BE PART OF AN AWESOME FAMILY
We work hard &
play even harder
Be part of an awesome family. At StaffAny, we love crafting ideas that empower everyone's favourite shops and restaurants. In addition, we take great pride in building a better workplace for the world, and are focused on helping everyone achieve their goals. But while we're not hard at work, we take our fun and creativity very seriously.​
We're working hard at digitising and automating the experience of managing hourly workers through a data-driven approach. Furthermore, we are passionate in driving innovation and designing a product that we love and are all proud of! By bringing everyone together on a common integrated platform, we free up every individual, be it whether manager or employee to do what matters.
Dedicated To
Be The Difference
We're dedicated to aligning difficult decisions with mission intent and are get-goers who strive relentlessly towards our objectives. We trust everyone in the team, we also believe that every employee is a star and has what it takes to make StaffAny a better place. If you're someone who enjoys learning and taking calculated risks, we're confident that we'll make a dream team together!
We align difficult decisions with missionn intent. No single individual should compromise the team's interest. We always know what the mission objective is and we strive relentlessly towards it.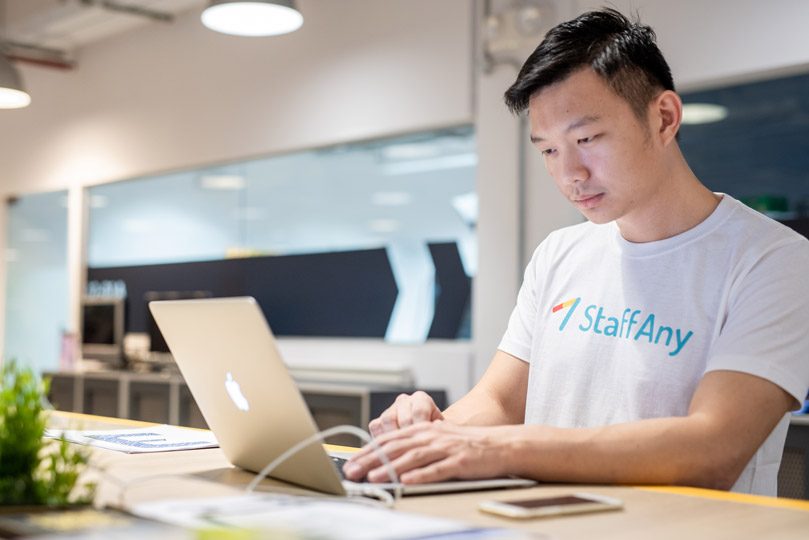 Every employee has the ability to strive for excellence and make the company better. We all take pride in our work, and we do more so that our team can do less.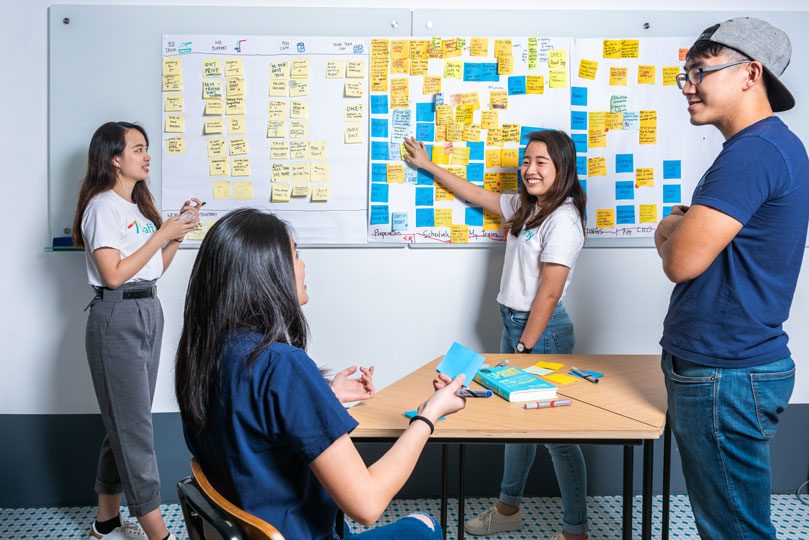 We are always thinking of how we can communicate better. We are always open for feedback, and we share as much information as possible with our teammates. Being transparent with our mistakes and victories allows us to learn and move faster.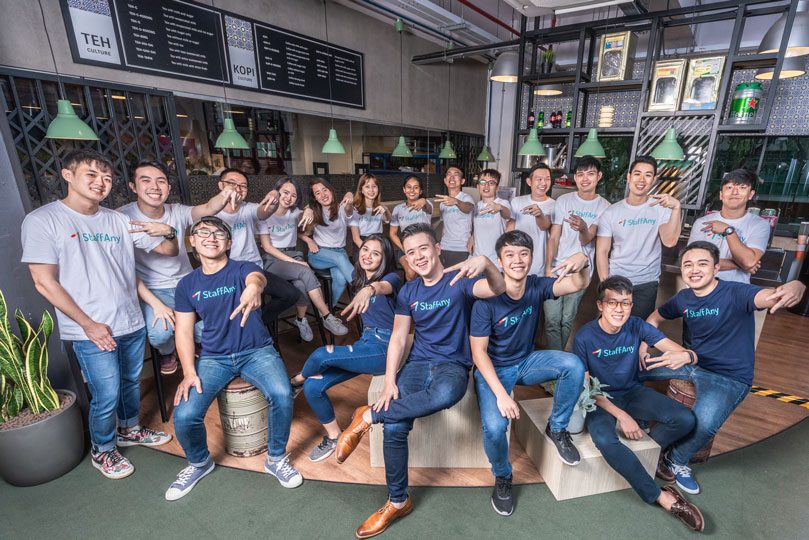 We like taking risks, but only when we know the upsides and downsides of the decision. Evaluate, decide, and go all in.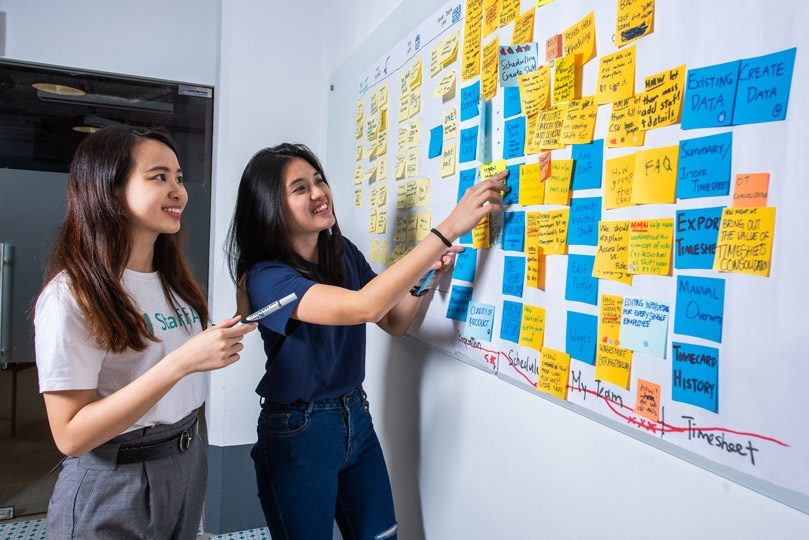 At StaffAny, there's always room and time for you to discover and nurture new skills.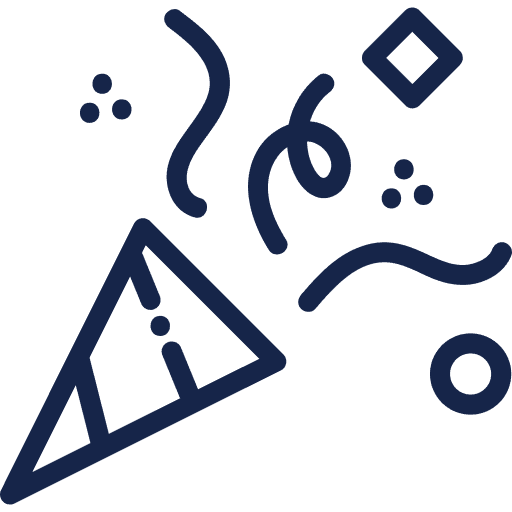 We feed off each other's laughter to fill the office with fun and positivity.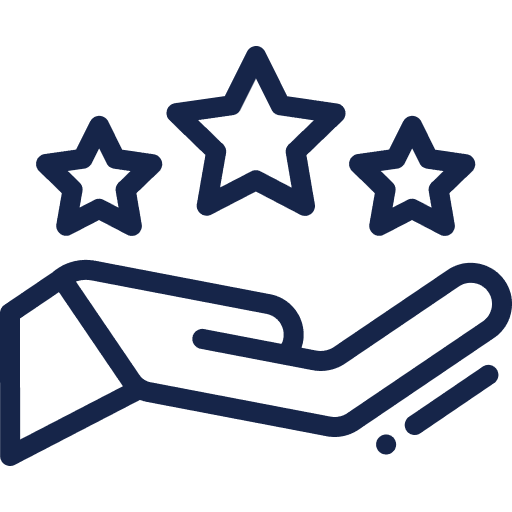 Work As You
Imagine It To Be
We want your work to lead to your dreams, and be as fulfilling as you want it to be.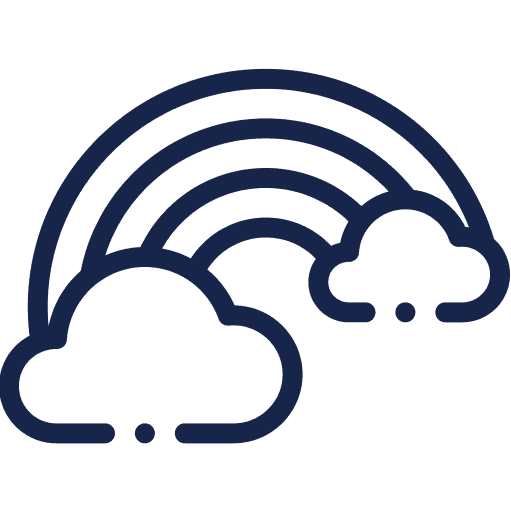 Work hours are not determined by the clock, but by your performance and drive.
Business Development Front-liner
Full-time/ Part-time/ Internship
Full-time/ Part-time/ Internship
Don't see something that fits you? Send us your resume anyway and we'll see how we can explore your talents together!