Free Resources For Your F&B Business!
Boost your hourly workforce management with templates, tools, ebooks, and guides!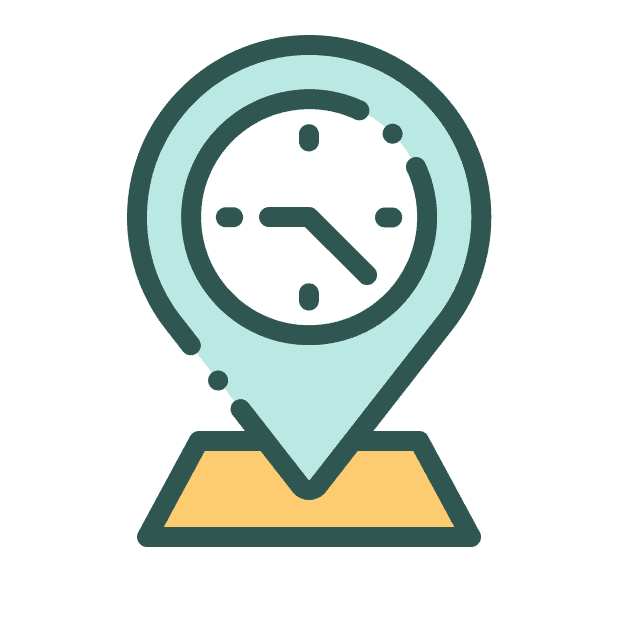 Many businesses are unaware that high labour costs come from low labour productivity and inefficient time-tracking.

Use our Cost Savings Calculator to find out your potential annual savings with StaffAny.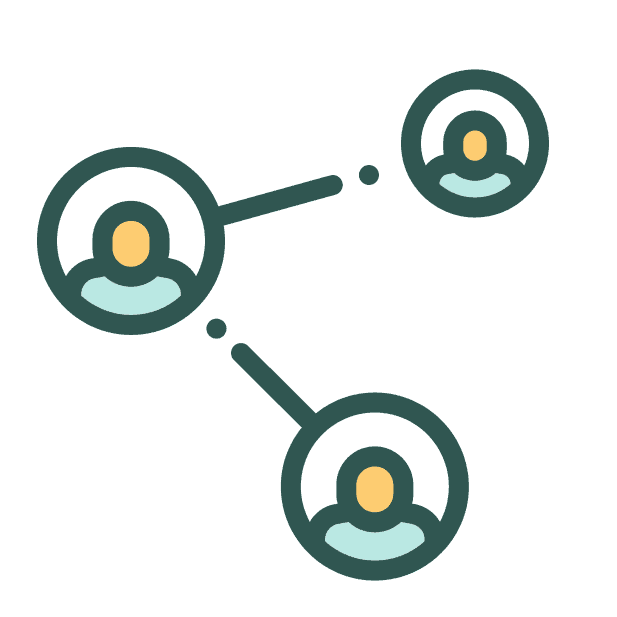 StaffAny's free Applicant Tracking System streamlines your hiring process. You can generate, consolidate, track and manage all job applications with ease.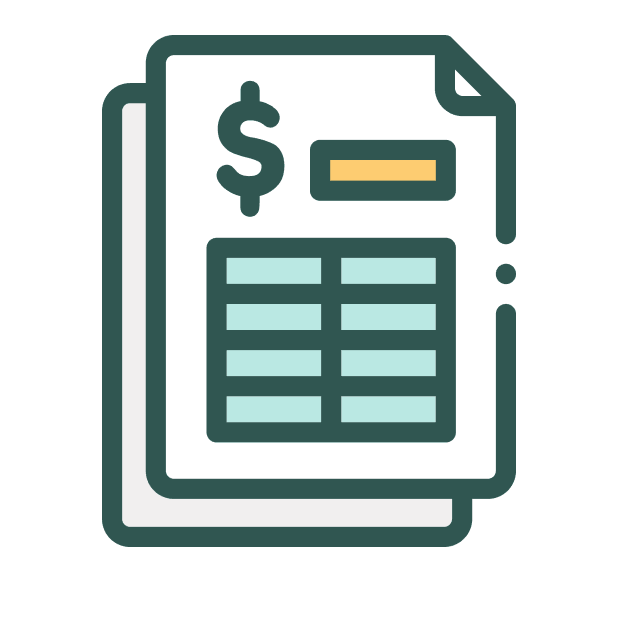 StaffAny's free Payslip Generator template contains CPF contribution calculator, automated MOM OT Calculation and SDL calculator.

Generate payslips for your salaried and hourly staff and email them directly!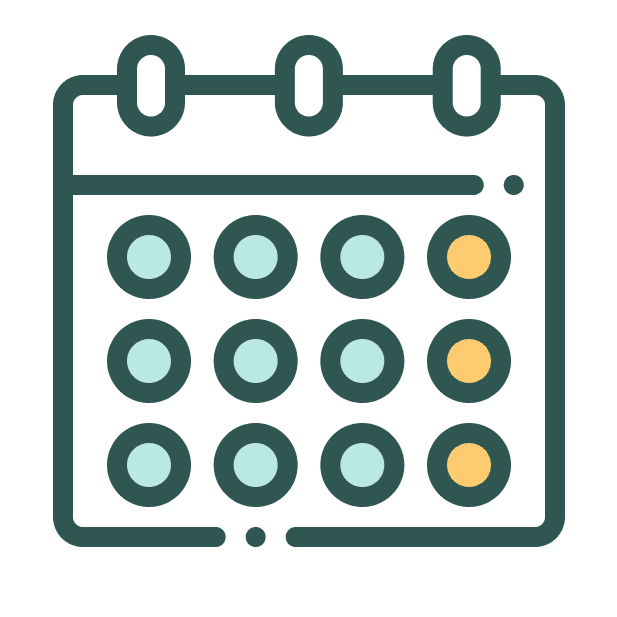 From HR management tips and industry insights to guides on managing employee well-being, our blog offers helpful access into best practices and tips for managing your business effectively!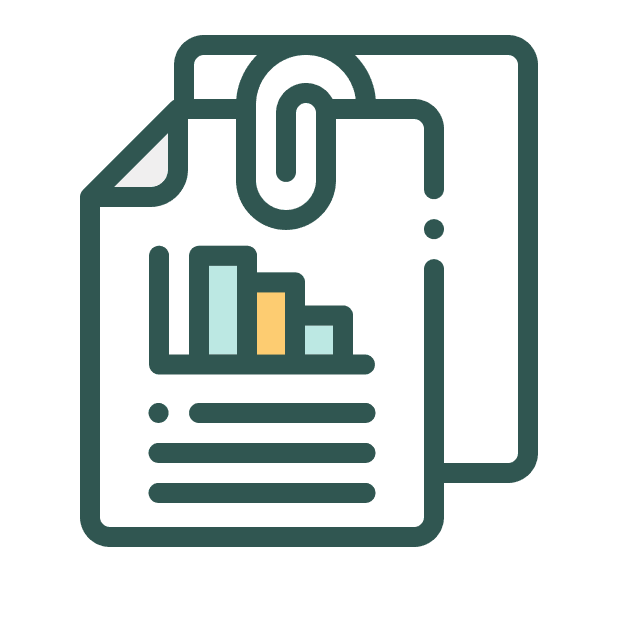 Use our template for Progressive Wage Model (PWM) – The first of its kind in Singapore to easily calculate and project your labor costs and how it affects your company revenue in advance.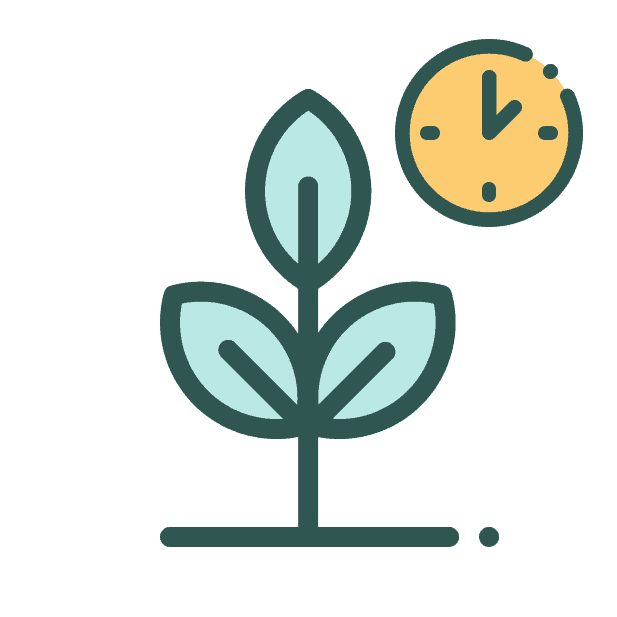 StaffAny's customers are our best testaments. Find out how their operations have improved since using StaffAny, helping them save time, reduce cost and increase overall productivity.