Built for
growing businesses
Consider us your personal assistant. Our always-on, always connected workforce management solution helps you save cost, spend less time and gets smarter as you grow.
Our Customers By The Numbers
We're Here To Help You Be The Changemaker
We know it's not easy to be a changemaker. But the best leaders embrace change to make things right. We are here to help you make that a frictionless process.
"Staff scheduling and Payroll administration have always been a tedious and time-consuming manual process. StaffAny has been great in satisfying all our requirements, allowing us to truly free up our time spent on administrative tasks, we are happy customers!"
Providing You Data That Helps You Scale
It's hard to navigate in the dark, and we shed light for you to make data-driven decisions to better scale.
We use StaffAny because it gives us a better overview of what's going on, in real time! This allows us to better plan and adjust multibranch operations seamlessly.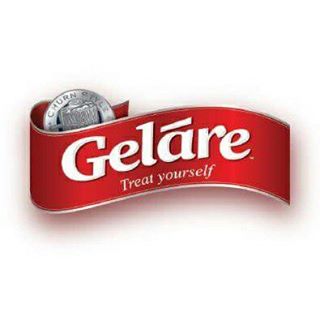 Edmund, Ops Development Manager
Gelare Ice Cream
Helping You Build Trust From Within
The best kind of leaders understands the power of a self-actualised team. Build trust via our accountability features, so that you and your team can be aligned to focus on the common objective of scaling the business.
"After implementing StaffAny, our Staff performance improved. The shift reminders have reduced our staff lateness by about 50%!"
Yes, We've Been There Before
StaffAny started off as a school project. Janson, our cofounder, used to manage a bar in 2014. Realising that the tools available to manage shift workers were ineffective, he co founded a team of problem solvers to develop StaffAny whilst in the Bay Area under the NUS Overseas College program. 
That resulted in StaffAny, a Silicon Valley inspired, Singapore built workforce management solution that enables businesses and their staff to do what matters.
Before engaging StaffAny, I had to spend a week calculating hours for around 30 staff. Now, I only need half a day to upload all my staff's hours to my current payroll provider for salary consolidation. I thank StaffAny for their diligent arrangement and help, and for that they have designed a system which is suitable for our operation. It has since transformed and improved the way we work.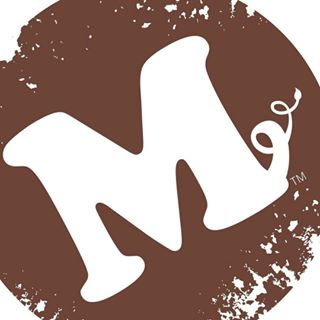 Casey, Human Resource
Morganfield's
Restaurants and Retailers