FREE ONLINE APPLICANT TRACKING SYSTEM FOR YOUR SALARIED OR HOURLY WORKFORCE
Effortlessly Manage Job Applications Quickly and for Free
Streamline Your Hiring Process and Find the Right Person in Half the Time with StaffAny's Applicant Tracking Software.
Share multiple job posting on any platform, easily and quickly, with an auto generated QR code and URL. The applicant tracking systems can simplify the job seekers to fill their resumes and shorten the recruitment process in your company. Your hiring team can also track candidates' throughout the recruiting process.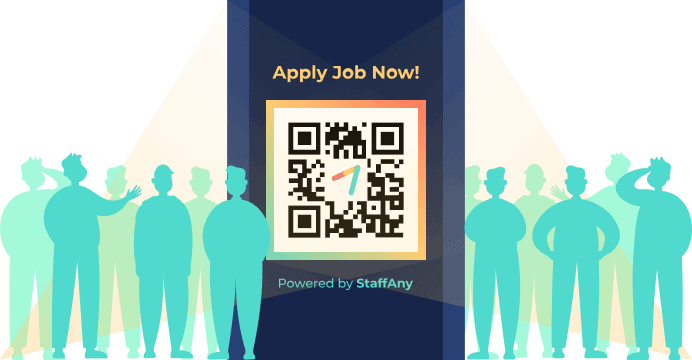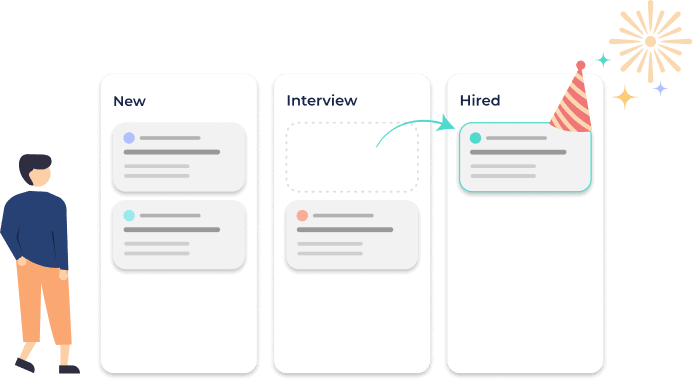 Manage Applicants Throughout the Hiring Process
Begin reviewing candidates instantly, when they submit an application. View applicant information and track job applications all in one place! Hope you can find qualified candidates, and don't forget to do the next interview scheduling!
Customise Your Job Application Form
Use our customisable application form to ask the right screening questions to help you find the right staff. This feature makes StaffAny the leading applicant tracking system in the staffing and recruiting industry.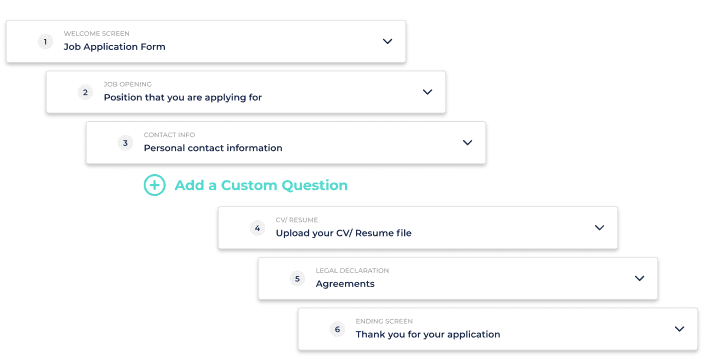 Frequently Asked Questions