HR LEAVE MANAGEMENT SOFTWARE
Say goodbye to manual leave tracking and errors with StaffAny's online leave management system. Tailored to your team's needs, this software integrates with your schedules, providing real-time updates on who is available.
Make Your Life Easier with Accrual
Automate Leave Tracking, No More Manual Counting
StaffAny automatically adds to employee leave balances as they complete months with the company. Entitlements and carry-forward balances are also calculated at the end of each year.
Customising special case settings (OIL, good performance) to manage leave balances is simple too! Your company employee leave management system will be better and effective than before.
Configure leave settings according to MOM recommendations, including probation, proration, entitlements, and carry-forward.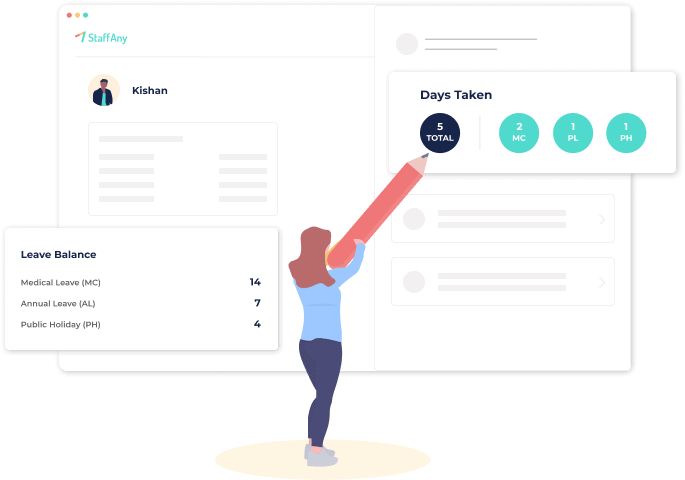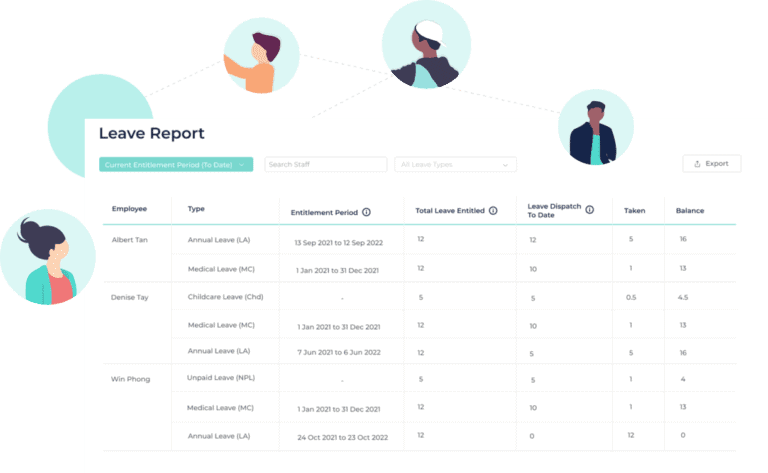 One-Shot Visibility on Entitlements & Balances​
Get an overview of all your staff's leave information, including Total Leave Entitlement, Leave Dispatch To Date, Leaves Taken, and Leave Balance, in one place with the Leave Report feature of StaffAny.
Enhance transparency and clarity while reducing manual calculations and improve your visibility on your staff's leave information.
Maintain Visibility & Structure For Leave Approval
Customize Leave Approval To Suit Your Needs
Maintain your team's reporting hierarchy with StaffAny's two-tier leave approval process.
Ensure efficient communication by allowing both HR and staff to access and view the latest approval status.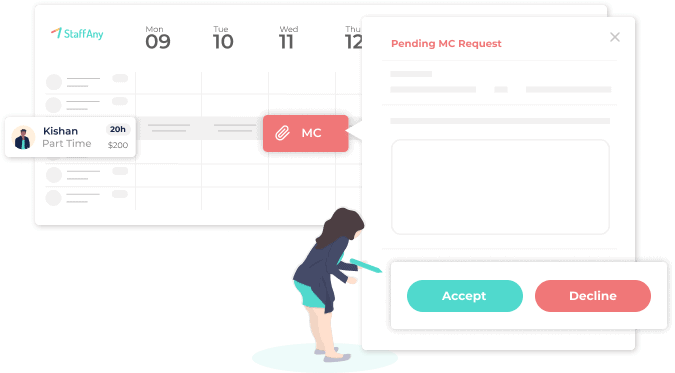 Easy Leave Approval Process
One Platform for Leave Management
Approve or decline leave requests with just a few clicks.
With StaffAny, all leave management is done on one platform, making it easier for both HR and staff.
Leave Overview on Schedule
Staff Self-Service for Leave Applications
Empower staff to manage their own availabilities by allowing them to apply for leaves through the StaffAny App.
Secure Storage of Leave Records
Keep all leave records and evidences such as medical certificates secure with our cloud-based storage.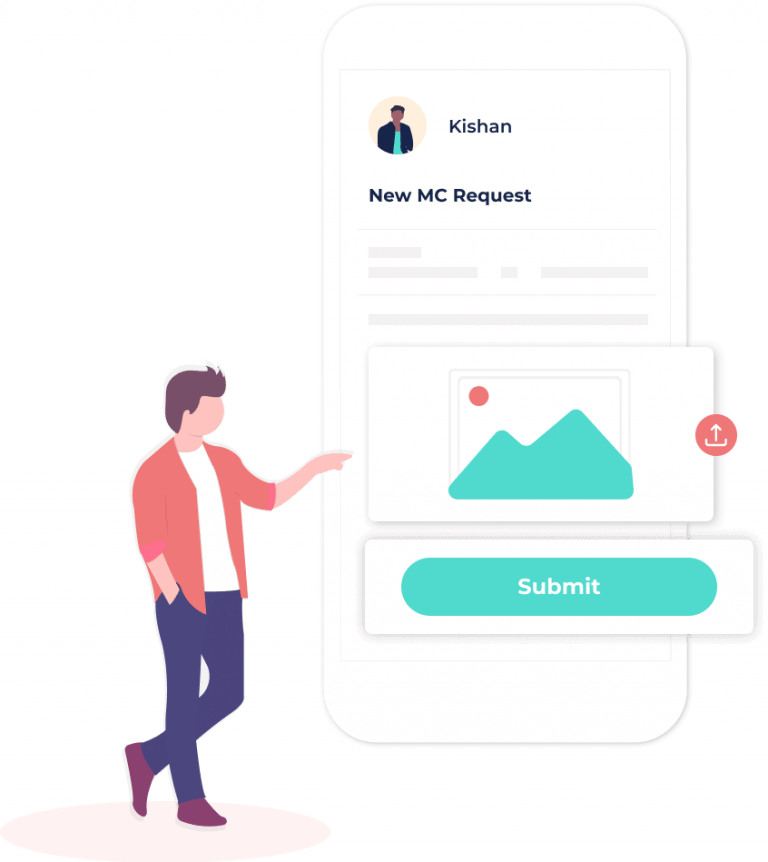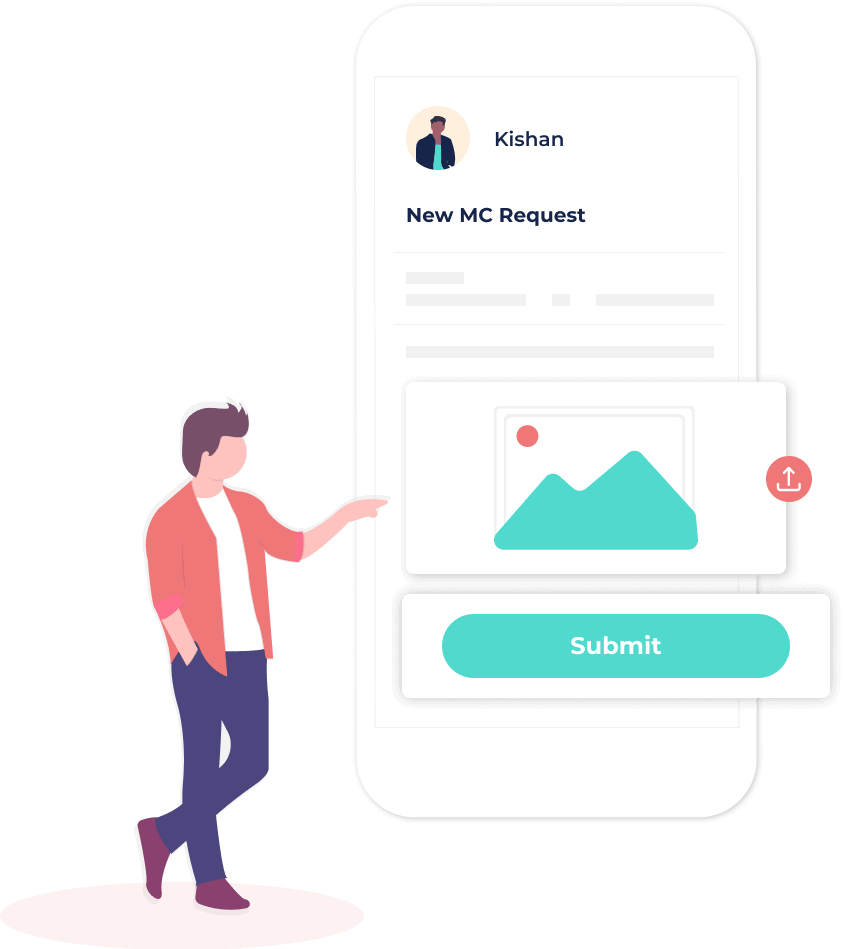 After implementing StaffAny, our Staff performance improved. The shift reminders have reduced our staff lateness by about 50%!
StaffAny - Made Specially for Shift Work Teams
Frequently Asked Questions