Say Goodbye to Manual Timesheet Consolidation
We were once managers. We understand exactly how much time need to be spent to do the time tracking and manage the timesheet data. You will need to extend someone's shift or deduct someone's hours, and our employee timesheet software is designed to embrace changes on the ground.
Increase Efficiency with Automated Timesheet Consolidation
One of the biggest challenges in payroll management is ensuring accuracy in work data. With StaffAny's timesheet management software, this process is made easier through automation. Overtimes calculations, work performance, and any anomalies are automatically flagged for your review.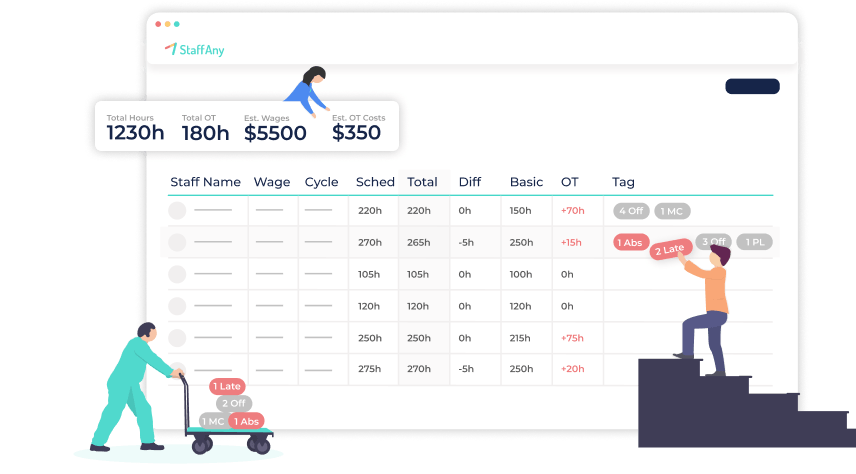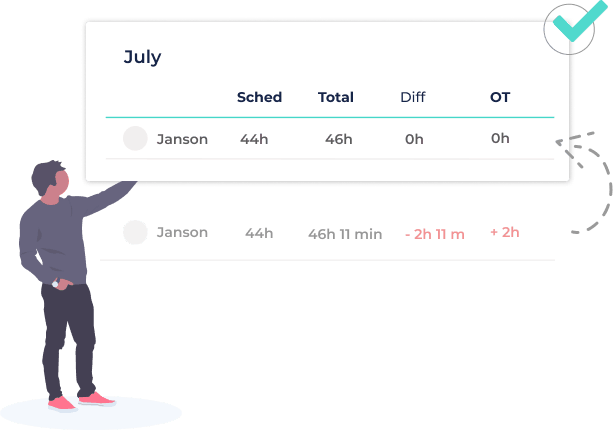 Smart Tooling To Control Costs
Never compare timesheets with planned schedules again. Our employee time tracking software automates rounding, prevents early clock-ins, and includes auto clock-out features to help control budgeted costs. Accurate time tracking software is all you need for successful project management.
Multi Outlets Consolidation​
Whether it's one hour or a hundred hours, we've got you covered. Clock-in records from various outlets are consolidated for efficient payroll administration.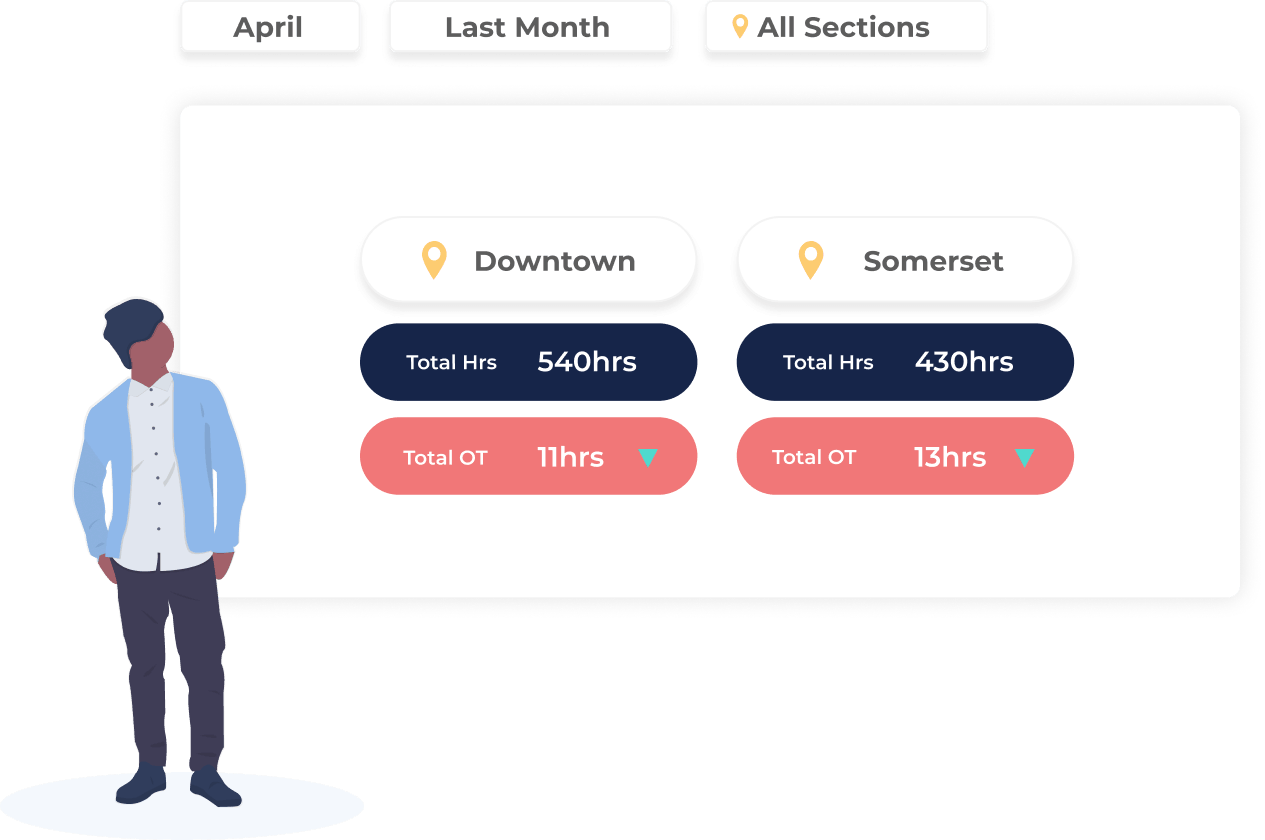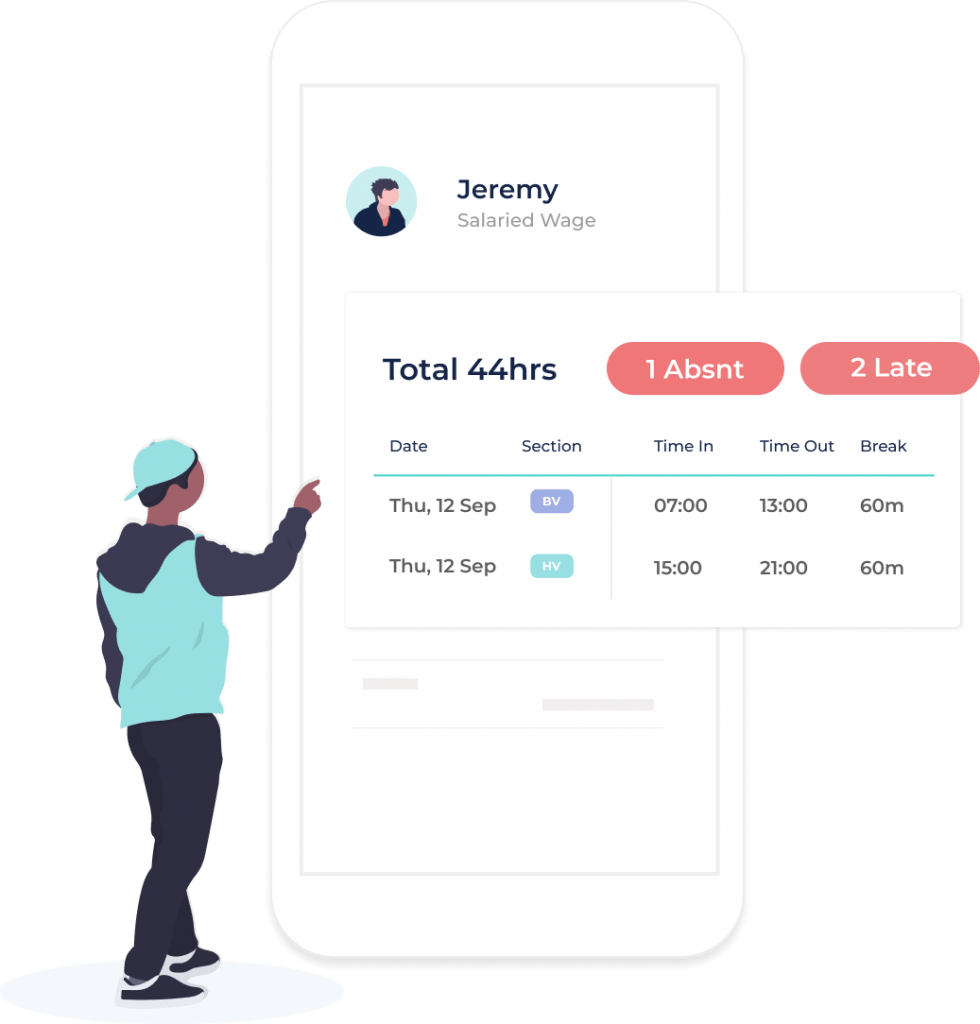 Reduce Back & Forth By Building Trust
Transparency of Timesheets for Everyone
With StaffAny, staff can view their own work history and improve performance through our online timesheet software. Reconciling work hours and staff work has never been easier. The transparency of our timesheets enables quick rectification of unmatched entries, leading to improved employee productivity.
Reduce Discrepancy of Hours
Improved communication between staff members helps resolve discrepancies. By allowing staff to view their own timesheets, trust is built and payslip discrepancies are eliminated.
Integrate to Payroll Providers or Your Own Payslip Tools
StaffAny has integrated with partners such as Talenox and Payboy. We are open to working with other players and offer simple CSV exports for you to perform your own imports.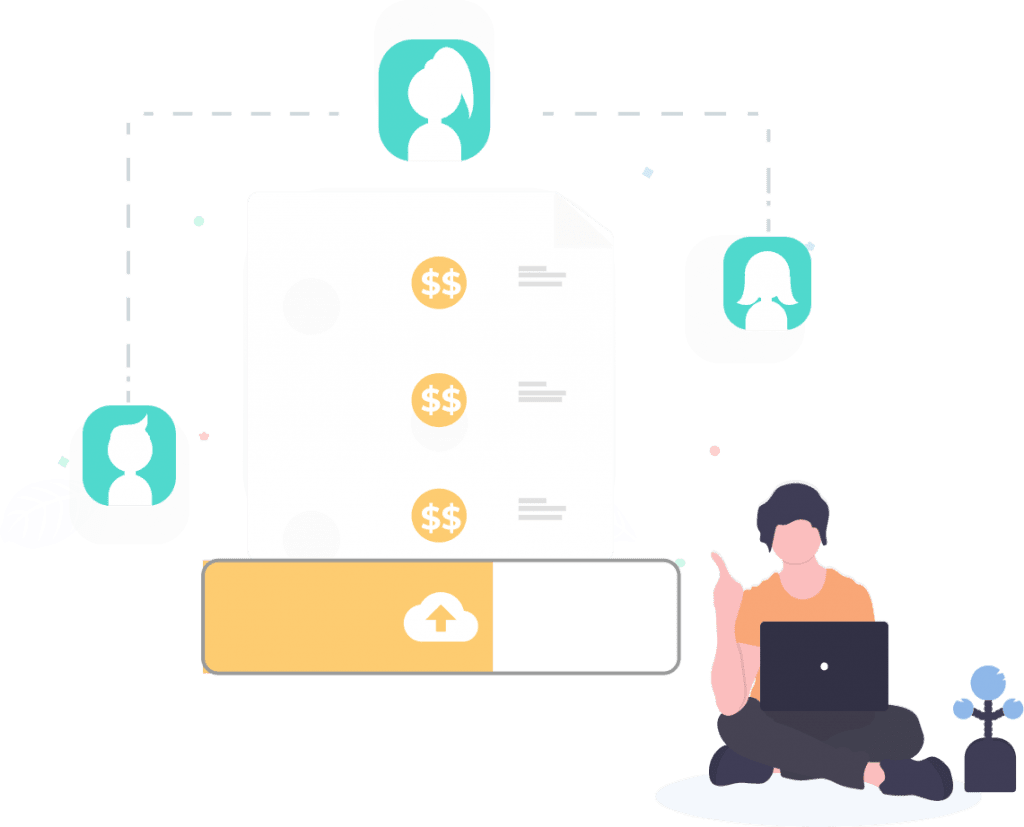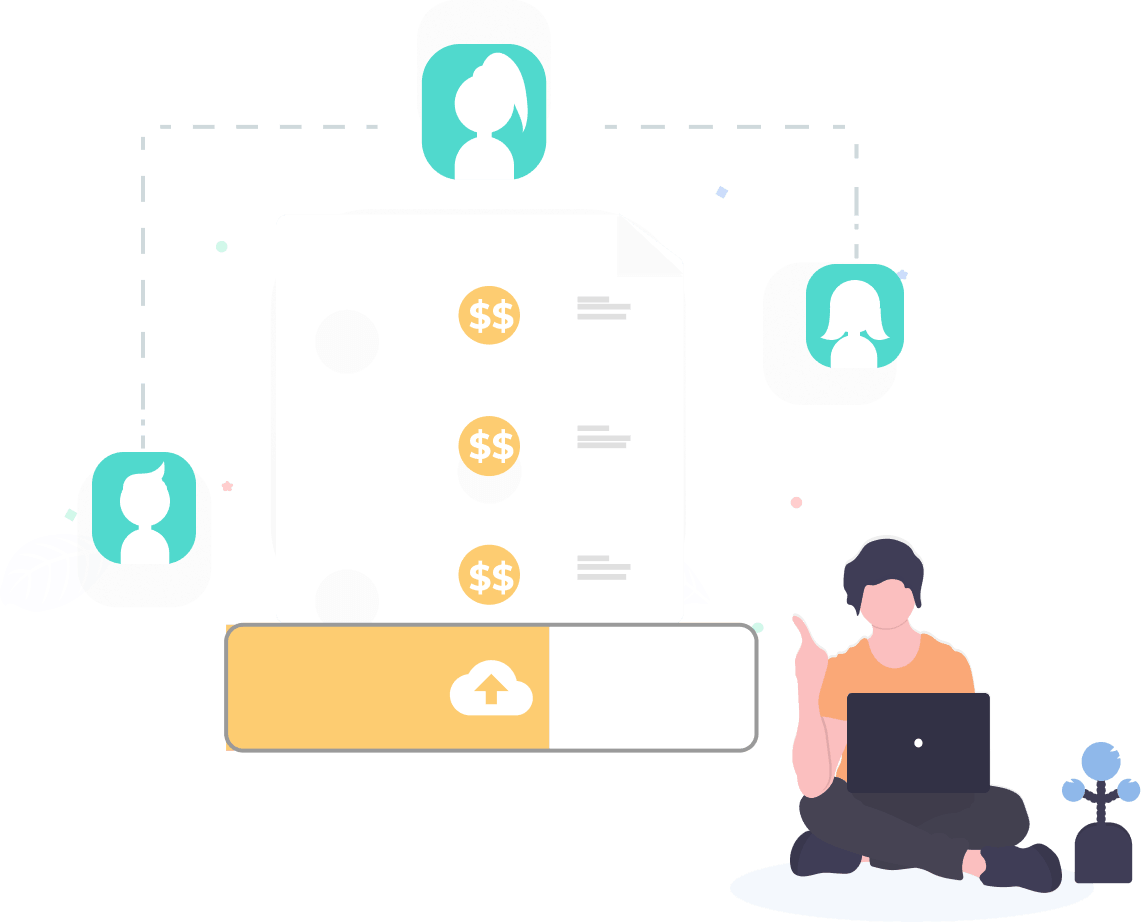 As we continually expand, we needed more visibility of the ground and better automation. Our favorite StaffAny feature is the ability to have more accountability in our outlets and automated timesheet consolidation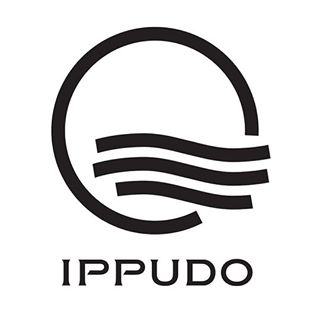 Karen, Head of Human Resource
Ippudo Ramen Singapore
StaffAny - Made Specially for Shift Work Teams
Frequently Asked Questions