Transforming the
future of hourly work
StaffAny's vision is to enable a connected workforce. Built on the basis of trust and transparency, we empower everyone in hourly work industry to truly do what matters.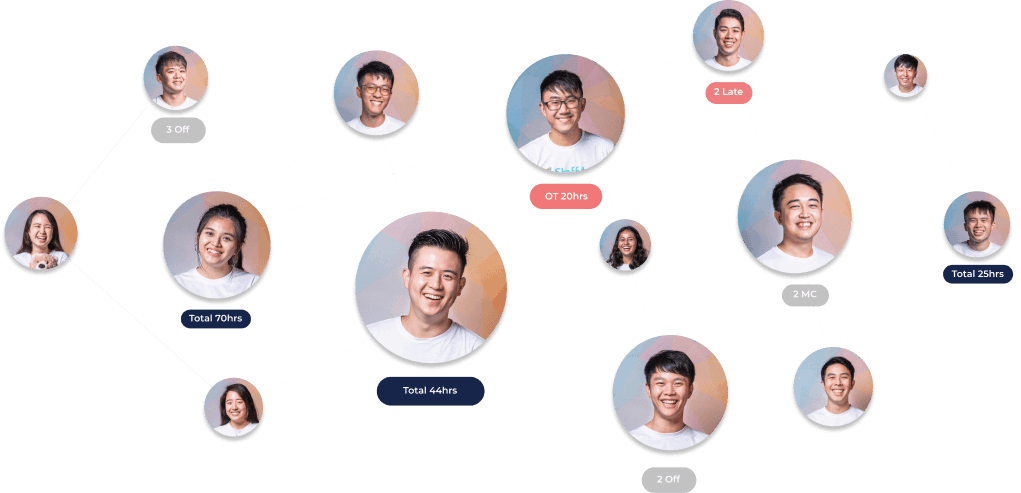 StaffAny started off as a school project. Janson, our co-founder, used to manage a bar in 2014. Realising that the tools available to manage shift workers were ineffective, he co founded a team of problem solvers to develop StaffAny whilst in the Bay Area under the NUS Overseas College program.
Slowly, the early team (Jeremy, Kaiyi, Eugene and Jiayi) continued work on StaffAny whilst in college, and the early belief from early adopters as well as the difference it made to the people it served convinced the team to work on it full time.
That resulted in StaffAny, a Silicon Valley inspired, Singapore built workforce management solution that enables businesses and their staff to do what matters.
Shaping The Future
Of Hourly Work
StaffAny's vision is to enable a connected workforce that's built on the basis of trust and transparency, so that everyone in the team can truly do what matters.
We align difficult decisions with missionn intent. No single individual should compromise the team's interest. We always know what the mission objective is and we strive relentlessly towards it.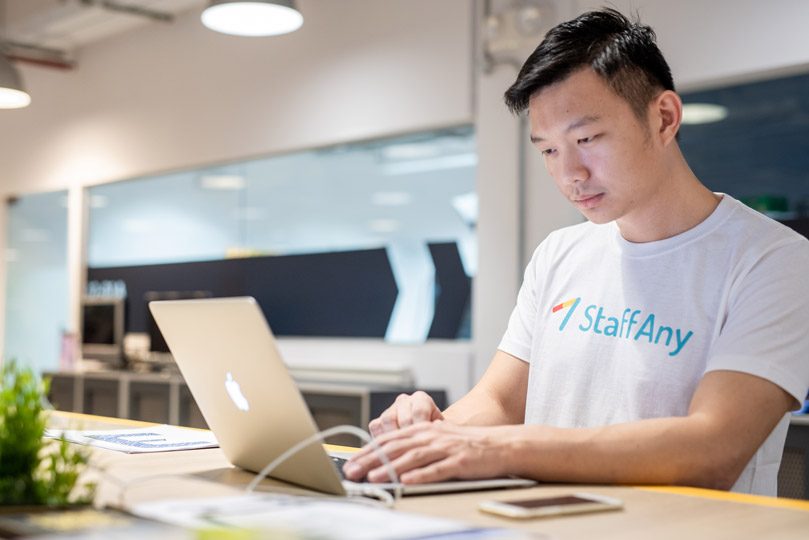 Every employee has the ability to strive for excellence and make the company better. We all take pride in our work, and we do more so that our team can do less.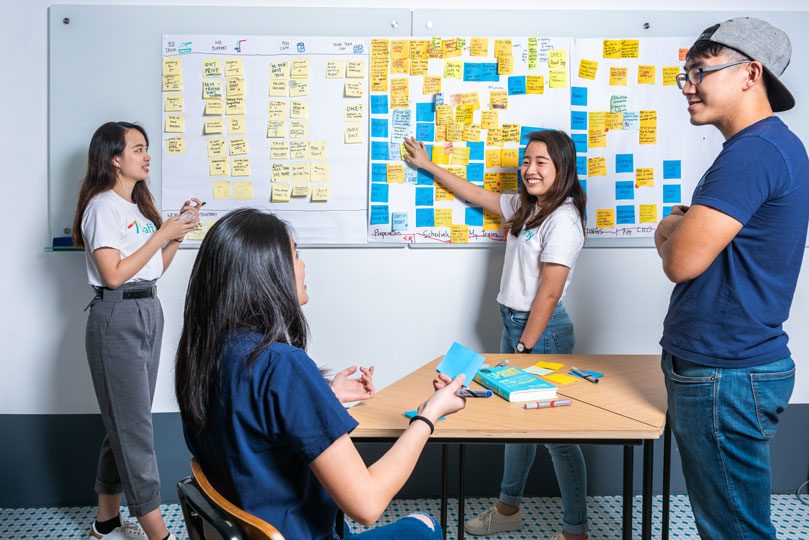 We are always thinking of how we can communicate better. We are always open for feedback, and we share as much information as possible with our teammates. Being transparent with our mistakes and victories allows us to learn and move faster.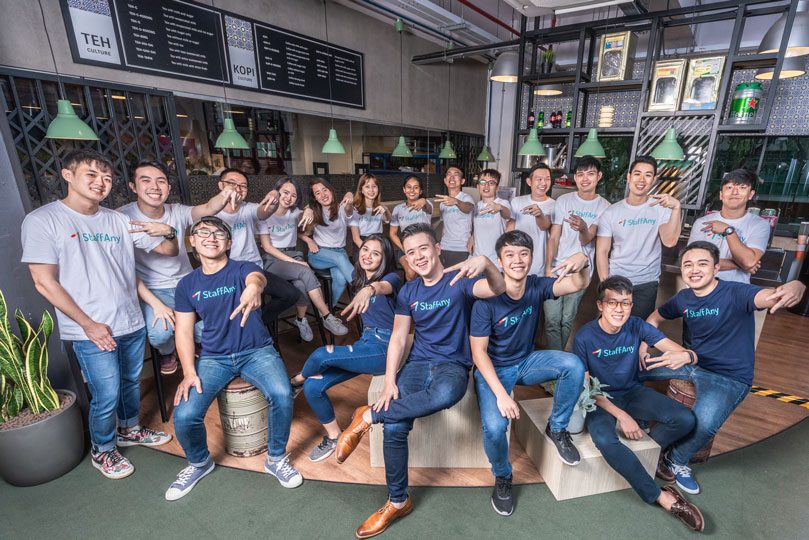 We like taking risks, but only when we know the upsides and downsides of the decision. Evaluate, decide, and go all in.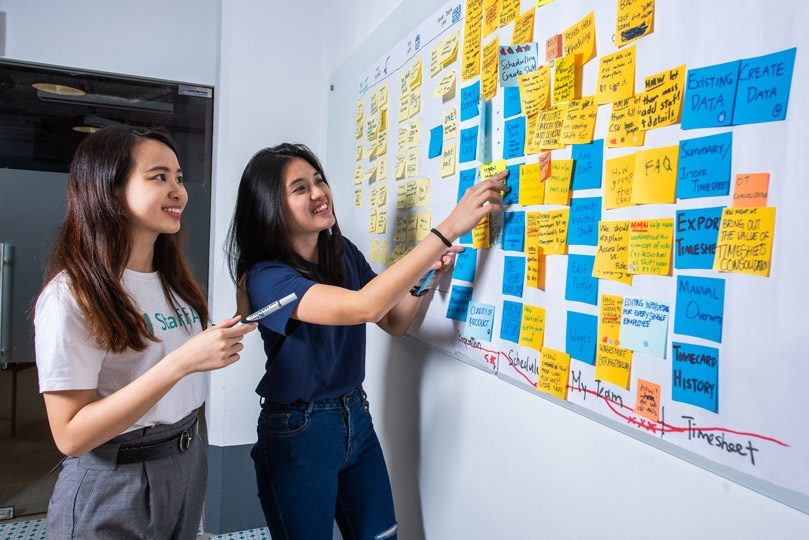 We need you on our quest.
Restaurants and Retailers