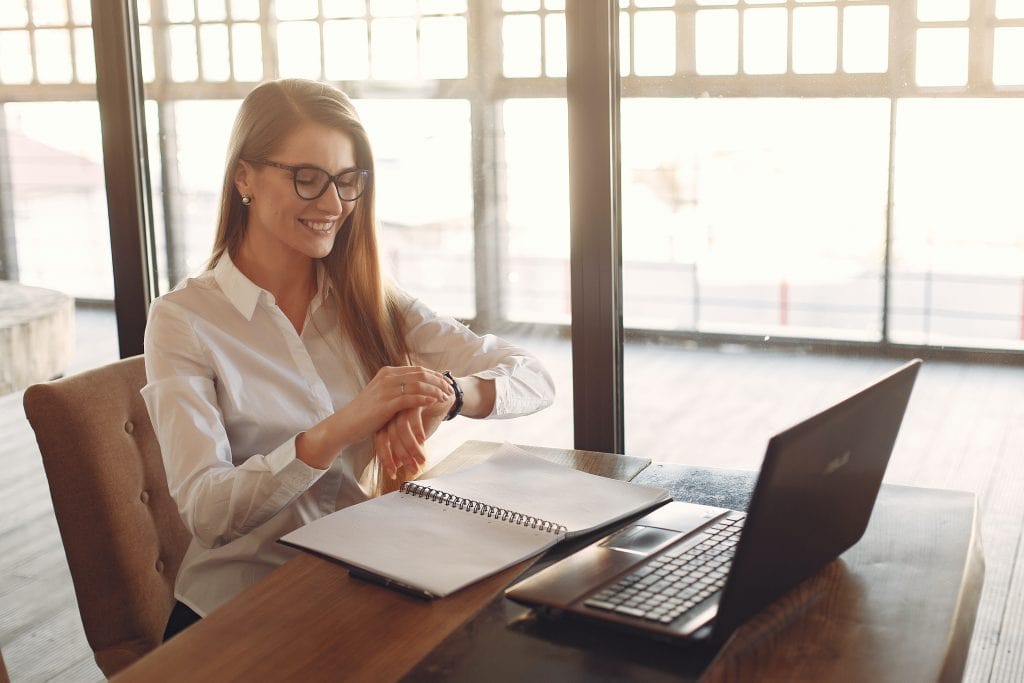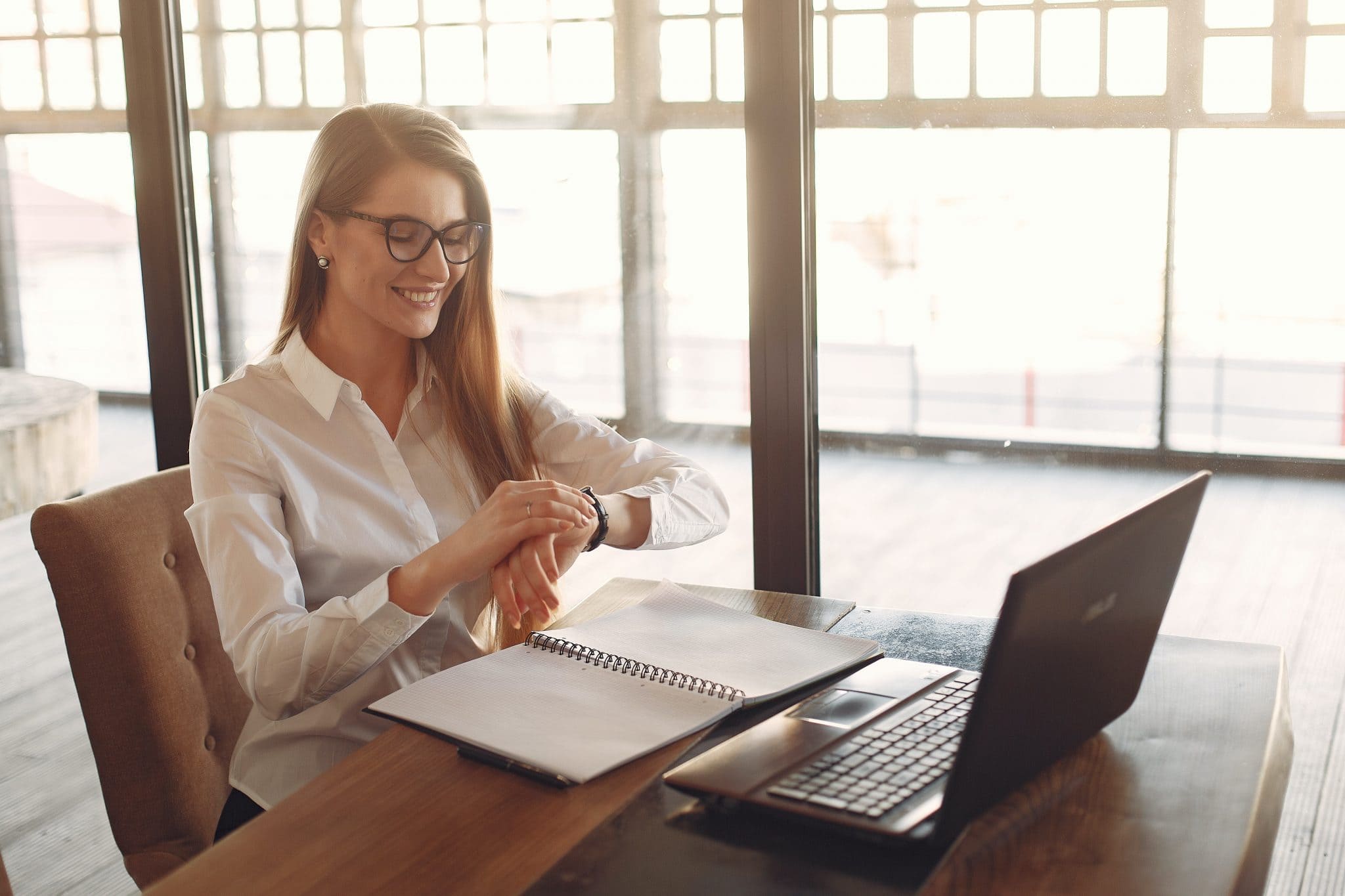 One of the most underrated gems of workforce management SaaS platforms are that they can assist with the complexity of staff scheduling, monitoring employee attendance and working hours and overseeing absences.
Workforce management software automates the complete process of successfully distributing staff and tracking their time and attendance. Integrated suites streamline the entire range, enabling managers to minimize time manually filling in paperwork and freeing their schedule to guarantee that their operations are both seamless and proficient.
Why is workforce management important? With an organized staff, companies can expect increased efficiency, especially when it comes to timekeeping.
So whether you're looking to simplify your HR administration processes or keep up with the time demands you're facing when managing your employees, SaaS workforce management software can help you streamline your enterprise operations so you can finally ditch your old-fashioned paper-based techniques.
To further convince you to make the switch (if you haven't already), here are some benefits of workforce management systems:
Powerful timesheets
Overseeing schedule and operations is not a walk in the park. Managers need a flexible tool that can allow them to lengthen shifts or reduce working hours conveniently, so that they won't be overwhelmed by the constant alterations occurring on ground. Additionally, they also require solutions that automatically highlight timekeeping matters that demand attention such as overall overtime, employee performance and notable anomalies.
Smart timesheets provided by SaaS workforce management software can easily answer that. With robust features that can supply automatic timesheet consolidation, managers won't have to fear inaccurate work information that can affect their payroll production. Moreover, they can input timekeeping records from multiple outlets of their enterprise for easier payroll arrangement. Best of all, workers can see and inspect their timesheets to foster trust, enforce employee discipline and eradicate wage discrepancies.
The transparency that comes along with smart timesheets enhances communication between teams and produces a healthier and more honest work environment. As a manager, it also improves your people management skills.
Robust time tools
What's a workforce management SaaS platform without a powerful time clock? Effectively managing time is the answer to why is workforce management important, and you can definitely accomplish this with the most up-to-date clocking solutions.
The best workforce management software in the market possess secure clocking techniques that enables workers to time in with their mobile devices. As of February 2020, Statista has tallied 3.5 billion smartphone users across the globe. Having an option to punch in time with their trust gadgets guarantees that employees won't lose track of keying in their working hours.
With this capability, your workers can also punch in their working hours through multiple channels such as QR code, GPS location or over their internet connection. Working hours are also tallied regardless of which outlet your employee is.
To prevent time theft and significantly cut down expenses, workforce management software can also provide capabilities such as smart pairing, automatic clock out, unwarranted clock in deterrence as well as automatic rounding. This is especially essential since research has discovered that the regular employee is productive for only 2 hours and 23 minutes per day, regardless of the length of time they are seated at work.
Apart from these features, your SaaS workforce management software can also automatically consolidate total hours by the end of the month, so that payroll calculation becomes a breeze.
Instant time off approval
Besides equipping firms with clocking tools and innovative timesheet techniques, SaaS workforce management software also allows businesses to effectively organize staff time-off, establish leave regulations, and automatically approve leave requests.
With highly visible charts that allow managers and team members to determine which dates already have a high number of employee leaves, you can guarantee that you will never be understaffed on hectic days or on occasions that require your full workforce. On the other hand, your staff can also check whether they've booked their yearly leaves or if they have remaining leaves left, which ensures that they stick to their annual leave allowance.
One of the benefits of workforce management systems include easily customizing dates for any company, regardless of size or industry, so immediate time offs are possible for anyone with a reliable platform.
Increased efficiency
When it comes to boosting efficiency in time management, traditional timekeeping practices such as punching time cards, handing over handwritten requests and comparing timesheets to payroll data can't simply keep up with the complex demands of your workforce. Sticking to a paper-based model will definitely leave you in the dust, especially when the primary goal of workforce management is to effectively and efficiently allocate and designate employees.
Essential functions of a workforce management software such as time and attendance monitoring, task scheduling and management, labor law compliance, off day arrangements, and employee optimization helps you increase efficiency in reducing labor costs and scheduling your high volume workforce. This is particularly ideal if you're a company with huge labor forces or if you're an enterprise with shift laborers like service organizations or contact hubs.
All the benefits of workforce management systems are geared towards driving productivity levels and ensuring that all aspects encompassing your workforce management are streamlined.
Hop in the workforce trend
SaaS workforce management software has transformed the way we do HR. As they persist in providing broader accessibility for solutions that promote the highest usability and personalization, more and more organizations are relying on their workforce management platforms to eradicate endless paperwork and boost their timekeeping techniques.