One of the most important factors behind the success of any organization is a warm and sincere relationship between the employees and the managers. The role of a manager may vary from one job to another, but some aspects remain the same in general. For example, a good manager should know how to manage people effectively without any trouble. In any institution, a manager is supposed to play the role of a planner, coordinator, supervisor, leader, and motivator.
Gallup's Q12 survey on employee management shows that a manager influences up to 70% of an employee's motivation. Thus, for every manager, it is vital to manage and supervise your employees properly to achieve the best possible organisational goals.
As the process of managing the employees primarily depends on a manager's people management skills, we are here to help you with an extensive guide on it.
Here are some ways by which you can develop your people management skills:
---
1. Try to develop an outline for your managerial goals
It is not always easy to stay satisfied with your role as a manager, especially in times when you feel that things are not going right. Rather than expecting a major outward change, you should focus on developing an outline for your managerial goals. Ask yourself questions before asking others. Try to work on the areas that need improvement. You cannot be satisfied with others when you are not satisfied with yourself.
2. Communicate with your team regularly
As a manager, you need to communicate with your employees regularly to get the best positive output from them. A good manager needs to communicate transparently to define the organizational goals to the employees, to inform what is expected from them, and to assure them equal treatment. Arrange one-on-one meetings and try to ask open-ended questions. Ask them for their input and to share their ideas to engage them in your project.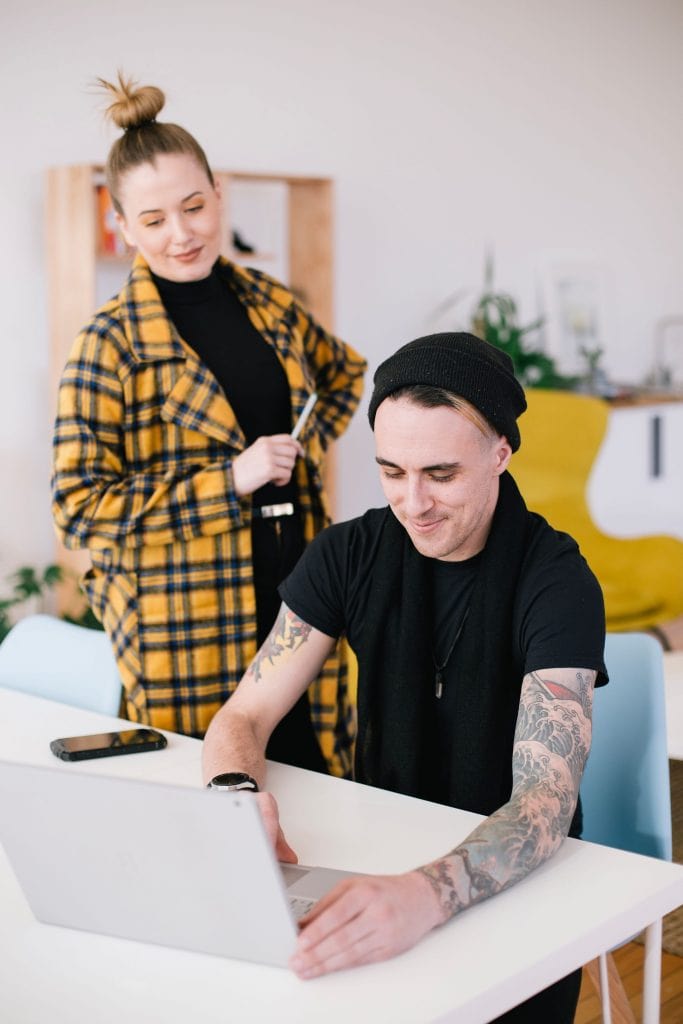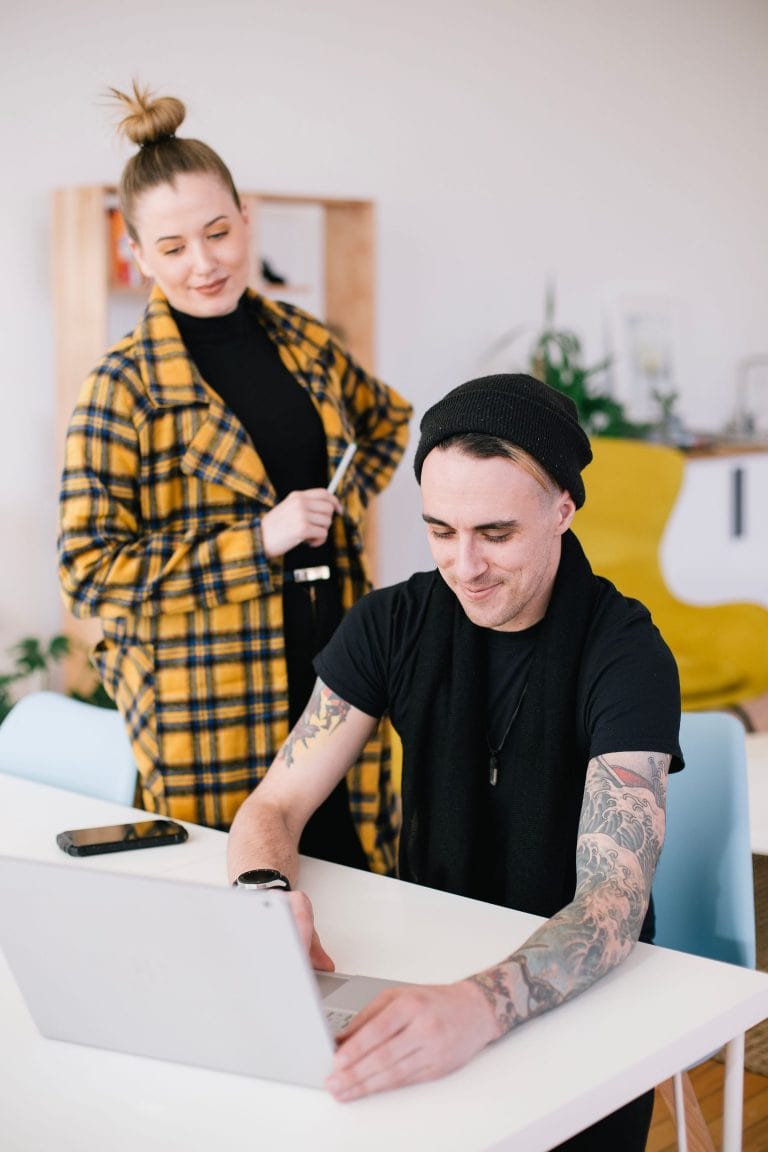 3. Create a feedback system
Once you feel that you are communicating enough and yet things are not working out, it might be a good choice to implement a feedback system. Since your employees are the closest observers of your management skills, you can ask them to write to you anonymously on a quarterly or monthly basis, about how they feel about your performance as a manager. Once you get to know the drawbacks, you can work on your management skills.
4. Recognize the contributions of the employees
Every good manager knows that employees are the backbone of any organization. Without their talent and effort, success cannot be achieved. Thus, recognizing their efforts and contributions is very important when it comes to people management. Encourage your employees to keep up their excellent performance. Never forget to praise their contributions and try to make them feel a part of the journey to success of your institution.
5. Be honest and truthful
We all know that honesty is the best policy. When you are honest and truthful, you are likely to build a strong bond between you and your employees. The employees must trust you. Without their genuine admiration, you cannot be the one on whom they can rely on. When you can be truthful and honest among your employees, you will then form a chemistry with them.
6. Be a good example
One of the most important aspects of people management is sincere leadership. Rather than overcontrolling your employees, you should go for the process of setting yourself as a good example for them. Try to arrive at the office and meetings a little earlier, maintain a powerful personal branding by wearing decent clothing and grooming your appearance. Act confidently and decisively. Your positive vibes will definitely influence your employees.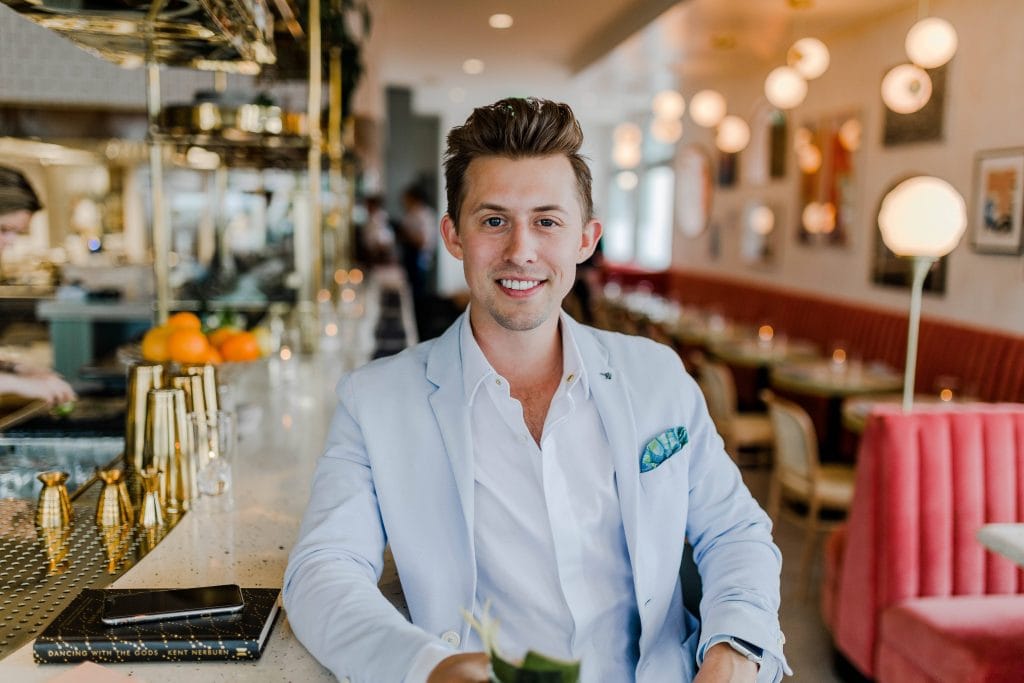 7. Be approachable
It is very necessary for a manager to be easily approachable because when you are not, it would be impossible for you to manage your employees duly. You must not create an authoritative bubble of your own. It is your duty as a leader to listen to the problems of your team and to solve them. If you pay attention to their worries even when you are busy, and make them feel that you are always available for them to consult, you will witness a greater positive outcome while managing your employees.
8. Exercise empathy
Showing empathy towards employees who are going through personal or professional turmoil is another desirable quality of a good manager. For example, on a rainy evening after office hours, you could give a lift to one of your employees in your car. After an employee returns to work after falling sick, you show concerns about their wellbeing.
When you are compassionate towards others, they would certainly pay it back to you. Always try to give your employees the benefit of the doubt rather than assuming they are trying to make excuses.
---
If you are still not satisfied with the results, you may read management books or try to find a mentor to guide you on this issue. Here is a list of impressive books that might help you to develop better people management skills:
– The 7 Habits of Highly Effective People (Stephen R Covey)
– Extreme Ownership (Jocko Willink & Leif Babin)
– How to Win Friends and Influence People (Dale Carnegie)
– The Hard Thing About Hard Things (Ben Horowitz)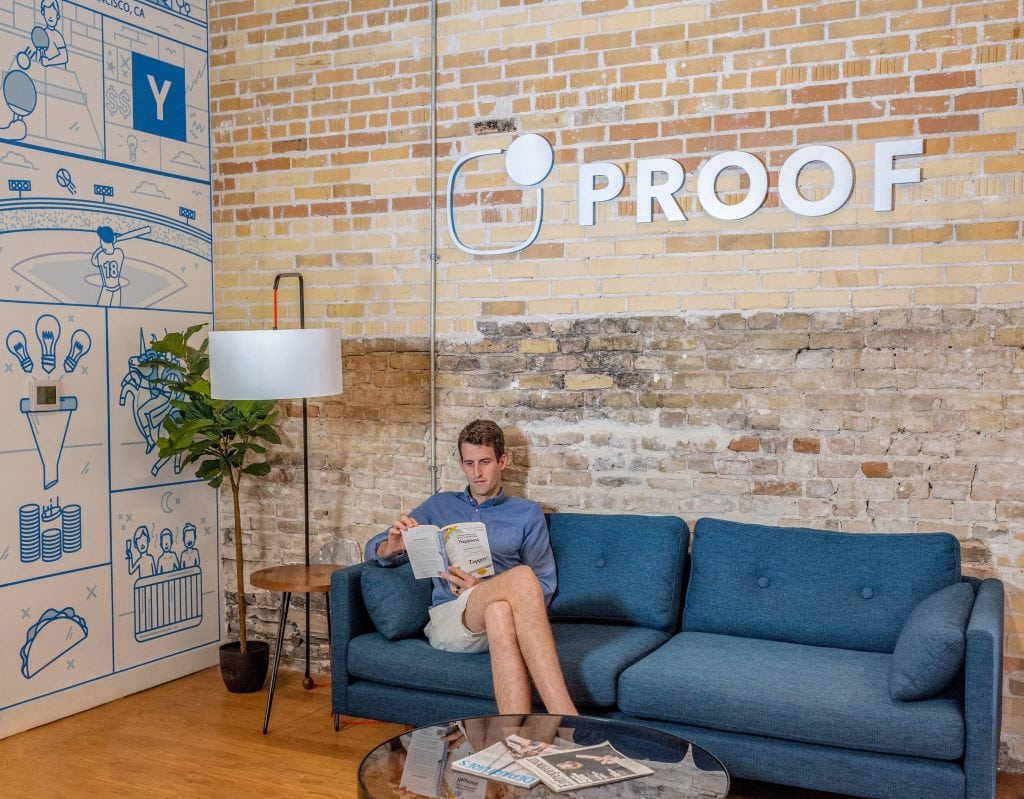 ---
There are some other activities that every good manager should practice. These might seem very common at first look. Still, they have a great impact on people management skills, when exercised regularly. Some of such activities are enlisted below:
1. If a new idea doesn't work, try to praise your team for their effort instead of demotivating them.
2. Learn to listen to your employees without interrupting them.
3. Try to be calm and patient even in the hardest of situations.
4. Do not criticize an employee in front of others. If necessary, invite him to talk to you privately.
5. Don't hesitate to say 'thank you' to express your gratitude, or 'sorry' to apologize for any inconvenience.
---
The role of a manager is cooperative and not authoritative. As you try to develop your people management skills, you grow up as a manager and contribute to the wellbeing of your organization.