Restaurant review websites provide your consumers with the ability to rave about your restaurant. These reviews sites also help people to decide if they're going to stop into your restaurant or the competition's based on the reviews of other patrons.
Here are the top 5 restaurant review sites you can use to benefit your business now.
---
Burpple is a leading community-driven network Singaporeans rely on to decide where and what to eat. What began as a social food journal in 2012, is now a platform for anyone to contribute and discover food reviews. In 2018, 7 million people used Burpple. The site has 200 million restaurant reviews making it no. 1 dining discovery platform with 3 million food reviews shared. The honest photo reviews help other diners and provide useful private feedback to restaurants.
Burpple also has an app that allows people to remember, organize and explore food moments with friends and family by sharing photos and experiences. Burpple has a Burpple Beyond club, where participants can enjoy 1-for-1 deals at over 450 curated restaurants.
Therefore, Burpple is the place to watch. You can claim your listing on Burpple by clicking on the "Claim your page now" link in the lower left-hand corner of the page so that your restaurant can be found on Burpple. You can also take part in online advertising on Burpple to increase your exposure.

2. DanielFoodDiary
DanielFoodDiary.com is a blog featuring gourmet food, local cuisine, international restaurants, and more. This website also introduces some of the best food and dining experiences in Singapore and around the world. You may also find travel experiences here. Daniel's honest opinion and signature writing style make the portal one of the best food review blogs in Singapore.
The website is one of the top food blogs in Singapore if you want to speak in terms of traffic. The blog packs 2 million page views per month with 1.4 million unique page views each month and enjoys around 60,000 page views per day according to both Google Analytics and Alexa traffic ranking. Furthermore, the conforming social media accounts of DanielFoodDiary on Instagram and Facebook have more than 170,000 followers respectively.
These stats make it pretty clear how much public trusts the blog to pick the right place for them to visit. You can feature your business on the blog through advertising, social media engagement and have your venue and products reviewed.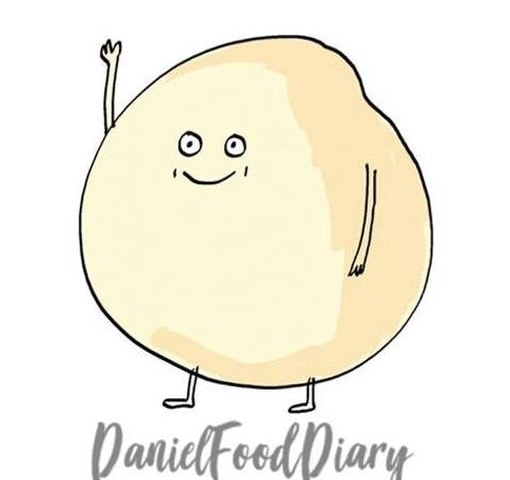 HungryGoWhere is a food and restaurant review website founded in 2006. The website enjoys a total of over two million users, making it one of the biggest food and lifestyle sites in Singapore. The restaurant review site has food and culinary guides, videos, and user-generated reviews of restaurants and dishes.
It allows the users to search food based on criteria like cuisine, price range, and location and also allow them to make restaurant reservations, which is a huge reason for its success as it provides everything in one space. The website also offers a Food Takeaway Service allowing people to order online on its platform and self-collect from around 50 or so establishments. So, this is a place you should monitor to see what your customers are thinking and saying about you.
You can get your restaurant or café listed on HungryGoWhere for free by submitting your business information and can also advertise on the website to reach the vast majority of users, the website flaunts.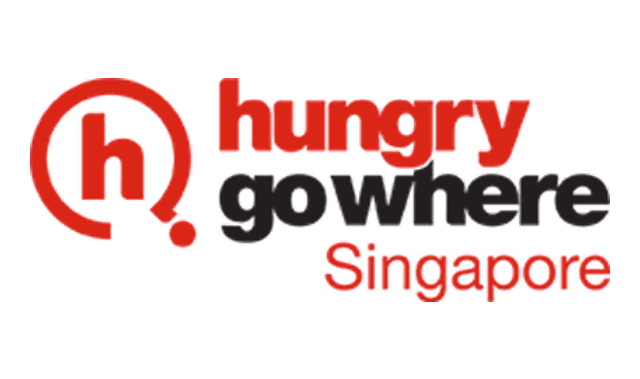 Ladyironchef is Singapore's top food and travel website. However, it is not your usual ranking website. Ladyironchef was started in 2007 as a blog by its chief editor Brad who shares his restaurant reviews to help you find the best places to eat in Singapore.
And today, the website carries honest reviews about food and dining places, countries, and cities that are great to travel to as well as general lifestyle products. Ladyironchef is a widely trusted website that people turn to for guides and information. It is because it is an independent and stand-alone establishment with no affiliation with any blogging company and management. The website has a long list of restaurants updated regularly with all their pros and cons that people highly admire. People regularly check the blog's recommendations for places to eat.
The site also features promotions that are beneficial for the public and is known to bring the best, the latest, and the truest in the splendid worlds of Food, Travel, and Lifestyle. You can read what the top chef has to say about your location and can also advertise your place here.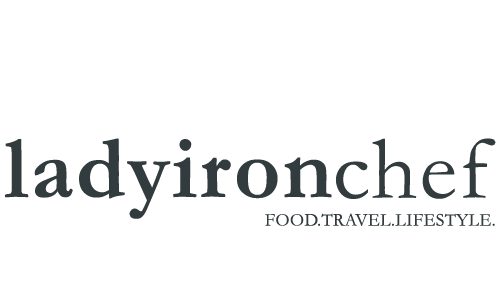 Eatbook covers all things food in Singapore. The website provides restaurants review conducted undercover and features the latest food news, events, and trends. Thus the portal is known to offers honest reviews and recommendations on Singapore food offering a more educated take on food reviews in the digital food scene of today.
Due to beautifully shot Facebook videos and candid undercover reviews, the website has amassed a loyal following for new ideas on where to eat when their stomachs start yapping.
The establishment has 144,000+ followers on Facebook, 32,000+ followers on Instagram, and 66,000+ subscribers on their YouTube channel. A campaign with the company can help distribute your word across all their channels and expand your reach. You can advertise on the website as well as invite the team for media testing.


---
People leave reviews when they are incredibly pleased with a service or extremely disappointed. However, regardless of how your online reviews are positive or negative; you must take them seriously and respond to them. They matter a lot – reflect on why customers aren't returning to the restaurant or why they love your food so that you can improve your F&B.