It seems like a long time ago when SARS happened (17 years to be exact). So you might have forgotten about the inconveniences that can be brought upon by a pandemic.
But as a business, it's always better to be on your toes when it comes to preventing any issues that can affect your staff rostering — Afterall, it's always better to be proactive than reactive.
Here's how Covid-19 affects your staff schedule, and what you can do to stay on top of your staffing game.
Manpower Uncertainties
As with any virus outbreak, changes to the strength of your staff are inconvenient but extremely common. Whether it's losing work staff due to mandatory quarantines or keeping your staff home if they are unwell, you're going to have to deal with sudden changes in scheduling.
This is a time to be reactive. Having a scheduling solution that allows for last-minute changes to rostering schedules will make dealing with these uncertainties a lot easier. Knowing your staff availability beforehand and having a record of it will allow you to schedule a replacement should the need arises.
Reoptimizing Your Labour Costs
No one likes to talk about a dip in sales, but with the outbreak of a transmissible disease, there will be a natural decrease in sales, whether you're in the F&B industry or otherwise. If there are fewer customers, a reactionary measure would be to schedule fewer workers for each shift, thus lowering your labour costs.
Keeping a close eye on your sales volume will help you identify the optimal number of staff to have in store. This way, you can keep costs to a minimum in a lull period. That being said, for certain industries that might require more manpower during this period (think the number of people heading to grocery stores to stock up on necessities), having a flexible scheduling system will also allow you to schedule more staff to meet the increasing demand.
Having a method that calculates the total number of work hours you've scheduled in a week and the amount you're spending on labour helps greatly with optimizing your labour costs. Imagine having to manually add up the number of staff and hours they are working, then multiplying their wages to obtain the amount spent each week — it is a nightmare that could have been easily avoided. Here are some tools businesses use to track these hours.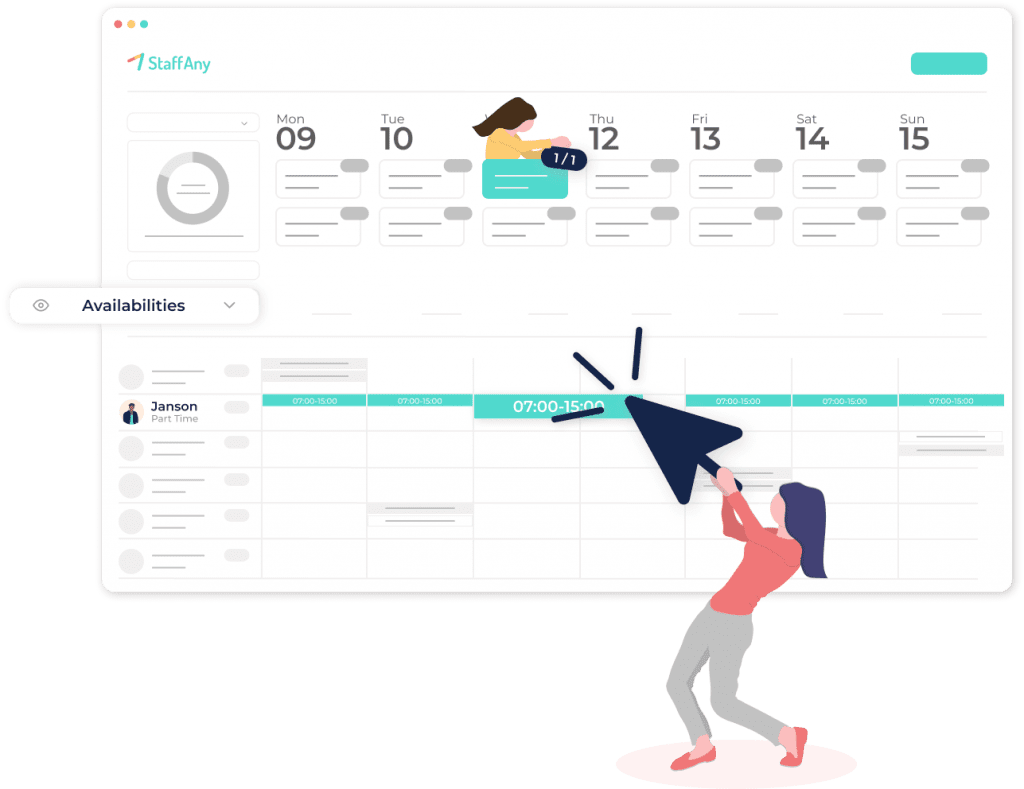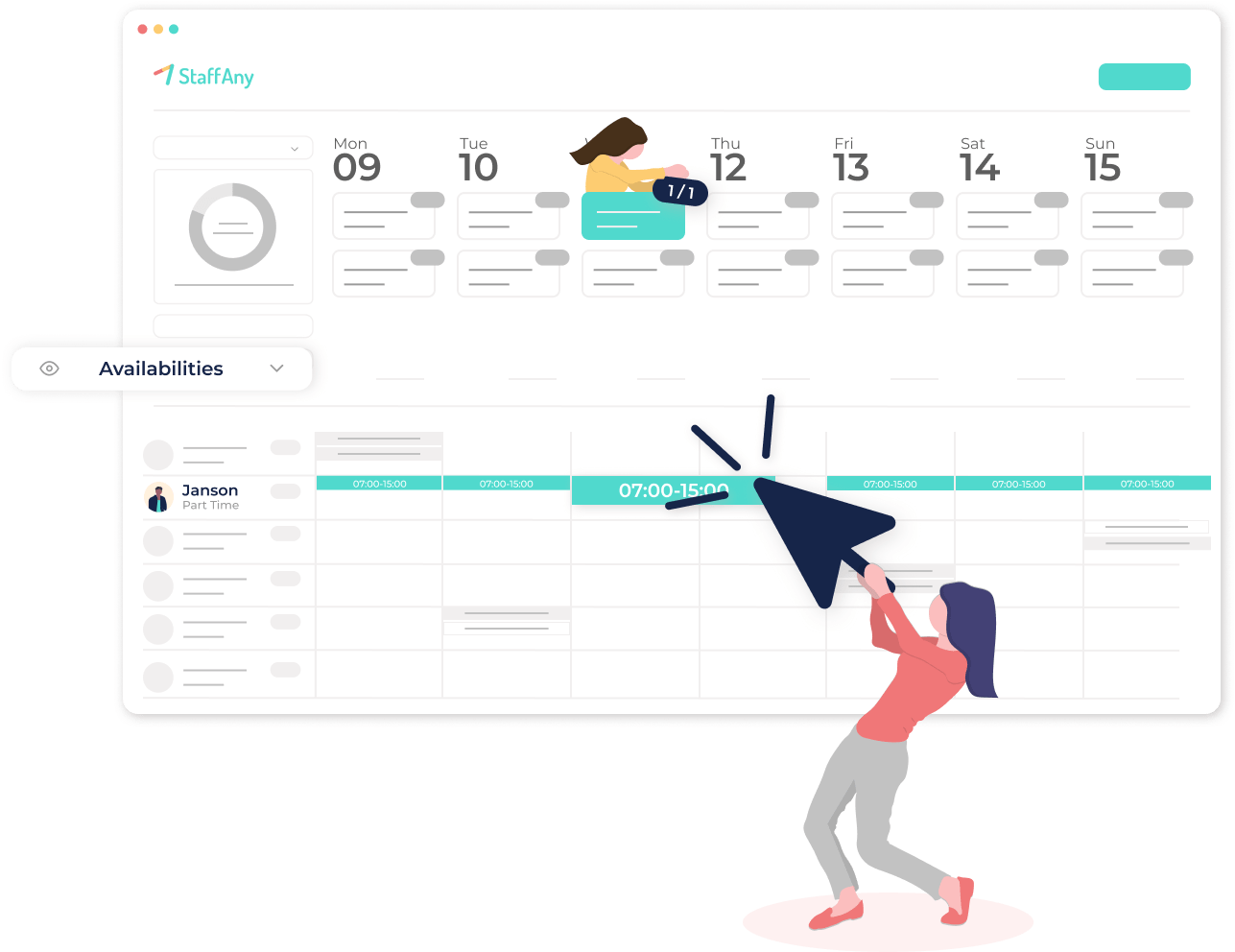 Procedural Enforcement
Monitoring your staff used to be as simple as enforcing a clock in clock out system and identifying late comers and handling OT pay. But in the event of a pandemic, you'd also want to enforce certain procedures that help ensure your staff are in tip-top condition when they show up to work.
Temperature checks, wearing masks and ensuring your staff wash their hands frequently are some of the new processes that you might have to implement as a business continuity plan. It can be hard to enforce these in a short period of time, but technology can help.
You could streamline your temperature-taking checks with technology such as having your staff submit photos of their temperatures via Whatsapp. Of course, this may result in more work but there are tools out there that can help. After all, it's better to be safe than sorry.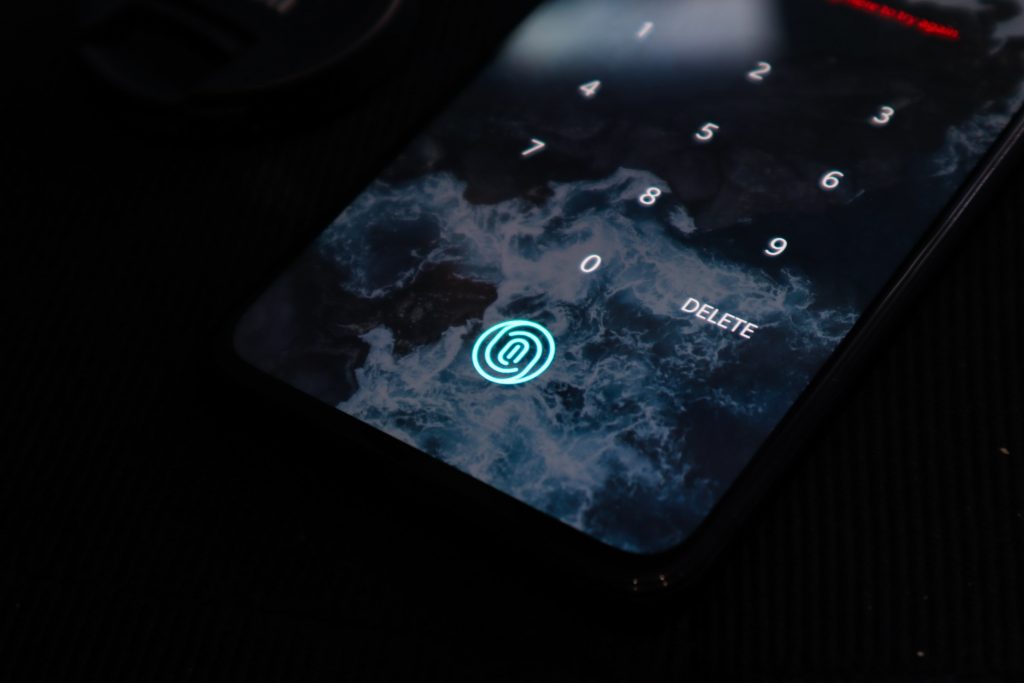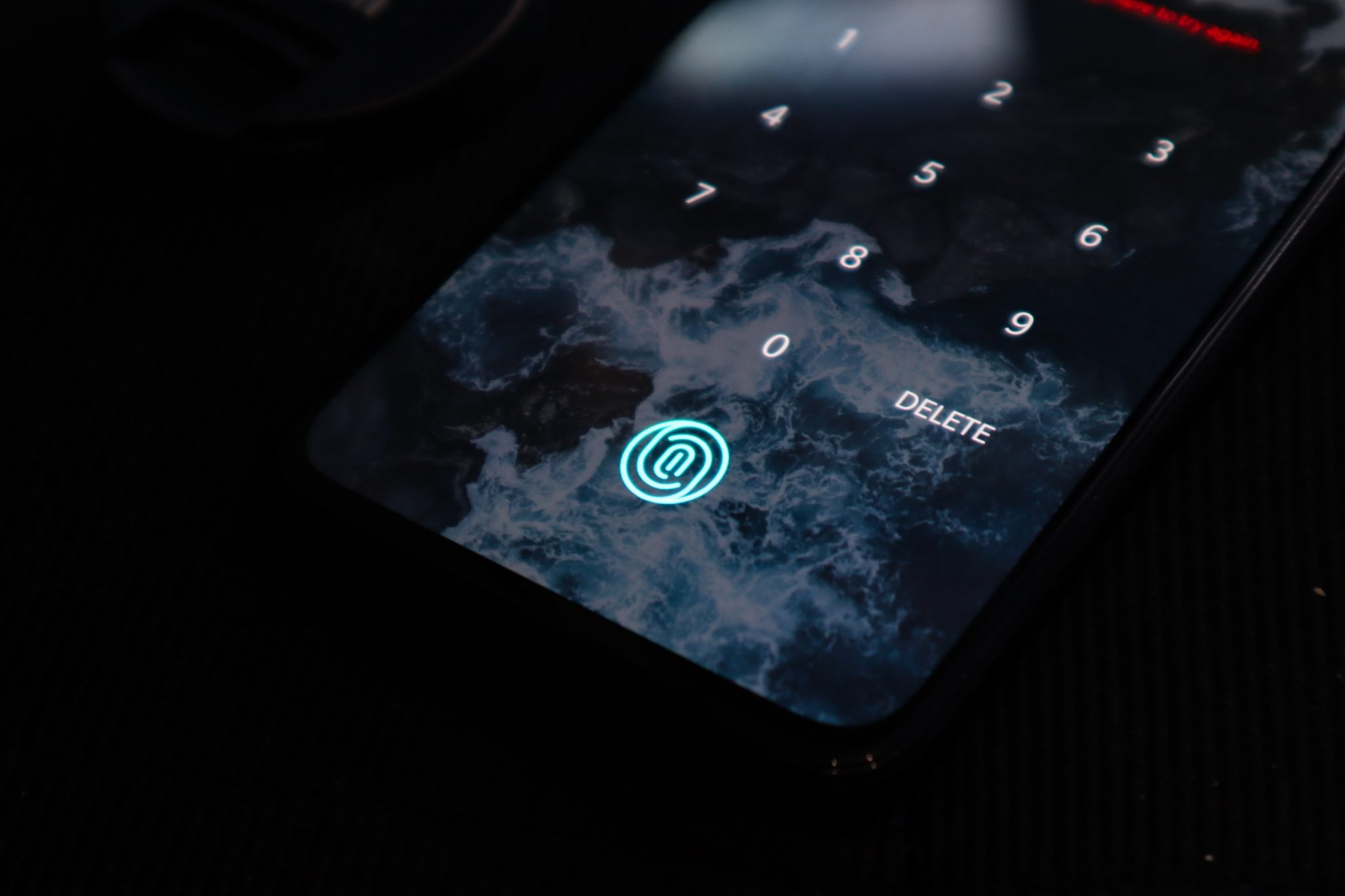 Avoid Biometrics
We've heard horror stories of how the virus spreads after a business convention where there's a lot of handshakings. Biometric time tracking systems are basically agents for transmission when it comes to viruses, especially if your staff don't wash their hands or sanitize before clocking in.
One way to combat that would be to provide sanitizers next to your biometric systems and display clear reminders for staff to sanitize before and after they clock in or out.
If not, there are quite a handful of other systems that allow tracking of staff punctuality. GPS or QR code-based time clocks are just some of them. Plus, they don't require a hefty fixed cost to implement.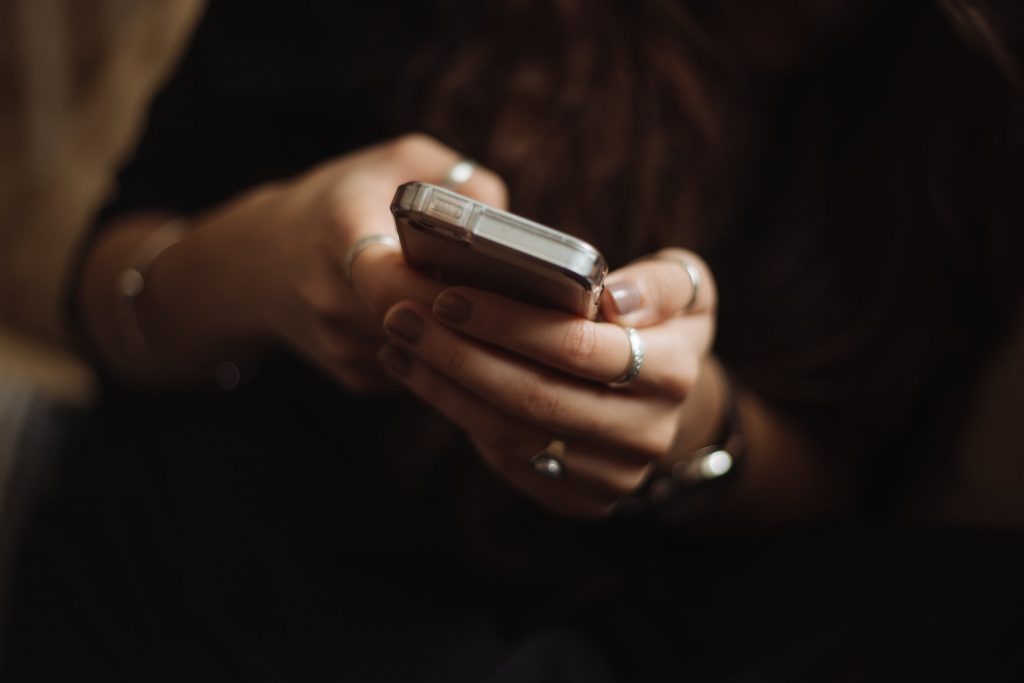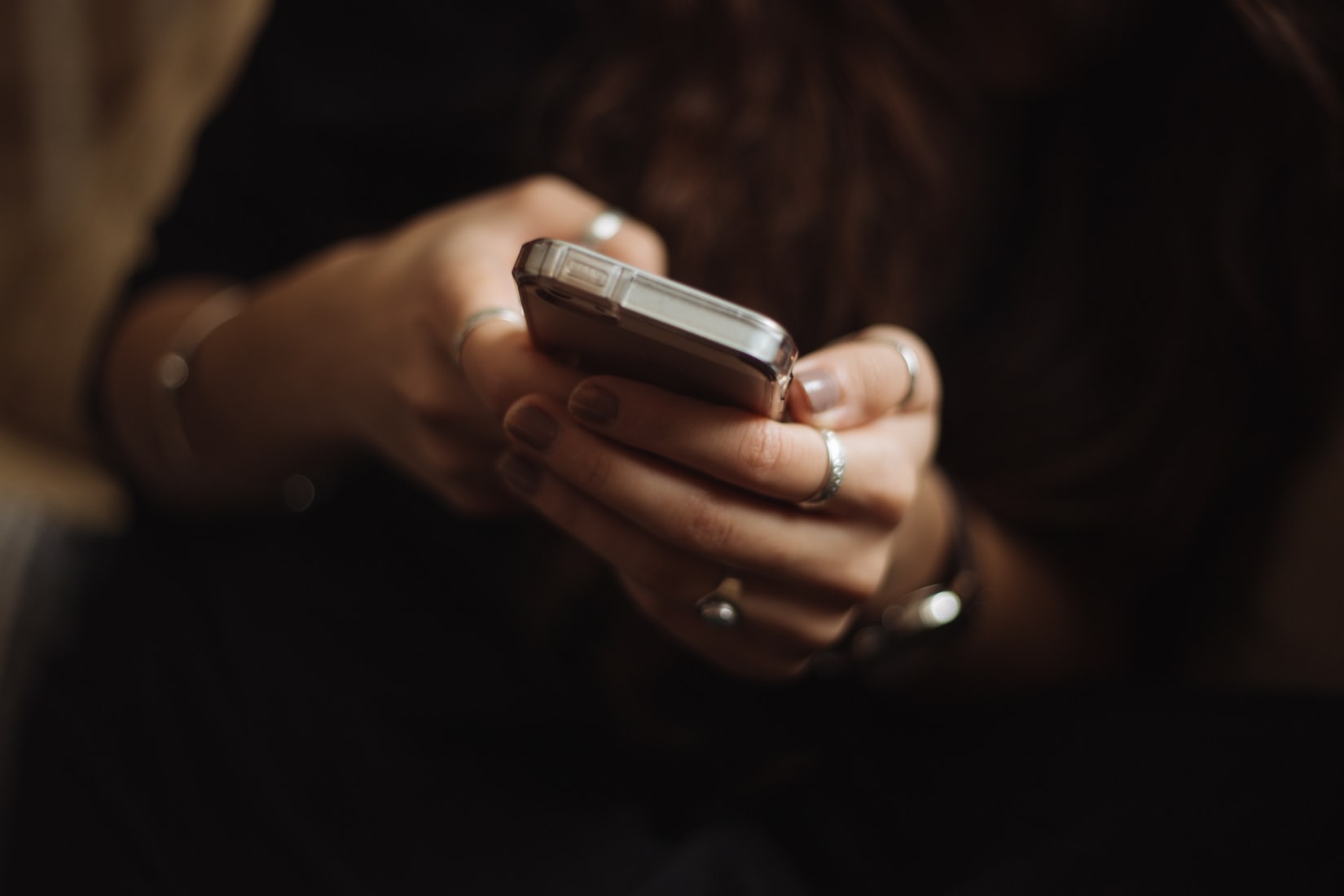 Push For Better Communication
If you're the kind of manager that doesn't talk to your staff unless absolutely necessary. It's time to change that. Having group chats on Whatsapp or Telegram and checking in with your staff either daily or weekly can help you in predicting possible changes to your schedule early.
You want your staff to let you know when they are feeling slightly unwell, so you can put in reactionary measures for their shift to be taken over by someone else should they call in sick. Of course, there's a balance to that. In a less formal setting, group chats can be taken over by inane chit chat that buries important information. If you're looking to prevent that, you can always use an app like Slack to ensure that the right kind of messages stays in the corresponding channels.
Be Flexible
The thing about diseases is that anything can happen. Which is why the most important thing when dealing with the Coronavirus outbreak is staying flexible. If you're still disseminating schedules to your staff manually, either through printed rosters or screengrabs sent via Whatsapp, you're setting yourself up for a world of pain.
Changes in schedules will be your number one problem during this period. Being able to properly replace staff who can't show up for their shift at the last minute, then ensuring everyone gets an updated schedule is but one of the scenarios you will have to prepare for.
Greater sensitivity is needed during this period to ensure that you're always on top of your staff schedule. Being able to predict and react to any changes will help you sail through this pandemic like a champ.
The situation may look grim, but every period of adversity is an opportunity to emerge stronger and better. If you're still using a manual scheduling method that involves a lot of Excel, you might want to switch to an app (like StaffAny) that will help increase your productivity, reduce cost and save time.
In the meantime, hang in there! Remember to wash your hands regularly, maintain good personal hygiene and comply with relevant control measures.
Want to replace your biometric timeclock system with our smart Time Clock? Let us help.