Don't let manual work slow you down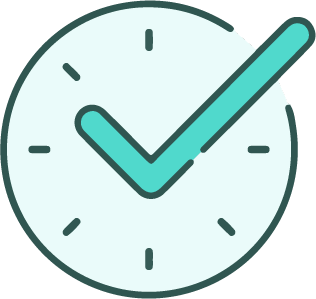 One click smart scheduling and real time staff availability updates.
Track staff attendance and gain full visibility of operations.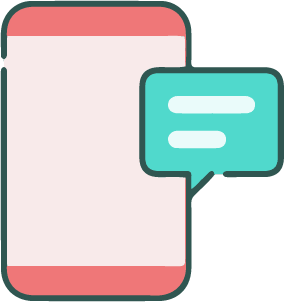 Get notified about issues and manage them on the go with our mobile app.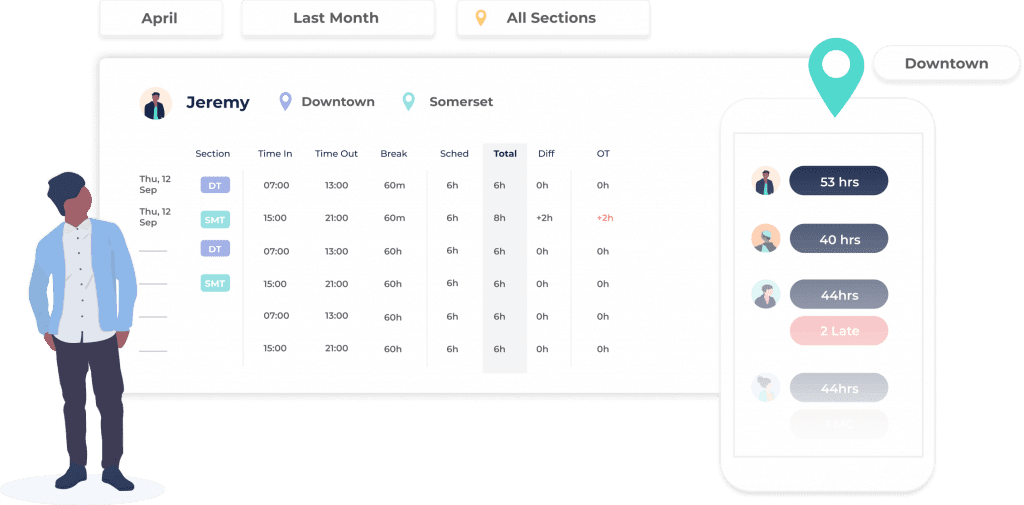 No more back and forth communication
Say goodbye to manual shift assignments and hello to one-click scheduling. StaffAny helps you plan efficiently by obtaining real time staff availabilities and mapping them to open shifts.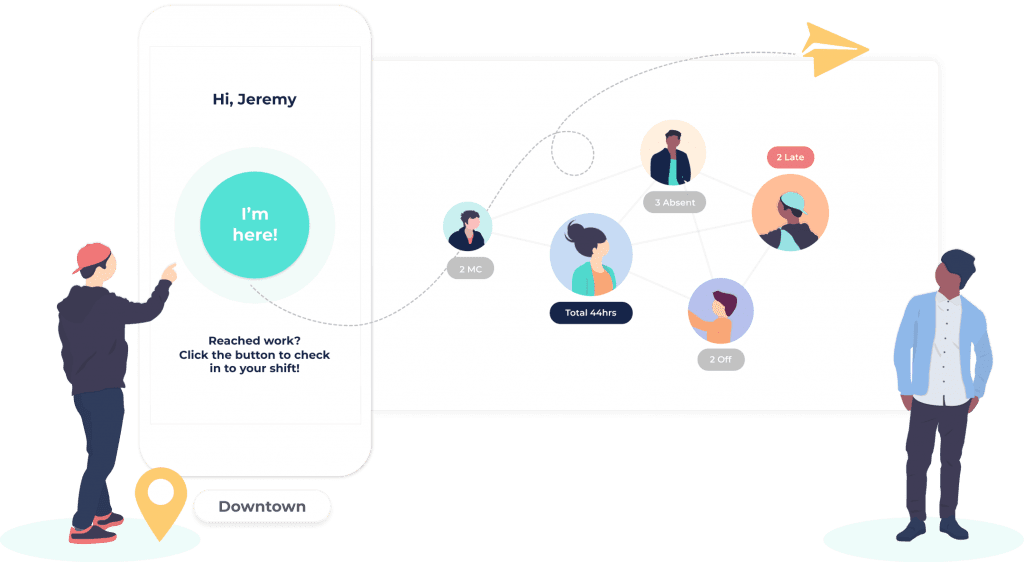 Ours is way cooler
Prevent time theft by implementing our secure clock in methods. Plus, your staff can clock in from their mobile devices — no need for expensive hardware.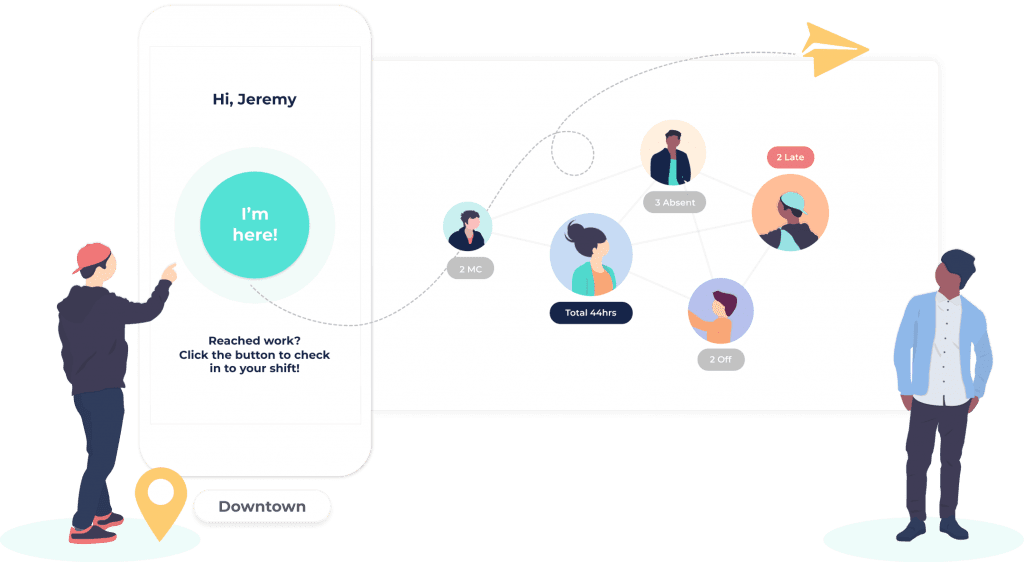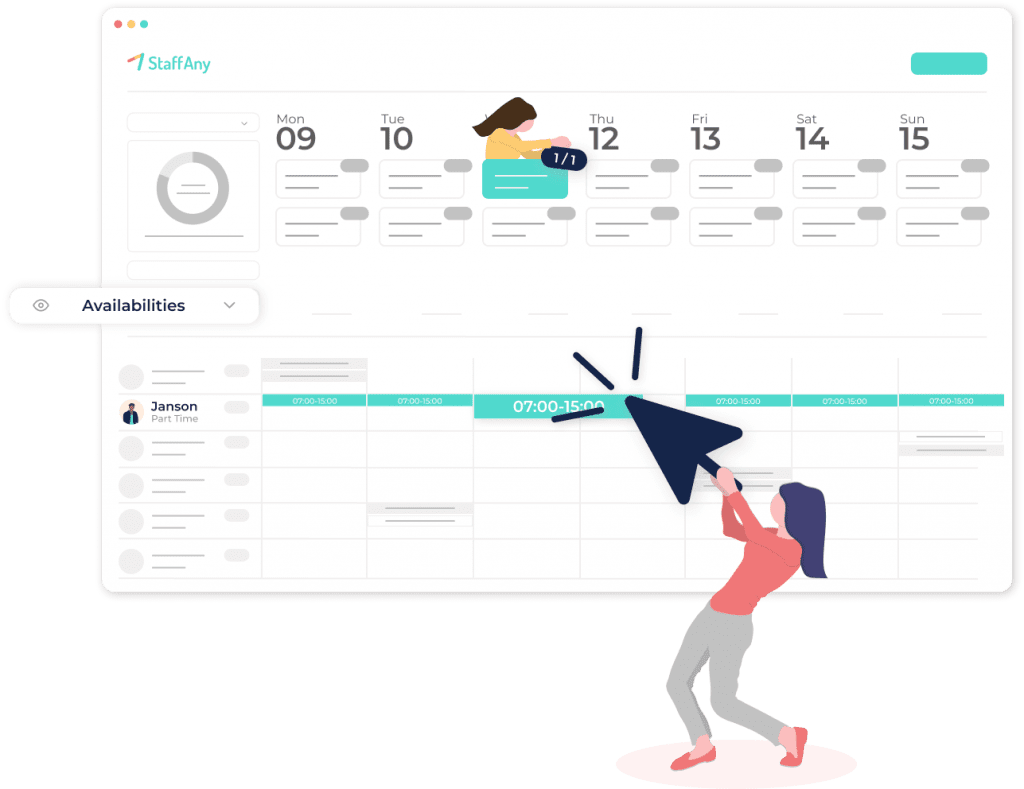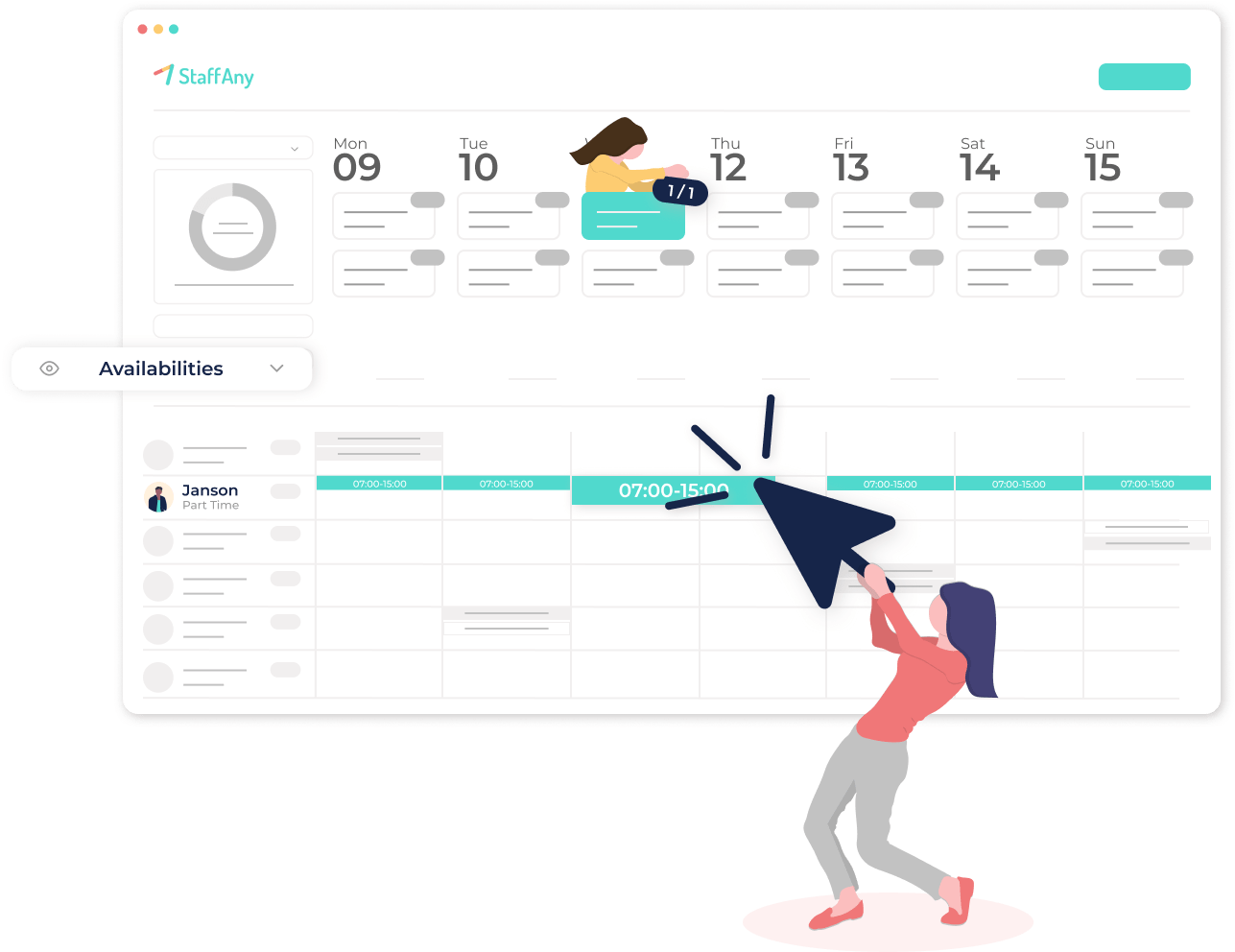 We do too.
Calculating overtime pay, identifying anomalies and evaluating work performances are nightmares. Let us do it for you. With our smart timesheets, payroll generating is just a few clicks away.
"
Before engaging StaffAny, I had to spend a week calculating hours for around 30 staff. Now, I only need half a day to upload all my staff's hours to my current payroll provider for salary consolidation. I thank StaffAny for their diligent arrangement and help, and for that they have designed a system which is suitable for our operation. It has since transformed and improved the way we work.
"

Casey, Human Resource
Morganfield's
"
"We use StaffAny because it gives us a better overview of what's going on, in real time! This allows us to better plan and adjust multi-branch operations seamlessly."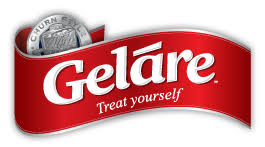 Edmund, Operations Development Manager
Gelare Ice Cream
Pricing as low as $69 a month.