We all want our employees to be even more productive and efficient. Afterall, companies with such employees tend to be more successful and profitable.
So how do you make your employees more productive and efficient?
The answer lies in having employees who are engaged. According to Gallup's 2017 State of the American Workplace Report, employees who are engaged are more likely to stay with their organization for many years. Another Gallup report found that engaged employees are 22% more productive and organizations with more engaged workers have lower absenteeism and turnover rates. This essentially reduces the costs that come with it.
Improving employee engagement can be challenging, especially for companies dealing with part-time workers in the present gig economy. How do you get hourly employees to feel driven and motivated?
Here are 3 proven strategies that managers and owners can implement to increase levels of employee engagement:
---
1. Focus on Creating a Strong Culture
Studies have also shown that for millennials, one of the key decision-making criteria when it comes to seeking employment is to assess a company's culture. After all, a positive and encouraging workplace culture includes giving your workers a supportive environment to learn new skills and take steps towards personal growth.
At StaffAny, we believe in open communication, where everyone is free to voice out their beliefs and opinions with respect, and without judgement. We also believe in learning from every single team member regardless of seniority and rank. We work together as a team and we do not segment ourselves as employers, full-timers or interns.
2. Set SMART Goals
Goal setting is often seen as a measure to see if employees are performing well. However, goal setting can be more than that.
Humans are intrinsically result and goal-driven. Goal setting can be designed as a mech­a­nism to help employ­ees work in a struc­tured and performance-driven man­ner. Effec­tive goal set­ting helps to increase employ­ee engage­ment, improve per­for­mance, and ben­e­fits the organ­i­sa­tion as a whole. Set goals together with your staff. Know their expectations and motivations during their time in your company.
You can make use of the SMART formula to set your goals:
Specific
Measurable
Achievable
Relevant
Time-based
Most of the time, it's not enough just to tell your staff, "You need to work harder". You should include what specific goal it is, what benchmarks you're looking for and when do you want your employee to achieve it by.
Also, always keep in mind that the goals you have to set reasonable goals for your staff. Employees who feel like they can never meet your goals are employees who aren't going to feel engaged.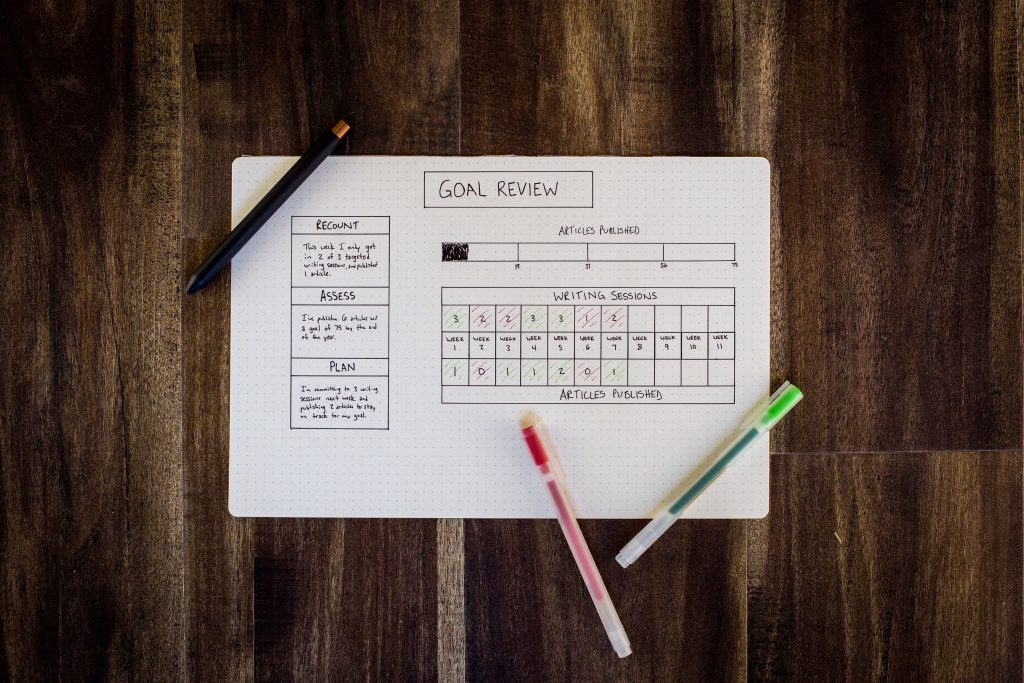 3. Empower your employees with technology
Millennials are always on the lookout for part-time and shift-based jobs to earn some extra cash. Today, they make a huge part of part-time rosters of F&B businesses in Singapore. Hence, it is essential to find out how to engage these groups of young people at work.
A Nielsen survey found out that millennials ranked "technology use" as the most significant thing that makes their generation different from others. Successful companies have also started to implement mobile technologies to accommodate non-desk, hourly workers in view of changing work demands.
The answer is clear – you could empower your employees through the use of technology! One way you could do so is to try creative ways your business operates in regards to employee management. Day-to-day operational processes such as staff scheduling and clocking-in and out of workplaces can be simplified and made enjoyable.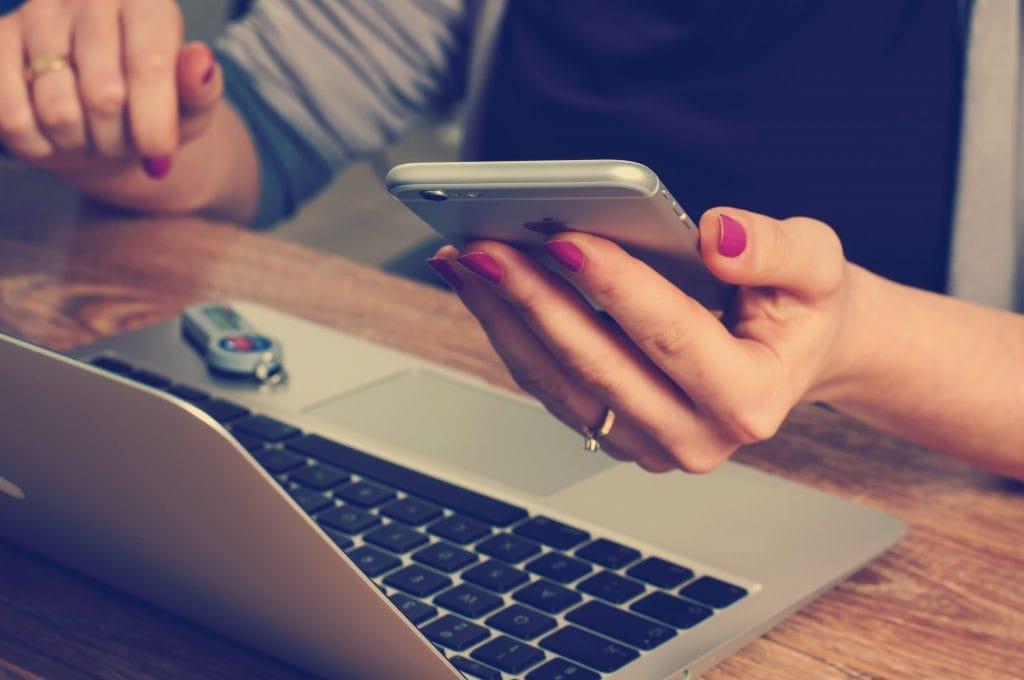 ---
F&Bs such as Ippudo Ramen, LiHo! and Gelare have started using time and attendance automation tools to simplify their work processes and increase employee engagement levels. Some of the benefits include empowering employees through an increased sense of responsibility by letting them indicate their shift availabilities on their own accord through a mobile application. Staff members are also able to clock-in and out of their work venues by by scanning a QR code or even by connecting to the venue's WIFI. With such automation tools, employee engagement does not have to be that difficult! 🙂
Find out more at www.staffany.com.