When you are entering into a retail business, your goal is to gain profit by buying merchandise or services from manufacturers, importers, and wholesalers and then selling them to your customers. Most companies assign distributors to increase access to retailers, with the target to increase sales. Retailers use wholesalers to obtain saleable products at a lower price. That is why your business needs to collaborate with a reliable and well-reputed wholesale distributor.
Here are 10 tips that you may follow when sourcing for a wholesale distributor.
---
1. Try to contact the manufacturer first
It is a no-brainer that the lesser people you have to go through while selling a product, the lower your expenses will be. Thus, it is always a good idea to contact the manufacturer first when you are selling a branded item. If you find that your company is too small from their perspective, ask them for a list of contacts of some reliable distributors.
2. Be realistic when you approach a wholesaler for the first time
When you are approaching a wholesaler for the first time, you need to be realistic. Try to be honest about your minimum order requirements. If you are not and try to sound bigger than you are, you might not draw the attention of the wholesaler at all.
However, being honest does not mean that you have to compromise with your expected profit. Before finalizing the deal with a distributor, let them know that you are doing research to get the best possible offer for your products and that you are looking for other distributors as well. This might help you to get comparatively better prices.
3. Try to find distributors online using Google
Online research is perhaps the most effective way of finding a list of wholesalers within a short period of time. All you have to do is to search "wholesale distributors near me" on Google, and amidst the many results, you can choose the wholesaler you find suitable for your needs. However, you need to be very specific about your requirements while contacting the wholesaler. If you don't, things may not work out well.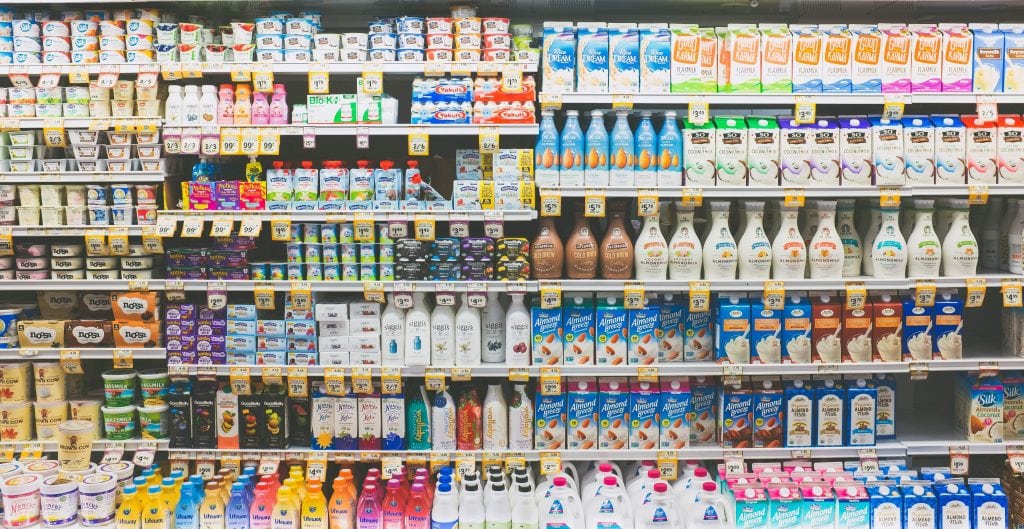 4. Look into e-commerce sites
There are sites such as eBay which allows people to sell goods to consumers. These are excellent sources for retailers to come into contact with wholesale distributors of products they are eager to sell. Among other companies, Shopee and Qoo10 are both predominant online departmental stores where varying products are sold. You can look for your distributor in these sites according to your requirements or get distributors to contact you by messaging them and sharing your contact details when they are not available online.
5. Check major B2B marketplaces
There are many significant 'Business to Business' marketplaces where brands sell their products to other companies. Register as a retailer to find wholesale distributors of products you want to sell. Eezee.sg is one of the leading B2B marketplaces in the world. Some other major B2B marketplaces include Alibaba.com (the world's largest international B2B marketplace), GlobalSources.com (Hong Kong), eWorldTrade (USA), EC21 (Korea), etc.
6. Subscribe to online forums and create your professional network
You can subscribe to industry newsletters of good repute, join online forums, and build an active profile on LinkedIn to strengthen your professional network. When you join such forums, not only will you have a fair idea regarding the management and distribution of products you are willing to sell, but you'll also be aware of the ongoing changes in the demand of the customers.
7. Attend trade shows
Gaining experience is the key to success in any venture. You will be able to come to terms with various wholesale distributors only when you have a fair enough idea regarding how wholesale distribution works.
By attending a trade show, you can directly converse with manufacturers and distributors. This would allow you to have more accurate information regarding your business, and you might come across wholesalers who are interested in distributing products you want to sell.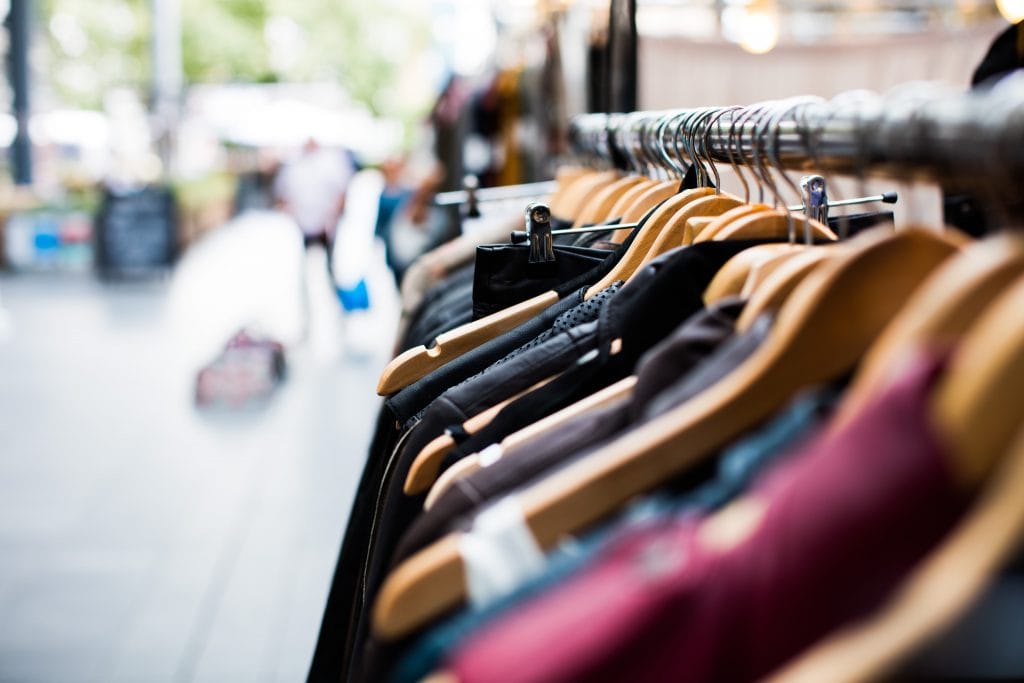 8. Join an industry association and ask for referrals from local business networks
Another way to find a wholesale distributor is to join an industry association. Some businessmen have been in the industry for a longer period of time and have more experience. By building acquaintances with them, it would be easy for you to find a reliable wholesale distributor.
You can also ask for referrals from local rotary clubs, manufacturing associations, business organizations to get a list of contacts of reputed wholesale distributors.
9. Subscribe to trade publications of your industry
Do not miss any updates related to your industry by subscribing to newsletters, magazines, and business journals. Every advertiser publishes their advertisements in a trade magazine to get an immediate response from potential retailers. If you have subscribed to such trade magazines, not only you are likely to find a suitable wholesale distributor, but you will also be aware of the demands of the customers.
10. Don't expect to get immediate success after employing your distributor
You should not expect your first distributor to be your last one. There can be a lot of reasons for which your venture might not seem successful at first glance. The vendor might not be the right person; there can be tough competition in your area selling similar products; you might not see the expected profit at the beginning, and so on.
Rather than losing hope, you must remember that at a retail business has to go through many trials and errors. You should not expect great profit immediately when you start your business. Try to concentrate on ensuring that you are still profiting. Success should follow gradually.
---
Since retail and drop-shipping businesses do not require any significant amount of capital to start, they are interesting options to make a good profit without much investment of money, effort, and time. However, you need to have a sound idea of the market and the legal structure to succeed in your venture.