We've been around for 3 years?!
Wow. we couldn't have done that without you!
From the days of building our product…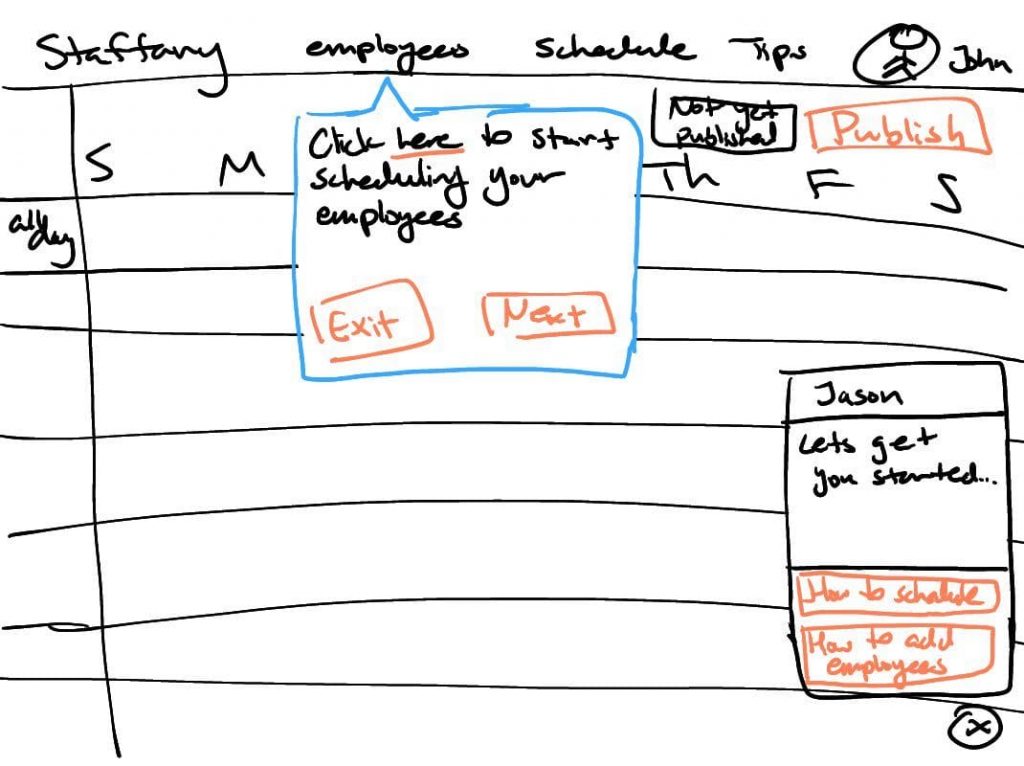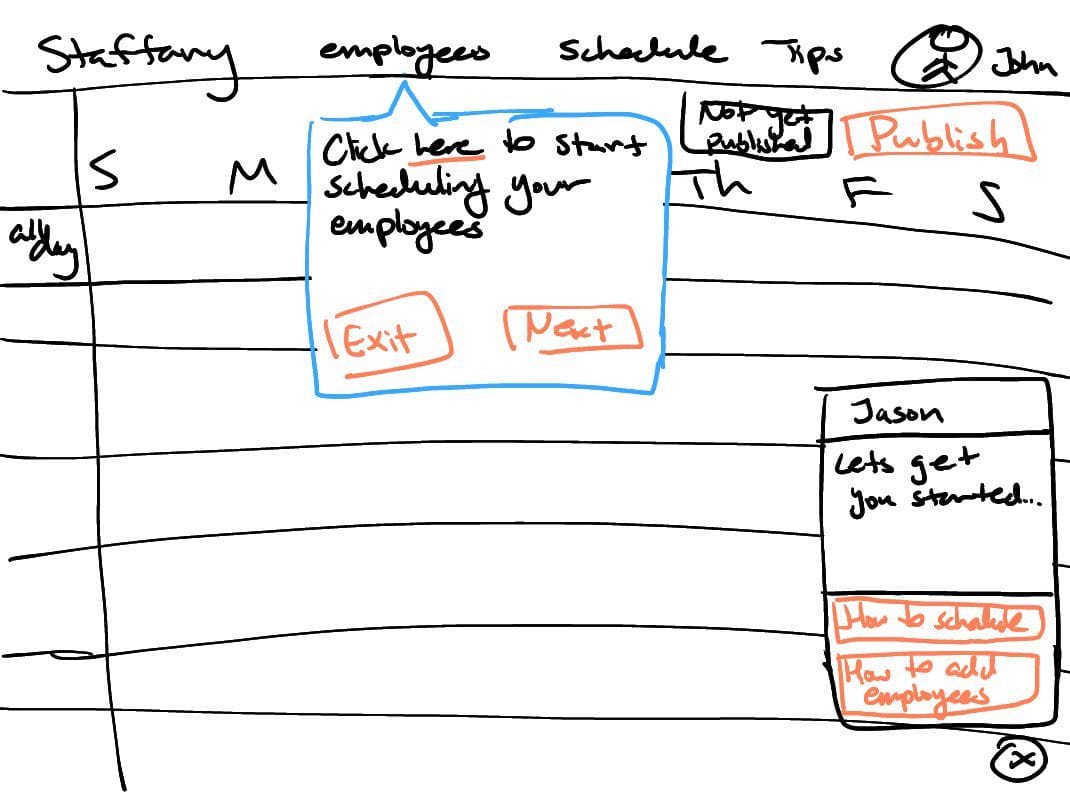 To having the trust of early customers such as Foreword, The Royals and Lean Bento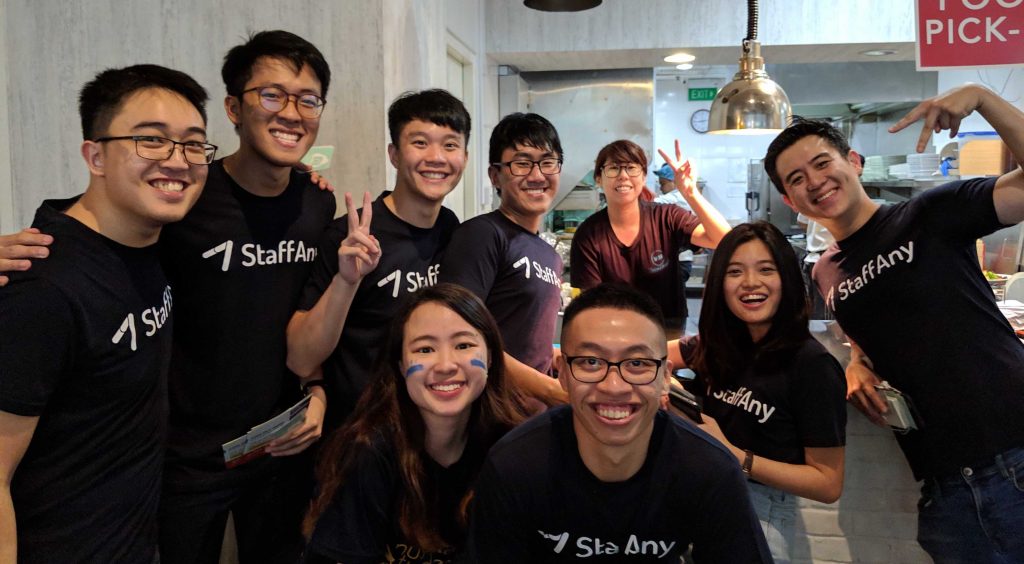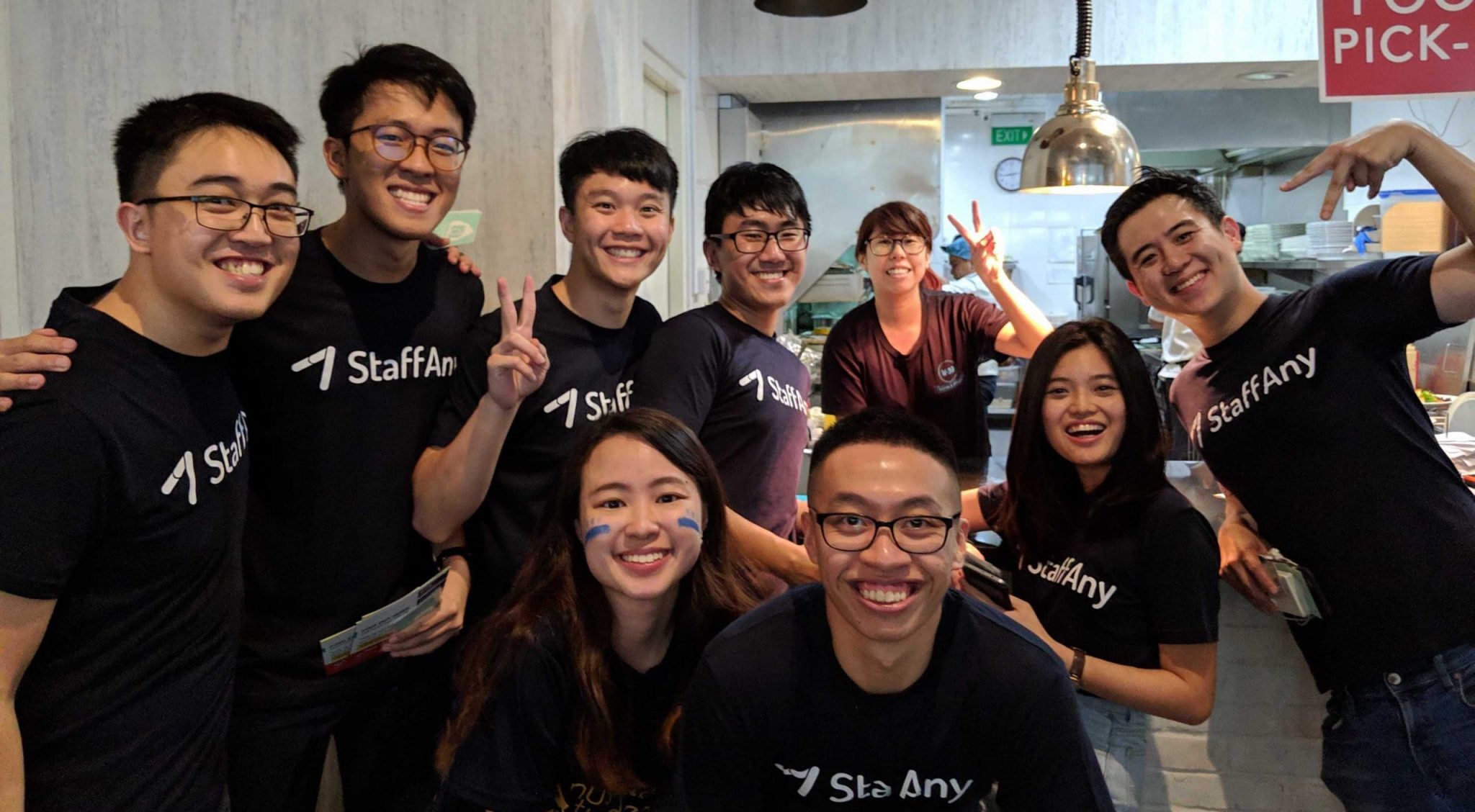 To the many others we're proud to serve today, including Phoon Huat, Pezzo, Ippudo…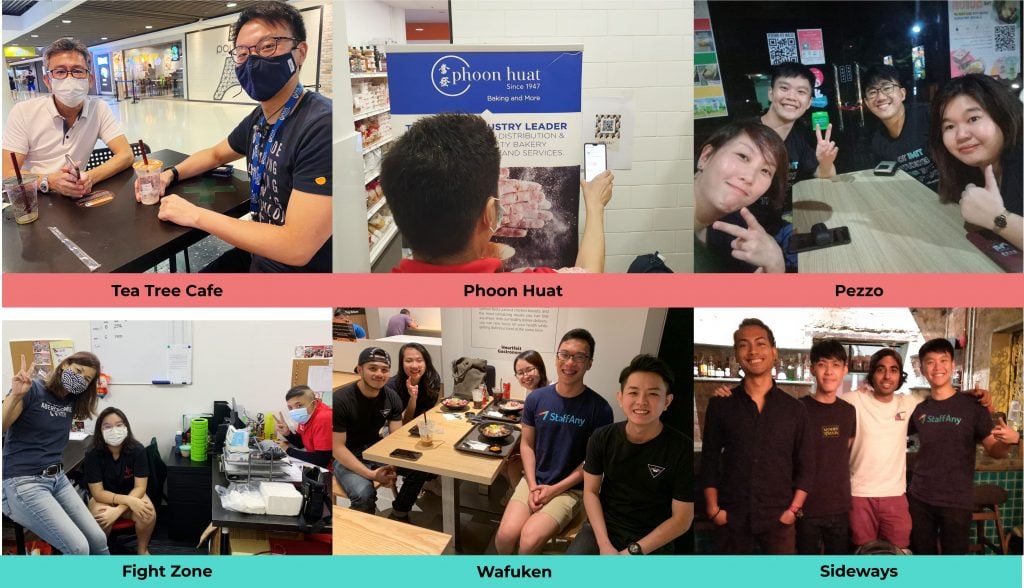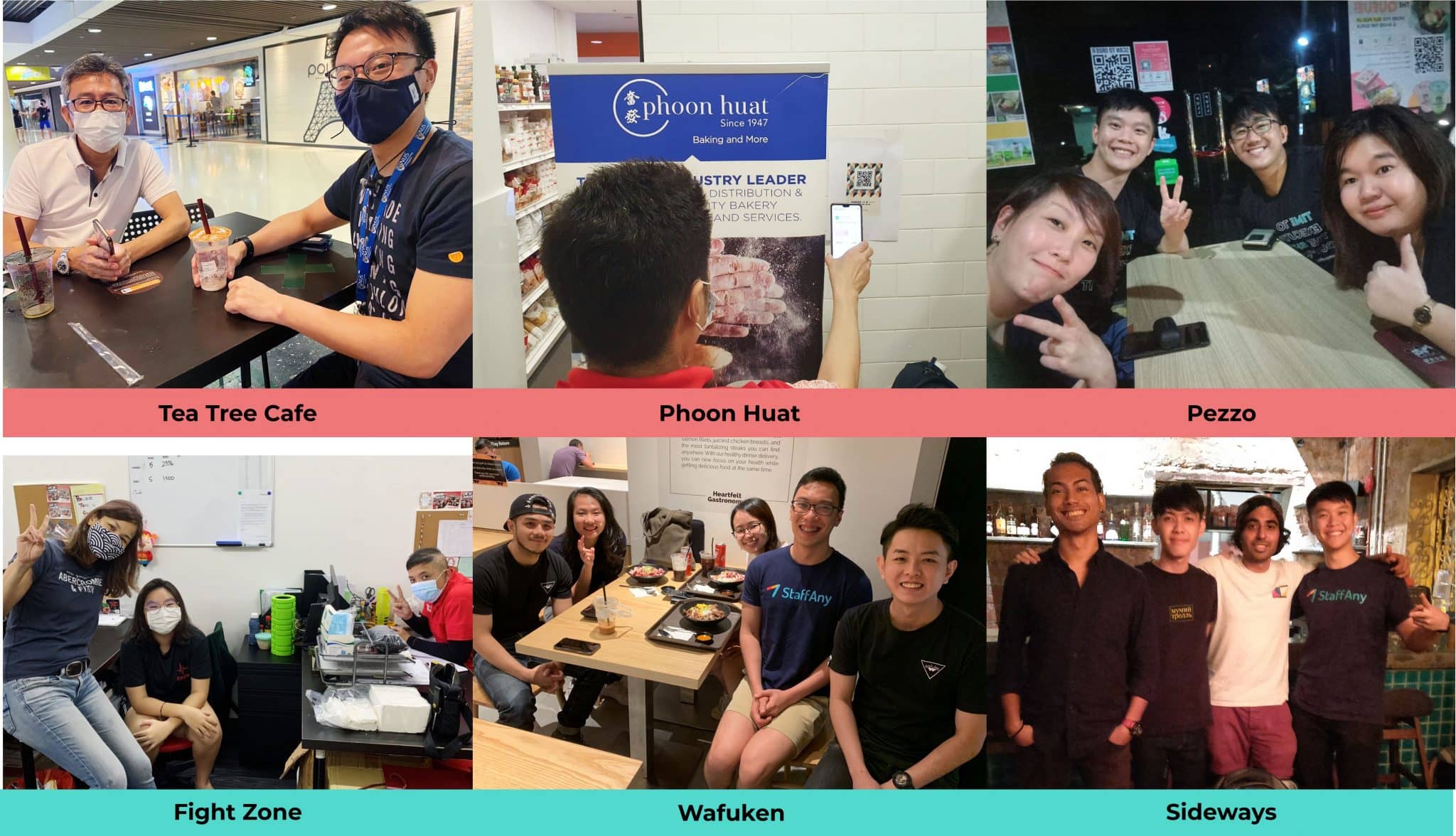 And the many more we look forward to serving 🙂
2020 was a rough one for many, but it also provided a timely reminder for us:
Continuously innovate:
COVID brought process changes. And for that, we launched the StaffAny <> SafeEntry workflow to ensure your team remains compliant. Now as Singapore shifts towards TraceTogether in early 2021, we've also recently launched the StaffAny <> TraceTogether workflow.
for smooth & compliant clock-ins, and your peace of mind 🙂
Keep close to our customers:
because that's how we make your work better. From our customer conversations and insights, we've launched several well-received features in 2020:
Timesheet engine upgrade: View and export your timesheets up to 10 times faster, further reducing payroll processing time from 1 day to 3 hours.
Clock-in and clock-out for breaks: yep, get the most accurate time records!
Team announcements: send important messages to your team and see if they've acknowledged them
Timesheet lock: freeze your timesheets for certain time periods so they can't be edited.
And we're excited at what else we can bring to you in 2021: cut costs, make time for more.
---
Not been satisfied with how you're currently managing attendance, schedules & timesheets? That'll soon be a thing of the past; we're here to help! Fill out our – and we'll be in touch shortly! 🙂