To say that the last 7 weeks have been challenging, is an understatement. As we look to Phase 1 of easing come 1st June, this episode focuses on thriving in the new normal for F&Bs when dine-in is no longer a steady revenue stream. Delving deeper into what it means to thrive, key questions include:
How can we adapt to the changing consumer habits?
What new strategies have worked during this period?
What strategies do you foresee being here to stay?
In StaffAny's second Wok the Talk episode, we had with us Dionis Chiua, Co-Founder of Lean Bento and Kevin Ngan, Owner of Good Luck Beerhouse, to share more about their journey thus far during these tough times.
Business Model Pivots
With the bleak global outlook and travel bans in place, businesses that once relied heavily on foot traffic from locals and tourists faced an immense decline in revenue. Those that served the B2B sector also had to think on their feet and revamp their business model drastically.
Both Dionis and Kevin found themselves in the same boat where they had to be quick to pivot into alternate revenue streams. These include taking their business online and creating products that cater to everyday consumers stuck at home.
For Lean Bento, that meant going from a basket of 50 bentos for corporate events to, 50 baskets of 4 bentos to families at home.


For a bar like Good Luck Beerhouse, it took shifting their entire concept of a brick and mortar store along Haji Lane, to an online business that delivers craft beer to consumers on demand.
You may be wondering, what happens to a craft beer bar during this period of social distancing? Drinking is an act of socializing, surely nobody thinks of drinking alone at home, right? You're right! It was precisely this that led Kevin to reflect on the core of the business: Enjoying good beer together with friends. With this, he came up with new product offerings to meet consumers where they are. To address the changing consumer habits brought about by the closure of entertainment venues, Kevin created Zoom beer bundles for virtual happy hours or social gatherings online.


Both shared about their principle of staying true to their product and how they went back to the roots of why they existed as a business in the first place. At the same time, recognizing and creating a fit for new consumer habits without compromising on product quality.
The Price is Right
The thought of price cuts or throwing discounts might be tempting for survival's sake. However, both Dionis and Kevin firmly believe in maintaining value during this period and encourage businesses not to be afraid of price. While they acknowledge some markets can play on pricing, price should ultimately still reflect on the product – focus on what you do well, continue communicating its value and let the product quality speak for itself.
Another nugget shared was on price changes. Instead of quickly slashing prices, first seek to understand customers' average quantum willingness to pay for the value the business creates. Only after, create new products that can fit this range instead of reducing prices of existing offerings. This is forward-thinking, ensuring consumers do not get disgruntled when prices go back to normal in the future.
The Deal on Delivery
With shutters still down, many businesses like Kevin's that not only sell a product, but also the ambience of Haji lane and chilling with your friends over a glass of ice-cold craft beer, were forced to look into delivery. After all, this has become the New Normal. On this point, participants were curious about the infrastructure used for delivery and the percentage cut of revenue that it takes.
Kevin shared his unique experience with delivery services where they started out by using LaLaMove but later on, moved to an Adhoc Whatsapp group where you post your request in the group and volunteers match you with drivers. From there, he managed to retain a regular driver who was willing to go the extra mile and even referred a friend, so now they have two permanent drivers stationed at Haji Lane to run deliveries. Kevin and Dionis both warned that logistics costs were not cheap regardless of what services you use. A motorcycle trip costs around $9-$10 using third party delivery and for Kevin, island-wide delivery costs around $10 with his permanent drivers.
With regards to revenue, this is definitely a pain point as a $10 profit margin is not even on the books in some deals with promotions running. Yet with such high delivery costs, there is that additional burden to cover. Hence, Kevin suggested working on increasing the volume per sale and bringing costs down.
Social Media & Digital Marketing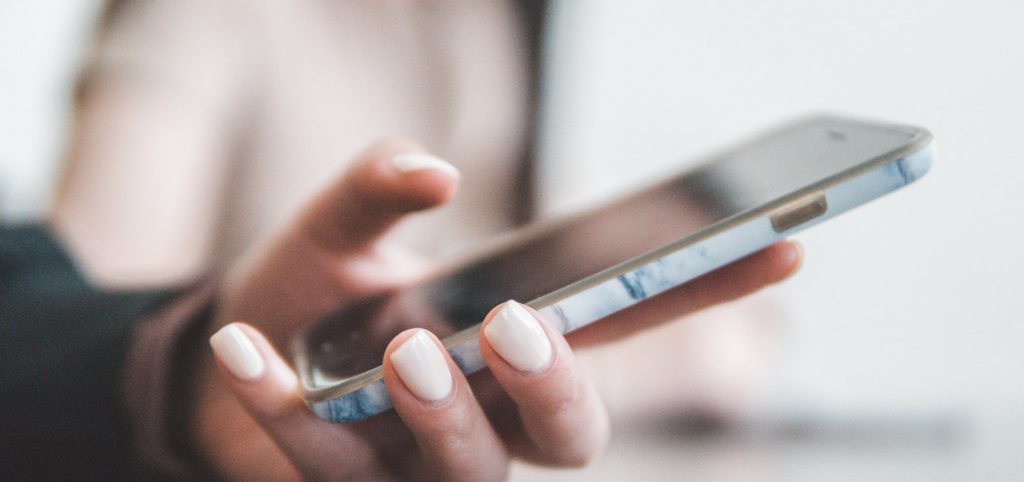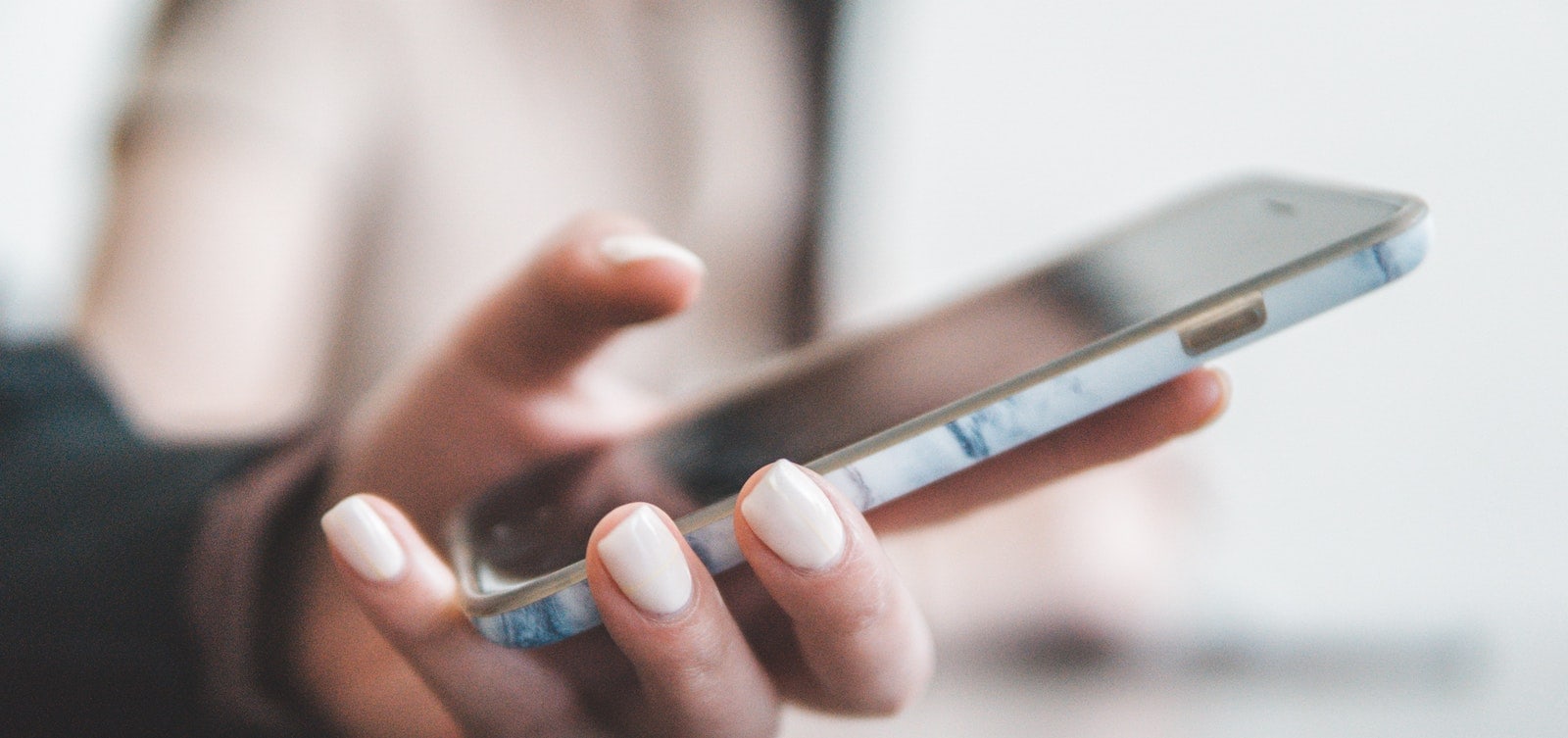 Being stuck at home 24/7 means that everyone inevitably spends more time on their phones and social media platforms. With an increasingly noisy media space, can one really break through the clutter?
Dionis shared that for Lean Bento, being active on social media actually helps them engage with consumers and get valuable feedback. Going digital and setting up an online store also helps collate data such as customer favorites and optimal basket sizes.
As for Good Luck BeerHouse, Kevin recognizes that marketing to the right audience would be a problem given the noise in the online space. However, just like Dionis, he acknowledges that digital marketing is a very powerful tool in reaching customers. He sees himself investing more time and resources into it now and even post Circuit Breaker.
Looking Ahead: Opportunities & Challenges
Though the F&B industry has been badly hit by this pandemic, businesses can learn to better adapt to the ever-changing situation to emerge from this crisis better. Questions from the floor include the possibility of the government providing further assistance to SMEs as well as opportunities and challenges foreseen in the next 6 months.
As the pandemic is taking a huge toll on governments globally, our speakers urge everyone not to rely on government aid and instead find new ways to adapt and also collaborate during this period. Kevin warns that market forces will cause some businesses to shut its doors for good if one doesn't adjust fast enough.
On top of that, both speakers share that they will be investing more in training their staff as human resources are their greatest assets. Businesses can also focus on going digital by enhancing consumer experience when they visit the website or consider a shift to social media marketing to boost sales.
What Next?
Moving forward, some measure that F&B owners can take to help brave this storm include:
Invest more in online presence and staff training
Think of creative ways to bring the core product offering to customers
Look at ways to optimize volumetric orders for delivery and bring down costs
Reference neighboring countries on how the Singapore government might lay down regulations moving forward.
P.S. Keep a lookout in your inbox for our next Wok the Talk webinar, happening mid-June!