When you open a retail shop of your own, you have to invest time and money to develop your brand, attract customers, market your products, and conduct market research to stay ahead of the game. These can be very difficult for new business owners as they lack the necessary experience. However, being a franchisee of a reputed company can allow you to leverage their brand image to attract customers and generate revenue as soon as you open shop.
Plus, you will get access to valuable research data and additional help and support that will allow you to get a firm footing. However, you still have to invest money and plan your actions carefully if you want to open a franchise.
So, how much does it cost to buy a franchise?
The total franchise cost will depend on a lot of factors including the type of industry segment you want to be in, the brand you want to select, operation expenses, inventory, location, promotional expenses, franchise fee, etc.
The major costs associated with opening a new franchise location are as follows:
---
1. Professional fees
These include the legal and accounting fees that you need to pay when starting a franchise business. It is essential to take the counsel of a competent lawyer to review important documents like franchise agreement and Franchise Disclosure Document (FDD). The cost to review such documents will vary according to the attorney and the amount of time you spend with them. It is a good idea to set aside about $1500-$5000 for such expenses.
It is also essential to hire a qualified accountant so that they can help you to crunch the numbers, track your expenses, and maintain a book of records.
2. Franchise Fee
This is the one-time licensing fee that you need to pay to the franchisor for getting the permission to use their brand name, and receive ongoing support for operating the business, training, management, and marketing. On average, the franchise fee can range from $20,000 to $30,000, but it can reach up to $100,000 if you plan to make a deal with more established or reputed brands.
Be sure to discuss all the details before paying the fee. Otherwise, you may regret it later.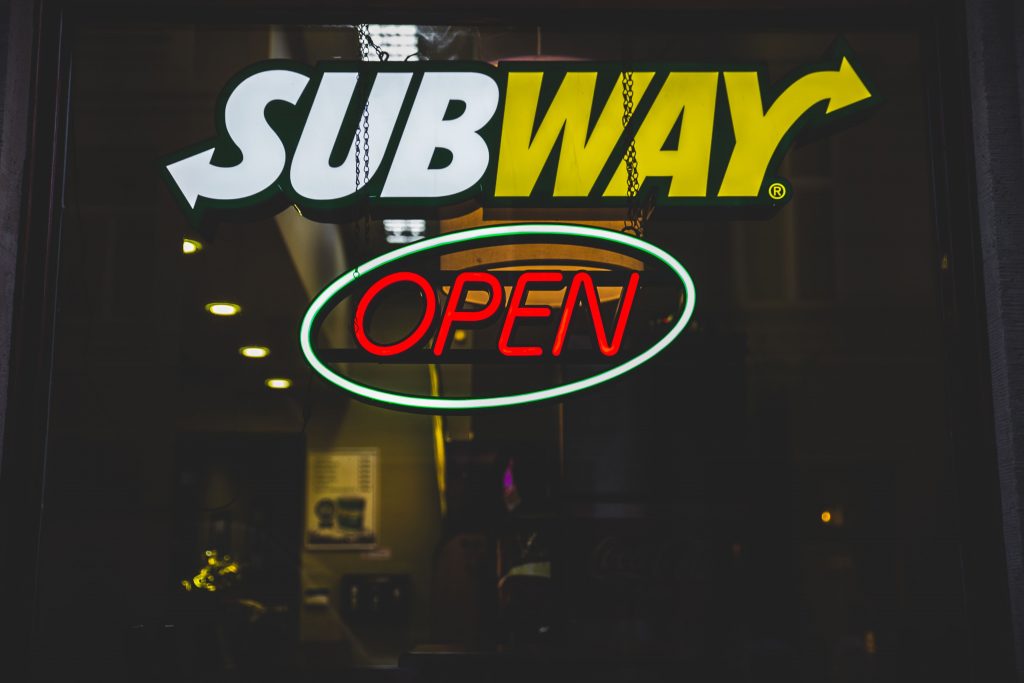 3. Build-out costs
These are the costs related to real estates such as land or building purchases agreement, lease or property rental agreement, and other expenses such as the cost to buy equipment, fixtures, furniture, signage, and professional fees including contractor fees, civil and architectural drawings, decor packages, zoning compliance, landscaping, insurance, and security deposits.
You don't have to pay any build-out costs if you opt to buy a home-based franchise. However, you may still have to calculate expenses related to buying computers or software applications. If you are lucky, your franchisor may be willing to cover these costs in the franchise fee.
4. Training costs
Most franchisors offer free training sessions to their franchisees to help them get started and establish their business. However, you still need to pay the travel and living costs such as airfare, food, hotel, etc. associated with such training sessions out of your pocket. So, it is necessary to calculate them beforehand if you want to avoid unnecessary surprises.
The training sessions can last for a few days or extend to a few weeks. For complex franchise systems, you may have to receive training for many months. Generally, training is provided face-to-face in a classroom environment, but it can vary from online classes to webinar sessions too.
5. Supply costs
Whether you want to buy a serviced-based franchise, home repair, franchise, fast food franchise, pet care franchise, or any other franchise, you need to get some supplies to do your business.
You have to have a thorough discussion with your franchisor to get the exact list of supplies that you will need and the required quantity of each supply. Once you know these two things, you will be able to calculate your supply costs.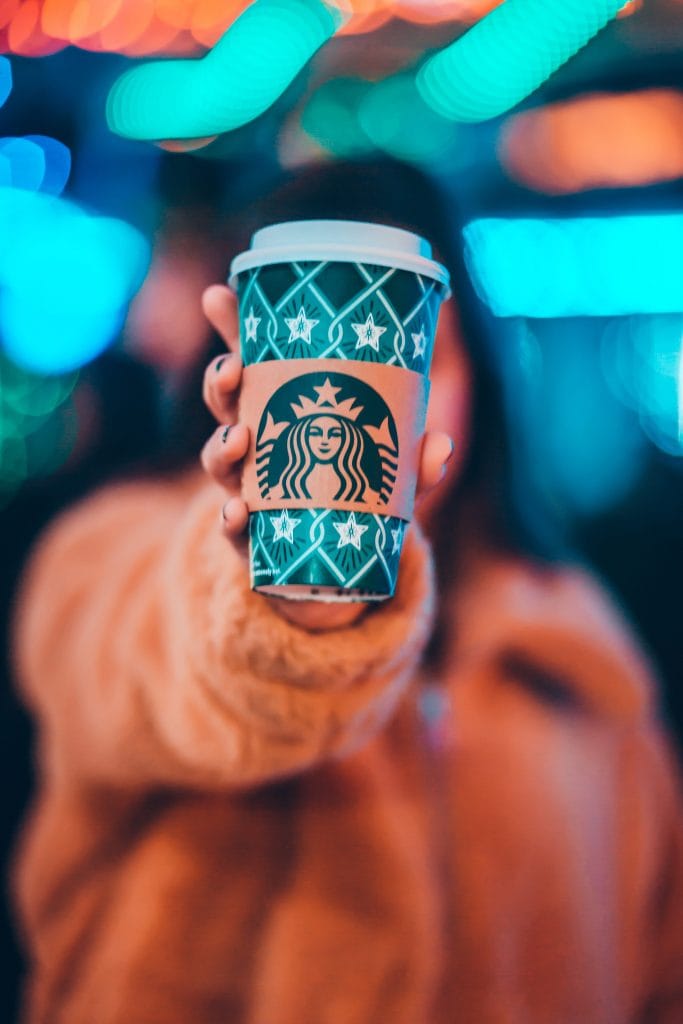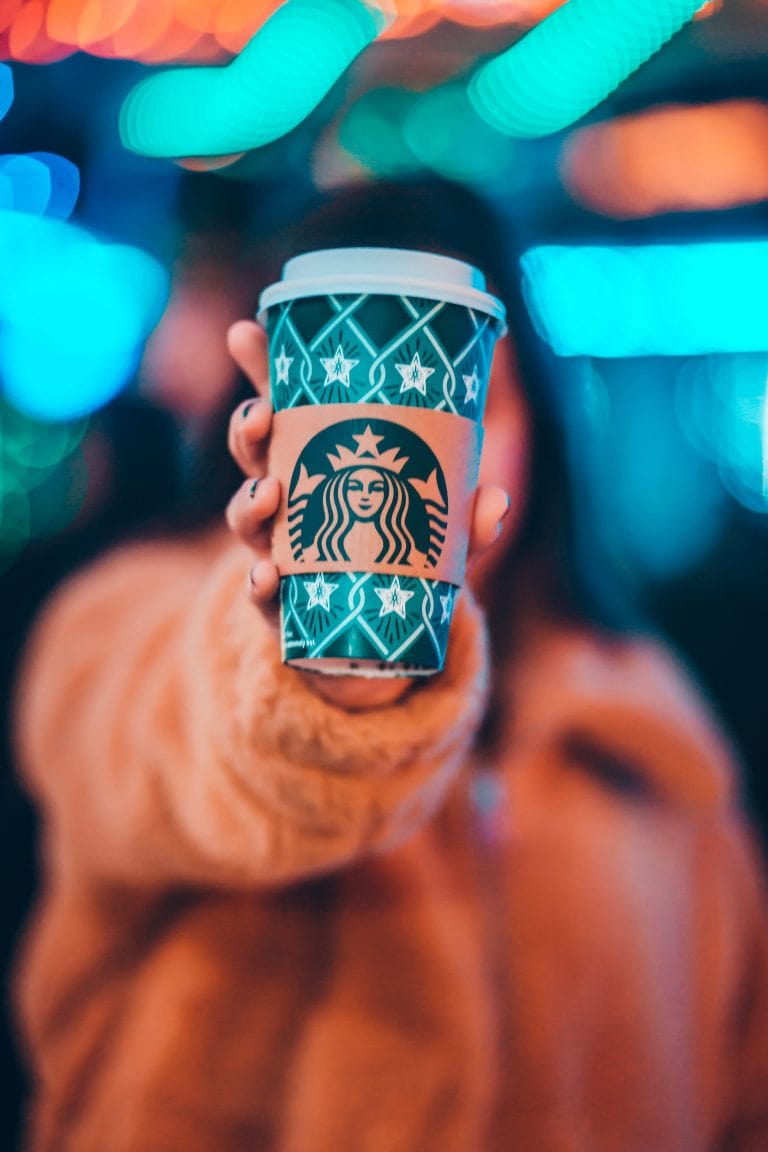 6. Inventory costs
Every type of retail franchise business owner will need to stock up on a set amount of inventory. The quantity of inventory you need will vary according to the industry type, but if you have more money to invest, you may stock more inventory with careful planning to attract more customers and get an edge over the competition in the same area.
Typically, the inventory cost can range from $20,000 to $150,000. To get a fair estimate, you have to consult with your franchisor.
You should always maintain an optimum inventory level. Too low of an inventory stock can fail to persuade potential customers to buy your products whereas too high of an inventory stock can produce more wastage when they don't sell well.
7. Working capital costs
Every business needs to set aside a certain amount of cash for supporting the day-to-day expenses related to that business for a particular period of time until it begins to generate profits. A franchise business is no exception.
The cash reserve required will vary according to the type of industry, location, the size of your store, etc. The time period that you need to cover may vary from 2-3 months to up to a few years. Always conduct thorough market research before fixing the working capital budget.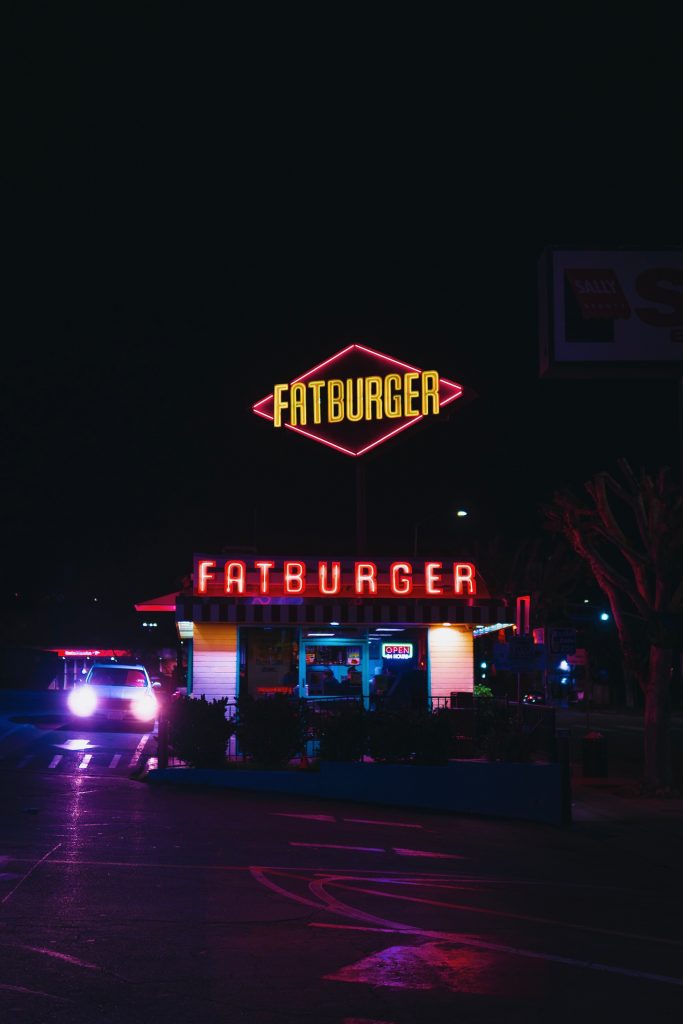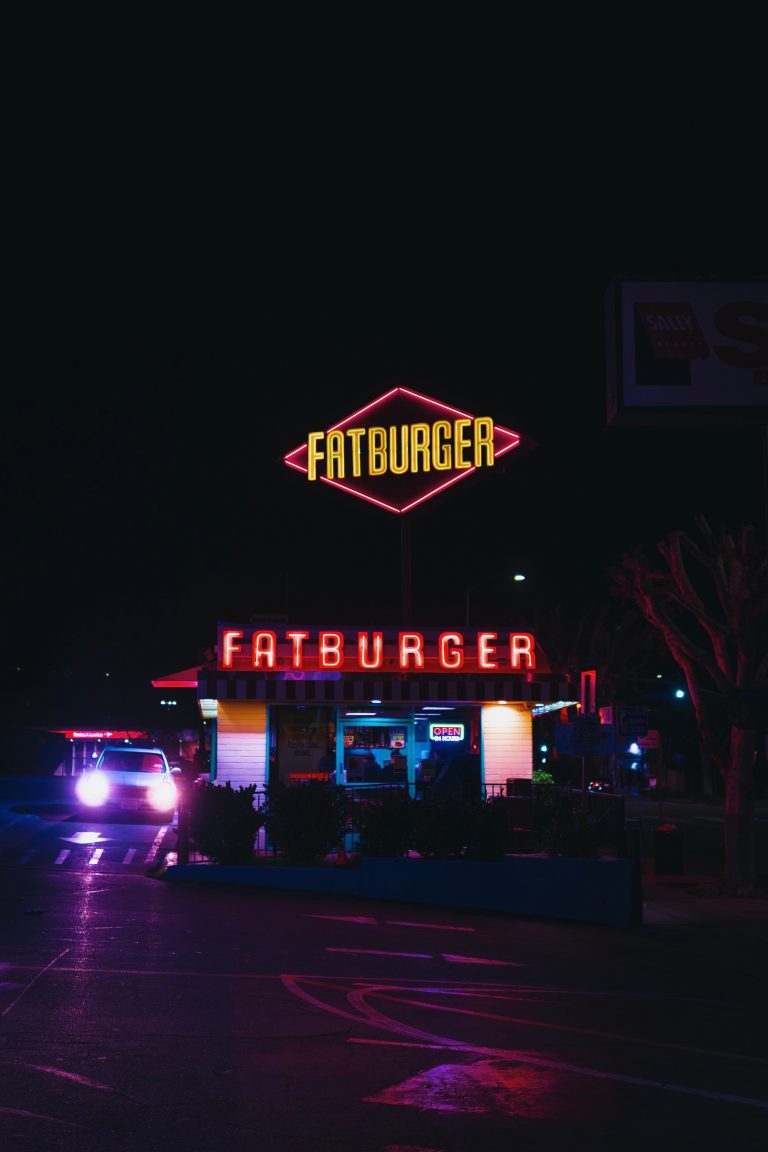 8. Advertising and marketing costs
When you open a new franchise location, you have to run some promotions and advertise your products to attract customers and gain some traction. Initially, the majority of such expenses will arise due to the grand opening that you have to do.
---
You can reduce your franchise costs if you keep an eye out for franchisors who are running promotions or offering discounts on franchise fees, royalties, deferred payments, etc. The cost of opening a franchise location may seem high but it is not greater than opening your own retail store. When you take into account, the added support you get from market leaders, it is arguably the better option.