The bar business world is more than a party every night of the week. Owning a bar isn't always a cause for celebration and fame; there's definitely a serious side to it as well. You don't have to earn a degree to prove you can own and run a bar. Instead, you have to work at it and gain experience to succeed.
You can set up a successful bar if you have a fair idea about the industry, and if you are willing to work hard. In this article, we are trying to explore everything you need to know before owning a bar.
---
Startup and Maintenance Costs of a Bar
Without money, you cannot run any business. The startup cost for your bar depends on several factors –
The type of bar: Purchasing an existing neighbourhood bar is less costly than purchasing a brewpub which entails expensive equipment and decoration.
Size
Location
Business and liquor license costs.
Whether you're renting or leasing, creating a bar from scratch (buying a location and paying a mortgage), or purchasing an existing bar, you have to pay a different sum of money for each. The approximate expenses of each are given below.
Renting or leasing: $110,000-$550,000
Creating a bar from scratch: $175,000-$850,000
Purchasing an existing bar: $25,000
To run an average-sized bar, you can expect to pay a minimum of $20,000/month. These expenses will include salaries and wages ($13,000/month), food and alcohol purchases (about $6,000/month), rent, and various miscellaneous expenses.
How Much Can You Expect to Earn from your Bar?
According to researchers, the revenue generated by an average bar can be between $25,000 to $30,000 per month. However, this is considering that average prices are $8 for drinks, $13 for mains, and $6 for appetizers. Ultimately, your ability to manage the operating costs and bar operations will decide your earning potential.
However, assuming your monthly expense is around $20,000 and your revenue between $20,000 to $30,000, you are likely to have a monthly profit of $5,000 to $10,000.
When you have all the calculations done, you need to be aware of the pros and cons of owning a bar.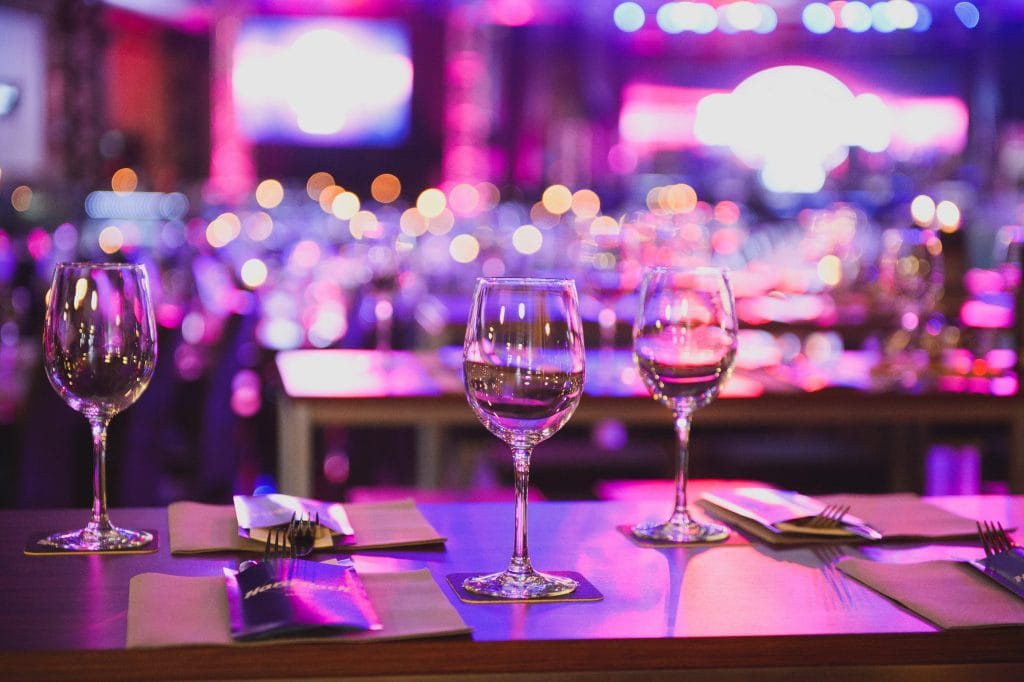 Pros and Cons
Pros:
1. It is your business, and you're in charge. From staff employment to the menu, and from the decoration to the name of the bar – everything is in your hand.
2. You have great opportunities to meet people for both business and pleasure.
3. Selling alcoholic drinks can net you high-profit margins. Expect to earn anywhere between 200 to 400% on drinks.
Cons:
1. You have to pay a massive amount of money for licensing, a location, and equipment.
2. Running a bar is expensive. This includes rent, salaries, and various unforeseen expenses.
3. You might have to give up your weekends and holidays and work late at night.
4. Competition is very high in this business. Not only are you competing against many other bars, you are also competing against other stores offering entertainment, food, and drinks.
5. Sometimes, you might have to deal with unruly customers.
Now that you know the benefits and downsides of owning a bar, let us move forward to discuss the essential factors that determine the destiny of your business.
---
Essential Elements of Owning and Running a Bar
Asound business plan is essential to succeed in any business. You should have a very clear idea about how much money you need to get started, and why, when, and how you're going to turn a profit. Not only that, there are several other factors that you should be focusing on. Some of these factors are listed below:
1. The location
Are you formal? Elegant? Casual? This can determine the type of customers you're likely to appeal to. You should take into consideration the safety, parking, and accessibility to customers when choosing a location.
2. The name
The name of your bar should speak to your concept. An appealing name would certainly attract customers. So, be sure about what type of customer you're trying to attract. For example, if your bar offers a romantic, quiet atmosphere and you name your bar "The Bang Bang Club", it would be a complete mismatch.
3. The concept
Your concept is the main idea or theme that includes service style, decoration, food, your menu, and music. These elements need to work together to ensure your customers understand what your bar is trying to offer. However, your success will ultimately depend on your execution.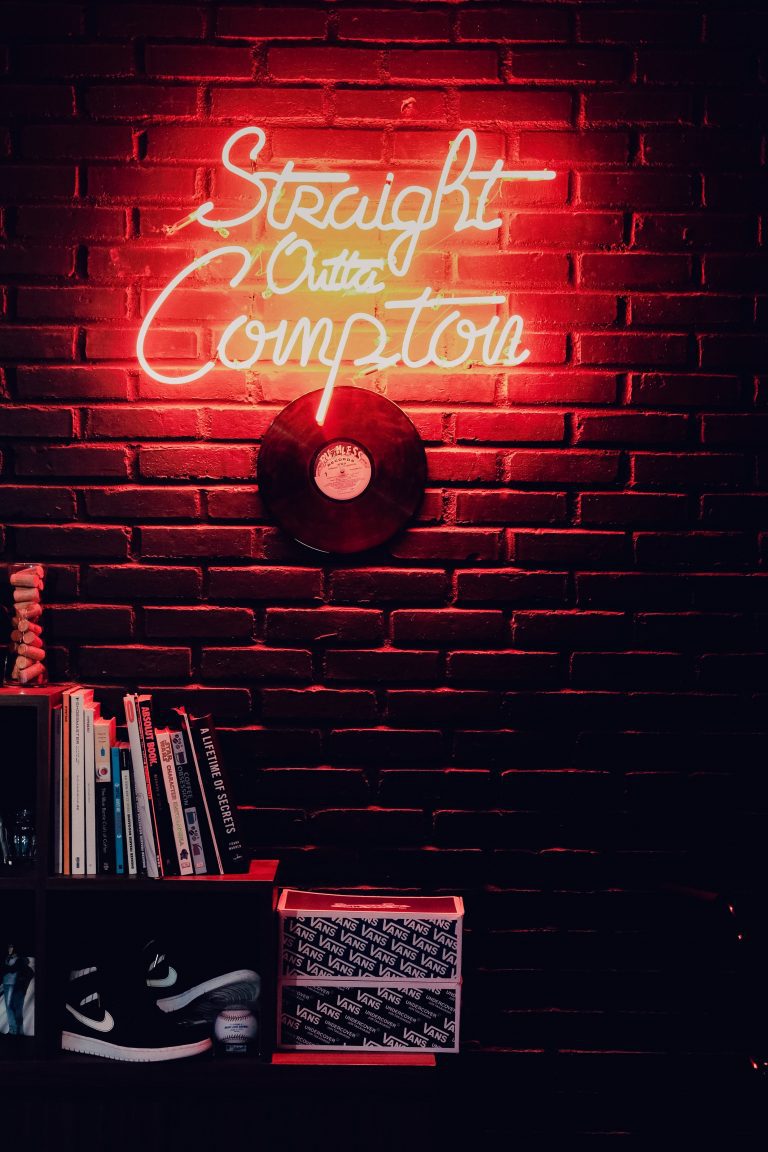 4. The right equipment
The equipment you need is dependent on your budget, target market, and concept. Having said that, here is a list of the equipment any bar typically needs –
5. Hiring a Strong Team
You will need a manager, a liquor-lawyer, bartenders, waiters, and security. While the lawyer will be negotiating your liquor-license, the rest will be the first point of contact with customers. Thus, you must ensure that you have the right staff that can deliver proper customer service. Do not rush, find these candidates by hiring slowly: use online platforms and ask for referrals by reaching out to family, friends, and other connections in the hospitality industry.
6. Paperwork and Licensing
This is perhaps the most important thing when you are planning to open a bar. Below is a list of the licenses and documentation you'll need:
Business license: The cost of registering your business includes a registration and filing fee. Expect to pay anywhere from $100 to $1,200.
Liquor license
7. Designing and marketing
Your design needs to capture the concept and ambience you want to create. People go out to enjoy a good atmosphere and to socialize. Thus, selecting the right music, décor, and furniture is important.
It is also important that the customers have heard about your bar. If not, no matter how big and exciting your bar is, it is never going to be successful. To promote your business, you might try these steps below:
1. Have an official opening ceremony if your budget allows.
2. Create a loyalty program from day one
3. Introduce happy hour promotions
4. Use the internet wisely. Create a unique hashtag for special events. Offer perks like discounts and free drinks to encourage customers to share your posts. Stay ahead of the rest by getting promotion ideas that work in other markets and bringing them to your area.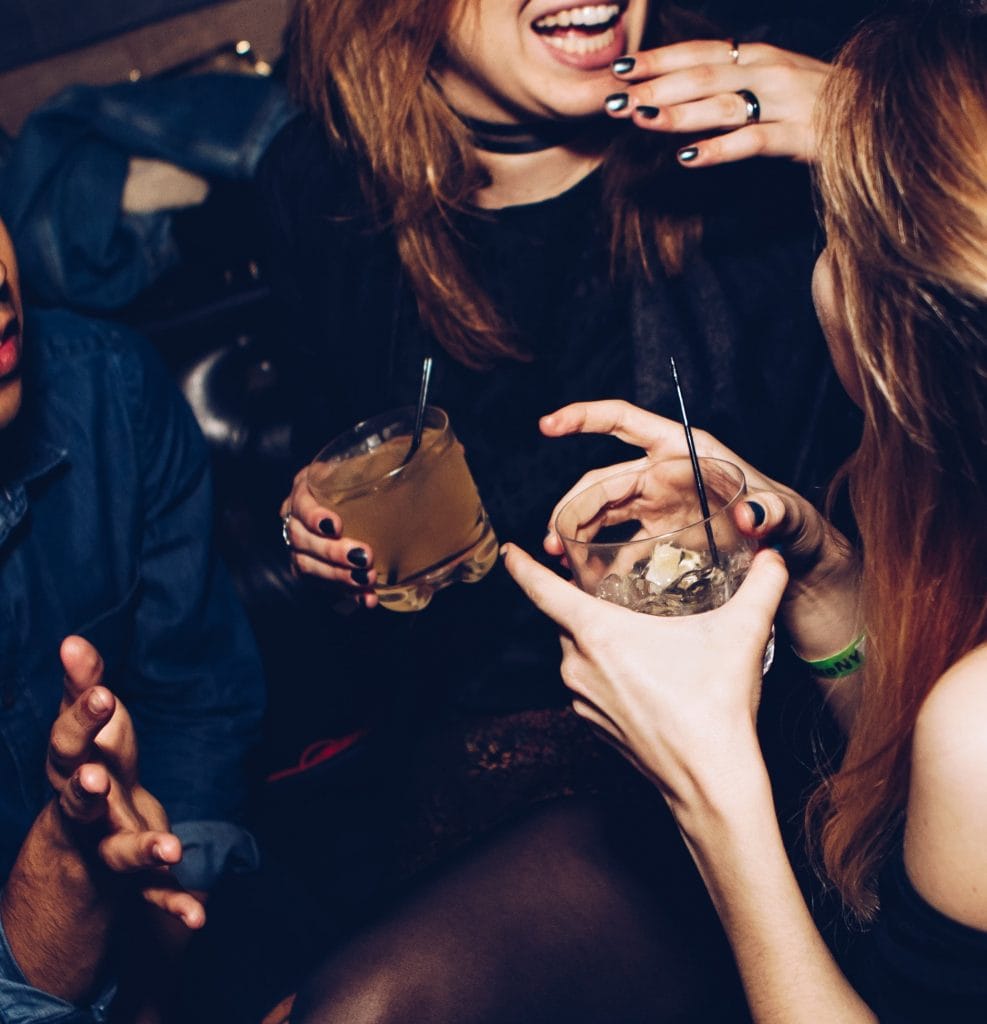 Tips to Run a Profitable Bar
1. Keep Your Bar Stocked
Ensure that your bar is stocked so you can provide the customers with the item they are looking for. Stocking your bar is also more than just the liquor and beer itself. Make sure essential items such as bar napkins, straws and stirrers, glassware, mixing glasses, cocktail shakers and strainers, liquor pourers, cocktail mixes, and garnishes do not fall short.
2. Measure Pouring
Use measured pourers for accurate pours and train bartenders to use jiggers for a consistent cocktail each time. Remember, every time the liquor is over-poured, money is wasted.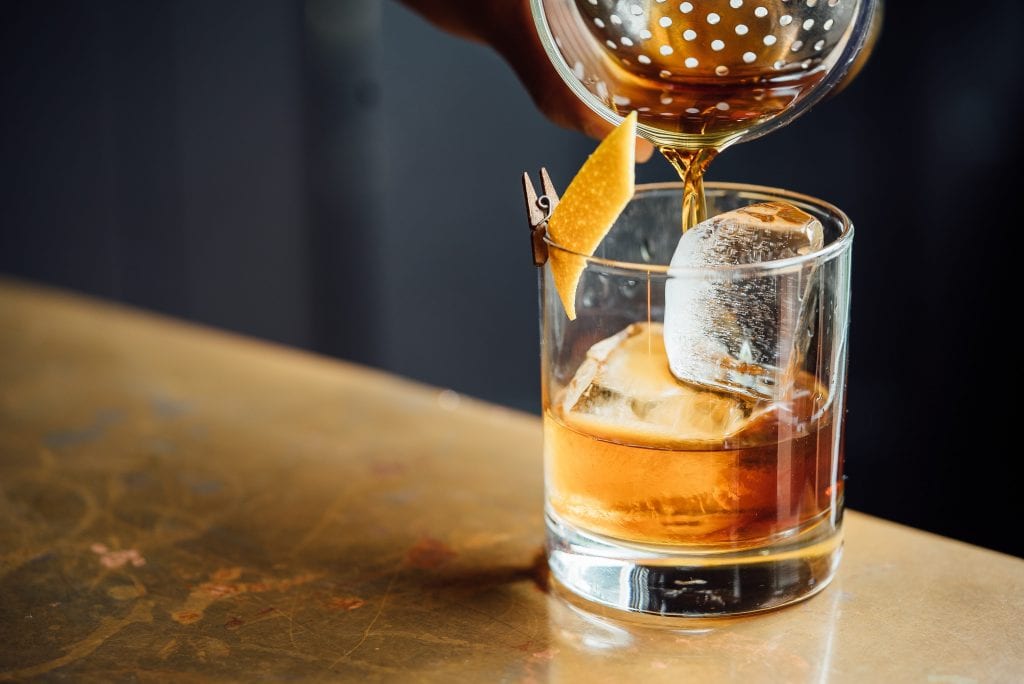 3. Keep the menu simple and relevant
Your food should match the concept and theme of your bar. Keep your menu flexible enough for different seasons and events. Customers might have different choices, but you have to be clever enough to understand what sells and what does not.
---
Remember, opening a bar and running it successfully is not the same. Reach out to your liquor reps to educate you, your staff, and your customers about new products on the market. To attract a wide variety of customers, set a new theme for each night and allow different entertainment options to your guests.