If you have a business, you probably already heard about the gig economy. Still, if you are not sure about what's this all about, this article can shed some light on this concept. Overall, the gig economy is a medium in which temporary positions are frequent, while organizations focus on contracting freelance workers for short-term purposes. Let's see up next what is the gig economy and how a gig worker can benefit your business.
What is the gig economy?
The concept of gig economy refers to a free market system in which temporary positions are used within distinct organizations, in order to be able to contract independent gig workers. The term 'gig' stands for the concept of a temporary job, which a person will have for a limited period. Gig employees can be freelancers, independent workers, project-based contractors, or temporary part-time hires.

The gig economy became more prevalent during the recent years, and specialists predict that in 2020 it will influence the workforce even more. This digital working environment is preferred by more and more people that want to use their skills to receive mobile work gigs.

Digitization of the work environment led to a notable decrease in jobs due to the vast array of software that substitutes the workforce. Still, what is even more interesting is that alongside digitization, a more flexible workforce appeared on the market. Therefore, the gig economy represents a natural outcome of technological advancements.
With the aid of this gig economy, businesses can save a lot in terms of resources, training costs, or additional benefits that might be offered to permanent employees. The gig economy is part of a shifting business environment that includes the sharing economy, the gift economy, and the barter economy.
---
How the gig economy can benefit a business
1. The gig economy acts like a time-saver
The main advantage that comes from the gig economy is that temporary staffing allows any business to access instantly a broad category of skilled persons, that have expertise in a specific field. In turn, this saves a lot of time for the employer, as there is no need for tedious and lengthy interviews. A gig worker offers its experience and professional advice on a specific branch of a business, which is both cost-effective and a modern approach to solve any firm's necessity.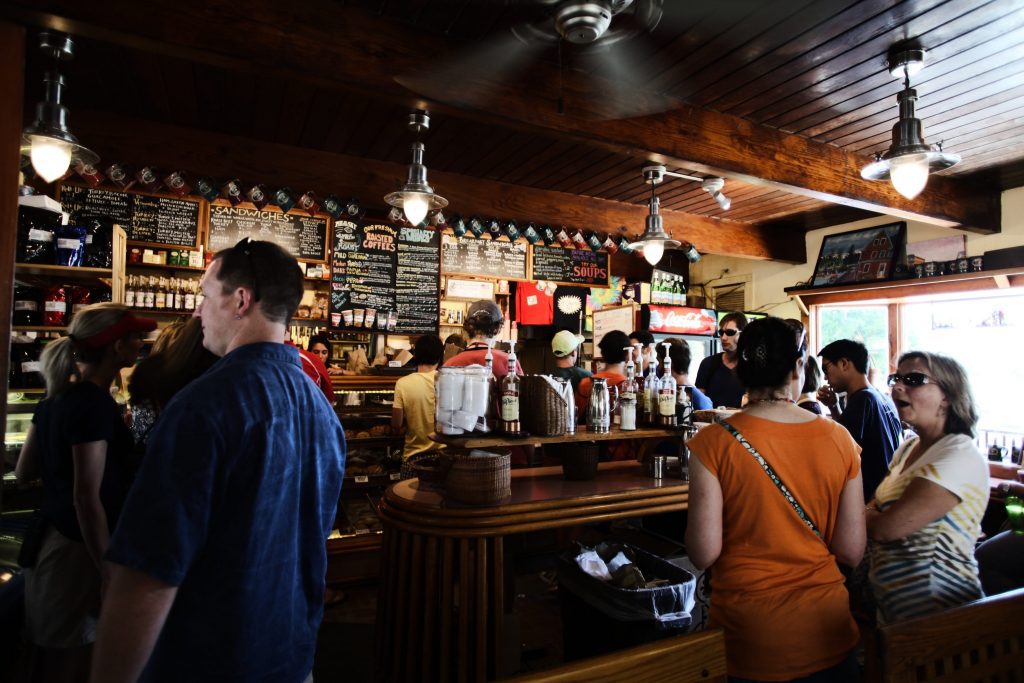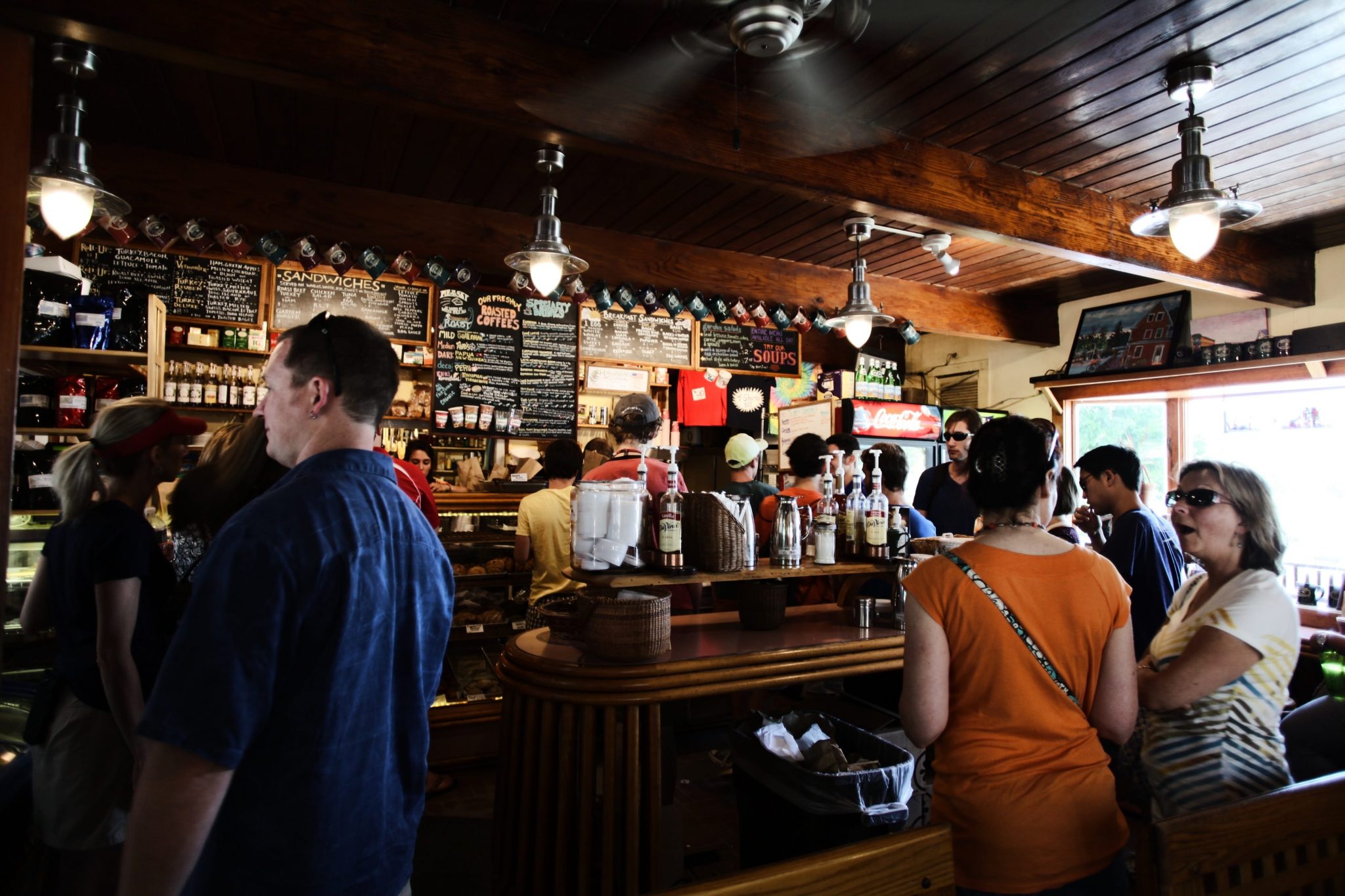 2. The gig economy is perfect for businesses that experience season spikes
The gig economy is extremely helpful, especially when we talk about retail or hospitality. These types of companies usually have a hard time managing their staff and keeping their teams intact all year round. Therefore, the need for extra work is prevalent, and it usually occurs during season spikes. A gig worker can be temporarily employed during such requirements, which benefits any business due to the diminished employment costs.
3. The gig economy allows a business to benefit from a particular set of skills
When hiring a permanent employee, it might be quite challenging to find someone that has the exact skills your business needs. Thus, another advantage of the gig economy for businesses is the fast and reliable access to top skilled professionals. Usually, a gig worker has a particular set of skills on which he or she conducts his work. So, for a business, it will be easier to identify someone for a temporary job position, being especially helpful in time in which individual skillsets are required for meeting deadlines.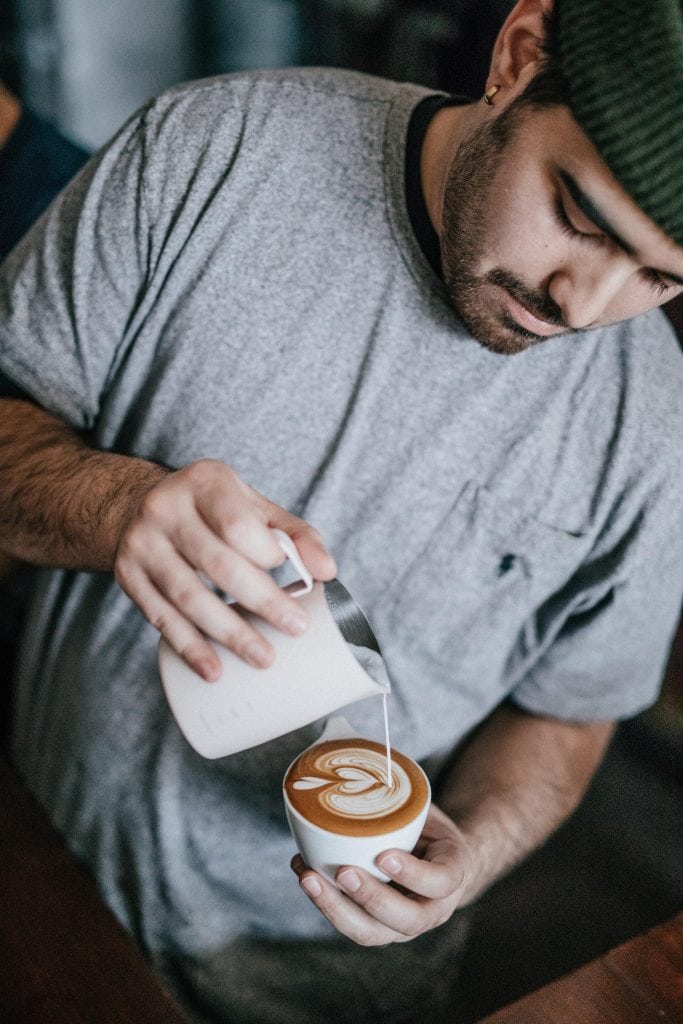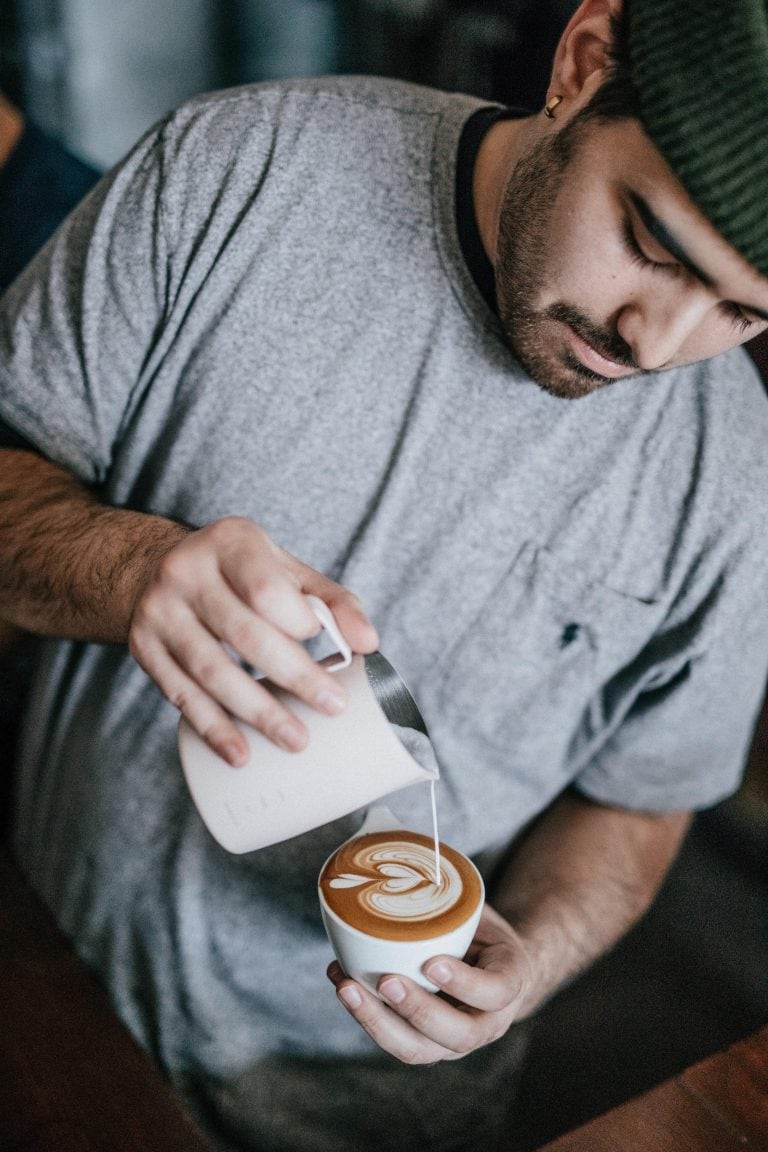 4. The gig economy is flexible
Being able to select a gig worker from a pool of independent contractors, it is especially helpful when it comes to adapting to an unexpected situation. Nowadays, customers are used to real-time service, which is why spending much time on finding the perfect match for a team might lead to a lack of productivity. The gig economy offers access to an extensive resource of qualified gig workers that can add a bit of flexibility no matter the niche in which the business performs.
5. The gig economy is an excellent tool for benefiting from remote work
Location-independent work can offer many benefits to a business. Such collaborations can be useful when travelling, as a gig worker can be hired at the exact location you are travelling to. Thus, having access to remote work is an excellent way of substituting long-term employee's business trips. It can save additional money, while it can offer professional support on the go for any business type.
6. The gig economy allows a business to benefit from a leaner team
Having as permanent employees, only the essential staff members, is an excellent way of conducting a sustainable, cost-effective working environment. Besides, the gig economy enables any business owner to benefit from the freedom of being more strategic about hiring and designing revenues depending on the ups and doesn't associate with the business.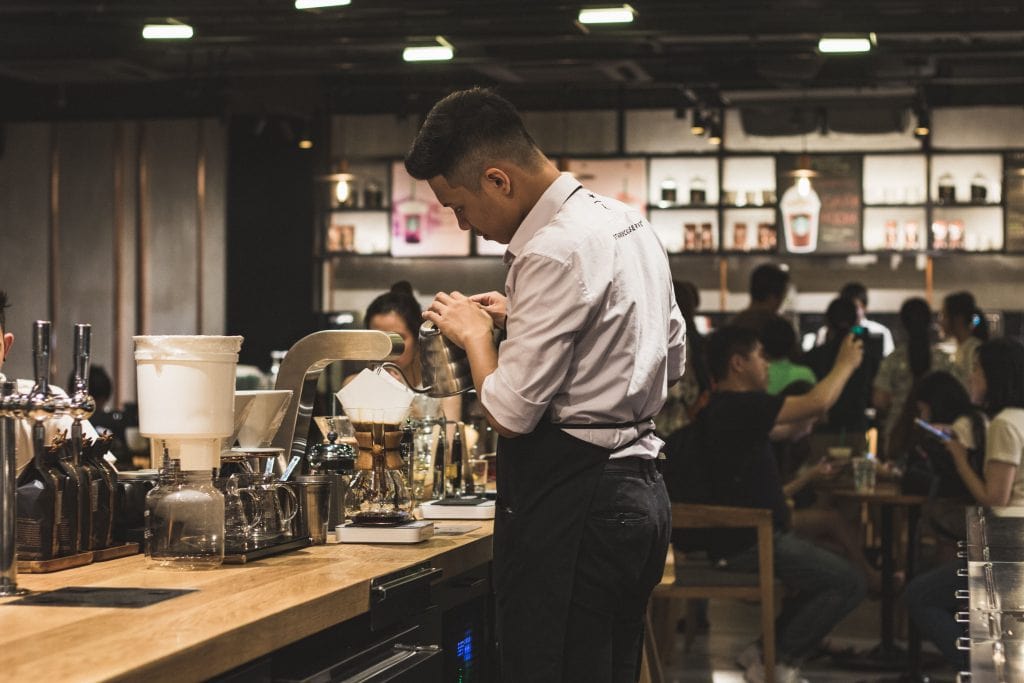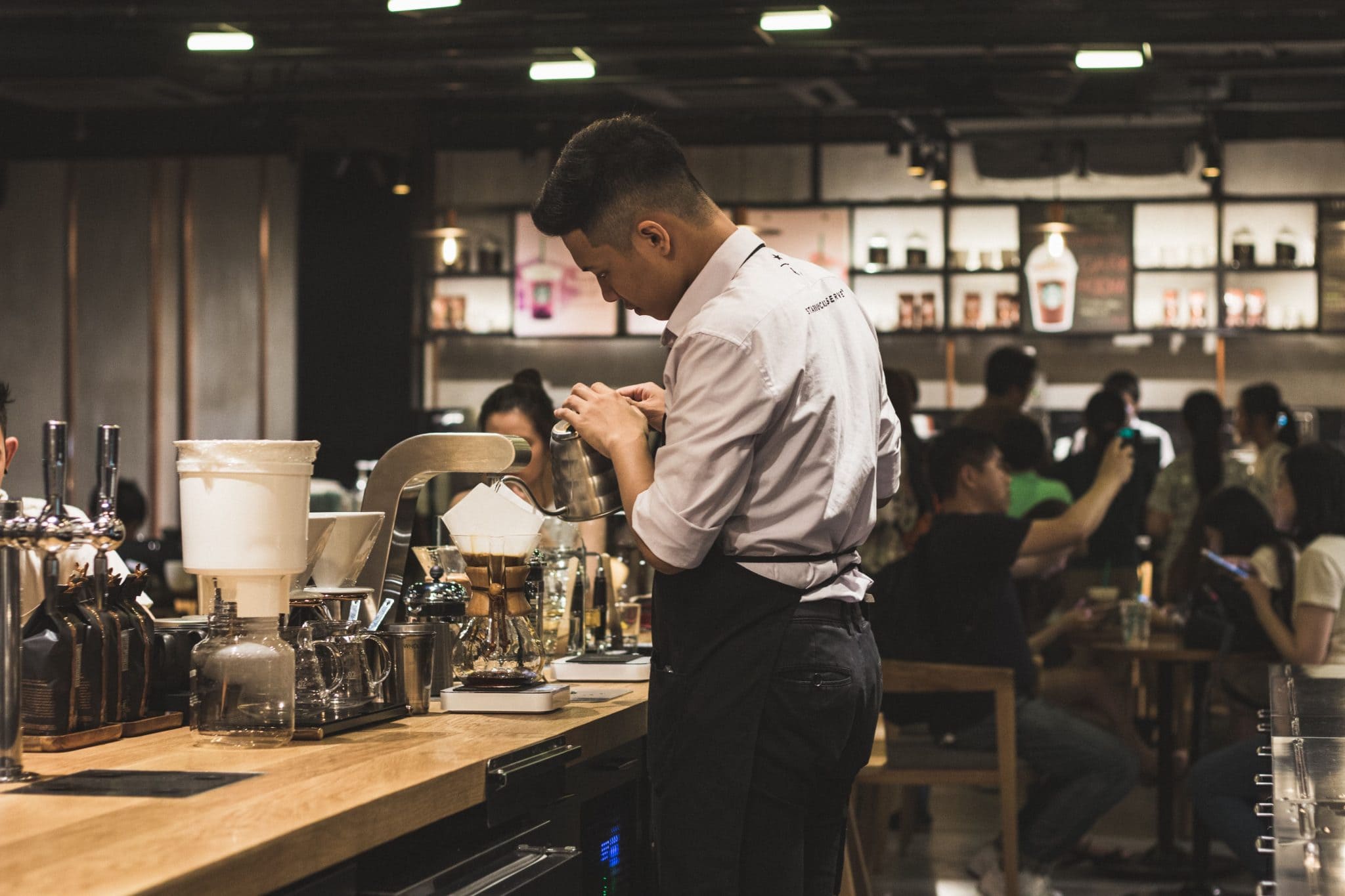 ---
How to make the best of the gig economy experience
Well, a business can receive several favourable outcomes upon hiring a gig worker. Still, some facts need to be considered prior to enrolling in this journey. First of all, any business owner needs to balance innovation and stability. We dwell in a time of continuous changes, which is why the economic climate can become unstable when you list expect it. Having the correct balance between permanent employees and gig workers can benefit greatly any organization.
Embracing this modern workforce allows business owners to perform their activities better and more professional. The gig economy enables a diversification of the workforce, from which the companies can benefit significantly in terms of profitability and accessibility to specific talent pools. Indeed, traditional employment strategies are still vital to any organization. Yet today's world needs a smooth combination between the conventional and the modern business environment. Using the opportunities provided by the gig economy can boost competitiveness and lead to improved strategies for conducting any company.