As of 31 October 2019, what was previously known as License One has been renamed to GoBusiness Licensing. This initiative is part of the government's effort to simplify and reduce the time taken for license application processes for applicants in the food & beverage (F&B) industry. Business owners looking to set up their restaurants, cafes and food courts will no longer need to spend long hours applying at different government agencies for various licenses.
With all the features of License One, let's take a look at how GoBusiness Licensing can potentially benefit your F&B business.
What is GoBusiness Licensing?
GoBusiness Licensing is a one-stop portal for businesses to apply for several licenses at the same time, along with an easy application and effective payment process.
A revamp to License One, GoBusiness Licensing now has a built-in "Guided Journey" feature, to help beginners navigate through the licensing process step by step. This feature allows owners in the F&B industry by setting up a personalised dashboard for their business's needs. GoBusiness also has a "Self-Service" feature for the applicants who are already familiar with the application process.
Benefits of GoBusiness Licensing
1. Less confusion with only 1 form to fill up
Business owners like you will no longer have to fill up hundreds of data fields across too many forms requested by the various government agencies. With GoBusiness Licensing, it will all be reduced to a single form with only 90 data fields.
2. Turnaround time is cut down by 10 to 14 days
With one form, you can save up to 14 days worth of waiting time as data will now be disseminated to all relevant agencies in one go.
3. Know what your business needs
With the Guided-Journey feature, the portal can now detect the kind of business you are running based on your business concept and inform you of the licenses you need. The portal will also map out the order in which your licenses need to be applied in.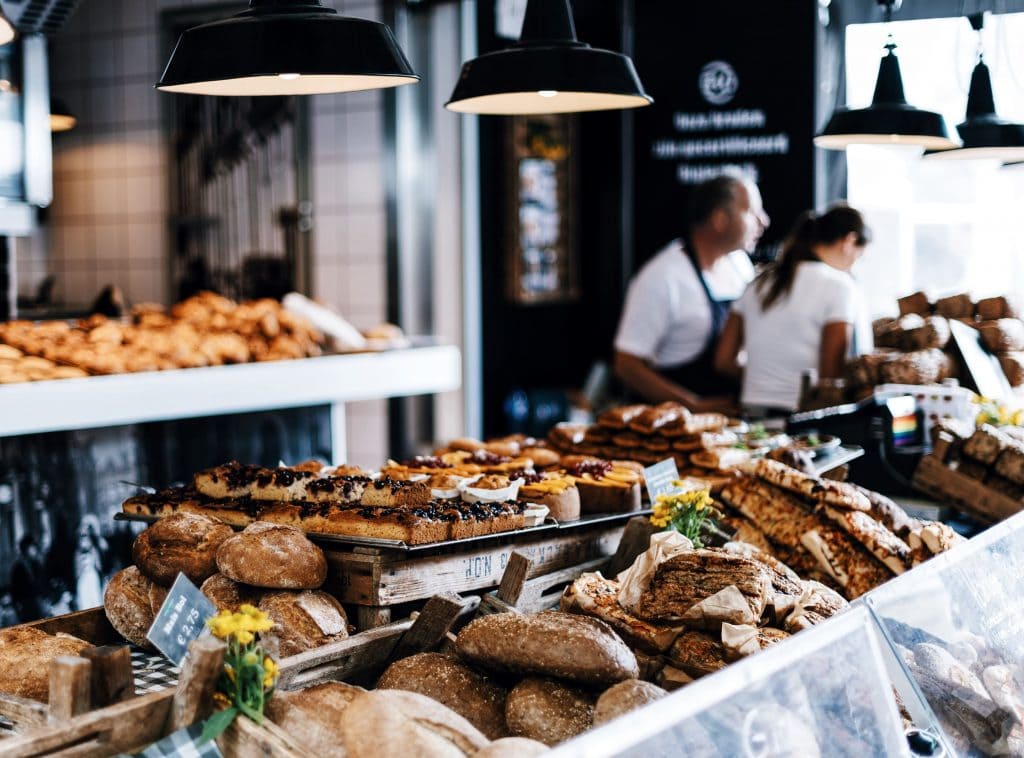 4. Cost savings
With certain unnecessary steps removed, you can save up to $560 in application and processing fees!
5. Make time for what matters
New business owners can now focus their efforts on other important areas such as operations and logistics.
6. Researched and reviewed just for F&Bs
GoBusiness Licensing had a review process where the team collected feedback from business owners, both existing and new, and also from RAS to ensure that the portal's features provided are beneficial to F&Bs.
Why the F&B Industry?
The F&B sector was chosen to be the first industry covered by the GoBusiness Licensing portal due to two reasons.
1. Number of companies in the F&B industry
GoBusiness Licensing is steered towards the direction of first helping the F&B sector due to the vast number of companies. There are currently over 4,000 F&B companies in Singapore which previously had to go through confusing application processes. The retail sector has been identified to be the next in line to be covered by the GoBusiness Licensing portal, followed by the environmental services sector.
2. Number of licenses required.
On market research conducted by the team behind GoBusiness Licensing, a key finding was that owners had to apply for many licenses, permits and certificates which were under a range of government agencies. The processes were often complicated and confusing, especially for first-time owners.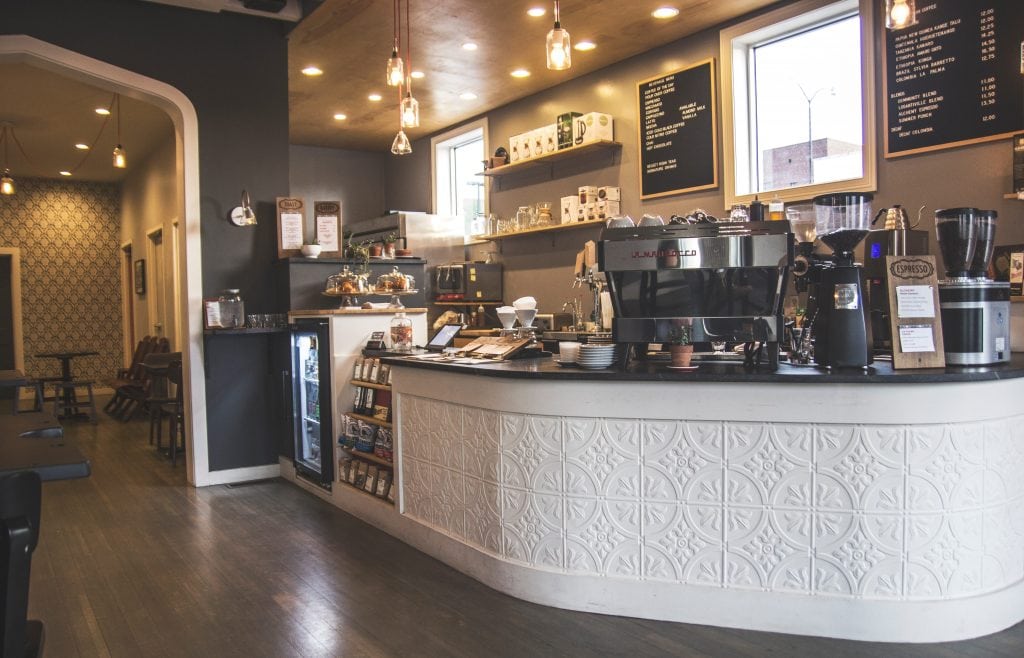 ---
With a guided onboarding process and everything hosted in one place, you can now have a peace of mind when it comes to applying for your F&B's licenses!
Contact GoBusiness Licensing
For enquiries, you may contact GoBusiness Licensing at 6774 1430 during their operating hours of 8 am to 8 pm on weekdays, and 8 am to 2 pm on Saturdays. You may also email them at licenses-helpdesk@crimsonlogic.com. Meanwhile, you can learn more at https://www.ifaq.gov.sg/GoBusiness/apps/fcd_faqmain.aspx.