That is the question.
So you're shopping for a HR solution for your business. Should you go for a full-suite HR solution? or dedicated HR solution?
We're here to break down this burning question for you, plus share snippets of conversations with 3 HR and F&B professionals who have had experience with both solutions.

*Do note that we support more blue-collared organisations with scheduling as part of their daily operations, thus customer insights would be more applicable to such teams.
First up: First impressions
Full suite HR Solutions: convenient
A full-suite package is attractive – as a one-stop solution, you can ideally manage every aspect of your business. This means:
Multiple complex processes are seamlessly integrated together
Data flows from the start to end
Businesses deal with a single vendor. Naturally, it feels easier to manage things.
Suite.
(Sweet.)
But when it comes to the blue collared workforce, this is where one-size-fits-all may not really fit.
This is especially so when scheduling is involved.

Many full-suite solutions are catered for the white collar workforce with a typical fixed 9-6 schedule. However, blue collared workforces operate differently – think varied (and sometimes erratic) shift timings, plus a ton of last minute changes. As a result, a fixed schedule can result in timesheets that don't match up. This creates lots of internal back and forths where Operations has to do more work to give HR clean and accurate data for payroll processing.

A HR director from an F&B with 3 outlets shared that all-in-one systems could not cater for the flexibility required in F&B schedule planning.
"In F&B, you have split shifts, different timings. In other systems, you need to preset shifts which can be tedious when you've 100 over shifts!"
And thus, dedicated solutions exist.

Dedicated HR solutions: comprehensive
Dedicated solutions are designed to address specific points in a workflow. For instance, workforce management, attendance-only, payroll, POS, etc. We named a few, but they already sound like a lot – you might be thinking, "so many vendors – lehcheh sia!?".

Totally understand. But given that many big and small companies are currently using dedicated HR solutions, we dig deeper to understand why.
Imagine in the cold Singaporean winter of January 2021, you've been hit by a flu, a sprained ankle and a flakey scalp (touch wood). A GP can serve you, but 3 different specialists would be able to best serve you and get to the root of the issue – especially if it's a complex case. Similarly for dedicated solutions, they go deeper into the specific processes and can better customise and serve your organization's specific needs.
Another client working in F&B with 3 concepts, shared that after porting over from a full-suite HR system, their HR & Ops finds it smoother and faster to check schedules, timesheets and process payroll.


Kiosks Collective's Decision
Nini from Kiosks Collective (umbrella brand of 5 brands including Crave Nasi Lemak, Pezzo Pizza, Hey Yogurt, Big Bird Takeout & Ya Lor Braised Duck) shared that they initially preferred an integrated HRMs system but chose StaffAny for a slew of reasons.

Firstly, time & attendance and timesheet management was very manual. Even with an integrated HRMs, they had to engage a 3rd party to handle it. With StaffAny, time & attendance and scheduling is all online and easy to process.
"I think a main consideration for us was also speed and how easy it is to launch to ground staff. StaffAny is user friendly – we completed the implementation across all 60 outlets within 2 months.

We actually went through about 10 vendors before selecting you guys and it was quite a clear decision. Besides, your team is relatively young and it's so much easier to communicate. The support is really there. That's why we went ahead."


Pricing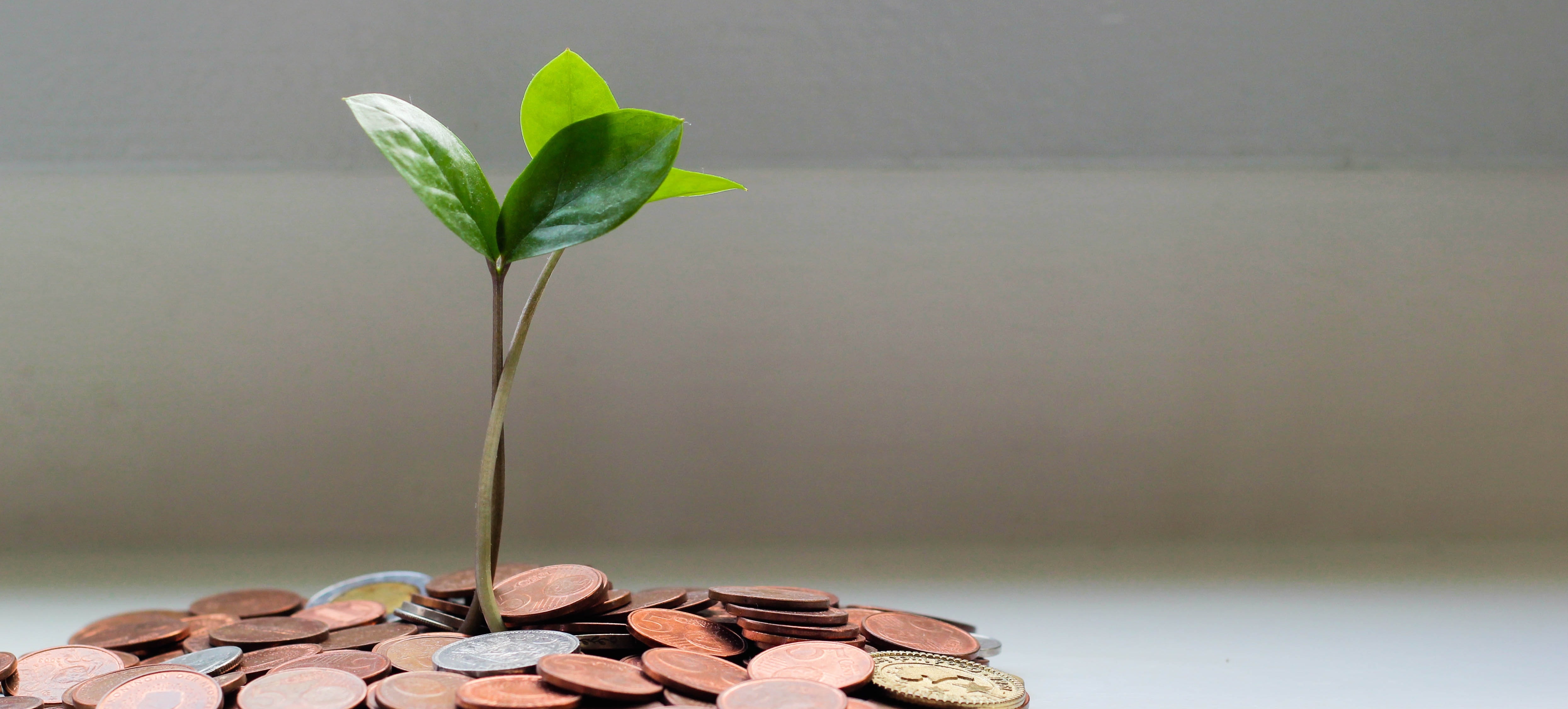 And of course, we can't write this article without talking about budget – a key for many business consideration! The 2 important values to weigh here are (1) the cost of the chosen suite(s) as well as (2) the ROI of using the chosen solutions. This can be easily calculated by considering how much more/less time or costs a dedicated solution would give your team over a full-suite solution and also the potential "earnings" a specialised solution could provide for instance on the ever fluctuating manpower cost due to messy timesheets.

Full Suite: may or may not be pricier
Some have the impression that full-suite solutions are definitely cheaper. Whilst Google may lead you to think so, is that really the case? Nini chimes in,
"If you were to ask me, integrated HR solutions are much more expensive, as most of them are more established. If you're talking about cost efficiency, having StaffAny on board is more cost effective! There's not much need to invest in maintenance of hardware."
Dedicated solutions: upside of tiered pricing
Most dedicated solutions especially SaaS (Software as a Service) solutions, offer tiered pricing options to cater to your needs (yup, that's us too!). This means that you only pay for what you want and need.

Flow of Data
And lastly, full-suite solutions here would have the edge given that all data flows seamlessly within 1 software. That said, more and more dedicated solutions have direct integrations with one another (eg. Payboy and Talenox are one of our integration partners) to ensure the data flow is smooth and easy.

What We Think
Ultimately, it's important to understand what your business needs on an operational level to thrive and how you wish to dedicate your resources. It is also important to take note of both short term and long term needs. Specialisation could help to save you
Unplanned OT cost
Unnecessary timesheet consolidation back and fro, and
Set up foundations to scale
Choose wisely, as your organisation will grow with the chosen solution! 🙂
Considering a dedicated HR solution, or still unsure? Our friendly experts are here to help over a free 15 minute consultation!