This August the StaffAny team made an improvement to the specific feature on the timesheet details. From now on you will find the rounded timestamp display on each report channel.
Timesheet Update: Rounding Clocked Record Time
What's changed? Previously in Timesheet details we displayed actual time stamps. With the current improvement, that rounded time-in and time-out (timestamp) values will be fully displayed in the web app, mobile app, and timesheet export feature.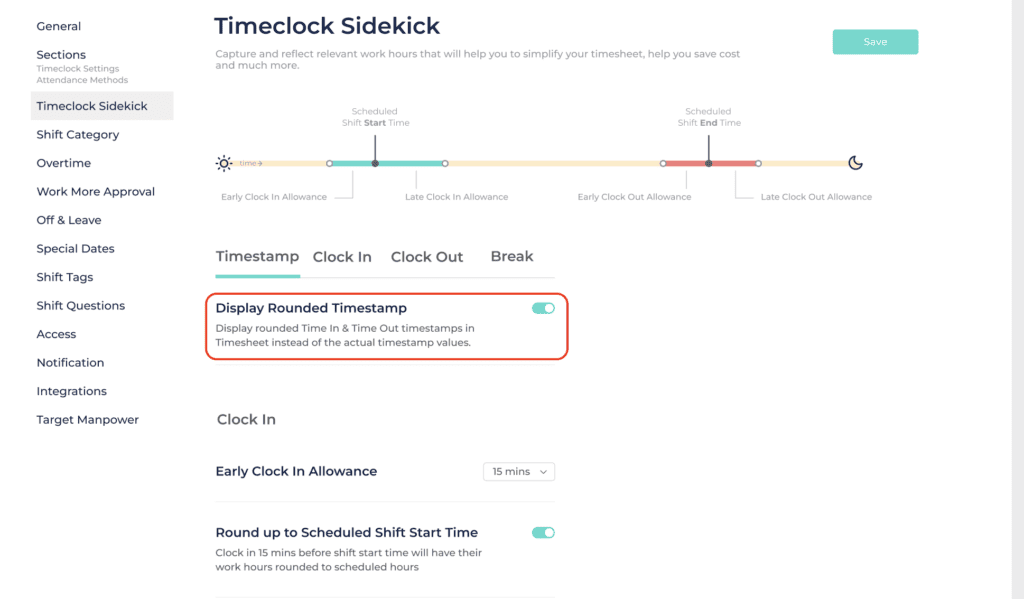 For example, if you clock in at 09:55 and clock out at 16:03, the screen in each platform will display the Clock-In as 10:00 and the Clock-Out as 16:00. With this update, you will be able to see substantial labor cost savings to your organization.

For more details, including how the update works, check out this help article.