You own an F&B business along with a decent customer base. However, like every owner who seeks to scale your business, you strive to grow your brand. You look for ideas and innovations that can propel your restaurant.
Restaurant promotions are crucial for the development of the place. If your restaurant's promotion is done correctly and garners enough publicity, the event can single-handedly transform the truck of your dreams into the great Optimus Prime.
Know your ingredients and learn the relationship between them – Customers are like half the raw ingredients, the other half being the food you serve them. If your customers love the food, they will come back. And if they don't, they won't. If you want to host a promotion, you must have an absolute grasp of the tastes and preferences of your consumers.
Learn the correct amounts – Even if you have the freshest salmons, the greenest herbs and the finest spices, if you mix them in a disharmonic way, the dish will be ruined. Promotion is only as good as the idea behind it. If you make that idea strong enough, you can use it to overcome some of the challenges faced by your restaurant.
Tasting – When you're running a promotion, there are two ways you can elevate its effectiveness. You can either give people a taste of it. Or you can linger it in front of them long enough and let your audience wonder how it would taste. Free food samples are a good idea for the short run, but considering the big picture, a press event is always a better option. The reach of media dwarfs that of the free samples. Give them a taste of the hunger they will get when they see your food.
With the starters out of the way, let's jump into the main course!
---
1. Leverage celebrities
If you're a small restaurant just starting out, there is no way you can afford a celebrity for a restaurant promotional event. However, you can convince them by giving away a portion of your earnings for that day to their charity of choice. You get your restaurant rolling with the presence of your star while earning a few extra bucks no matter how little. This is a rather inexpensive and profound way to spread your business name.
2. Look out for grand local events
If you're planning to run a promotion when the stream of customers is running a bit low, you may want to host it around a big local event. The added crowd will boost your restaurant's popularity and sales significantly in the coming days if you manage to pull it off with some remarkable quality food. You can offer small discounts on certain food items before the end of a local event such as a music show or sports meets.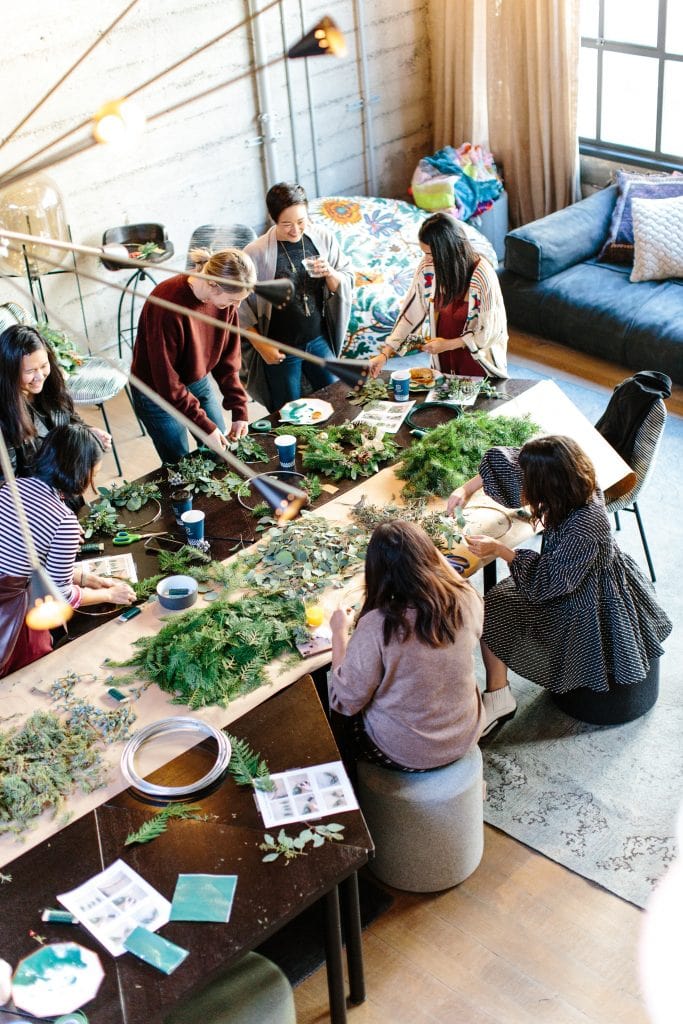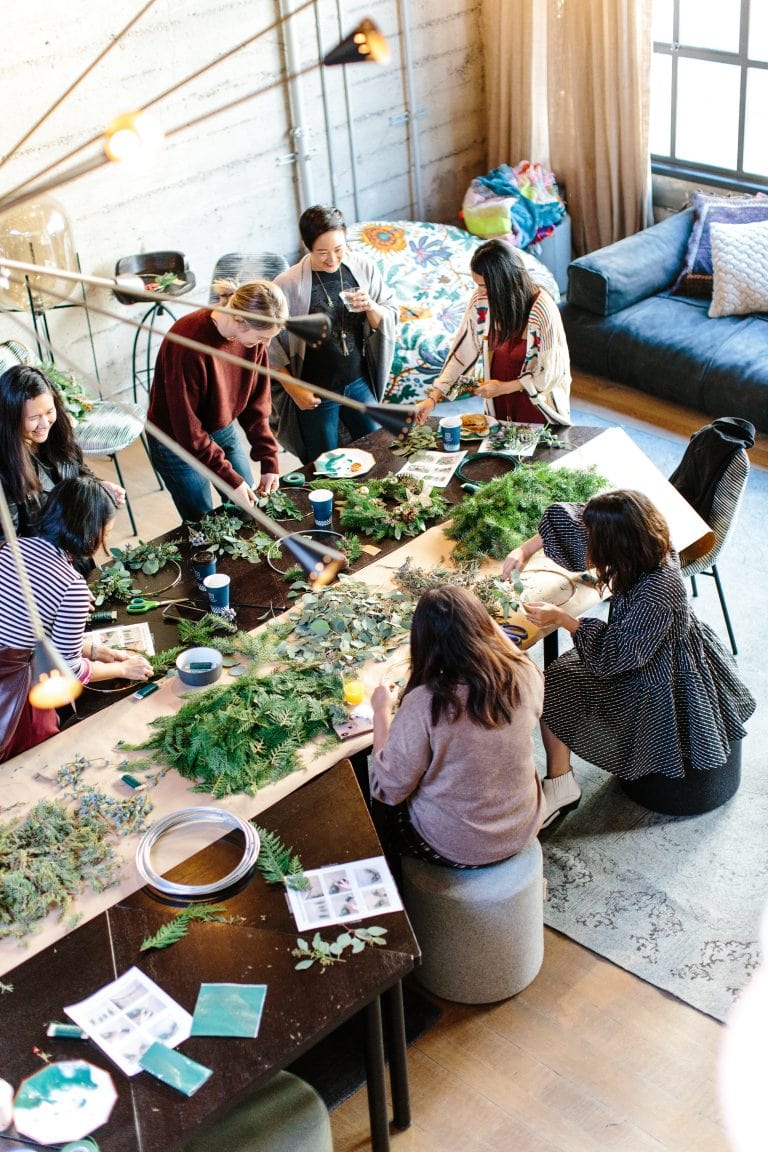 3. Loyalty points
The number of loyalty points a customer receives will vary from restaurant to restaurant. These are exclusive perks that give your customers something to look forward to whenever they think about the restaurant. You can offer you customers who eat a particular item daily for a week to get a free dish at the end of next week.
Loyalty points are nothing but a way to make your customers feel special in a way and motivate them to buy food from your restaurant again and again.
4. Holidays
The holidays are an excellent time to promote your restaurant. It's a time when families come together to celebrate. You can do giveaways for single-day events and long-running ones such as Christmas and offer special menus during each day. You can even go the extra step and add a few discounts for the first X customers, adding a sort of urgency to the already hyped and pumped up crowd.
5. The power of persuasion
Every restaurant has a list of items that don't sell as much as the other ones. You must know there are still patrons who will eat anything as long as there is a discount on it. The dish has to be good, of course! But remember to break the ice when introducing these food items! You can do so by lowering its price, or by giving massive discounts to that unvisited section of the menu card.
6. Bundling your food items
The concept of combo meals was a deal-maker for the fast-food industry. The idea of adding exclusivity to combos by including otherwise expensive items in a small package and moderate pricing is remarkable, and its effectiveness can be seen worldwide. A combo meal can contain your favourite item, such as a rare wine or appetiser, in smaller quantities. A moderately-priced combo is more likely to sell as compared to individual food items at their original price.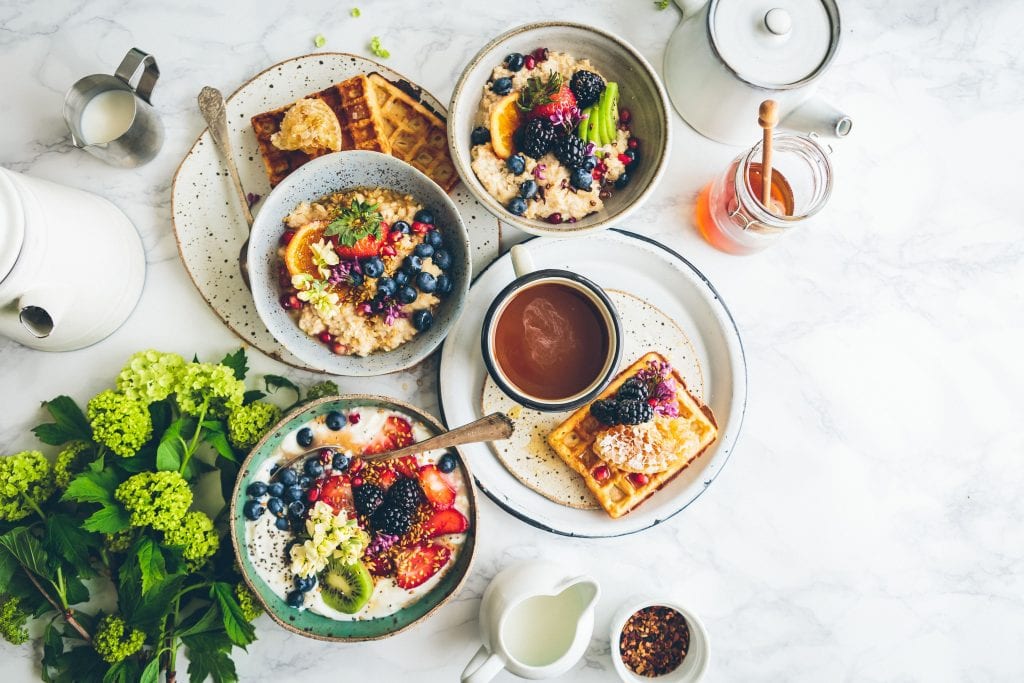 7. Push harder
There will be bad days where you won't get customers for a while. A small scale promotion can help keep things going until the next wave of hungry customers hit your front door.
8. Incentives
Constantly give out incentives. Suppose you have a customer who has been ordering the same quantity for the past year, and then you notice them purchasing a larger quantity than usual. Go ahead and give them a small reward (such as a discount)! Encourage his or her peers to also take part in this exclusivity.
9. New ideas
New launches are crucial. If you're releasing a new item, do everything in your power and imagination to make it appear as attractive and appealing as possible. Marketing new food menus or items aren't easy, but if done correctly, it will ensure customer retention and conversion for many years to come.