Good customer service is the backbone of any business. Offering promotions and slashed prices are the right strategies to bring in new customers as you want, but your business won't be profitable if you can't get these customers to come back. And this is only possible if you have an efficient and effective customer service.
Having excellent customer service means putting your customers first. Most times, it is the differentiator between a successful and failing company, especially for small businesses. However, it is not an easy job to keep your customer base constantly satisfied. Here are 8 pro tips to improve your customer service.
---
1. Know Your Products and Policies
Just imagine that you have a cell phone store, and your sales associate doesn't know the key differences between the Android and iOS systems. How will your staff be able to help out the customers? What impact will it leave on the visitors? Exactly – not good.
Having knowledge about your products and services and conveying them in a proper manner is crucial to win a customer's confidence and trust. So, know your stuff and return policies inside-out and try to anticipate the kind of questions customers will most likely ask. And don't forget to fully train your staff regarding product knowledge, complaint management and return policies to ensure the provision of effective customer care.
2. Make promises only when you can keep them
This might be the most critical factor that differentiates an excellent customer service from a bad one. Reliability is the key to a good relationship between a company and its customers. If you fail to provide what you promised, you will lose their trust and worse, your credibility.
Focus on meeting your word and make it your policy to do so. If you promise to have a customer's order ready in a day, then make sure that it is delivered on time. Fulfill your word about appointments, deadlines, and deliveries. Think twice before making a promise. In the case where you can't fulfill your word, apologize to your customer before the deadline and offer some sort of compensation such as free delivery or a discount to maintain good relations.
3. Answer your phones and email & don't leave your customers hanging
It is a no brainer – we all know that communication is the first rule of a good customer care service. A customer will think twice before ordering from an online store that does not respond to its email inquiries, leave an individual on hold for an unreasonable amount of time, or worst, a company that does not answer the phone at all.
So, make sure that your business phone is being attended to all the time. Hire staff, use call forwarding or an answering machine – ensure that someone is picking up the phone. Manage emails with a sense of urgency because customers require immediate resolution. Give it to them and enjoy the repeat business.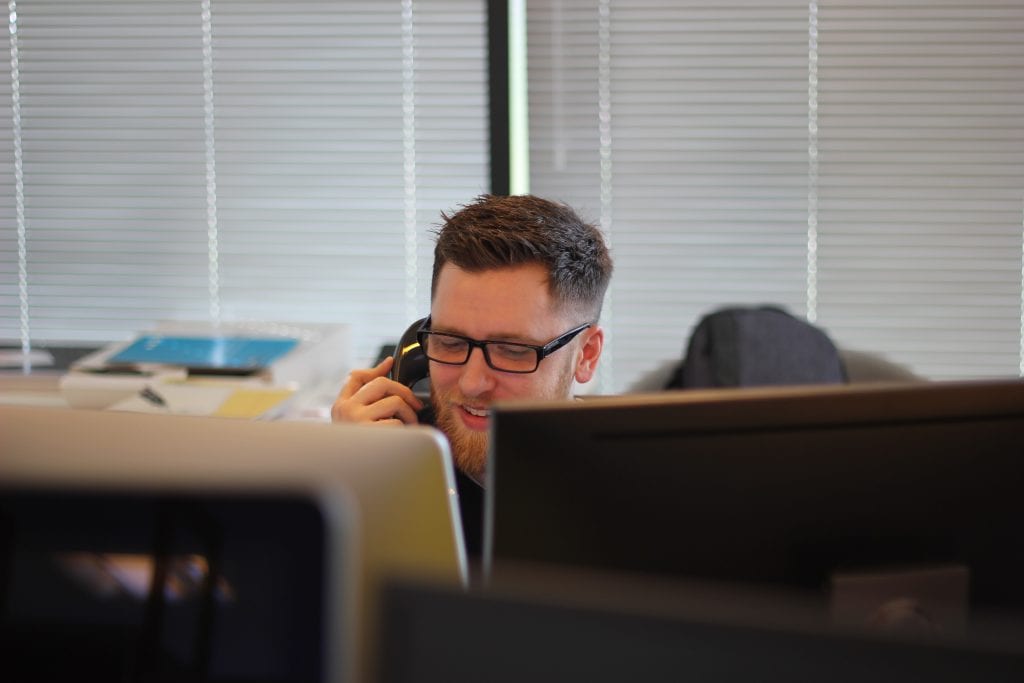 4. Train your staff
Your staff will only be able to satisfy the customers if they are helpful, courteous, and have proper knowledge of the products, services, and various policies regarding your business. However, all of this is only possible if you pay attention to your staff training.
Do it yourself or hire a professional to train you staff. It is an investment that is sure to pay-off in the long run. By doing so, you empower your employees to make the small customer-pleasing decisions, so he never has to say, "I don't know, but go to so-and-so, maybe they will be able to help."
5. Treat people with respect and be courteous
Every contact with a customer, whether it's in person, on-call or by email, leaves an impression. And these impressions play a crucial role in bringing the customer back depending on their nature – negative or positive.
Be courteous and respectful to people and try to use words that make them feel valued – such as 'sorry to keep you waiting,' 'it's a pleasure working with you' or 'thank you for your order'. Never get into an argument with a customer. We all know that the customer isn't always right. However, as opposed to focusing on what is the matter or what went wrong, focus on how to fix it. Most customers will likely do business with a company that resolves a complaint in their favor.
6. Listen to your customers and pay attention
There's nothing more frustrating than telling a person what you need or what your issue with a product is and then to find out that the person has not been paying attention.
So, if you really wish your customer service to stand out, listen to your customers and show that you care by providing the appropriate responses. On top of suggesting how to solve the problem, summarizing what the customer has said can make a great difference. Offer empathy and understanding.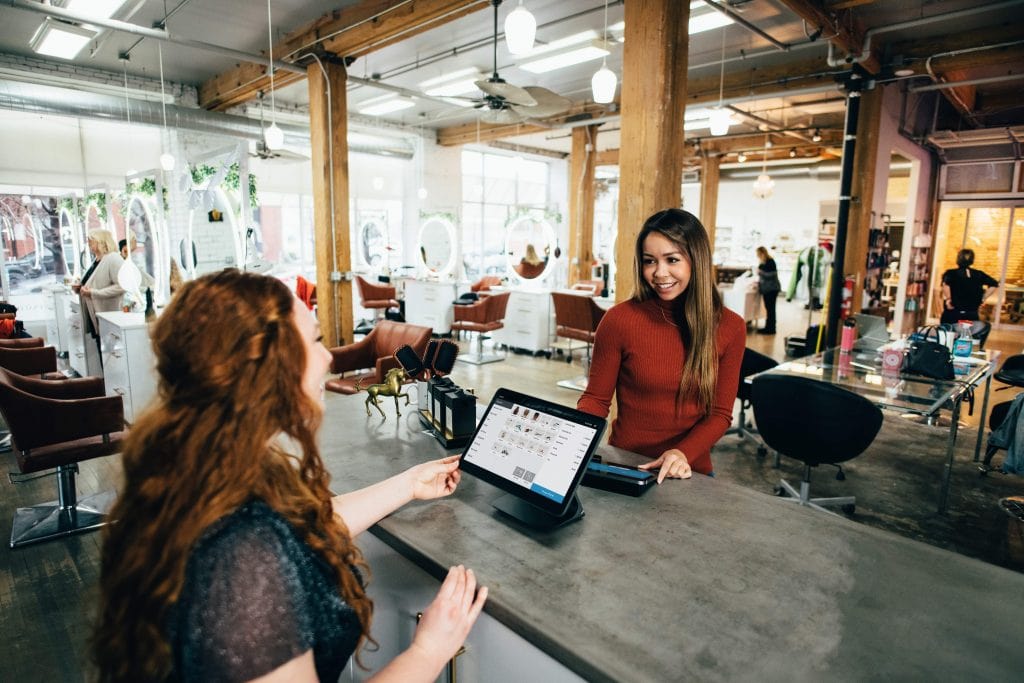 7. Deal with complaints in the sense of urgency
Sure, no one likes hearing complaints, but complaints can become opportunities if they are properly dealt with. It shows that your business cares and you actually have a customer service. Furthermore, it also provides you with opportunities to improve the quality of your product or service as you discover issues and take steps to resolve it.
Try to resolve issues as fast as you can. Market research shows that customers are 70% more likely to do business with the company that resolves their complaint on the spot.
8. Be helpful and make it easy to buy
Aim to make the purchasing experience in your store, through your catalog or on your Web site, as easy as possible. Get rid of unnecessary paperwork and help people find what they are looking for and concisely explain how the products work.