Human resource management (HRM) is the act of managing a company's human resources. Simply put, it is the act of managing dedicated to bringing out the best potential of all employees working in a company.
It is done to save time and get a competitive advantage over the competition. If your competition does not manage its human resource properly, it may get stagnant after a while. Also, effective HRM helps to introduce something new and innovative. You can spend your time thinking about ways you can revolutionise the world, or you can share your ideas, your visions with others, letting them join in on the conversation, and get a better pool of ideas.
Better ideas lead to better chances of succeeding in any given industry. You might have a few thousand bad ideas, but sooner or later, you will stumble on that prophesied solution that could alter the face of the world.
Develop cultures that promote a healthy and intuitive working environment.
Often, the human resource department forgets its purpose. Their purpose is not only to look after the mental health and environment of the company but to strive to make it a better place altogether.
Here are a few tips to help you out with strategic human resource management. Stick around for some neat tricks that can help you to streamline the whole management process.
---
1. Get a grip!
You must have a clear idea of what your company is trying to achieve. Understand the objectives, goals, and missions, both small and big, because it is the only way you can relate to the company and encourage your workers to work accordingly. Create effective HRM strategies that can help you manage the time and resources of the company in the most efficient way.
2. Verify the limits of your HR
Employees are a crucial part of a company's growth and success. If you want them to work at their best, you must ensure they are best at what they do. A strategic HRM can recognise the capacity of any individual and also suggest ways to optimise your workflow by placing people where they shine the most. They analyse skills and relay these information to the senior leadership in an attempt to serve the company's needs in the best possible way.
3. Prepare for the future
Once you're confident that your HR has a solid grip on the fundamentals and functioning of your organisation, focus on their needs so that they can help you grow your company. Focus on demand and supply.
Sketch out the goals and demands for the next few years, such as how do you intend to grow your company, how to enhance and streamline your existing services while finding the time and resources to invest in new ones.
Once you have that figured out, you can focus on the supply which includes everything from training and encouraging your employees to hire new ones to meet future goals. Layout a table of requirements you want to your HR.
Make a list of:
– Skills you want to teach your employees for new roles and responsibilities and convey them to your HR

– Jobs and roles you intend to explore as your company grows

– Ranks to judge the performance of your employees, helping those in need and praising those that are doing a decent job

– Objectives you want your HR to achieve and rate them in their ability to achieve them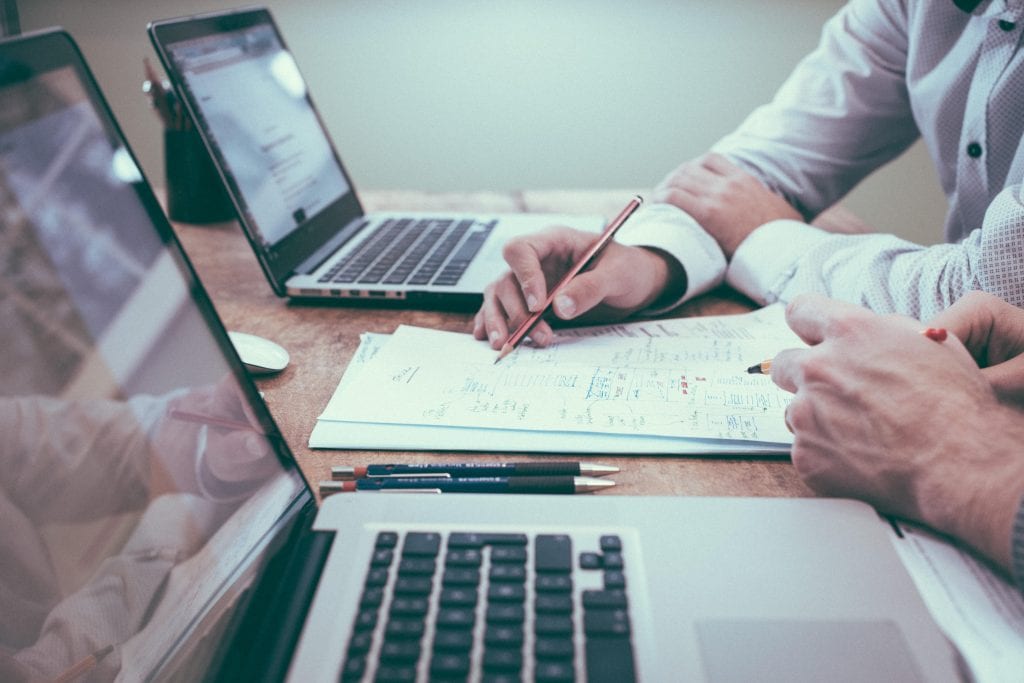 4. Get the right tools
Complications arise at a workplace and not all of them can be readily detected. HR personnel have to communicate with various departments of a company to ensure that the performance of the employees are not affected in any way.
Although it is comparatively easier to monitor the employees of a company with a few people, the efficiency drops significantly as the number grows. HR managers must have the proper tools to effortlessly manage the hours, communication, and organisation of the employees to ensure the best possible results. Coordination is key. One possible way to effectively organise your employees is to utilise employee scheduling apps like StaffAny. With StaffAny, you can gain a better overview of your staff's availabilities and roles, and thus efficiently manage your staff's rosters.
5. Putting the knowledge to use
After the paperwork is done and you've settled on the goals of your company and the upper management, you've got access to the necessary tools so that you can put everything to use.
It's time to upgrade your workforce both in terms of quality and quantity.
Recruitment – An important job of an HR manager is hunting for talent or suitable candidates. The HR manager must have a clear idea of what you're looking for in the people you want to hire. Besides the technical skills, what is it that you're searching for in your candidate? Is it diligence and professionalism? Is it freshers with a desire to learn? It is imperative that you seek out potential as required by your company.
Selection process – You can tell a lot about a person just by talking to them. That's the reason why companies don't hire strictly based on the merits of the candidates. Interviews are important because they filter out the individuals who are unfit for a role.
Questions related to reasons for hire or salary requirements successfully dictate whether an individual is suitable for a position in your organisation. Some candidates may not have the best qualifications and yet have tremendous soft skills which can be put to good use. Choose wisely!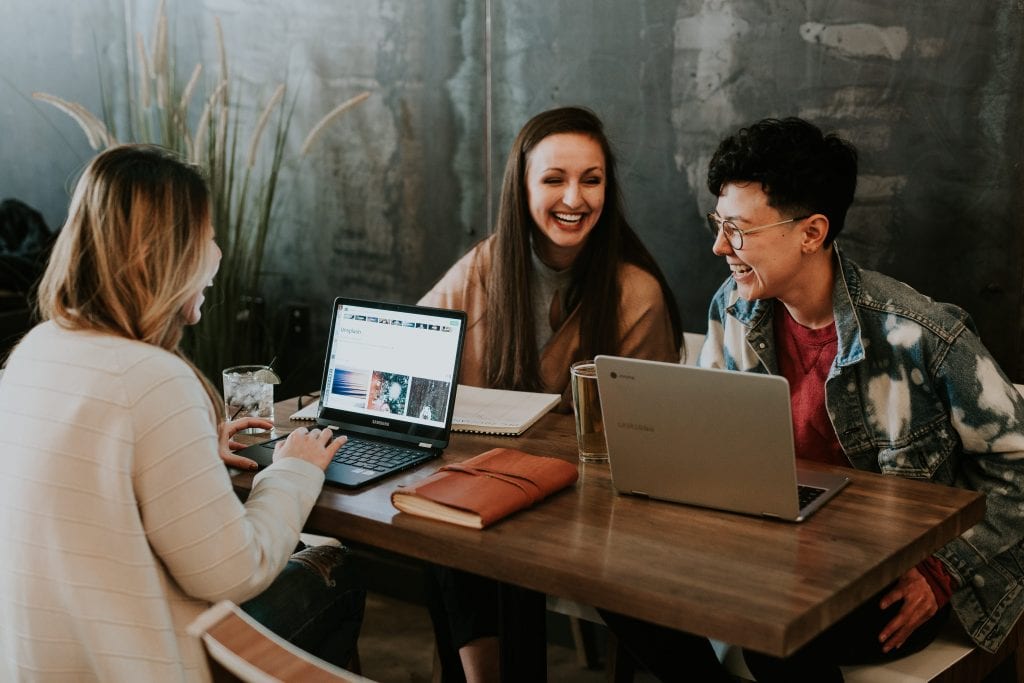 6. Induction and training
Once the hiring process is complete, it's time for induction and training, which are two of the most critical responsibilities of the HR manager. This will determine how efficient the new employees in your company will become. A good induction and training program is required to increase employee retention. There is no one more determined than an employee who envisions change and feels grateful for receiving the proper training.
7. Evaluation
Exams were created for a reason and so is evaluation. Timely evaluations not only helps you to track the progress made by the employees in your organisation but also helps you to detect possible spaces for improvement.
Everybody wants to work and contribute in their way. Evaluations make sure the changes are in the best interest of the company, assisting them on the right track and reprimanding and guiding those that are not, because, in the end, it is the responsibility of the HR to maintain a clear line of communication between the objectives of the company and the ones working hard to achieve them.
---
Managing the human resource of a company is not easy. Thus, make use of every tool at your disposal to make your job easier and more efficient. Using time and attendance tracking tools like StaffAny can help you to connect the operations of your business with HR, allowing you to reduce confusion, improve performance, and provide a better working experience for your employees.