Effectively managing a restaurant is not an easy task, and leadership is the most valued asset required to run a restaurant successfully.
The best restaurant manager is proficient at resolving conflicts, knows how to perform accurate financial and inventory management, and is not afraid to take on different roles in the business. According to the U.S. Bureau of Labor Statistics, restaurant managers with formal training and experience tend to secure the best opportunities because of high demand.
A trained restaurant manager provides the organization, a jack of all trades, and a responsible leader proving himself an asset to any restaurant business holder. Therefore, most successful restaurants pursue leaders who have verified restaurant management training.
---
What Does Restaurant Management Training Offer?
Managing a restaurant is challenging. A seasoned manager must possess the ability to multitask, think rapidly, and constantly maintain calm conduct in spite of dealing with difficult people or difficult situations like "putting out fires." Moreover, an excellent restaurant manager must be fluent in all areas of restaurant operations, including both front and back of house functions, and is process-focused.
Restaurant management training provides formal instructions, guidelines, and practical exercises designed specifically to enrich a front-runner's hard and soft skills. Here are some of the best resources for improved Restaurant Management Training.
---
1. Restaurant Management Courses & Certifications
Formal restaurant management courses educate the candidates about the restaurant industry and its management. These courses are designed to teach new and advancing management staff about administrative tasks, forecasting, revenue, and leadership skills that are indispensable to run a restaurant.
These courses educate the candidates about food safety, inventory management, sourcing, food waste solutions, human resources, accounting, and so much more. These skills are crucial for managers because they are staples in both the front and back of the house. Here are some course examples:Restaurant Revenue Management
Service Cycles and Pricing
Utilizing Operational Data
Legal Characteristics and Insurance
Marketing and Sales Strategies
Menu Planning and Development
Talent Management
Many renowned schools in Singapore offer restaurant management courses as well as different universities that offer degrees in hospitality management.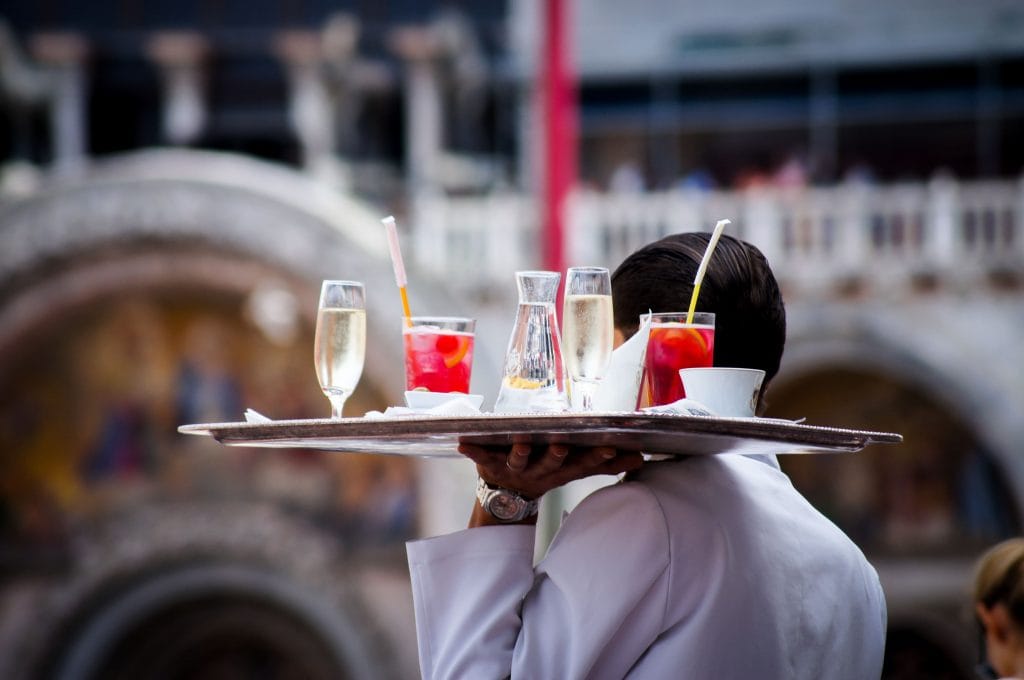 2. Set Clearly-defined Objectives and Goals
Restaurant managers function well when they are provided or have clearly defined objectives, including long-term and short-term goals. And this goes the same for the other administrative staff.
You can create a list of long term and short term goals and hand it to your manager on a monthly or quarterly basis, keep him accountable, and posted on results.
Short-Term Goals
Short-term goals may comprise skills that will improve your manager's ability to manage the restaurant and get aligned with long-term goals effectually such as:
Better communication skills
Improve problem-solving skills
Become adept in inventory management and sales
Be educated about advance restaurant finances
Polish team building and employee leadership skills
Long-Term Goals
Long-term goals must reflect the anticipated outcome from accomplishing short-term goals such as:
Better customer satisfaction
Improve repeat business rate
Expand brand awareness both locally and online
Enhance employee morale and satisfaction
Efficiently resolve customer concerns
Managers can obtain these goals through conducting a quarterly employee NPS score for promotion for enhancing employee morale and satisfaction, better customer satisfaction by reading the restaurant's reviews on Google, Facebook, etc. Managers can make data-driven decisions on menu pricing, inventory to improve repeat business rate.
3. Industry Events and Publications to Watch for Latest Restaurant Trends
Your restaurant managers must stay up to date with what is new in the industry, such as the latest equipment to try. You can provide your restaurant manager with top restaurant publications to read, motivate him to subscribe to particular blogs, online magazines, or forums. Industry events will also help them sharpen their skills. You can encourage your manager to participate in industry events, mentorship programs, and conferences.
These resources will guide them about the latest trends in dining habits, competition, technology innovations, seasonal promotions, and much more.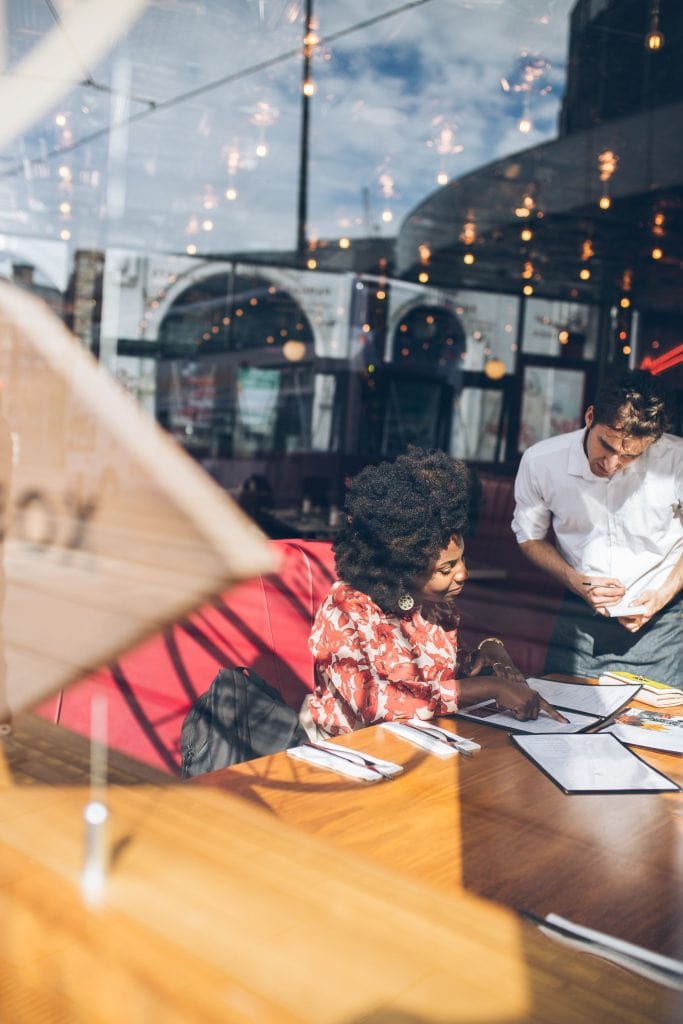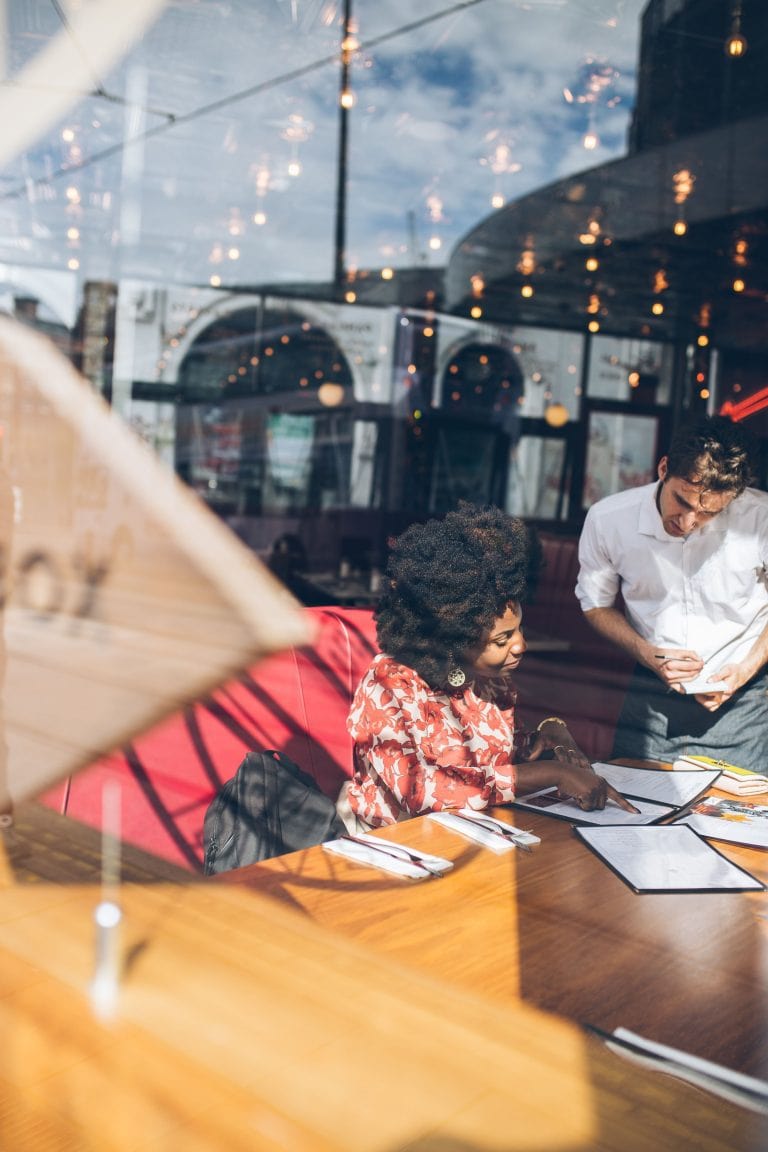 4. Continual Education for Restaurant Managers
Besides formal restaurant management practices, continuing education allows managers to polish their skills and stay in touch with the latest trends and necessities affecting hospitality operations. Continuing education programs can include attending seminars for soft skills, such as training implementation, effective communication, team building, and complaint resolution.
Continuing education is imperative. Managers need to not only possess knowledge of restaurant management skills, but they also have to train employees, which requires patience and skills. They must know the restaurant policies, its culture, and the necessary HR procedures.
Therefore, continual education resources enable the individual to effectively communicate ideas in a way that aligns with an employee's learning style. He must know how to motivate team members to work together and teach them to approach customers appropriately while professionally handling complaints. These skills require experience.
5. Technological Know-How
No business can effectively conduct its business without the use of technology. Therefore, your restaurant manager must be well-versed in using restaurant management technology to improve business operations like POS system. The systems help keep business moving as well as advanced back-end features for managers to make crucial decisions about staffing, menu items, and restaurant trends.
A good manager must know the basics of digital inventory tracking, restaurant reporting, and profit and loss reporting, and the sale system.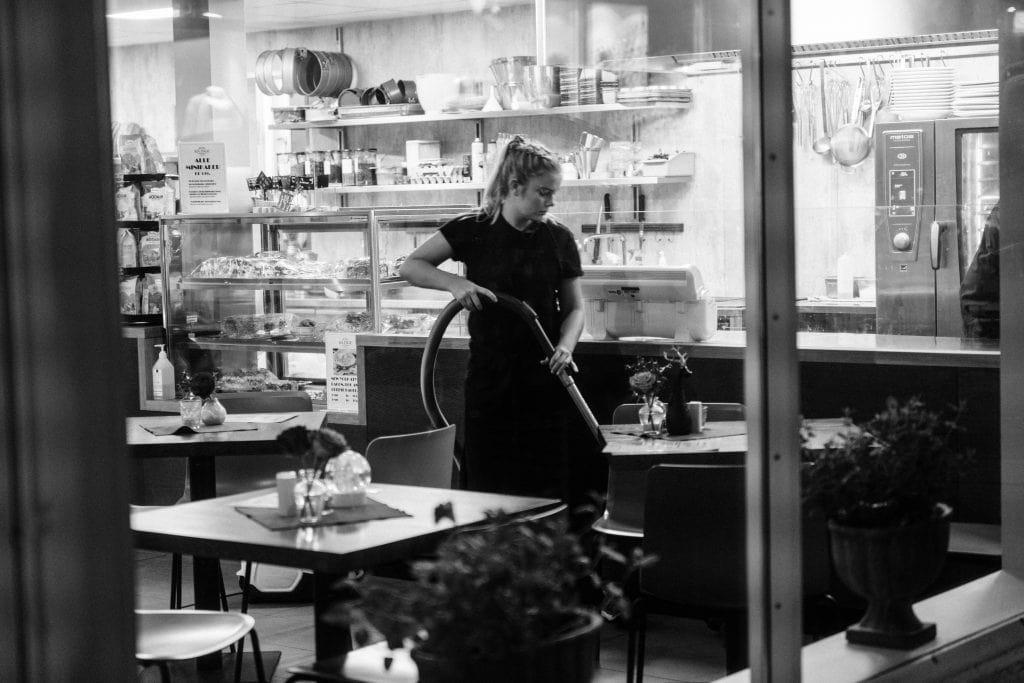 6. Clarity on Managing Restaurant Repairs
Restaurants often face repair issues which need to be resolved adequately to run a smooth business. Therefore, your manager must have a list or a binder which includes all restaurant equipment, and regularly check on their working situation. Moreover, a good manager will always have the contact information of best technicians that would resolve these issues on time.
---
Without this essential information, you will be stranded when something goes wrong, which will only result in a waste of time. These resources will allow your restaurant manager to become proficient in all areas of restaurant management.