The F&B industry in Singapore today boasts more than 5% of the country's workforce, employing over 200,000 people.
However, one of the biggest problems of Singapore's glitzy hospitality industry is its acute labour shortage. Earlier this year, popular American restaurant chain Chili's Grill & Bar in Singapore ended all of its operations in Singapore, citing "difficulty in hiring and training employees" one of its main reasons behind the closure.
Owners and managers of many F&B are finding it extremely hard to employ both full time and part time workers. Furthermore, the fact that the foreign-worker quota for the services sector is set to drop in the next two years will make it even more difficult for restaurant operators.
However, hiring employees isn't that difficult as you might think! Here are a few tips on how to hiring employees more easily.
---
1. Treat Candidates Like Customers
We are often being taught the importance of treating your interviewees the same way you as you treat your customers.
Respect the candidates. When you schedule an interview with your candidate, always be sure to show up on time. If you're running late, let the candidate know as soon as possible. We all want to be respected for our time. It is no different for an interview candidate.
Be hospitable. When a candidate arrives for an in-person interview, ask if they'd like something to drink, or how their day went. Be as friendly as possible. Make them feel welcomed and comfortable.
Make yourself available. Provide candidates with your contact information so they're able to reach out if there are any questions and concerns throughout the hiring process.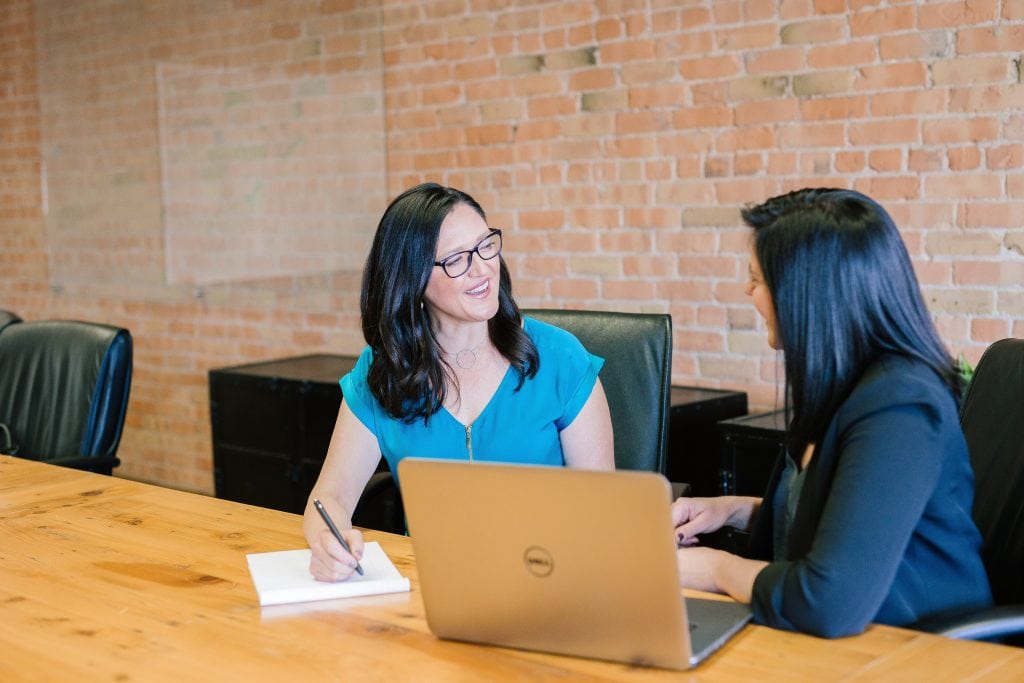 2. Make use of various recruitment avenues
Traditionally, to hire employees, job portals such as JobStreet and JobsCentral were used. While these avenues are still useful, you could always consider other avenues and channels such as Facebook, Instagram or Linkedin. Many millennials spend their time on social media. A simple 'we are hiring' post on Instagram will surely capture their attention.

3. Embrace technology in your daily operations
Reports consistently found that millennials (who most if not all) who are 'tech-savvy' prefer to join a company that implements technology in their daily operations.
One way which you could empower your employees through technology is to change the way your business does scheduling and time monitoring. There are many scheduling and time clock applications out there which you could benefit from.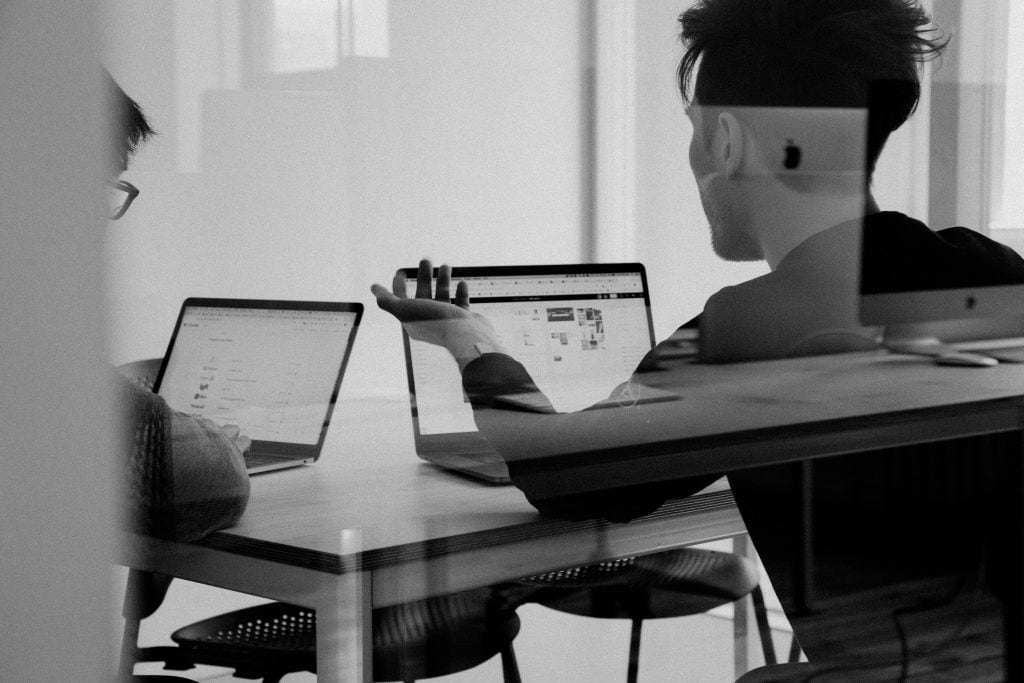 ---
We hope that these tips will help you with attracting and capturing more potential employees. Always remember to create a memorable first impression of your company. From there, it will get exponentially easier to successfully hire the right employees.