Employee appreciation is an excellent tool for enhanced productivity and thus, increased profitability. However, the question is, how would you show employee appreciation? Well, here are 25 brilliant employee appreciation ideas for you to pick from.
1. Positive feedback
Positive feedback on a regular basis, whether in person, on the phone or via email, is a sure way of effective employee recognition.
2. Celebrate happy birthdays
Celebrating, remembering and wishing your staff on their birthdays is a lovely way to make them feel noticed. However, getting a cake to the office would be even lovelier as you would allow everyone to take part as well.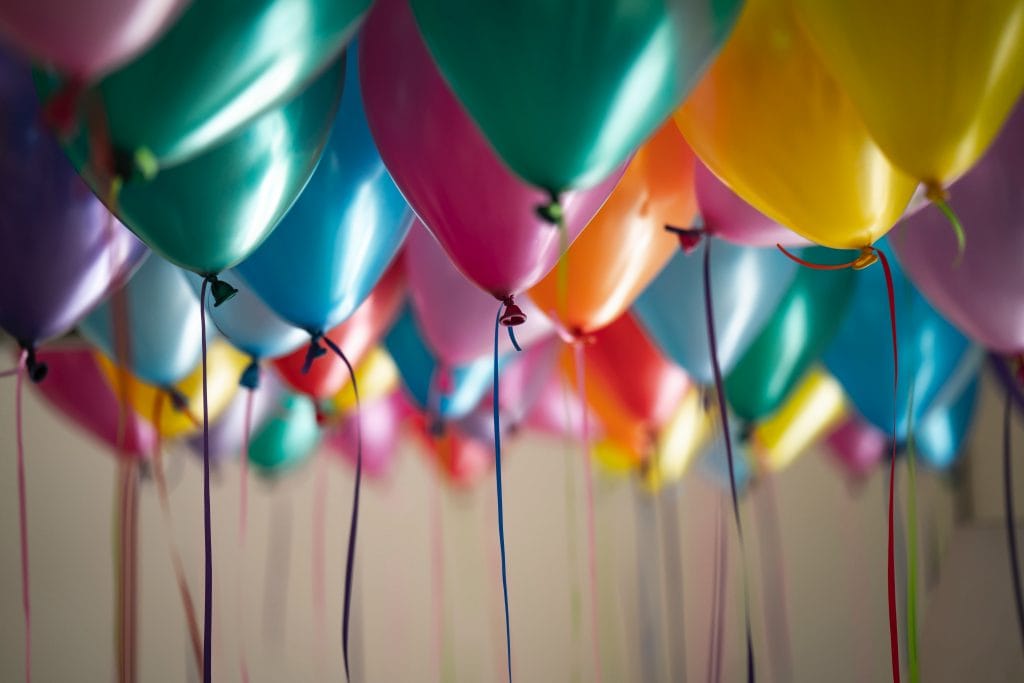 3. Value-based awards
Offer a quarterly or monthly performance-based company award to the employee who did a great job. It will make your employee feel engaged and it is sure to align everyone as well.
4. Public appreciation
Public recognition is a great motivator. You can simply give a shout out or praise at the next meeting or a group lunch to make an individual feel appreciated.
5. Lunch out
What better way to treat your employee or the team than a lunch out for the hard work they have been doing. Whether it's a one-on-one or staff lunch, it might just be one of the best ways to make them feel valued. Food always brings people together!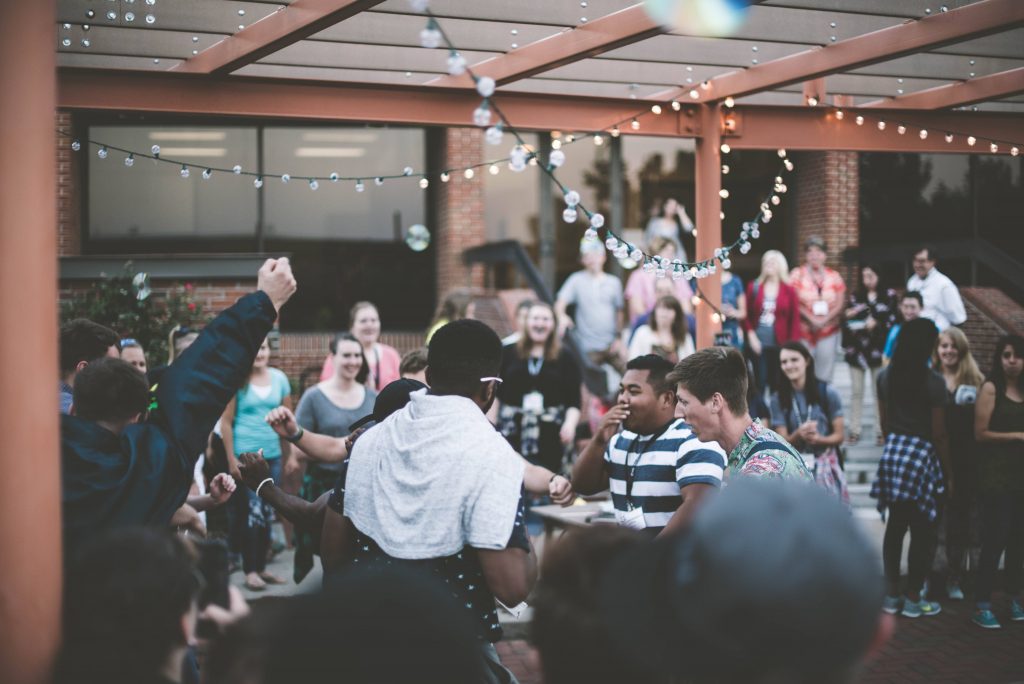 6. Individual conversations
Listen to your employees – give them time to bring their ideas to you, and talk about their role in the office; it will make them feel that their presence and work is appreciated. This in turn encourages better performance.
7. Company swags
Employees love it when they are given good branded mugs, hoodies, or notebooks. These practical gifts allow them to show off to their family and friends where they work.
8. Experiential rewards
If you can, invest a little money into your employee appreciation efforts and give experiential rewards for their performance. For example, free tickets to Sentosa's Adventure Cove waterpark for the top performer of the month!
9. Office outing
Typical "office happy hours" on Friday night is great, but have you considered taking your staff out once in a month? Have a barbecue, play mini-golf or some charades, or spend a day at the beach. It will be relaxing and rewarding for your employees.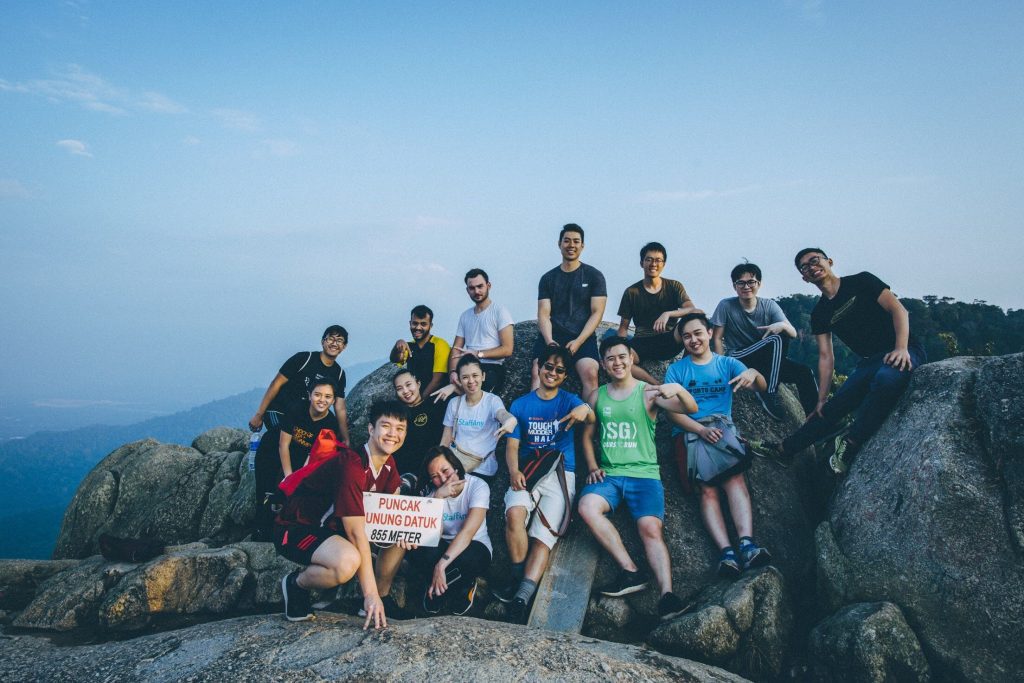 10. Wall of fame is still on
You might consider it old news but having a framed photo on the specified wall of best performers still works for many.
11. Social media praise
Worried the "Wall of Fame" is too yesterday? Giving your employee a shout out or sharing the photo of your top performer on the company's social media platform is the modern way to recognize employee efforts.
12. Treats, because you feel like it
Surprising your staff with a pizza break or bringing in some muffins and bagels during the break is an excellent way of showing your appreciation.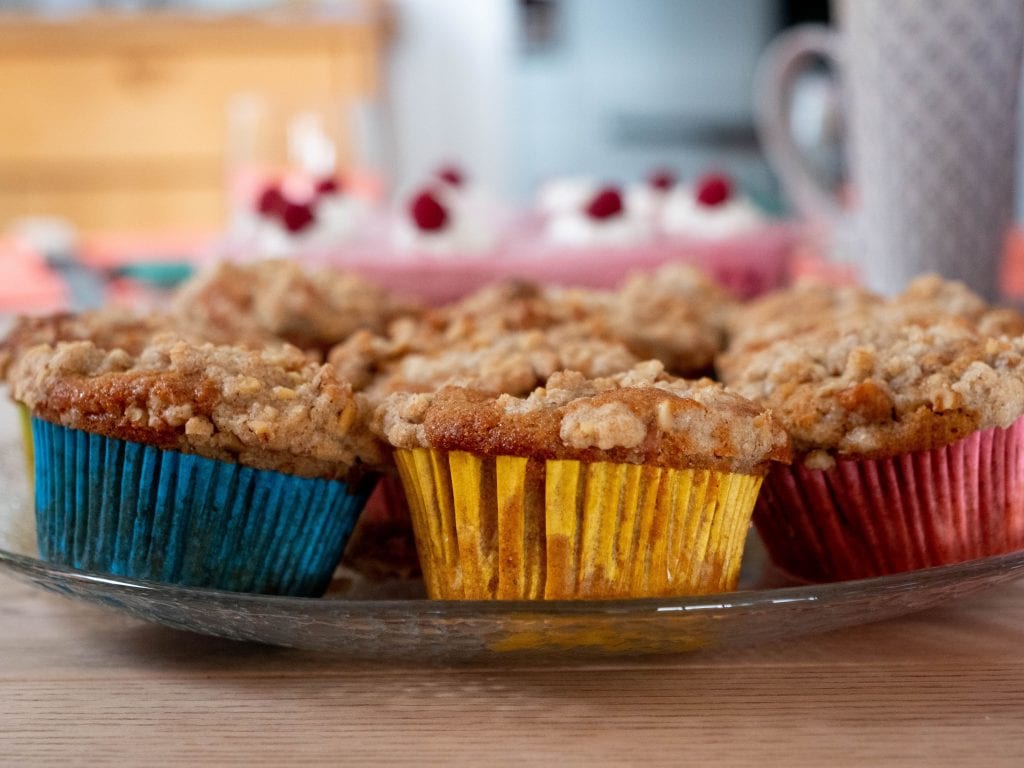 13. Give career-based rewards
A career-based reward is great for both employees and your business. Sending employees to leadership training sessions and letting them take online classes are great ways to show that you are investing in them and their career.
14. Encourage mentoring.
Mentoring is a brilliant idea that develops a sense of appreciation, care and security in employees. When done in the right way, the mentored will eventually become another mentor, and your business will get to reap the fruits of your initial efforts.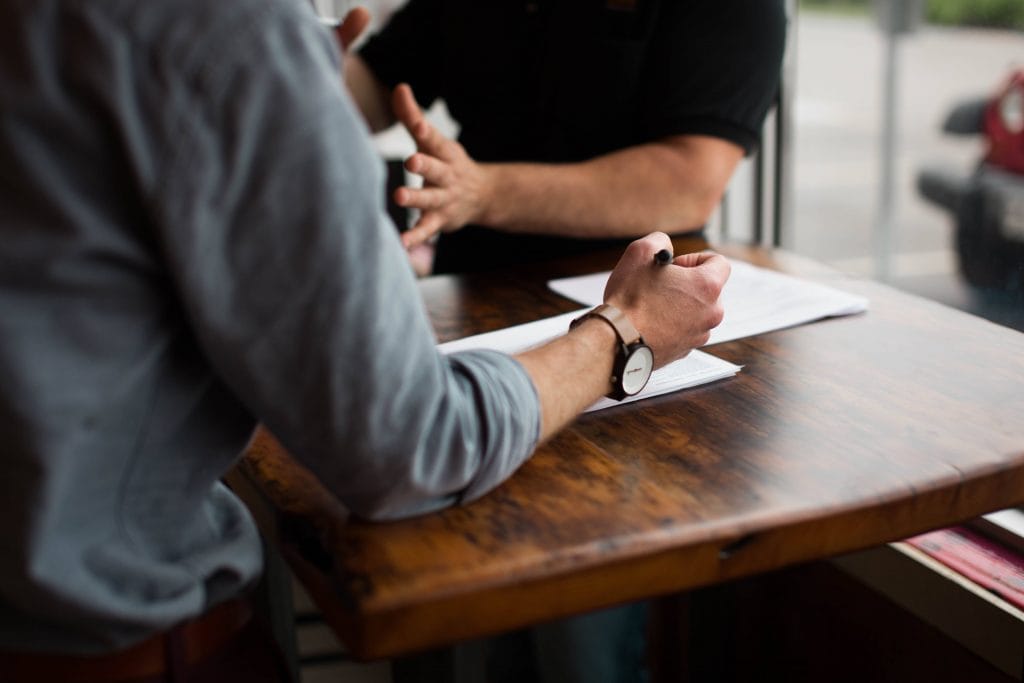 15. The suggestion box is big
Anonymous ideas and genuine concerns voiced out make the suggestion box a powerful tool for your employees. It provides them a safe platform to communicate things which they feel uncomfortable about and might never voice out in a public setting.
16. Don't forget the anniversaries
In the market where turnover rates are especially high, showing appreciation to your employees who have decided to continue working for your company is essential. As per a research conducted by Havard, most employees tend to leave their jobs after a year. So, acknowledge their trust in you and commend your staff on how their work efforts have impacted your business.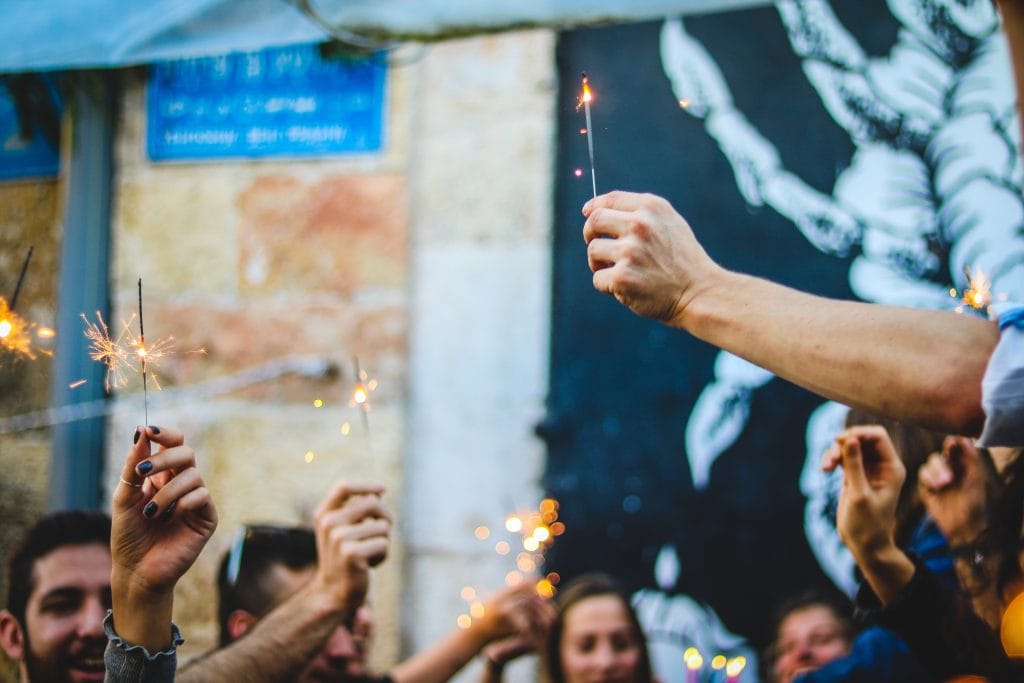 17. Give a day off
Your employee has been working day and night to finish the project as you wanted. Wouldn't it be a great idea to give the individual a day off in appreciation of his hard work? Think about it.
18. Personalize appreciation gifts
Customizing your appreciation gifts according to the likes of your employees is another excellent way to show your appreciation. For example, if your employee is a fan of a local band, you can surprise them with tickets to their next show or concert.
19. Improve the break room
The break room should be a place to unwind and relax for your employees. So, allow them to make improvements to their relaxing spot. Allow staff votes – from a new coffee machine to the types of snacks available in the break room.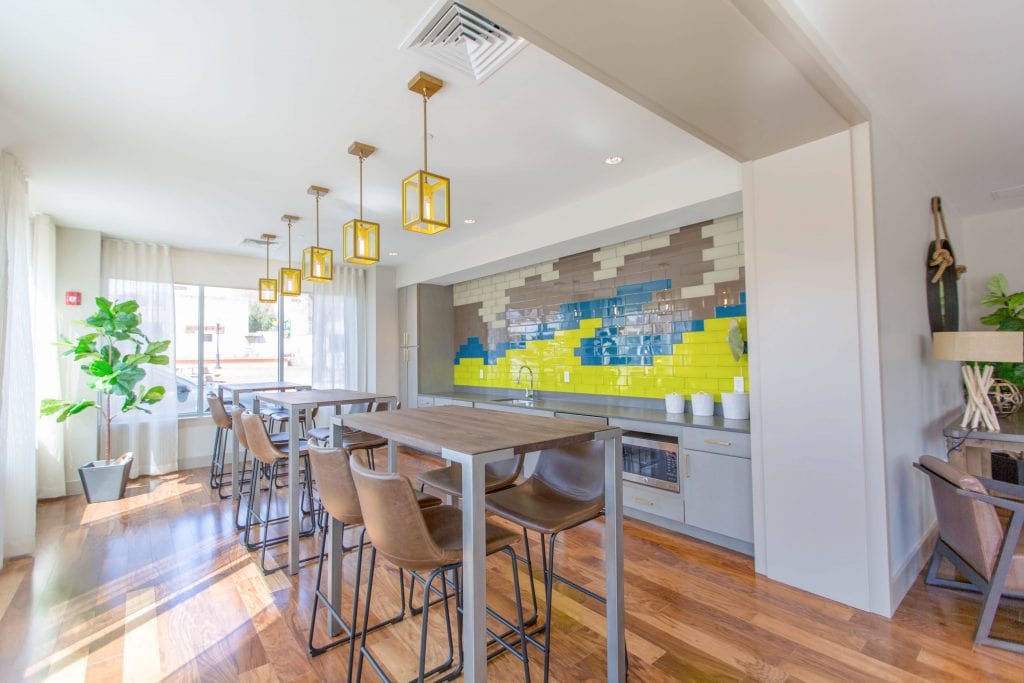 20. Appreciate on achievements outside of work
Your employees have a life outside of work. Acknowledge their external accomplishments to make them feel valued. For example, you can praise an employee for their volunteer efforts at the pet shelter over the weekend.
21. Organize team games
Games encourage team bonding. Organize an event like bowling or laser tag during employee appreciation week and encourage everyone to participate.
22. Give employees a real choice and a real voice.
Genuine appreciation is not limited to just games and the reward system. It can also be a culture that offers your employees actual voices and real choices.
For example, do your employees get to choose the next project they get to work on? Or will they constantly be assigned tasks they are not particularly keen about? Do they get a say in how to manage a project? Do you listen to their concerns and take follow-up actions? Or just listen to their opinions and forget about it the next day?
These things make a massive difference in how you manage your workforce.
23. Rotate a monthly trophy
Get a fun trophy like a stuffed bear or uniform pin and rotate it around the best performers. It will be fun and encouraging.
24. Throw an end-of-year party
Christmas parties are a staple for most businesses but throwing a party at the end of the financial year will really show your appreciation to everyone that helped keep your business profitable.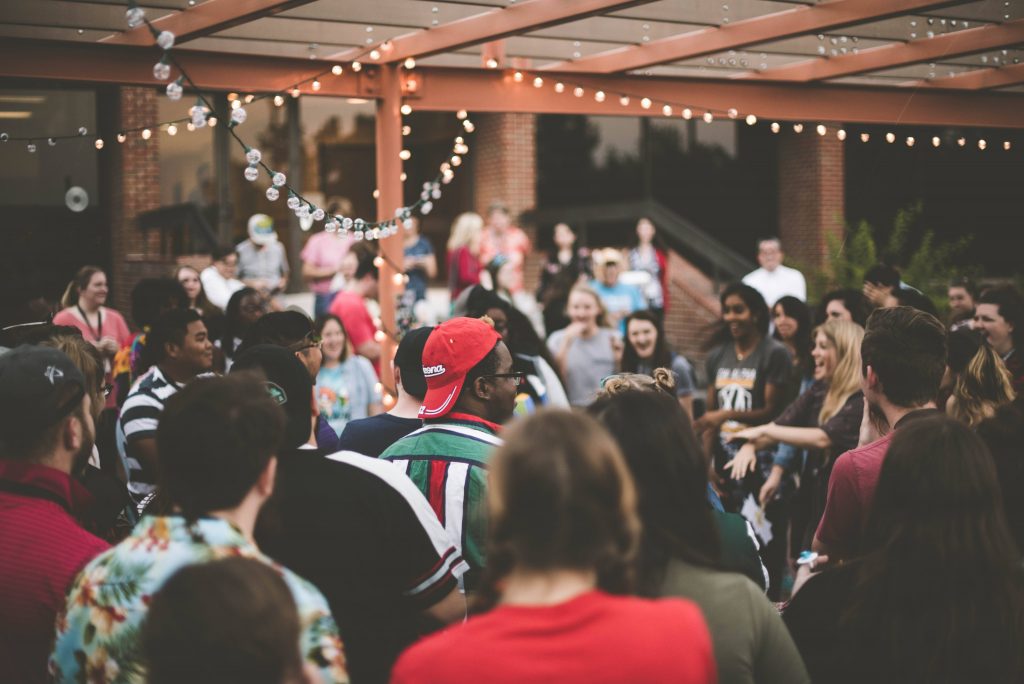 25. Last but not least: Say "thank you"!
There is something about saying 'thank you' that just makes the listener feel appreciated and recognized. Saying thank you to your employees for their contribution to the company is a small yet beautiful gesture.