As small business owners, we are often on a tight budget for our production, marketing, and operation processes. How do we get our brands out there without taking a massive bite out of our savings?
Luckily for us, technology is so advanced that it allows us to implement specific marketing tactics without spending a single penny. If you require some fresh campaign ideas, this list is full of helpful tips and tricks for maximizing your brand's exposure, for free or at a fraction of the cost.
---
1. Connect with other bloggers and influencers
No truly accomplished person will ever say that their successes came without a little bit of help. Choosing to reach out to like-minded individuals or even other brands in similar niches can help you become more creative in your establishment. More often than not, it would help you grow as an entrepreneur.
2. Establish your social media presence
One of the best ways to set a name for yourself is through the usage of social media. Social media platforms are the best way to get free marketing exposure to audiences of all ages and in places all across the world. As most people know by now, certain social platforms are used by audiences of different age groups.
Use this knowledge to your advantage and promote certain products that will interest your target persona. A good marketing strategy consists of knowing your audience. How will they choose to spend their money? Will that group of people be more inclined to participate in a particular engagement tactic? Cross promoting has also been made easier on specific social media platforms. Most allow for sharing of the same content to your other social media platforms.
Using the included resources on your social media platforms such as Instagram TV or Facebook stories will make all the difference in exposure and potential sales. So what's great about social media? The majority of its capabilities are free.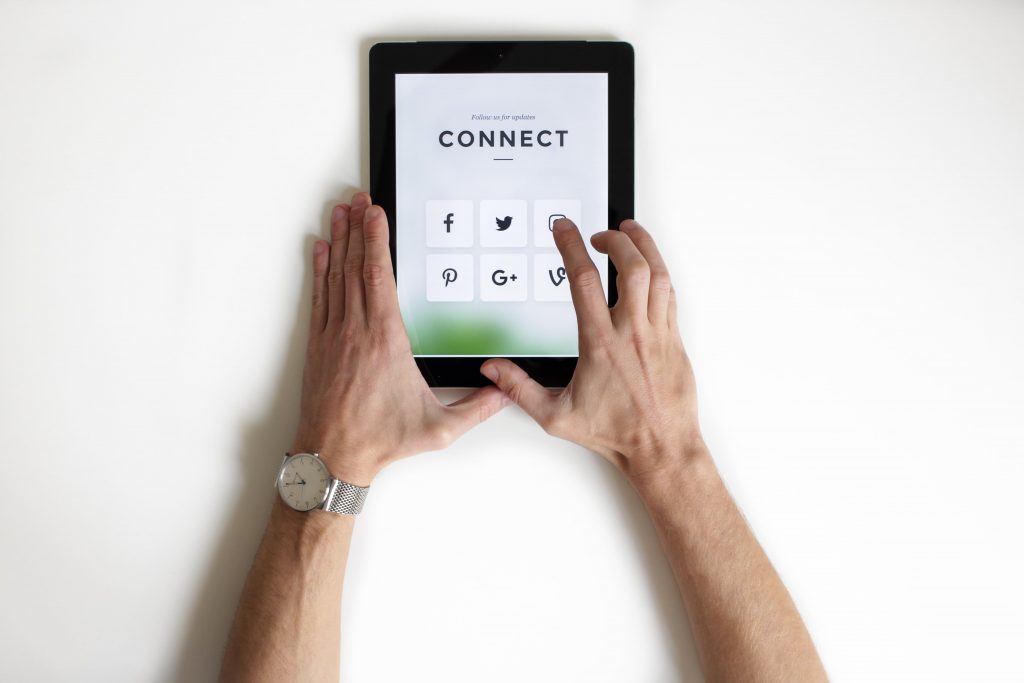 3. Hold social media contests and giveaways
Going back to social media, another way to increase engagement is to hold contests or giveaways. Most influencers will get more people to see their product or service by asking that you tag one or two friends to enter the giveaway. If those two friends tell their two friends and so on, the tagging chain spreads, and you would have easily reached a whole new group of consumers.
4. Utilize word-of-mouth marketing
Any successful product will be worth talking about or sharing with friends and family. Most consumers have purchased their products due to high praise from their peers and loved ones.
5. Tell a success story through data or milestones
Numbers have become our new identity, particularly the numbers of your sales and successes. People respond well to numbers – they're a helpful way to gauge the quality and the overall success of your business. Even relatively low numbers can still be worded in a way that will capture people's attention. Say you only have an x number of customer reviews, but if they're all five stars then that turns into a 100% customer satisfaction guaranteed.
6. Represent your brand online with positivity
A good marketing strategy is having a positive brand image. Knowing exactly who you want your audience to be and realizing their expectations for your brand is essential to shaping that perfect image for your company. Being able to connect and relate to the customer allows for a more sincere relationship between brand and client— that they will be more inclined to appreciate and share out with others.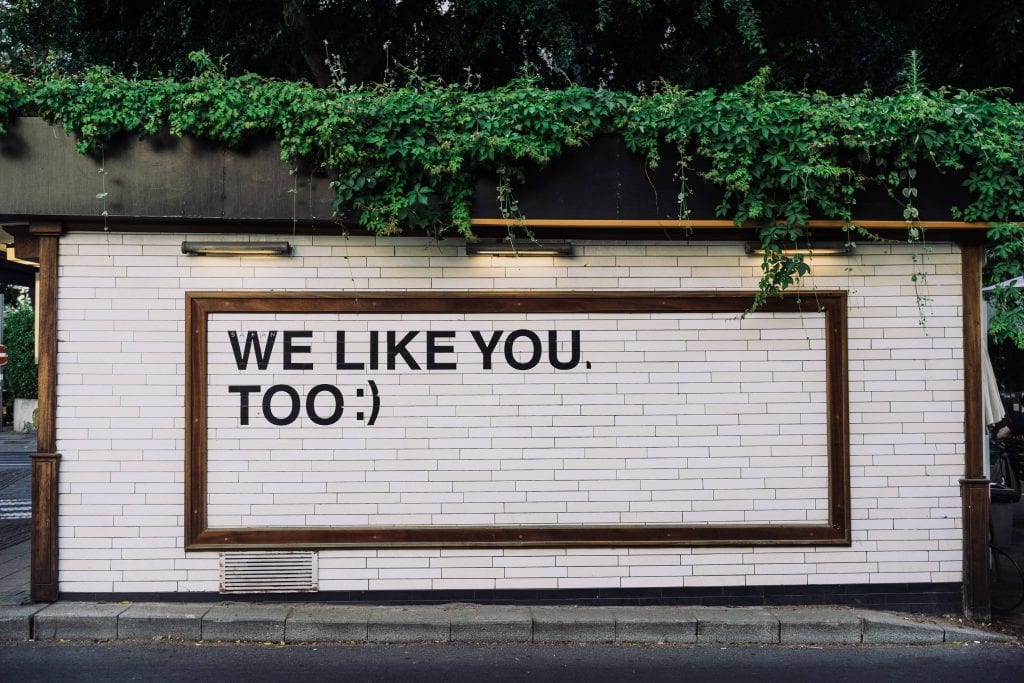 7. Partner with other small businesses
You're all in this together: challenge yourself to reach out to other businesses. Whether or not your niches are the same, even multiple products can build off each other and complement different uses. Working with other business owners will help you develop your unique style of marketing. The only way to get better is to surround yourself with your passion and use knowledge from your networks to make yourself a real competitor.
8. Work with a charity or attend large public events
Attending and taking part in any trade show, local craft fair event, and free conferences is an effective way to take your small business to the next level. These types of events are designed to bring people together to grow their businesses. It's a way to network and establish relationships with like-minded people and discover new contacts. Having your own booth or small set-up at a popular event is a good marketing tool for exposure at a relatively low price.
9. Reward your loyal customers
Keep the loyal ones coming back for more by thanking them for their business. A customer appreciation system may help those clients return, especially if you are constantly formulating new designs and products that pique their interest.
10. Formulate a gift guide for holidays
There's nothing more exciting than seeing a special holiday line or gift guide being offered by a company. Fun holiday graphics boost spirits and encourage people to do what you want most: invest in your products!
11. Use deadlines for active participation
To encourage purchase, add a limitation or deadline like a certain amount of days left to purchase, or saying there is only an exclusive amount of that product available.
12. Send out customer surveys
What better way to create something people will enjoy and use than asking your audience themselves? Remind your customer that your business still exists by sending them a survey after purchasing. Your customers will appreciate you acknowledging their business and will be more inclined to respond and stay invested in your brand. Customer service is what it's all about in the world of retail and business.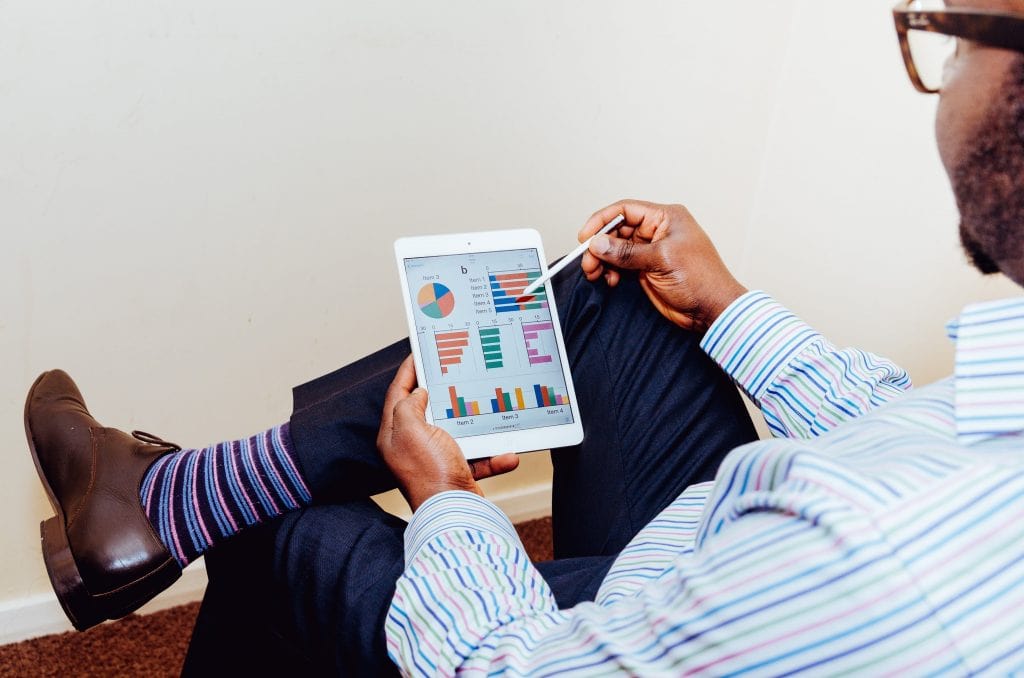 13. Make your own infographics or visual content
Harnessing the power of a visual medium is crucial to sending your stats flying on a visual-based site like Instagram. Infographics are easy to read and understand, which is why so many people share them on social media. Most infographics and social media posts can be created for free, right on a smartphone or personal device.
14. Engage one-on-one with your customers
People love feeling acknowledged. Associating good feelings with your brand name will get people coming back for more. Most importantly, invest time to build relationships with your customers or business prospects!
15. Take a stance on controversial industry topics
Politicians were once businesspeople, and business and politics have grown to go hand-in-hand. Taking on a stand and incorporating values by promoting your products along those lines can help attract attention from buyers with shared values.