Free Template for Restaurant Work Schedule by StaffAny
Schedules are very important for running a smooth and efficient business. This work schedule template helps you create different types of schedules based on your business and employee needs.
How Can Our Template Help You?
Improve staff attendance, effectiveness and productivity

Ensure shift managers are in place and available

Manage acceptable overtime and labor hours

Simplify timesheet tracking
Do you find it useful? Share it with others and let them know how you make your work schedule.
StaffAny has helped companies across multiple countries in several other ways.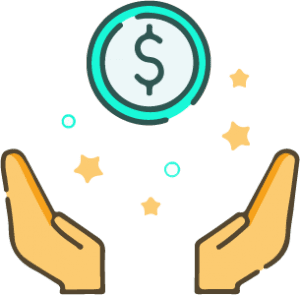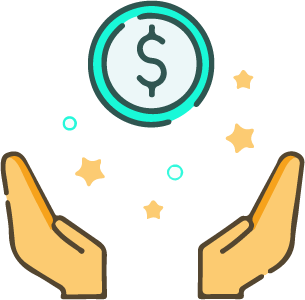 Up to $24K annual labor cost savings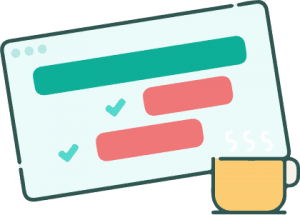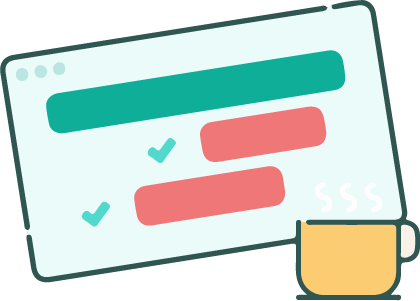 50% faster timesheet consolidation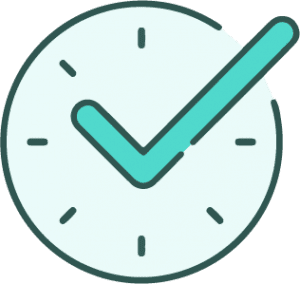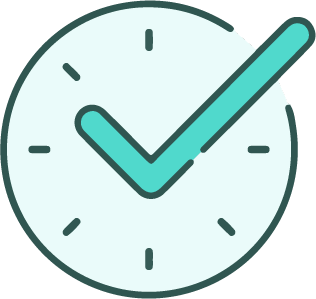 30-40% decrease in staff lateness
For Owner/ HRs Who Want Better Cost Control
Our labor cost calculator automatically updates you on weekly labor costs based on your schedule. Take control of your labor costs to optimize and achieve your target manpower budget. Lower your operating cost to increase your take-home profits. Save as much as up to $24K annually.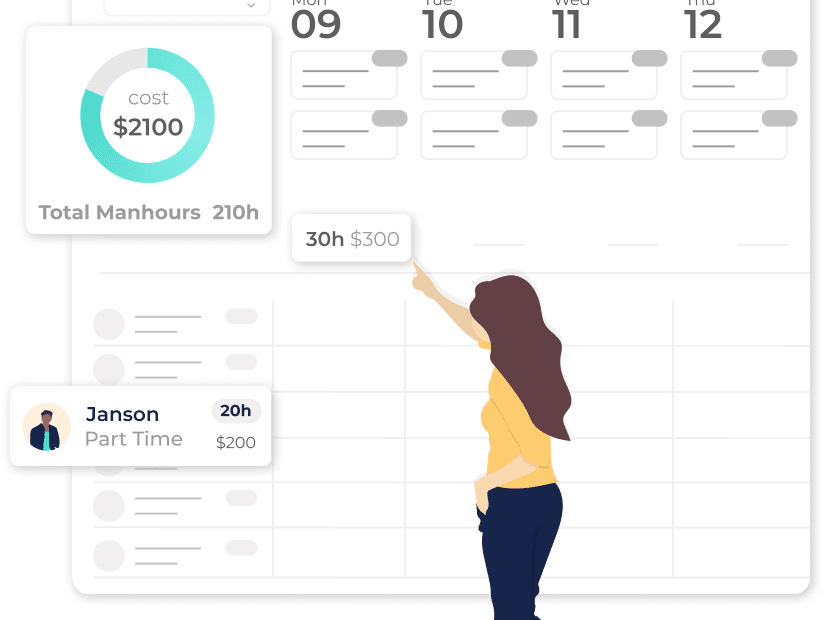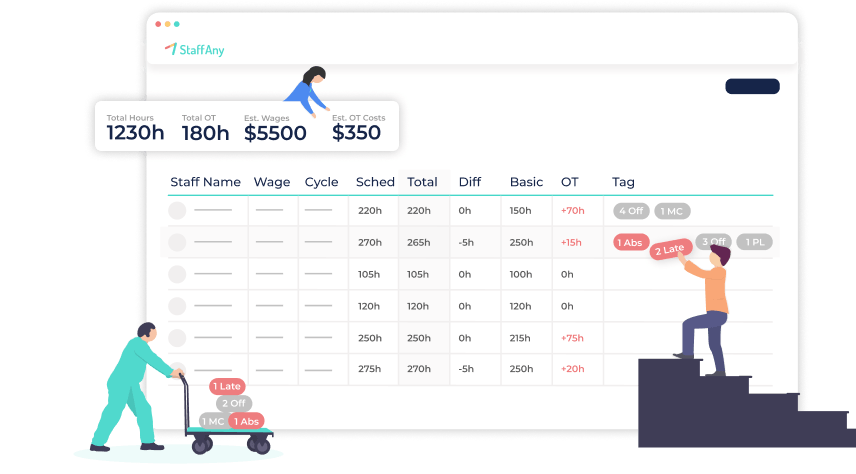 Modern Time and Attendance software with features that empowers you with real-time visibility and decision-making abilities, resulting in efficiency, cost savings and faster timesheet consolidation, as much as 50% faster.
More Punctuality, Increasing Efficiency and Better Control
Our time clock sidekick automates rounding, early clock-in prevention, late and overtime prevention, and auto clock-out to help control your budgeted costs. Decreases staff lateness by 30%-50%.
Frequently Asked Questions
A spreadsheet that helps employees create schedules in an easy-to-read way for weekly periods. Employers use these schedules to assign hours to each of their employees and give everyone a document to reference for shift times. It also performs calculations so that each employee can track expected working hours and expected overtime hours.
The template helps restaurant owners and managers create a clear, concise and error-free shift roster. With a customizable digital template, you can move shifts around as much as you need until the schedule fits your restaurant's needs and your employees' availability.
You must have the names and tasks of the employees, duty information and hours. You will also need calendar dates for your schedule template. Once you have all this information, you can match workers to shifts and manage hours as they accumulate. You also need to be aware of any time off requests so you don't schedule employees when they are not available for work.
Work schedule template allows you to copy schedules week by week. You can also avoid minor miscalculations in a matter of hours as the spreadsheet automatically performs additions and subtractions for you. Plus, with a digital copy, you can easily send it to your employee by email.
Starting with a schedule template saves setup time creating your own schedule in a program such as Excel. Your time is precious. Using a template or your own version may seem like you're saving money, but spend your time on other more important tasks that your business may require.
Part-time

Full-time

Flexible shift

Fixed schedule

Rotating shifts