Free Template for Restaurant Opening & Closing Checklist by StaffAny
This free editable Restaurant Opening & Closing Checklist template will help you reduce the chances of tasks being missed at opening and closing time. The checklist template is ideal for restaurant manager, head chef and executive management of restaurants.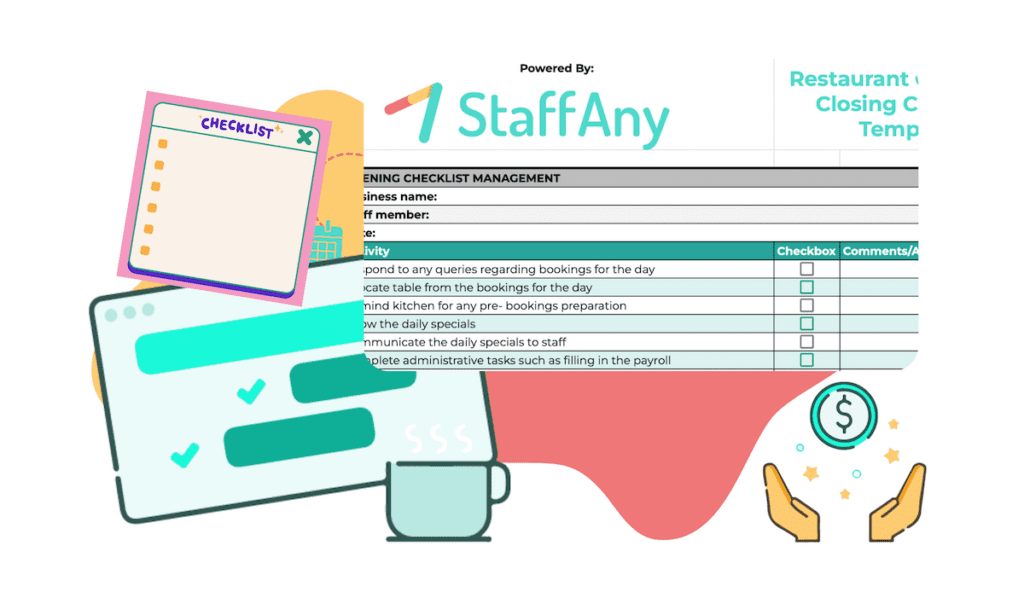 How Can Our Template Help You?
Streamline your restaurant operations and help you stay organized.

Help your staff to open and start serving customers faster and easier, or to close and go home at night.

Make sure tasks are not forgotten during busy periods and left for the next server to complete.
Do you find it useful? Share it with others and let them know how you make your checklist.
StaffAny has helped companies across multiple countries in several other ways.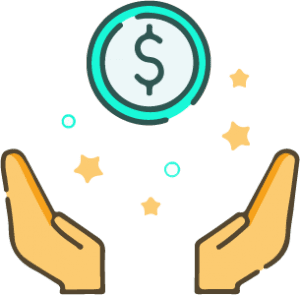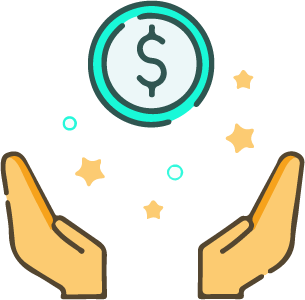 Up to $24K annual labor cost savings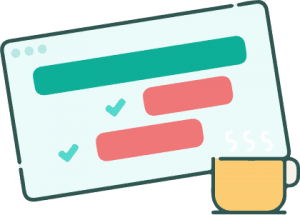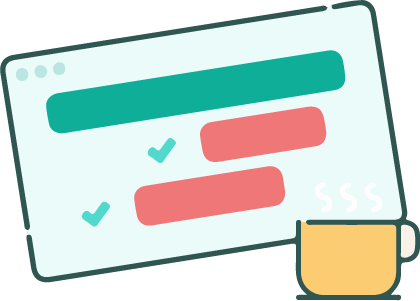 50% faster timesheet consolidation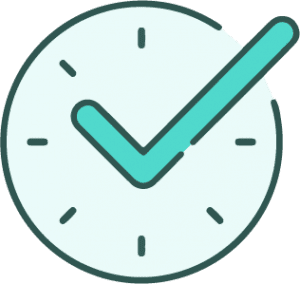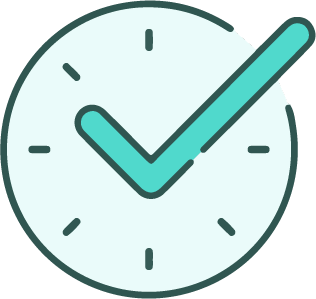 30-40% decrease in staff lateness
For Owner/ HRs Who Want Better Cost Control
Our labor cost calculator automatically updates you on weekly labor costs based on your schedule. Take control of your labor costs to optimize and achieve your target manpower budget. Lower your operating cost to increase your take-home profits. Save as much as up to $24K annually.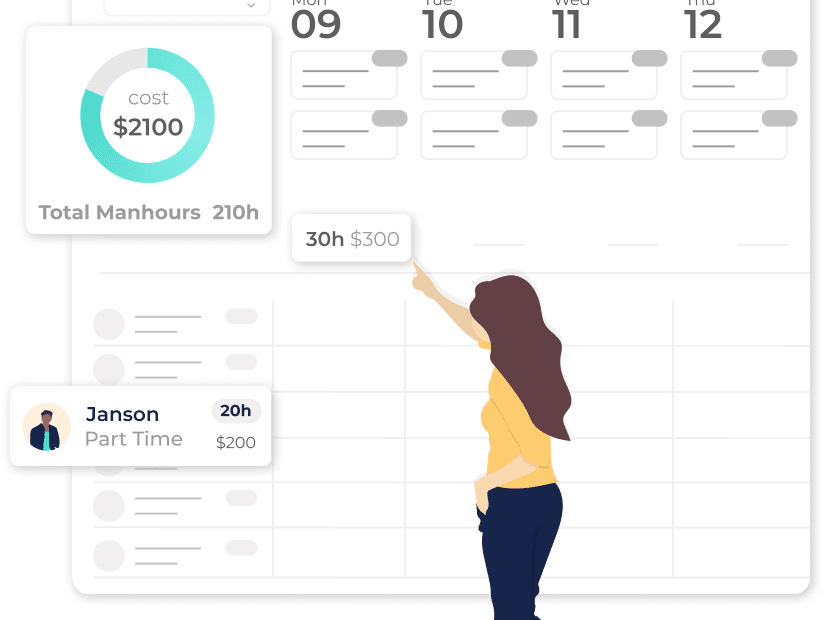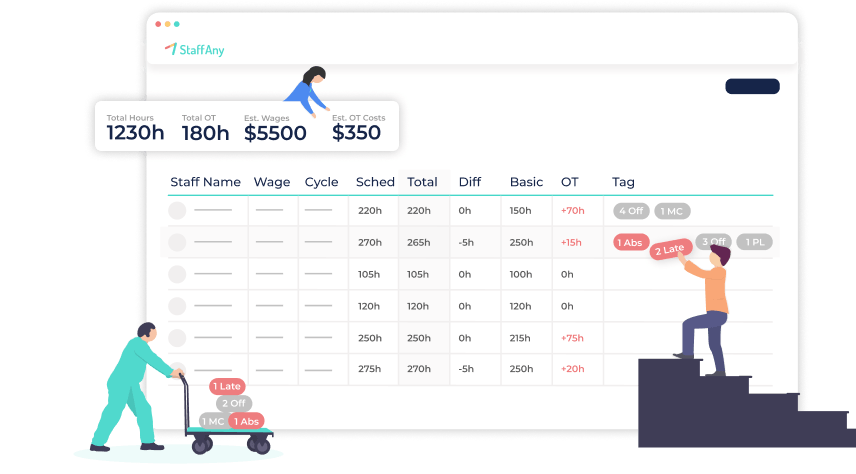 Modern Time and Attendance software with features that empowers you with real-time visibility and decision-making abilities, resulting in efficiency, cost savings and faster timesheet consolidation, as much as 50% faster.
More Punctuality, Increasing Efficiency and Better Control
Our time clock sidekick automates rounding, early clock-in prevention, late and overtime prevention, and auto clock-out to help control your budgeted costs. Decreases staff lateness by 30%-50%.
Frequently Asked Questions
An opening and closing checklist is a list of tasks your staff must complete before opening or closing a restaurant business. These duties are considered pre-opening and post-operation duties to keep your food business safe and free from food safety concerns.
This checklist is an essential tool for verifying all activities required to ensure smooth operations and efficient workdays for all staff and fully prepared to provide the best customer experience.
Print a checklist for each working day and have your team record and sign it when they have completed operational activities. This documentation can serve as proof of your compliance with food safety operations for sanitary inspections.
In general, whether your business is a service bar, hotel, restaurant, food production business, or retail store, the operations checklist will always apply to you. This checklist reminds your company personnel of their responsibilities in operations.
Many opening and closing checklists are separated into three sections – front of house, back of house (or kitchen) and management.
Identify the activity.

Categorize your list.

Establish frequency and other notes.

Make the checklist available to all parties involved.

Archive your documents.