Introducing
StaffAny's Start Up Plan
Scale up easily in your first year with the Start Up Plan supporting your operations - Free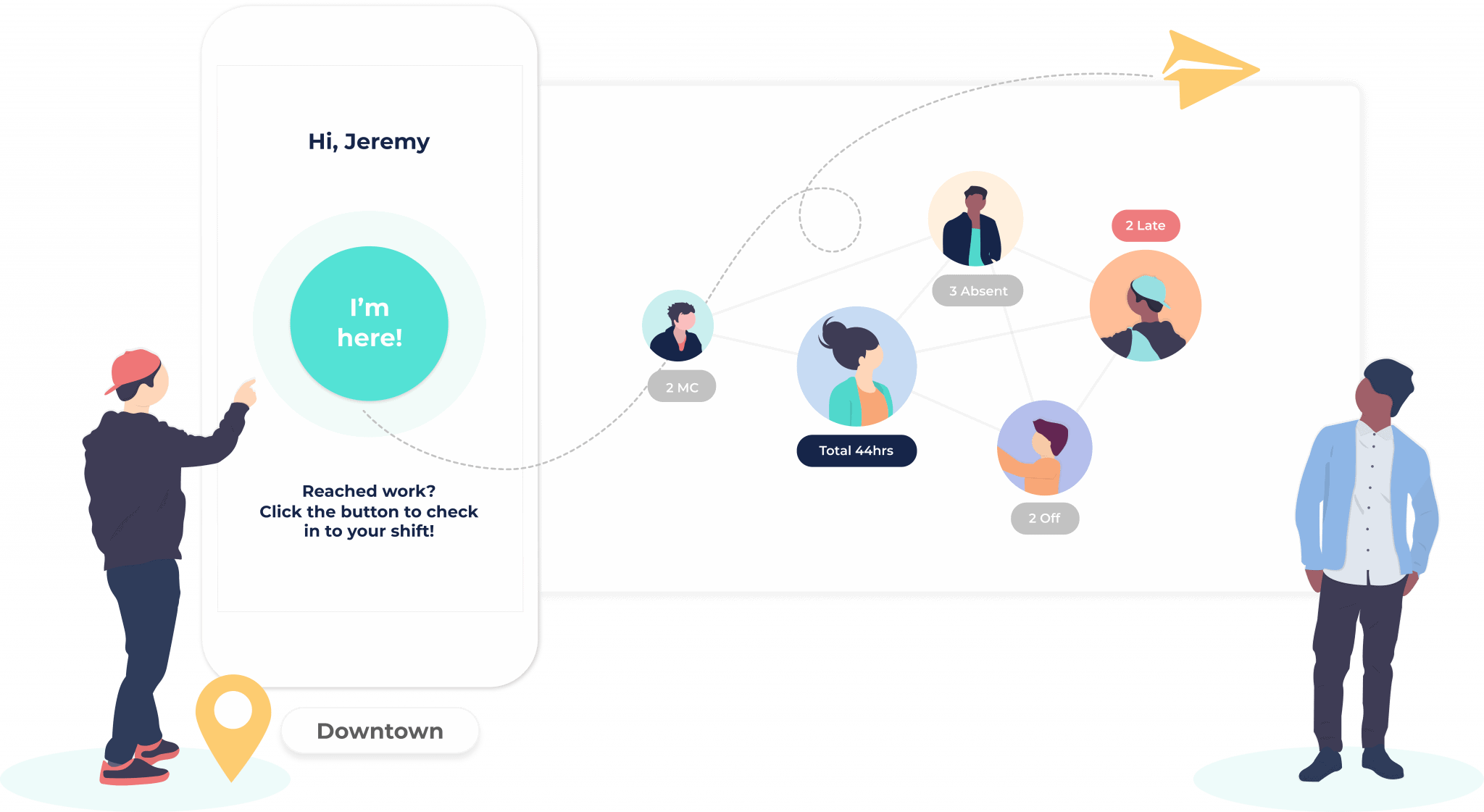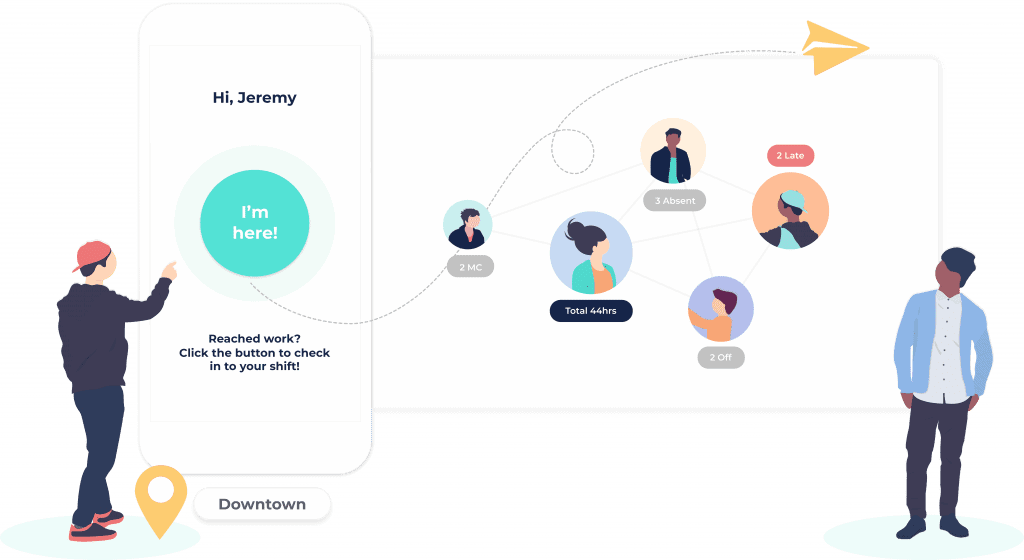 Introducing StaffAny's Free Plan
Scale up easily in your first year with the Start Up Plan supporting your operations - Free
StaffAny is a Scheduling, Timesheet & Timeclock Software built for companies who engage hourly workers.
With StaffAny, businesses experience seamless scheduling & time tracking and see up to 3% pure labour cost savings and up to 70% time savings on monthly timesheet consolidation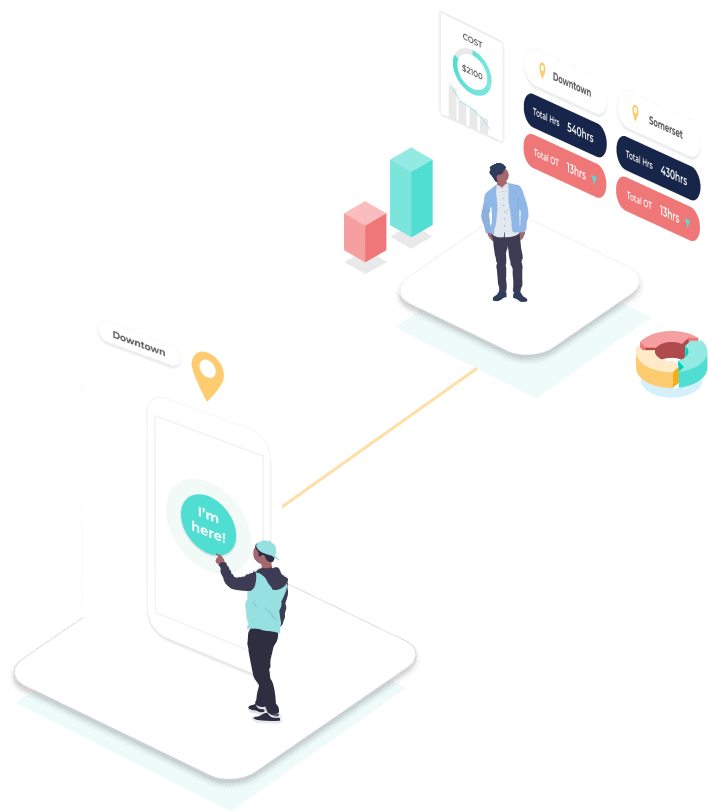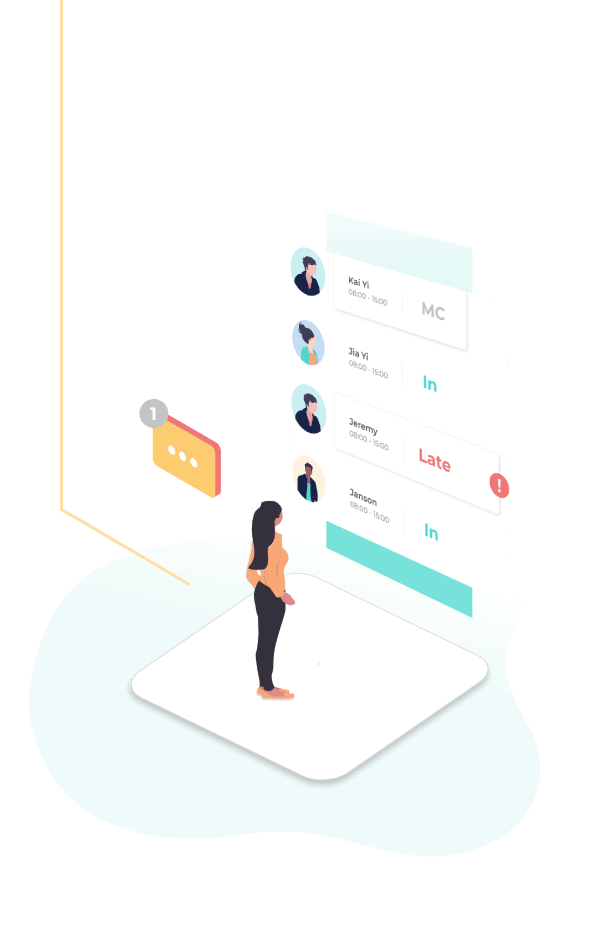 If you work in any shift-work industry like F&B, Retail for instance…
you've surely felt so!
2-3 hours per week planning schedules (never ending back n' forths with part-timers and full-timers to communicate availabilities & shifts!)
Suffering time theft & buddy punching due to manual time tracking (punch cards, biometrics)
Spending 2-3 days every month end to consolidate timesheets.


That's how StaffAny was created after our co-founder experienced that himself!
Proud to serve thousands of users across various regions
A complete system with StaffAny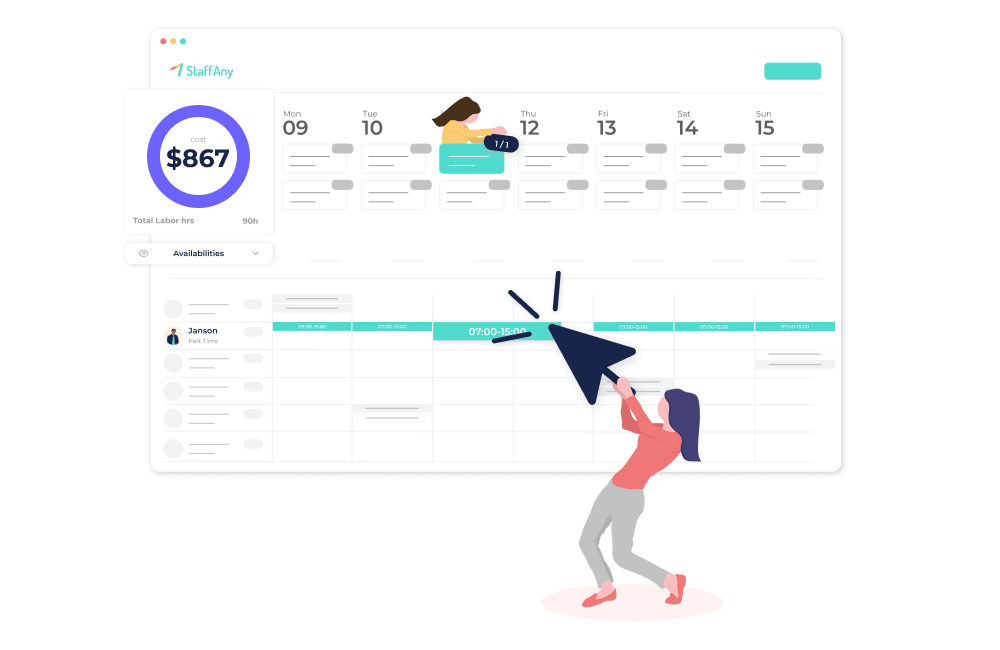 With StaffAny (web & app), planning schedules is easy! With your team on the StaffAny app, you can get staff availabilities, publish shifts & make changes on-the-go.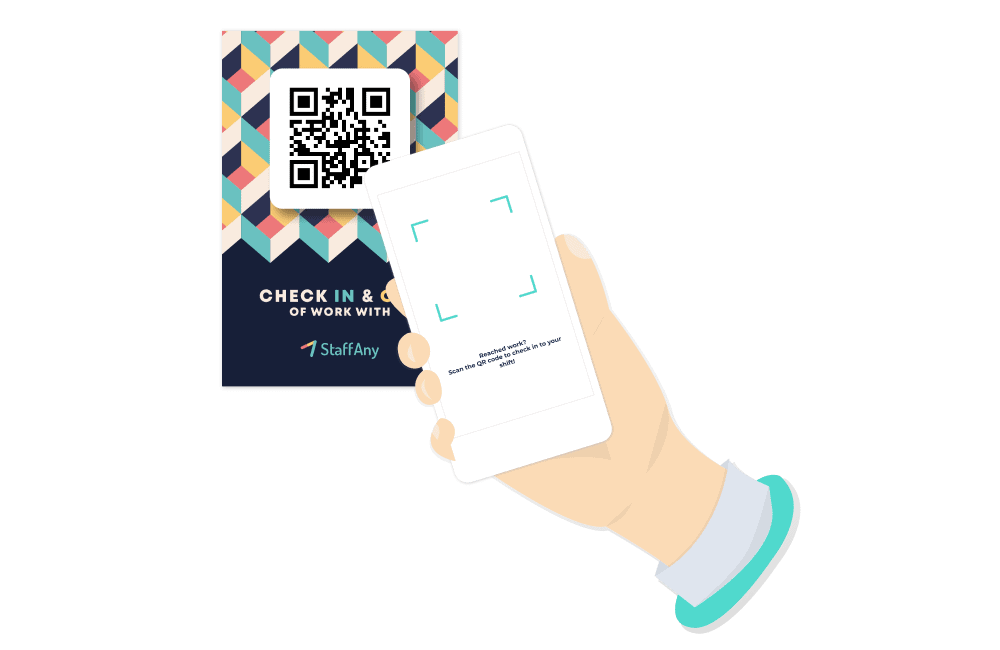 Only pay for actual worked hours with our secure time tracking methods: (1) QR Code + Geofence, (2) Wifi or (3) GPS + Selfie. Watch staff lateness and labour costs drop, without lifting a finger!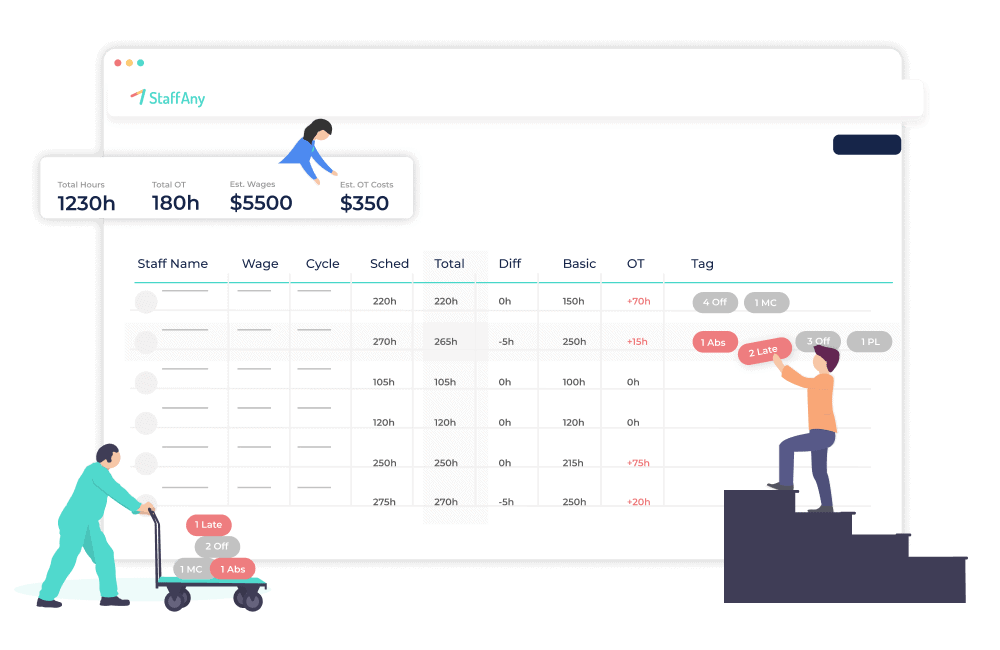 Automated Timesheet Records
All calculations (hours worked, OT hours) are automated! Simply check, adjust if required & export for payroll. All changes transparent with staff, so no more pay discrepancies!
Simplify your Shift Work, Free!
Start with
StaffAny today!