What is Talenox?
Talenox is a cloud-based HR software which is designed for payroll and leave management, and for the storage of confidential employee information from a centralised location.
Based in Singapore, Talenox has been nominated the Best Payroll Software by HRM Asia. Currently in partnership with Asia's leading banks, Talenox is available in Singapore, Malaysia and Hong Kong, and comes with preset country-specific employment regulations.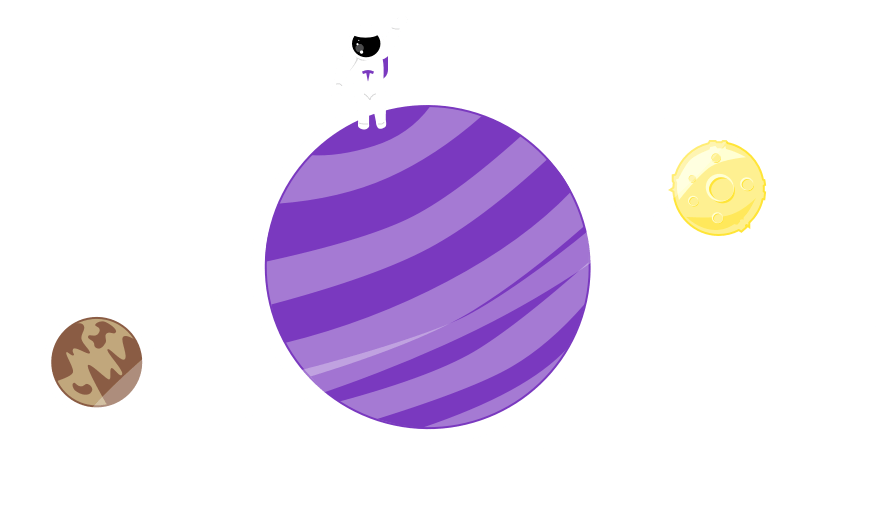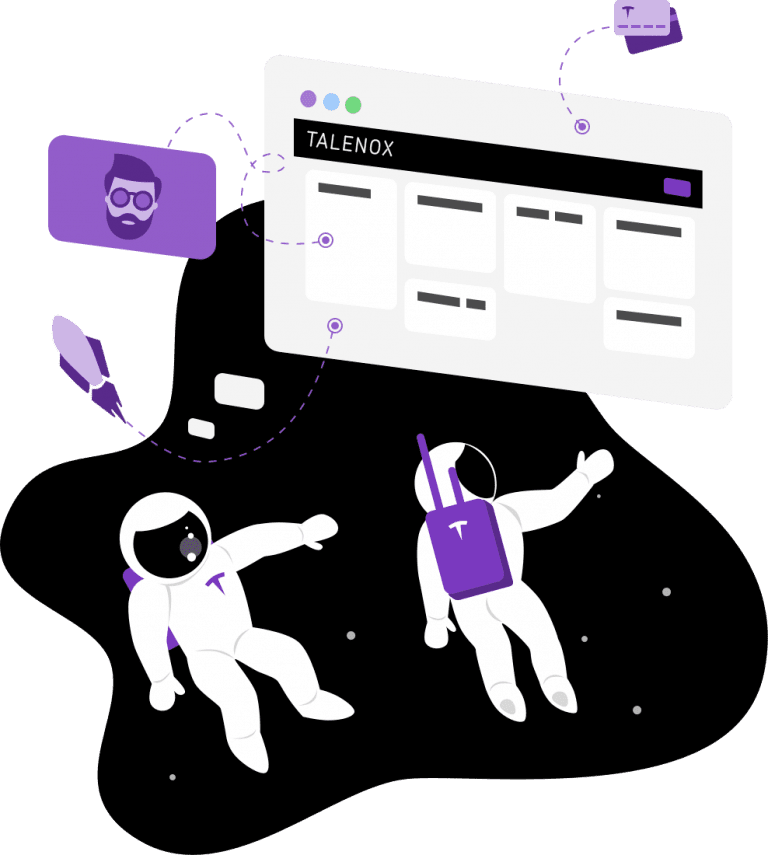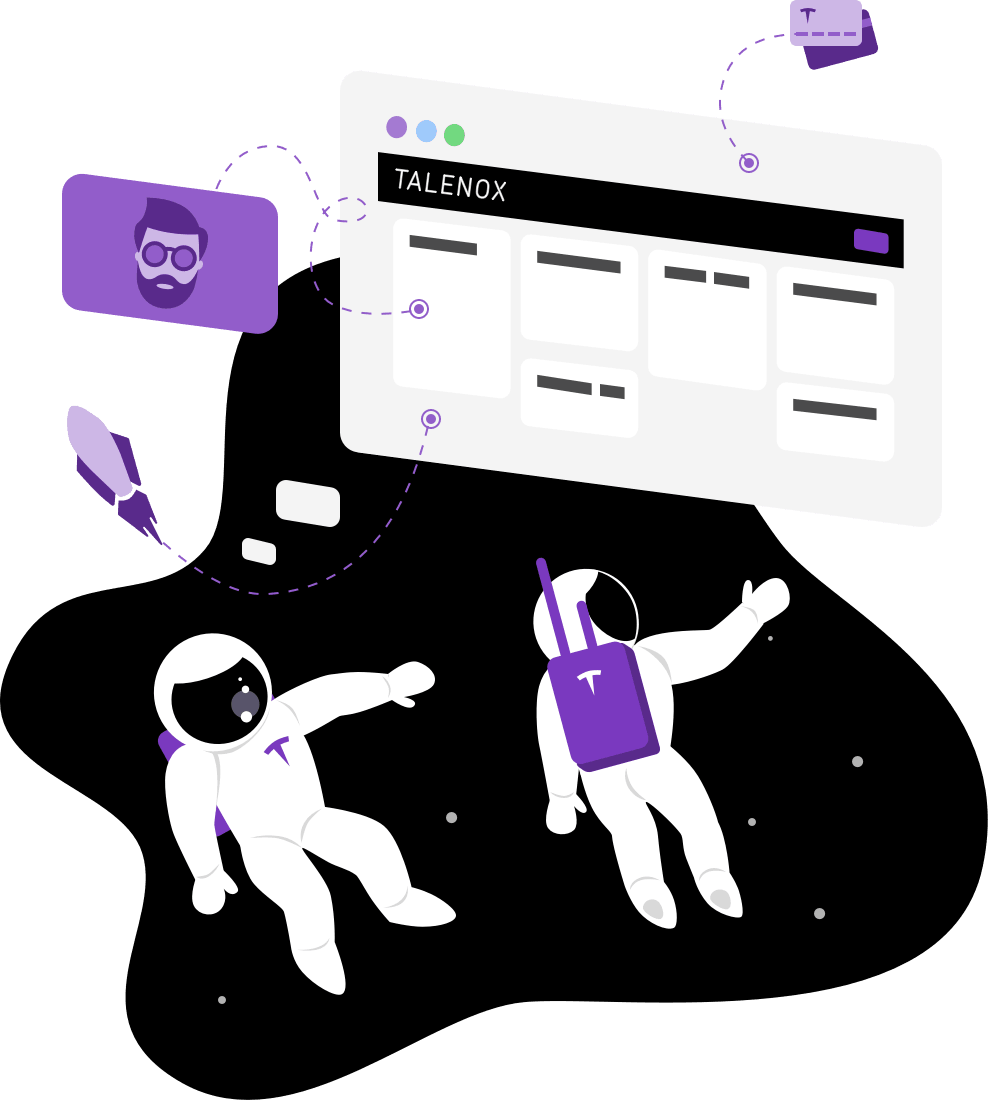 What is the Talenox & StaffAny Partnership?
With the StaffAny and Talenox integration, you can now seamlessly consolidate your staff scheduling and payroll processes all into one simple and intuitive workflow.
Long gone are the days of manually consolidating your employee timesheets and payrolls!
Talenox x StaffAny Working Together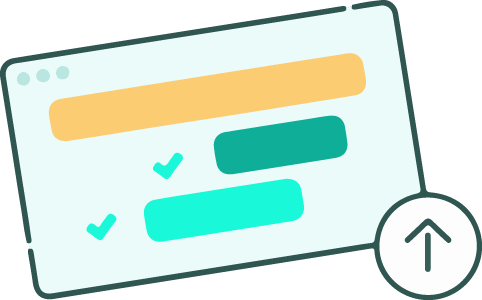 Hassle-free and seamless integration of your approved timesheet hours converted directly into your payroll.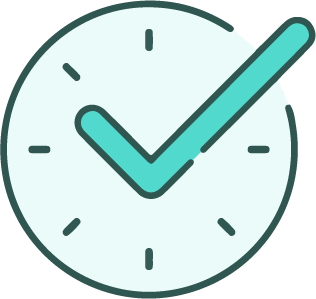 Make time for what matters with a bird's eye view of your business' HR administrative work.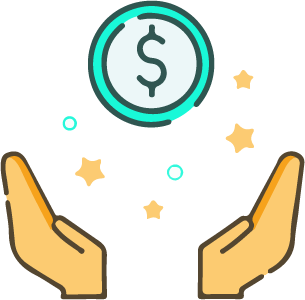 View and monitor in detail how much has been spent per branch with Talenox's Payroll and StaffAny's Reports.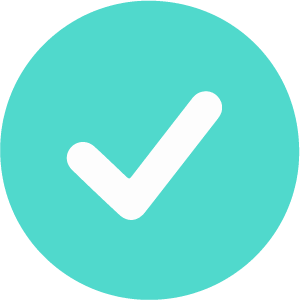 Stay compliant with preset tax and leave requirements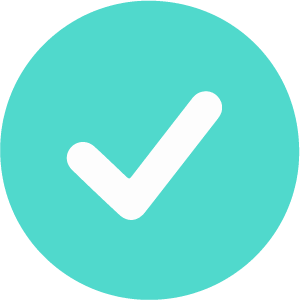 Customer support via in-app messaging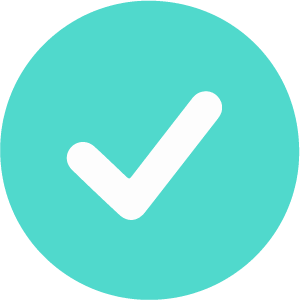 Ensure accuracy in payroll and accounts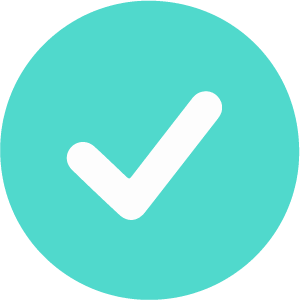 Save time with file export for banks to disburse salaries, CPF file for CPF e-submission, and one-click to submit IR8A to IRAS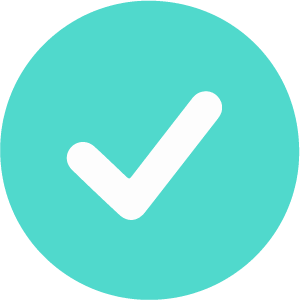 Lessen your load – data is auto-synced across all apps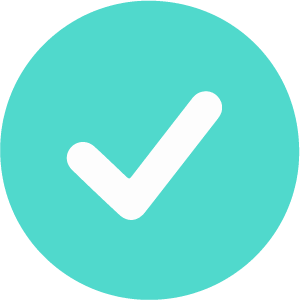 Available 24/7 on all compatible web browsers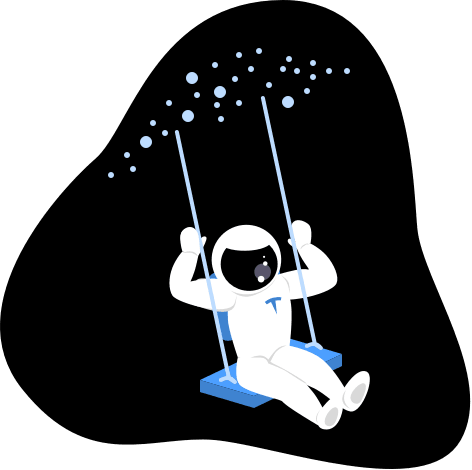 How much will Talenox Suite cost?
SGD 40 per month
for your first 5 employees
+ $8 for each additional active full-timer
+ $4 for each additional active part-timer
With a total monthly cap of $400!
FREE version available. Visit http://www.talenox.com/pricing for more info.