Mission Juice Co is a local homegrown juicery located in the heart of the CBD,  founded on the premise of bringing freshly pressed premium juices to everyone. Mission Juice aims to bring the highest quality of juice to fast paced working executives – helping them maintain a healthy and balanced lifestyle amidst their busy schedules.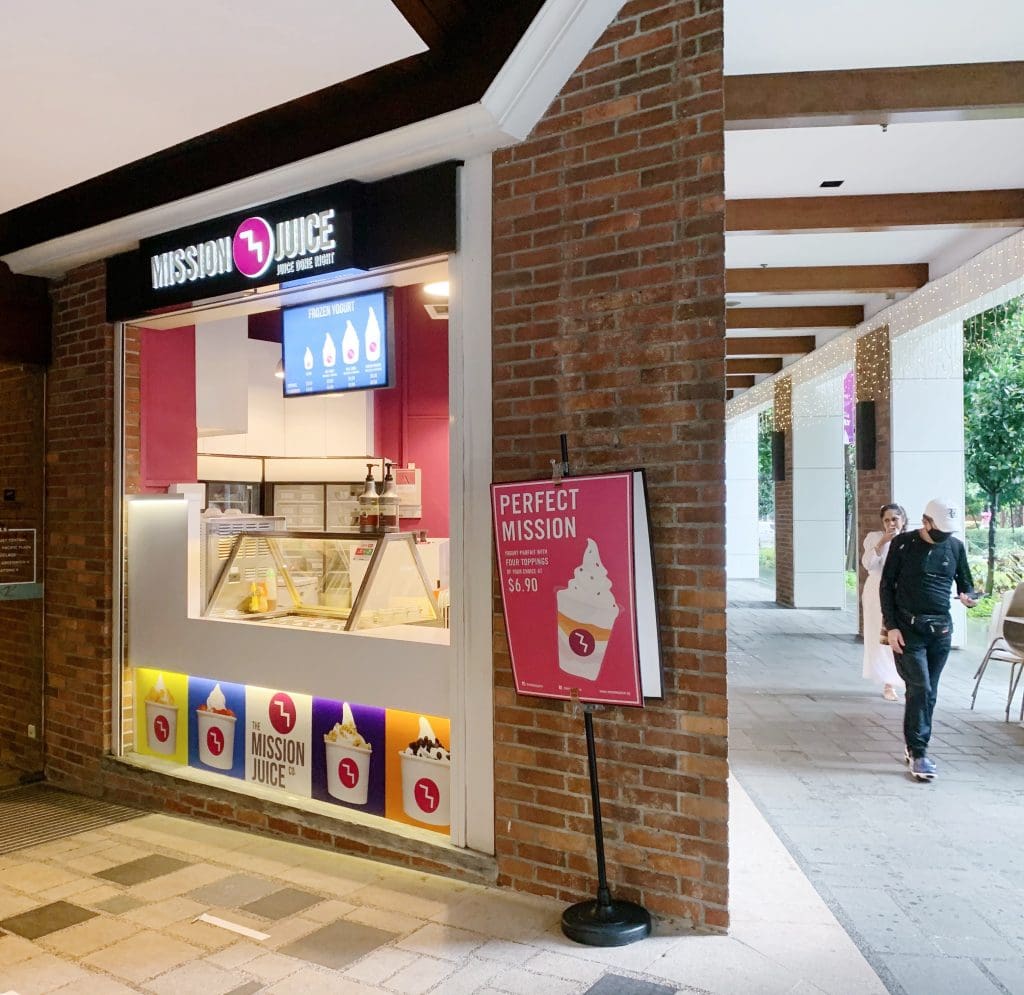 When Mission Juice first started out, the team relied on accounting books to keep track of staff sign in and outs. For scheduling, WhatsApp groups was the primary mode of communication and dissemination of weekly rosters. The biggest headache was none other than the tabulation of monthly payslips through excel sheets.
Every month end, Founder and Business Director, Joel Lee had to manually go through the hours worked by every single staff and made sure that there were no discrepancies. All these solutions were overtly tedious and time consuming – causing unnecessary stress and ate into precious time that could be spent focusing on the business.
Joel decided that it was time for the next step towards a more efficient and automated workforce management system and saw this value in StaffAny. 
"StaffAny made workforce management a lot less manual and saved me a great deal of time. Particularly for payroll, I was spending half a day monthly previously just ironing out payroll but with StaffAny I spend an hour tops. StaffAny made a tedious process more automated and less dreadful.
In terms of scheduling, StaffAny wins by making the process more convenient for both the staff and management. Staff submit their availability whenever they want and wherever they are. StaffAny reduces miscommunications and the management team can easily drag and drop staff's availability into the scheduling system. Once the schedule for the week is set, it is easily exported and sent into WhatsApp groups for everyone to get a full picture of who they will be working with."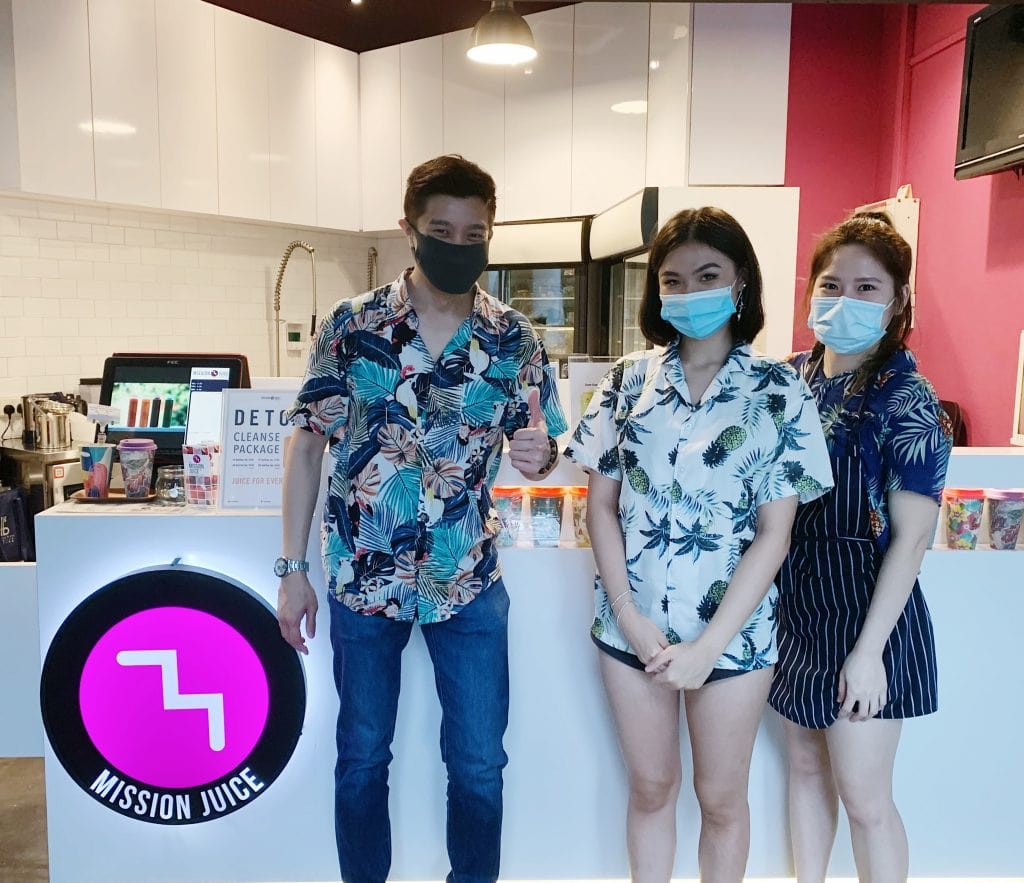 Favourite Part of StaffAny
StaffAny gives us unparalleled time savings and best of all, it's easy to use. We have to direct our new staff to download the app, otherwise it's easy breezy. We've chosen to use the location and QR code timeclock. It is self explanatory and works well for our business. 
If you are using manual systems like excel sheets and accounting books like we were, then StaffAny is definitely a worthy investment.
Looking to digitalise and free up more time for your business?