Want to Improve Your Talenox Experience?
StaffAny is a Talenox alternative that's more than just a payroll software. StaffAny's workforce management software is specifically designed for F&B business and the shift work industry to help you effectively plan and manage your workforce.
Although Talenox is well-known for its payroll integration for full-time workers, it is important to have an advanced scheduling system that can support companies who engage hourly workers. This article will show you the key differences that make StaffAny a new choice as a supplement to Talenox.
StaffAny Understands the Importance of Shift Work
Do you use shift workers? Do you also find it very difficult when payday comes because you have to spend a lot of time consolidating salary calculations for shift workers?
If you are familiar with the above issues, it means you need to move on from regular HR software like Talenox. StaffAny is made for companies that engage hourly workers. Now you can simplify payroll calculations for shift workers by using clock-in and clock-out data from StaffAny's scheduling and time tracking system.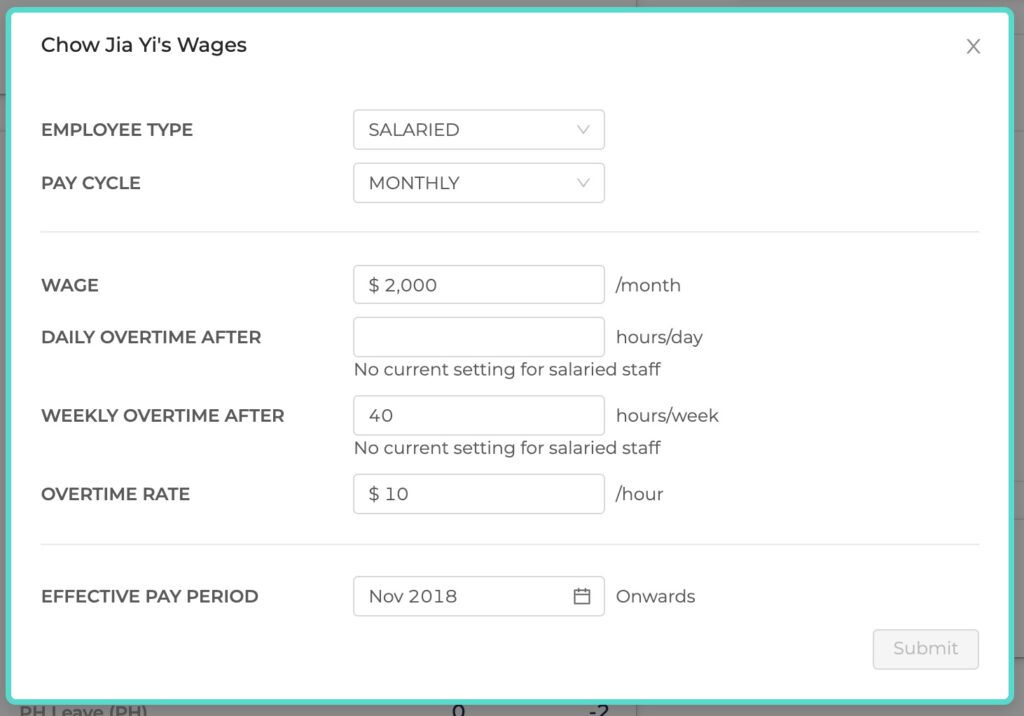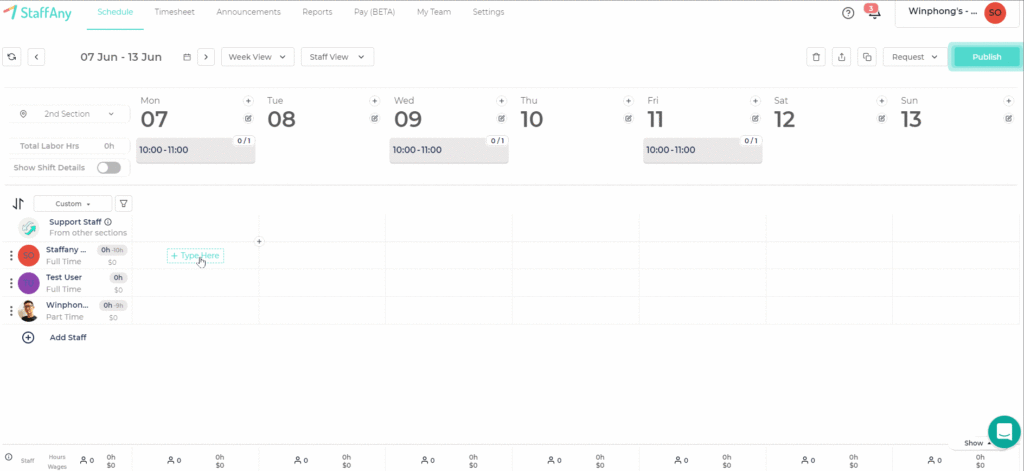 StaffAny makes the process much quicker and effortless with advanced features such as Real-Time Staff Availabilities. This feature allows you to visualize employee schedules across multiple branches in a single view and quickly identify conflicting work schedules. Say goodbye to scheduling errors and manual timesheet syncing.
Effective leave management is important for businesses that employ hourly staff. If not, you risk being short-staffed. StaffAny can get around this by offering a transparent leave application system. It gives you a complete view of your employees and their leave requests so you can make the right approval decisions.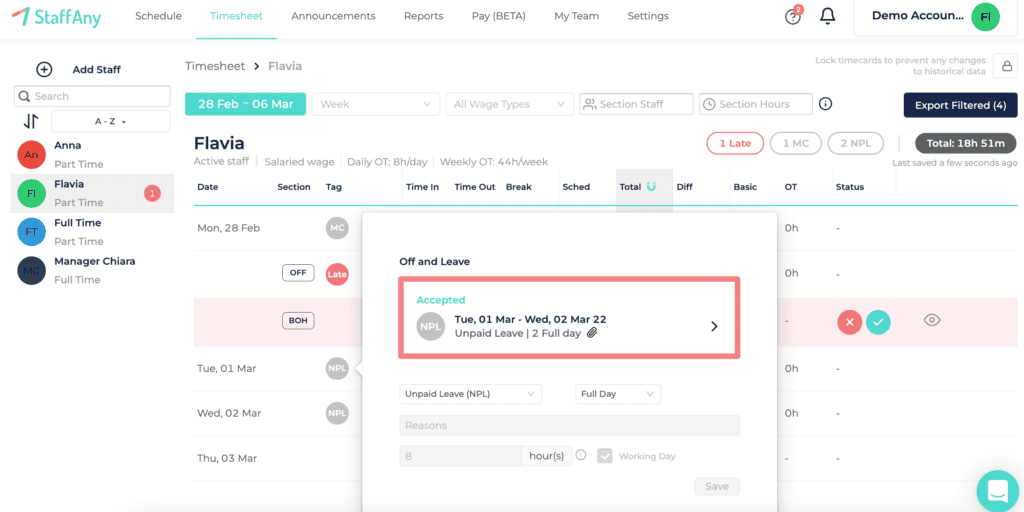 See How Talenox Compares to StaffAny
| Feature | StaffAny | Talenox |
| --- | --- | --- |
| | | |
| | | |
| | | |
| | | |
| | | |
| | | |
| | | |
| | | |
| | | |
| | | |
| | Free, or start from SGD89/month | Free, or start from SGD43.2/month for the first 5 employees |
Restaurants and Retailers
StaffAny - Made for the Shift Work Industry