Recognizing and Appreciating the Top 10
F&B and Retail HR Professionals in Singapore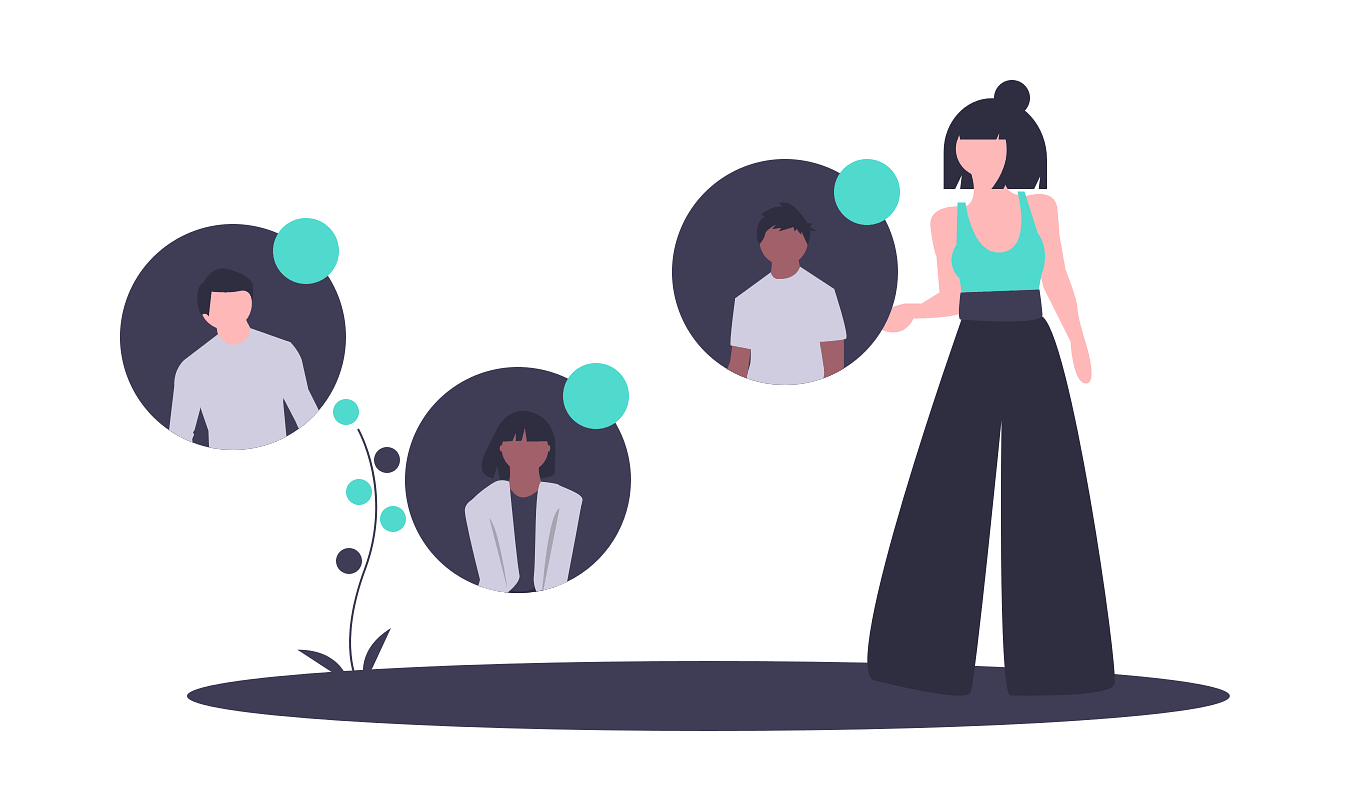 StaffAny's HR of the Year Awards seeks to recognise the efforts and impact of F&B and Retail HR Professionals in Singapore. It aims to celebrate those who have made an impact to their organization members, and continue to inspire others to pursue standards of excellence for their team.
Know a HR professional who has made a difference to your work experience, or brought your organization to the next level? Nominate them today!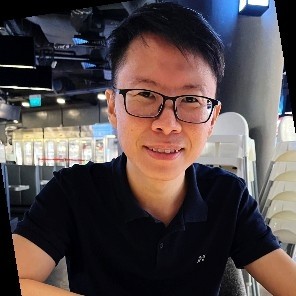 HR Manager
COCA International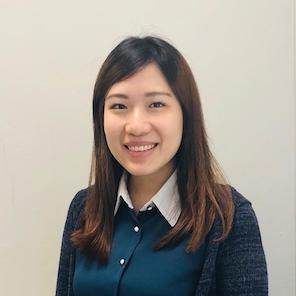 Group HR Manager
Tipsy Collective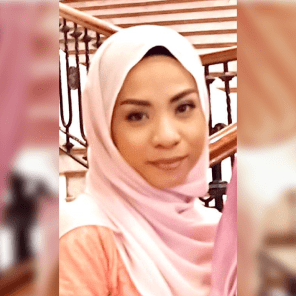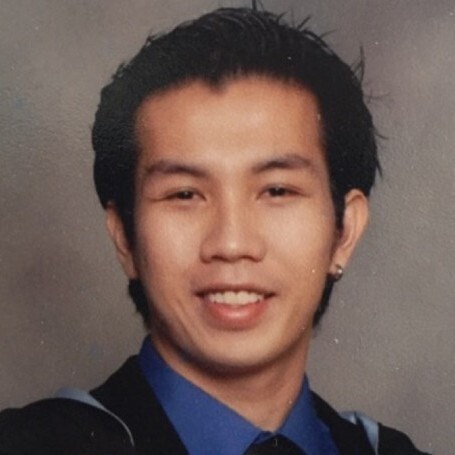 Head of People & Culture HR
Little Farms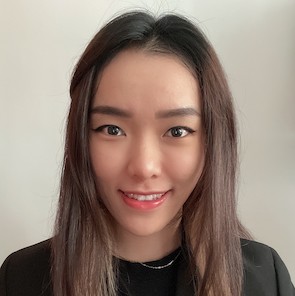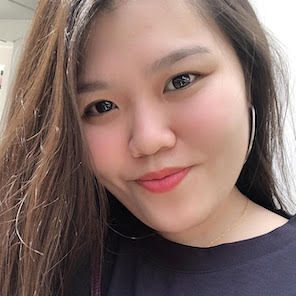 Admin & HR Executive
Deli In the Park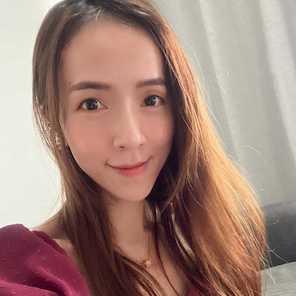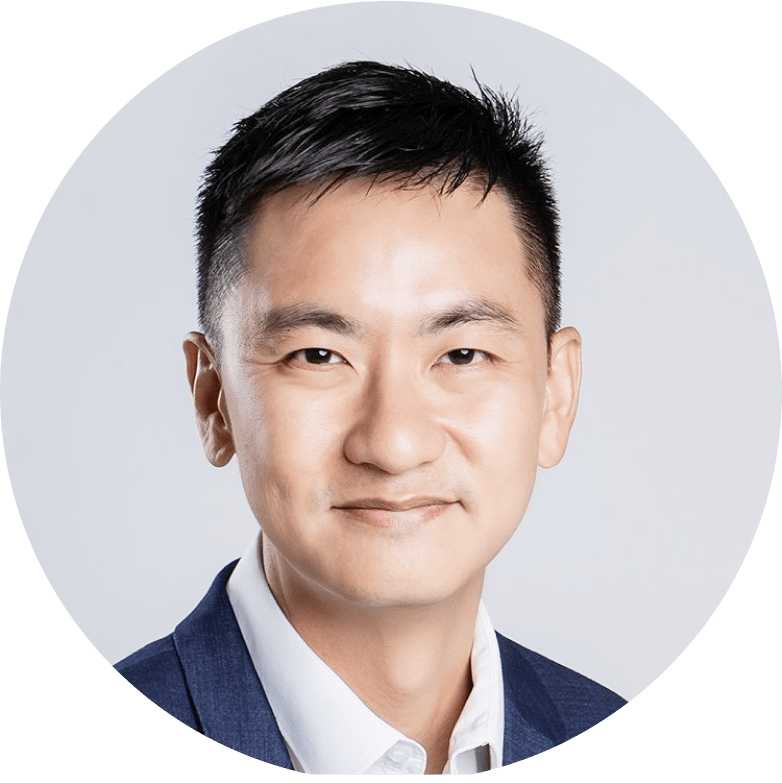 adriantan.com.sg Global HR Tech Influencer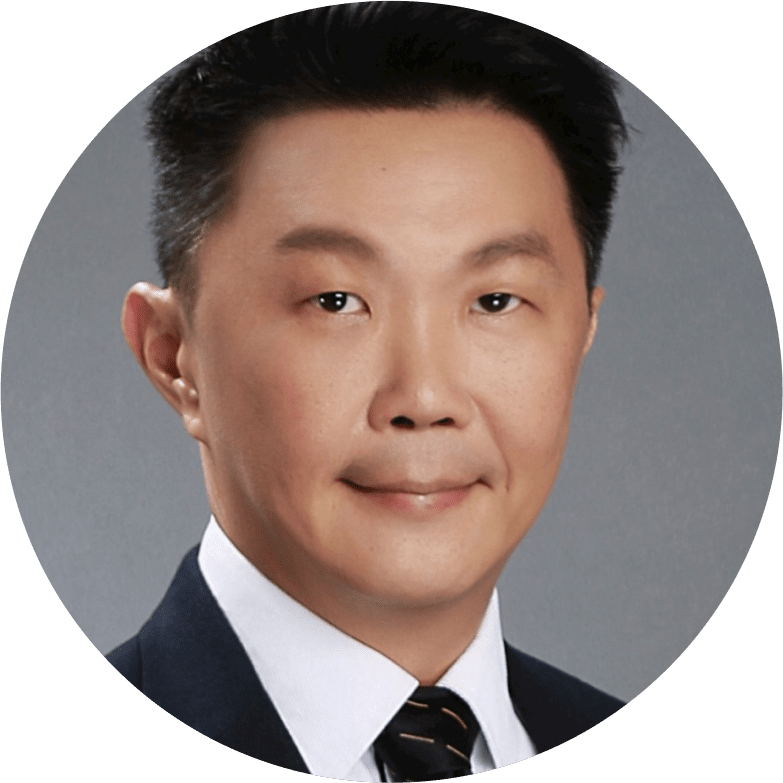 Chief Executive Officer, Singapore Productivity Centre,
Nominations & Voting Timeline
Nominations & Voting open to all in Singapore's F&B and Retail Industry. HR professionals who accept their nominations will be featured on our Nominee List
Votings close on 20 Jan 2021. During this time, our panel will be reaching out to shortlisted nominees to understand more about their workplace contributions
The Top 10 F&B and Retail HRs of the Year will be notified via email and announced on social platforms.