Biometrics and punch cards are
Track time more accurately, easily and safely.
Having trouble with employee time management? An online time clock is all you need and with CICO, you're more than covered. CICO is a time clock app and features cool functions that you can't get from other time clock apps.
StaffAny CICO (Clock in, Clock out) helps you
track time accurately, automate timesheets
and comply with Safe Management.
Tracking your employees' attendance doesn't only make it easier to know who's working and who's not. It also helps you run payroll and reduce labor costs effortlessly. Aside from these features, CICO also helps your employees to clock in and out easily and notify you about their attendance in real-time. So, what does CICO help you achieve?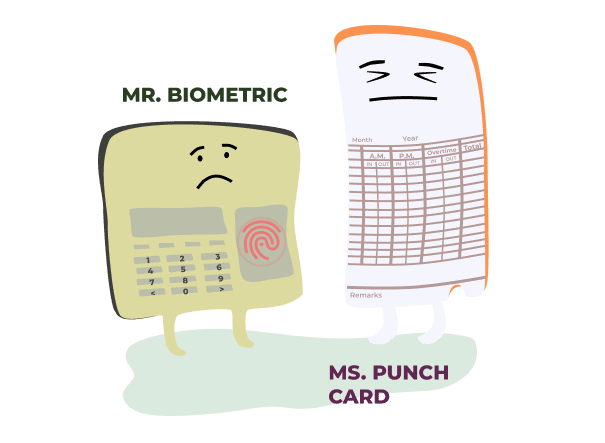 Digitalise your processes, save time & money
Do away with clunky hardware that wears out with time, and manual transfers.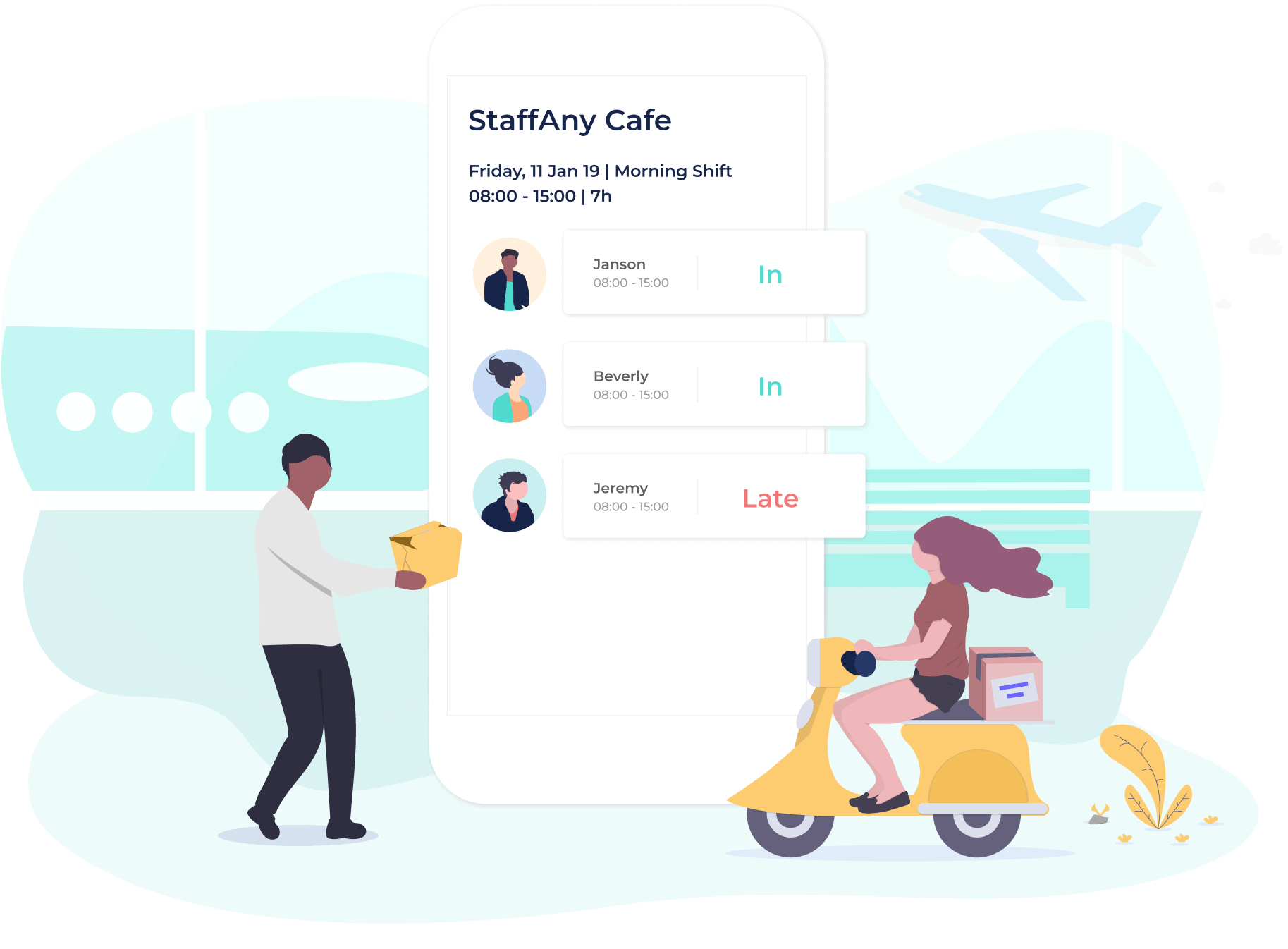 Managers don't have to be on the ground to know what's happening. Track this easily from your device.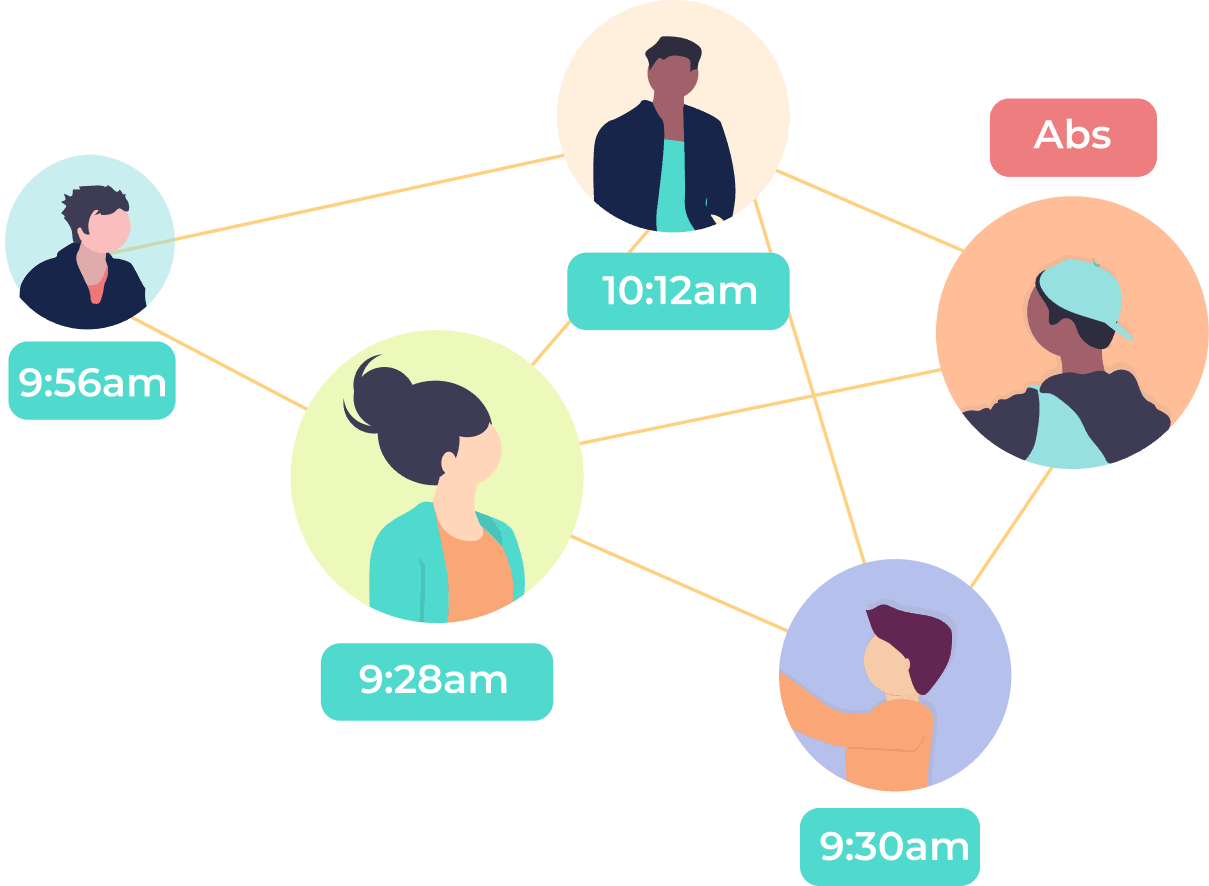 Whether you are tracking on-site workers or just office workers; You're all covered!
Employees clock-in and out from their own devices.
You can track time from wherever you are with methods like GPS location, WiFi and Geofence + QR code. Making it super convenient to manage labor, shifts, payroll, overtime, and more.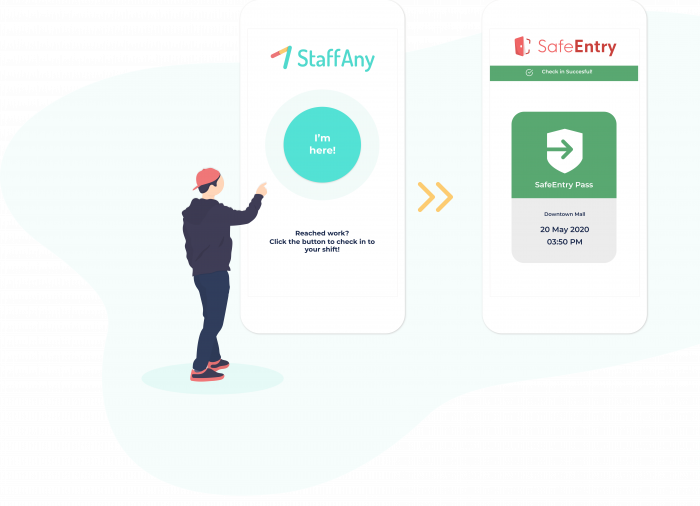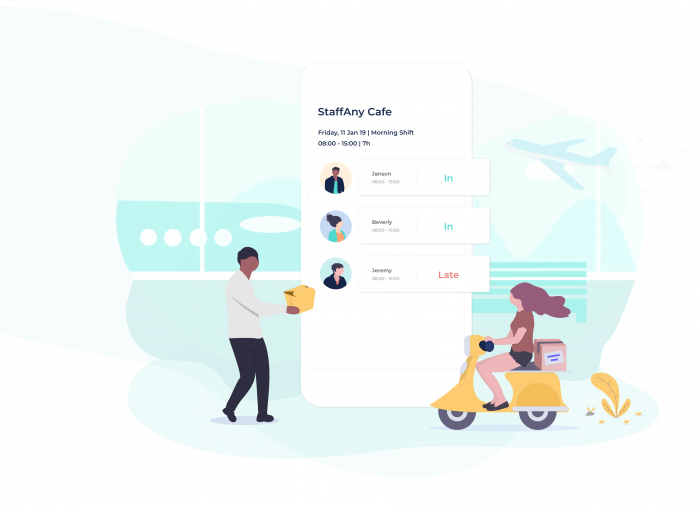 2. Visibility on staff clock-ins (Easy Time Tracker)
With the clock in system, managers can easily keep track of staff work hours from wherever they are (who is in, who is late). Do this with the mobile app on your iOS or Android device, PC, or tablet.
This means better tracking on staff performance too!
Say goodbye to manual timesheets! This time tracking app saves you the stress by automatically generating timesheets for you, exported in one click.
Cloud based system, with no hardware required. Set up done in minutes 🙂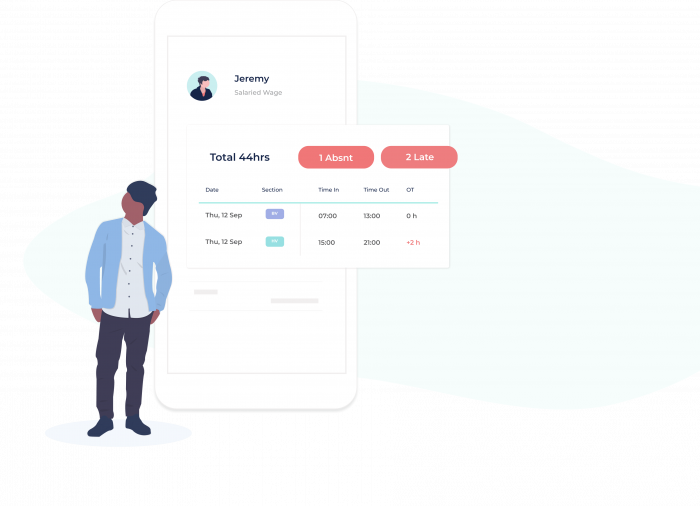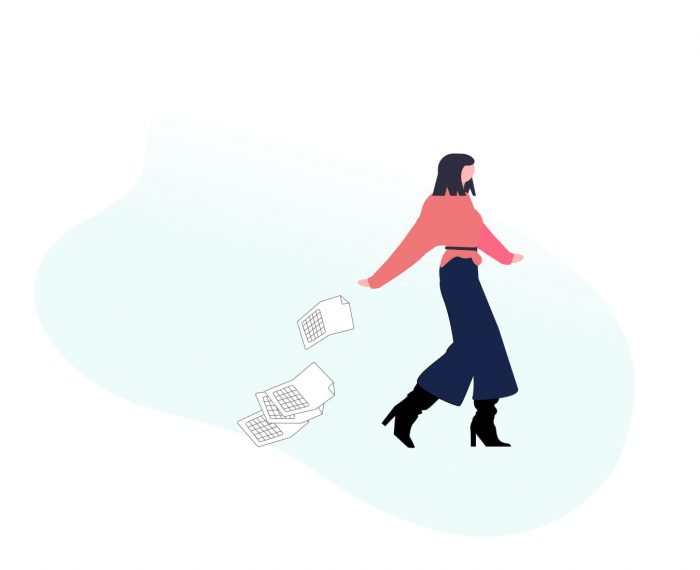 4. No Hardware or Paper Time Cards Required
CICO is a cloud-based digital/mobile time clock app that allows you to know the hours worked by employees. It doesn't require any chunky and clunky hardware or manual transfers.
Before this, there was always a worry our staff would miss out the SafeEntry scanning since it was a separate process. StaffAny solved this worry for us. With less steps, fewer mistakes, it makes for easy compliance!
It has since transformed and improved the way we work
Get started with our employee time clock for 30 days free and start tracking time today.
No hidden charges, no CC required.
CICO
Replace biometrics, punch cards and paper timesheets. Now with SafeEntry
FREE TRIAL
For 30 days (UP $29/mo)
Real-time team visibility
Join over 80 businesses who have let go of their Biometrics, Punchcards and Excel methods