Timeclock that links operations directly with HR
Poor communication between HR and Ops communication sucks,
and we've solved it via StaffAny Timeclock. Our time tools are more than information
-- we feed cleaned operational data into HR in real time.
No Hardware Required & No More Costly Set Up Fees
You don't have to maintain expensive hardware anymore. Our latest cloud clock in technology makes it easy for staff to clock in through their mobile device.
Have your staff clock their hours via a method of your choice – QR Code, GPS, or WiFi.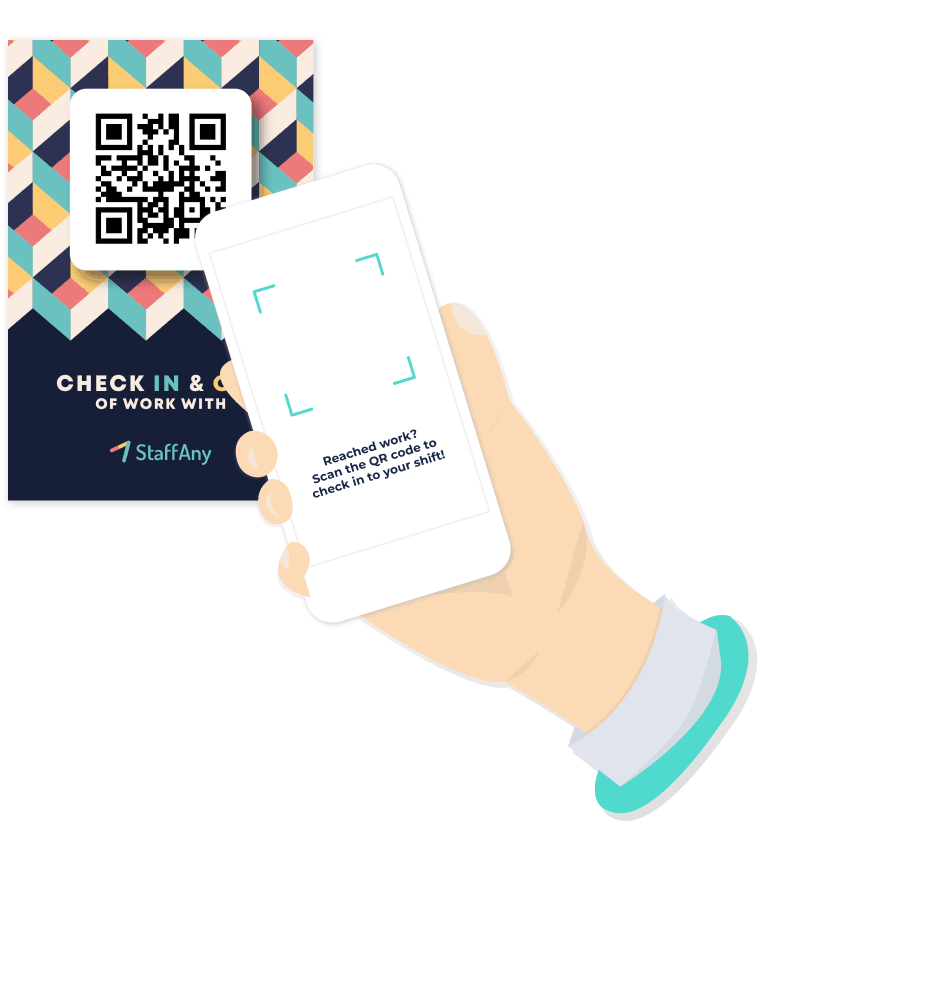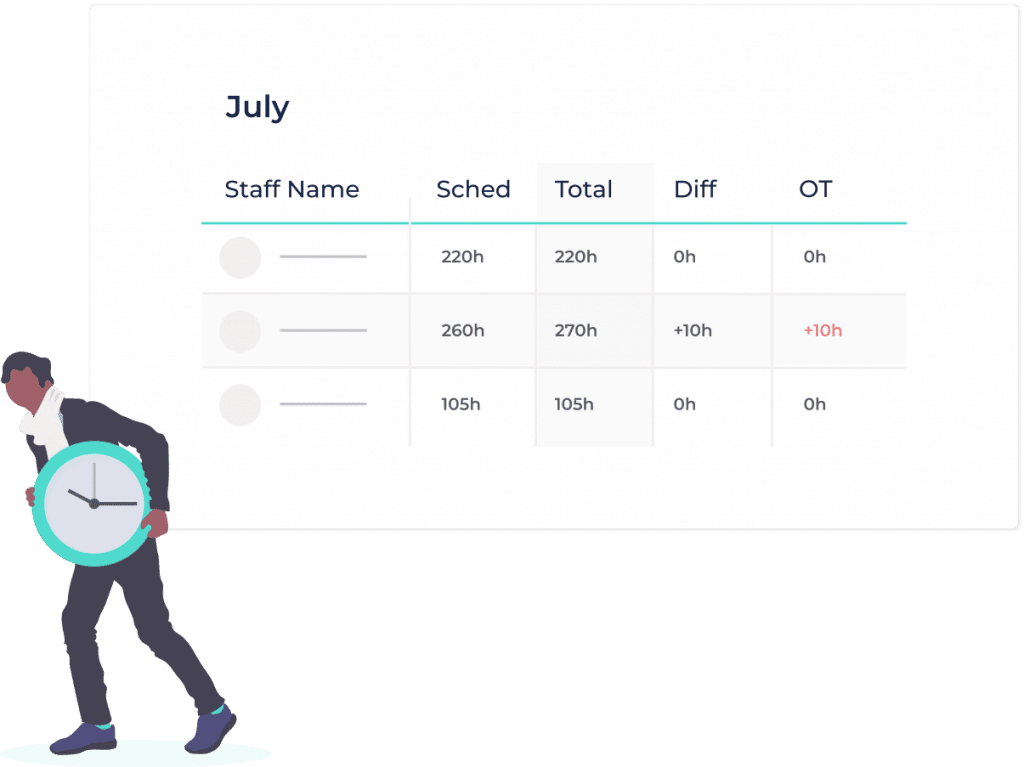 Stop Time Theft & Reduce Costs​
Stick To Planned Costs & Hours
We help you consolidate hours worked at the end of the month. Smart matching, auto-clock out, unauthorised clock in prevention and intelligent rounding makes HR processing a breeze!
Multiple Locations Clock In​
Shifting of Staffs Across Multiple Locations
Clock into different locations with nicely categorised work hours, making transferring between locations a hassle free operation. Consolidating worked hours for employees who work across different outlets can be time-consuming and troublesome.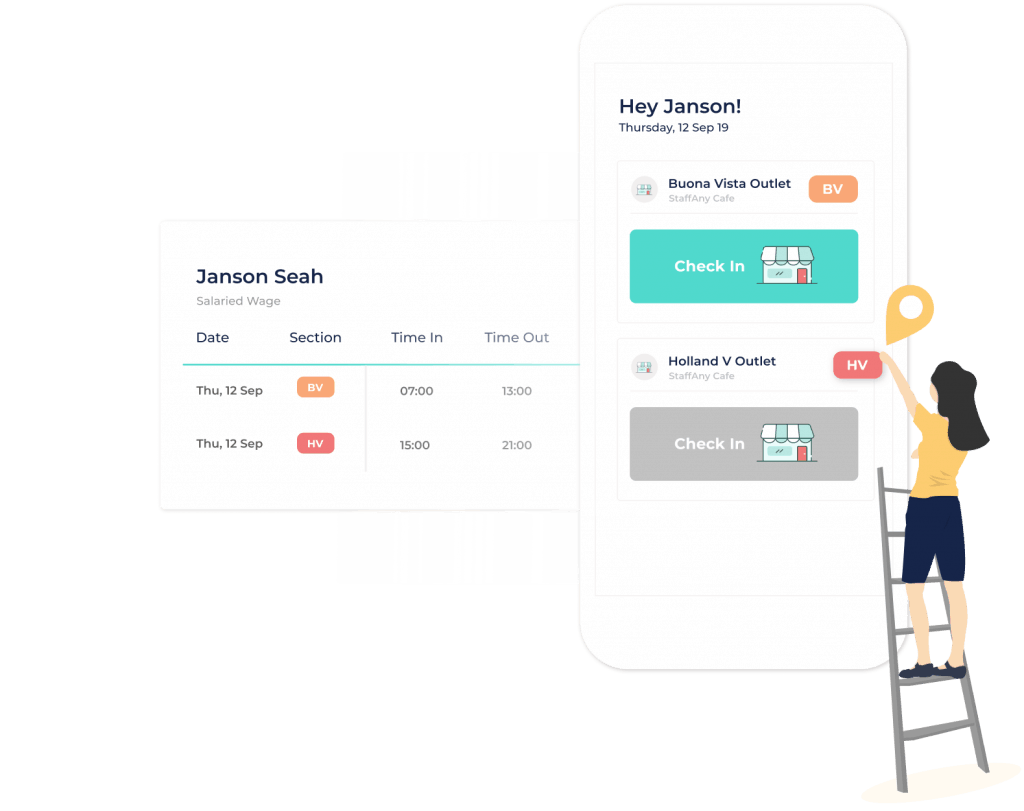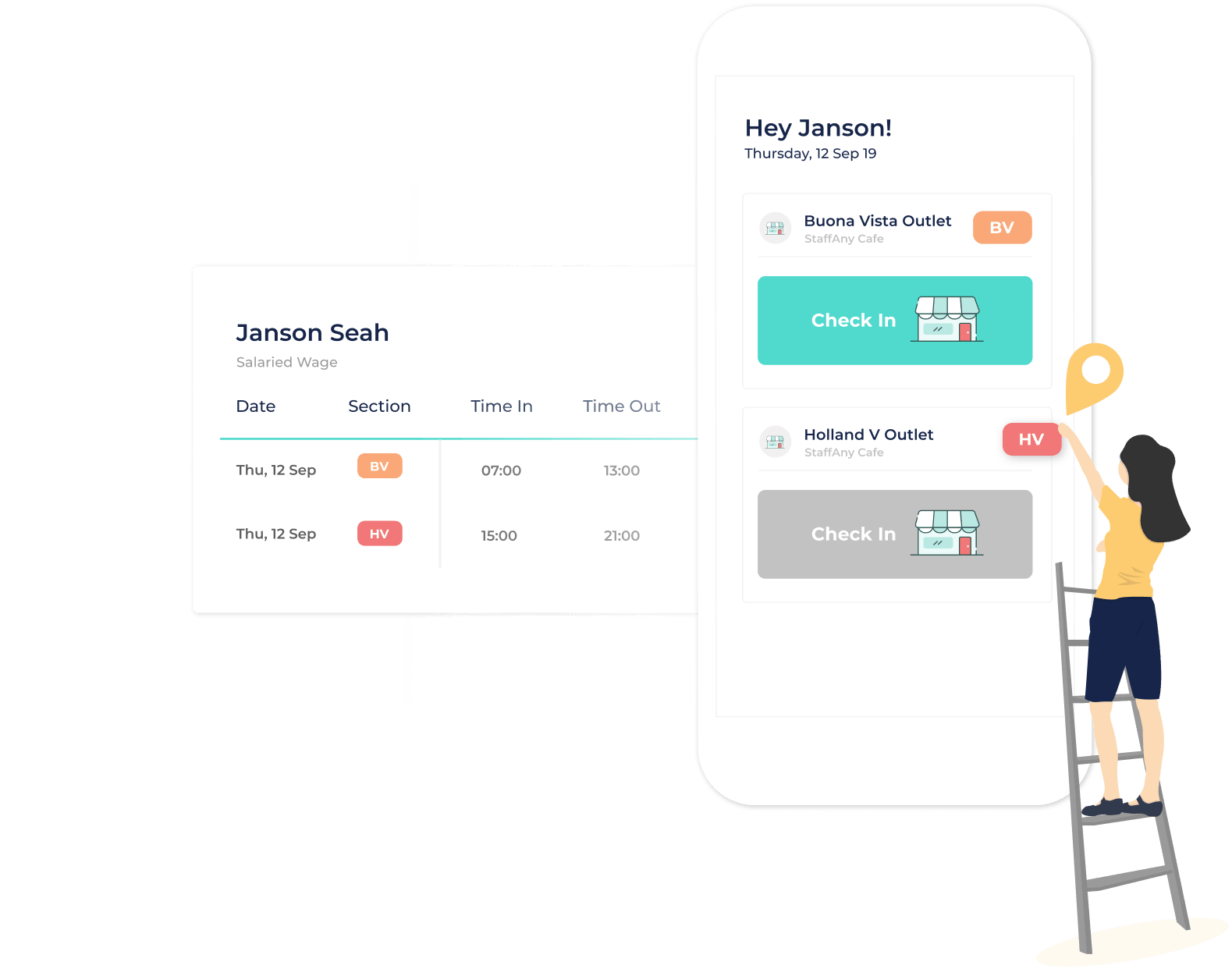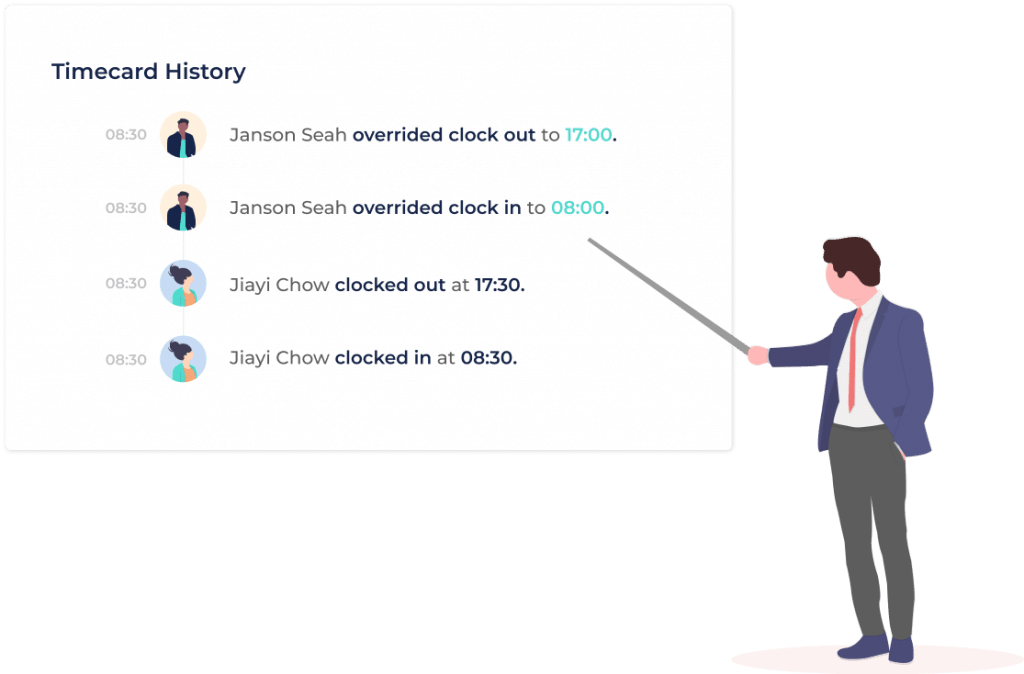 Get Traceability When You Go Back In Time
Shifting of Staffs Across Multiple Locations
We keep all records, that provides an audit trail of what's going on, so you know what happened at that point in time.
We use StaffAny because it gives us a better overview of what's going on, in real time! This allows us to better plan and adjust multibranch operations seamlessly.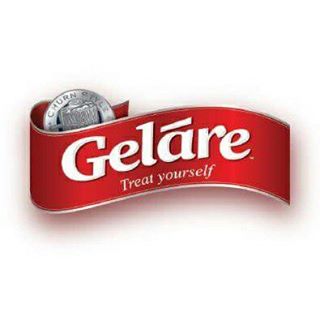 Edmund, Ops Development Manager
Gelare Ice Cream
StaffAny - trusted by hundreds