Biometrics and punch cards are
Trade them for StaffAny CICO to guard against costly COVID-19 compliance breaches. 
StaffAny CiCo (Clock in, Clock out) is a mobile app that helps you automate timesheets and comply with Safe Management measures – SafeEntry, temperature logging and health declarations. 
FREE for a limited time only!
CICO is free until 31st Dec 2020, 
for all new sign-ups before 31st July 2020 🙂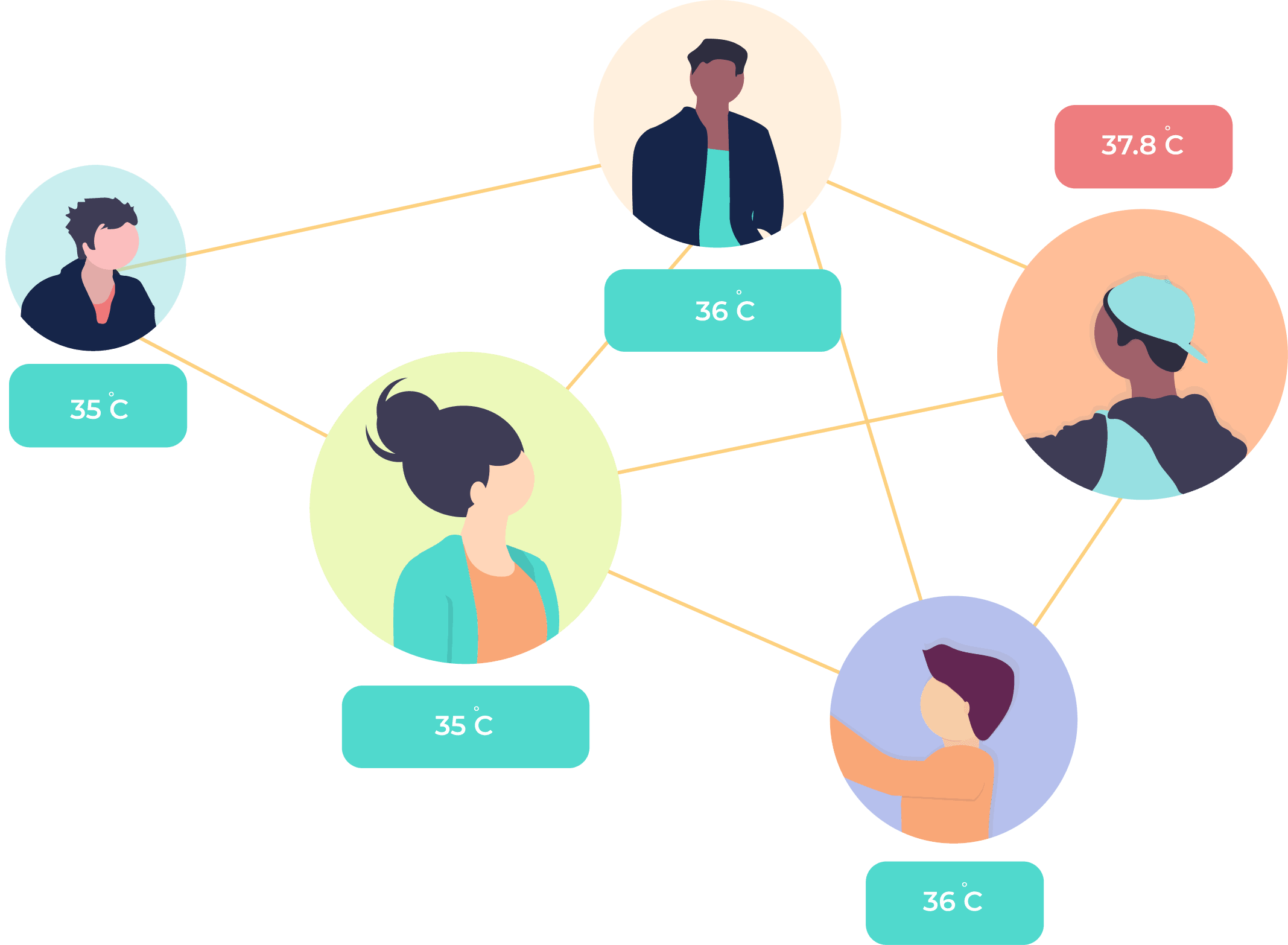 An ease of mind on
compliance
Staff are sent reminders to do SafeEntry and log their temperature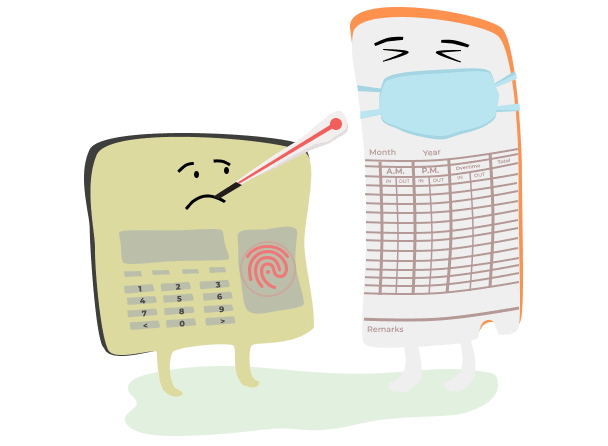 Replace biometric and manual timesheets
Track time & attendance plus SafeEntry in a safer, quicker way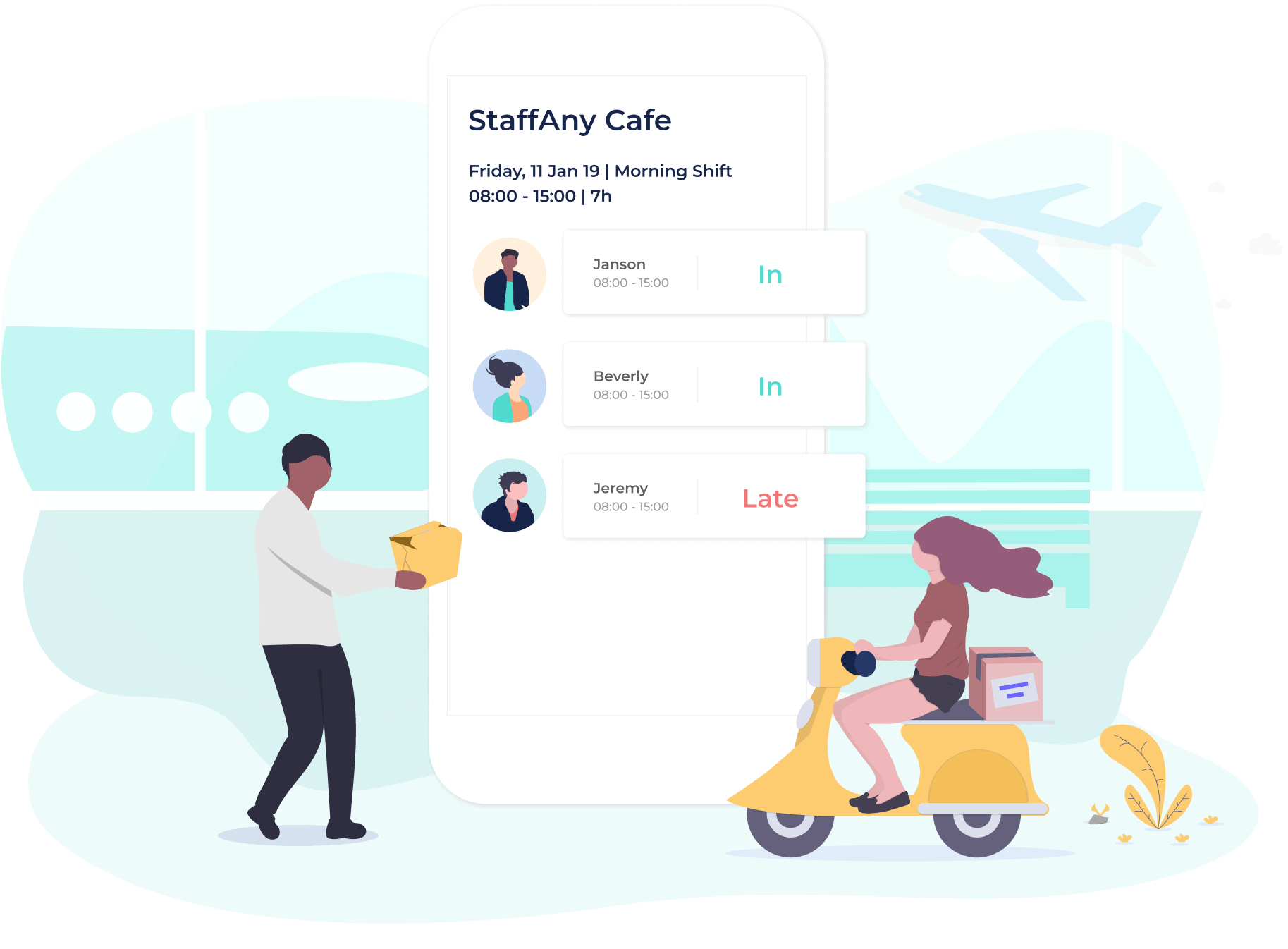 Stay updated on staff movement
Enable real time team visibility for greater assurance, on-the-go 
Compliance in 3 simple steps
1. Reminder Notifications
Reminders before shifts and on shift, so your staff won't miss SafeEntry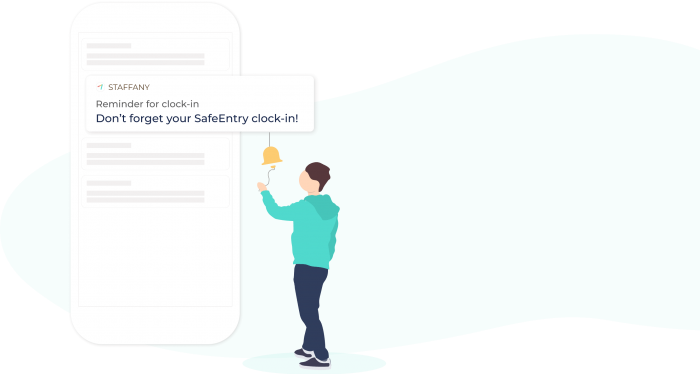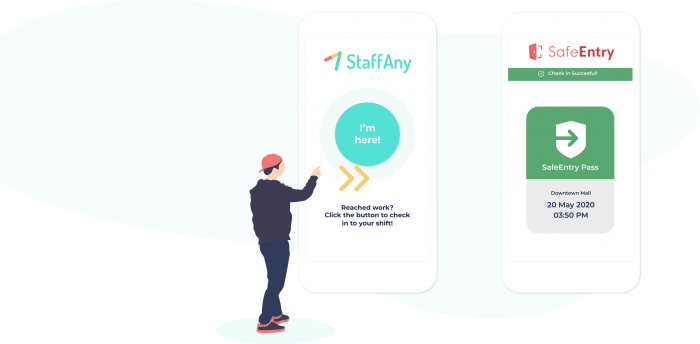 Immediate re-direction to SafeEntry after clock-in. Digital records of temperature: goodbye paperwork!
Export time & attendance when you need them: anytime, anywhere!
Cloud based system, no hardware required. Set up done in minutes.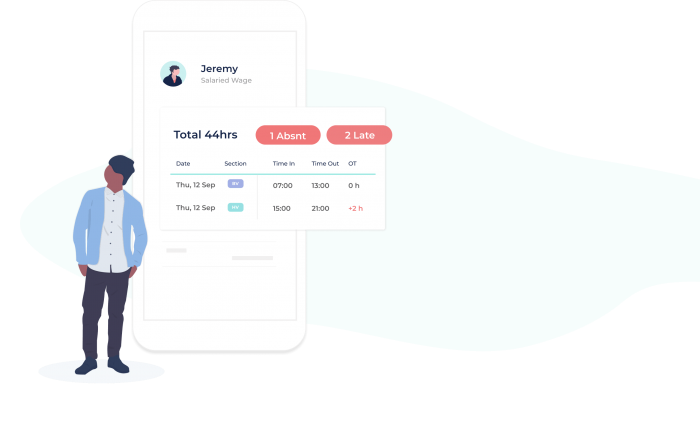 Before this, there was always a worry our staff would miss out the SafeEntry scanning since it was a separate process. StaffAny solved this worry for us. With less steps, fewer mistakes, it makes for easy compliance!
It has since transformed and improved the way we work
CICO
Replace biometrics, punch cards and paper timesheets. Now with SafeEntry
FREE
for 2020, for sign ups
before 31 Jul 2020 (UP $29/mo)
Real-time team visibility
Join over 80 businesses who have let go of their Biometrics, Punchcards and Excel methods