Investors are always seeking options to invest their money. Did you know that purchasing a franchise of a convenience store is a viable option? This is because they have stable revenue streams due to the nature of their business. People stop by convenience stores because they are literally convenient, and have what consumers need to get throughout their day.
The cost of purchasing a franchise is similar to the cost of purchasing an established store. However, most franchise owners become profitable faster than independent owners. Similar to how a Macdonald's franchise works, there are internal training and support systems offered in place by the franchising company.
For people who have decided to invest in a convenience store, a 7-Eleven store might just be the best option. It is a known international chain of over 58,000 stores operating in 17 countries worldwide. It was the first 24/7 convenience store ever. It has been a convenience retailer for over 8 decades and has also been a leader in the franchise industry for more than 40 years.
P.S if you're running a brick and mortar and would like to find out how you could better optimize your labor cost and roster with tools, arrange a call with us here 🙂
---
The 7-Eleven Franchise System
7-Eleven, Inc started its business as Southland Ice Company in 1927. At that time it was known as Tote'm. When the store expanded its hours to open at 7 a.m. and close at 11 p.m, it was renamed 7-Eleven. It started franchising in 1964. The 7-Eleven headquarters are in Irving, Texas. The franchisor's direct parent company is SEJ Asset Management & Investment Company, which is wholly controlled by Seven-Eleven Japan Co., Ltd.
7-Eleven offers investors either to buy a new 7-Eleven franchise or an existing 7-Eleven franchise. It also gives the option to decide how many stores they want to open as 7-Eleven has a flexible Franchise System. One has to select between these options:
1. One (Single Store)
This is ideal for the candidates who have experience with retail or food service management, or are interested in owning and operating a sole store.
2. Two or More (Multi-Unit)
This is ideal for candidates with successful ownership or management experience with a multi-unit franchisee in either retail or food service industries. It is also suitable for those who are already successful in owning and operating a single 7-Eleven store.
3. Ten or more (Portfolio)
This is ideal for the experienced multi-unit candidates who are seeking large-scale store growth opportunities through converting their existing locations, development, or franchising 7-Eleven existing stores.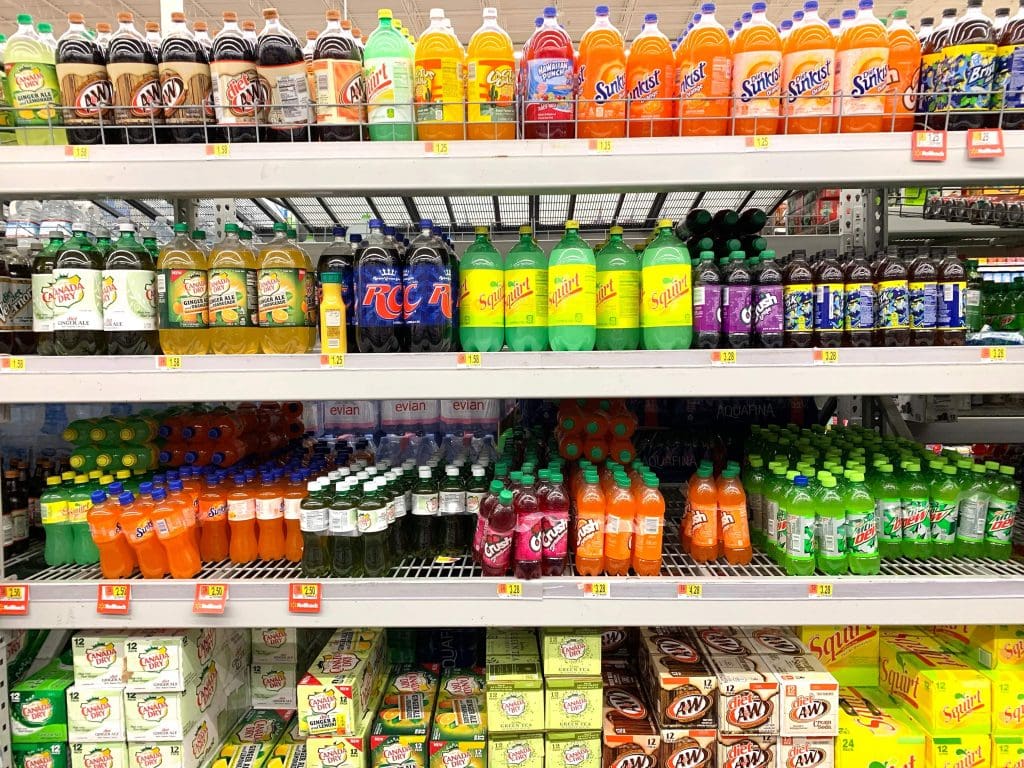 Types of Franchises
There are three types of franchises that are offered by 7-Eleven. It depends on the investor and which type he or she invests in.
1. Traditional Individual 7-Eleven Store
The traditional individual store works on a traditional franchising model in which 7-Eleven leases the store, land, and equipment to the franchisee. They also provide training and support.
2. Business Conversion Program (BCP) Franchise
The BCP franchise is ideal for those who are looking for the opportunity to convert their existing commercial properties into a new 7-Eleven store. In this model, the franchisee is the one that is responsible for acquiring the land and building for a store site, and he has to pay a different royalty compared to traditional franchises.
3. Micro Market Franchise
This option is available to those who want to build stores within captive audience venues such as airport terminals and train stations, other transportation hubs, malls, hotels, hospitals, universities, stadiums, and so on. In this case, it is the responsibility of the franchisee to own or lease the site and most equipment.
Now that we know all about the franchising system of 7-11, here are the costs of purchasing a 7-Eleven Franchise.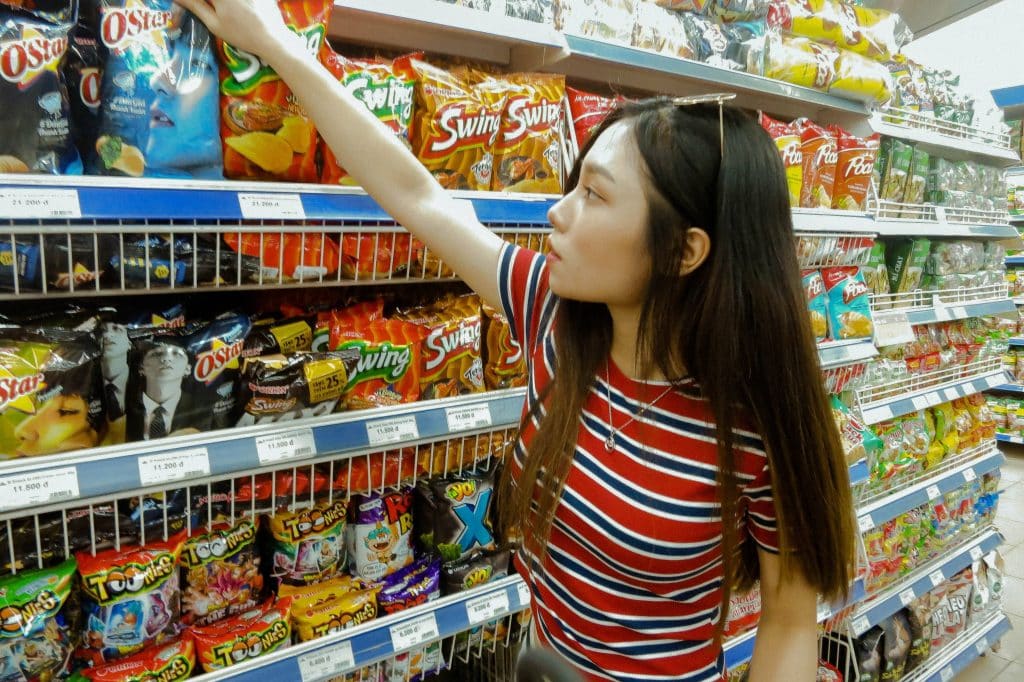 ---
Financial Requirements and the Start-Up Costs to Open a 7-Eleven Franchise
As a franchisee, your initial investment can range from $37,550 to $1,635,200. The net worth requirement is between $100,000 and $250,000, and you need to have cash between $50,000 and $150,000 for you to enter into any franchising agreement.
Initial Investment
| | |
| --- | --- |
| Name of Fee | Price range |
| Initial Franchise Fee | $1,000,000 |
| Training Expenses | $9,000 |
| Down Payment for Opening Inventory | $20,000 |
| Additional Opening Inventory | $15,100 – $44,500 |
| Cash Register Fund | $500 – $1,500 |
| Store Supplies | $250 – $2,500 |
| Licenses and Permits | $8,000 – $10,000 |
| Insurance | $1,500 – $7,500 |
| Grand Opening Fee | $8,000 |
| Additional Funds During First 3 Months | $60,000 |
| Goodwill | Only applicable to incoming franchisees buying a current franchisee's interest in a franchise. |
| Real Estate and Equipment | A variable percentage of Gross Profit. |
| ESTIMATED TOTAL | $53,600 – $1,163,000 |
Other Fees
The other fees that you have to pay in order to buy a 7-11 franchise in Singapore are:
-The advertising fee, which is 1% of the Gross Profit of the store for the current month.
-A renewal fee of $50,000.
-Early Termination Fee is $5,000.
-Mystery Shop Fees are $6.50-$13 per shop.
-Close Out Fee is $200.
-Payroll Processing $133 per month, plus fees for any additional services the franchisee requests.
-Management Fee does not exceed 5% of Gross Profit, plus out-of-pocket expenses.
-If applicable, the Cost of inspection.
The other fees that vary are:
| | |
| --- | --- |
| Type of Fee | Amount |
| 7-Eleven Charge | Variable percentage of Gross Profit. |
| Audits | Varies. |
| Initial Training | Varies. |
| Interest Expense | Varies depending on the amount financed by the franchisor. The annual percentage rate is currently at 7.5% |
| Indemnification | Varies, depending on loss. |
| Foodservice Operations | Varies, depending on cure costs. |
| Maintenance | Varies, according to particular store and equipment. |
| Premiums | Varies, depending on premium received. |
| Outgoing Training | Varies, depending on the type of training offered and location. |
| Service Fees | Varies, depending on service provided. |
---
Careful investment can result in a successful financial future, and it is only possible when investors put their money in the right place. 7-11 has been a leader in the retail industry, allowing people to open franchises and run a successful business.
Keen to learn how the best companies learn how to effectively manage their schedule? Let's hop onto a call by clicking this link!